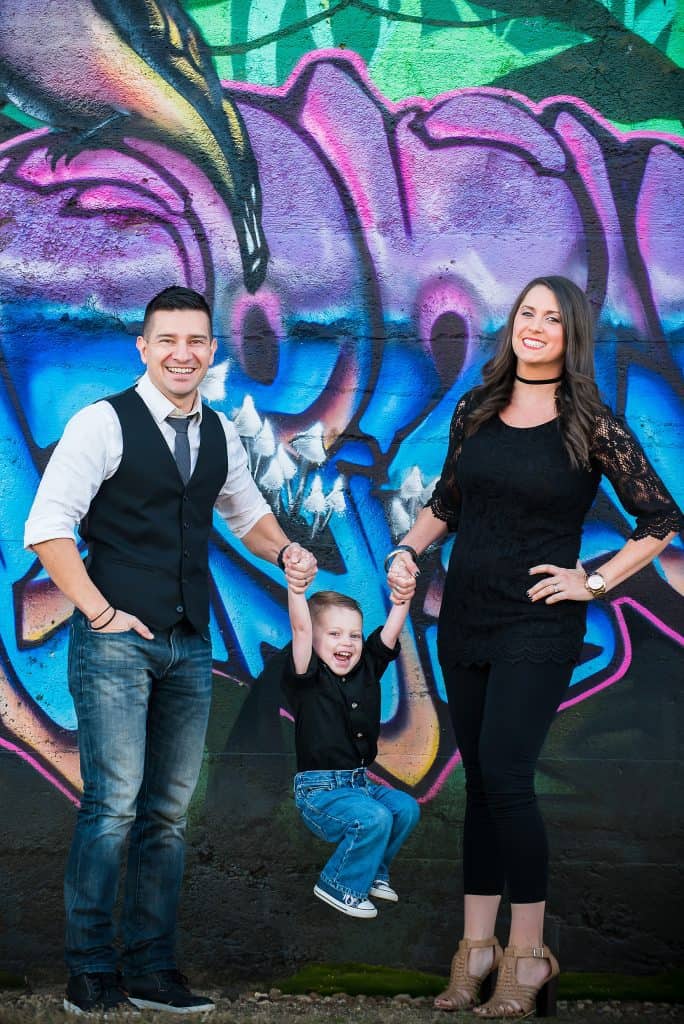 Turning Memories into Art
My name is Matt Montalvo and I'm an award winning, Austin-based photographer who specializes in skillfully capturing beautiful weddings. I established Matt Montalvo Photography in 2007 and haven't looked back. I have photographed around 500 weddings as a lead shooter and typically shoot between 60-75 weddings a year. I was born and raised in Houston TX and graduated from Texas State University. I was married in February, 2010 and we have a little boy named Jace. My wife is also a fellow wedding photographer!
I believe that rather than just shooting a series of impersonal pictures and watching the clock, I focus on documenting the story of your wedding day with my camera, creativity, and passion. I feel that having your wedding professionally photographed should be one of the highlights of your wedding day. I want you to enjoy the experience as much as I do.
I personally handle every aspect of Matt Montalvo Photography. I will be the one taking photos on your wedding day, editing the photos, designing your album, and answering your e-mails. I don't believe in outsourcing my work and try my best to offer an unmatched level of customer service.
I strive to candidly capture the moments of candid smiles, unbridled joy, and the beauty that is yours to remember forever in every detail. As well as capturing beautiful photos with my camera, I take great pride in my meticulous editing so you look perfect. I smooth skin, remove blemishes, enhance colors, remove distractions, and use many other tools in my arsenal to ensure the perfect wedding photos. My only goal is to deliver the perfect product to my clients. Since every client has different needs, I'll work with you on a personal level to guarantee your satisfaction.
Besides photography I have many other hobbies I enjoy when I can find the time. I love writing music on my guitar and recording it most of all. Unfortunately I am a pretty bad singer so you will not see me performing live anytime soon. haha! I also enjoy working out and being active. Some other hobbies I have are painting, aquariums (salt and fresh), traveling, and anything NFL or Fantasy football. I love my Houston Texans!
I look forward to hearing from you!