Barr Mansion inside wedding photography | Austin TX – Karla & Michael
Karla & Michael got married at the beautiful Barr Mansion in Austin TX. We had a chance of severe thunderstorms that afternoon so they decided to move the ceremony inside. I have shot indoor ceremonies there before but never in front of the fireplace and I love the look at that spot. The good thing about a venue like Barr Mansion is that rain or shine you will have a beautiful spot for the wedding. Enjoy my favorite photos from the day!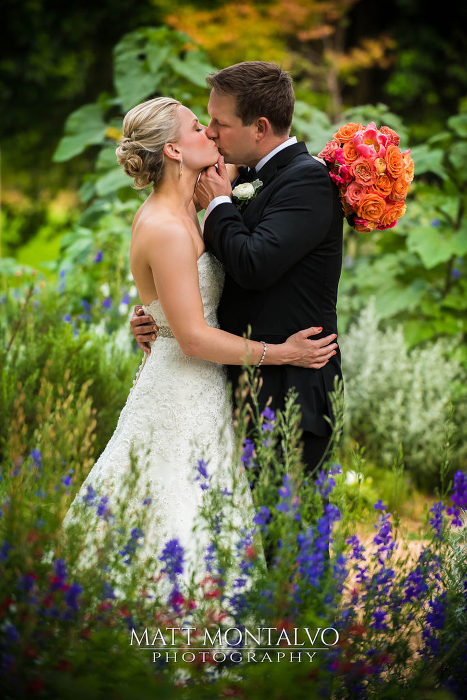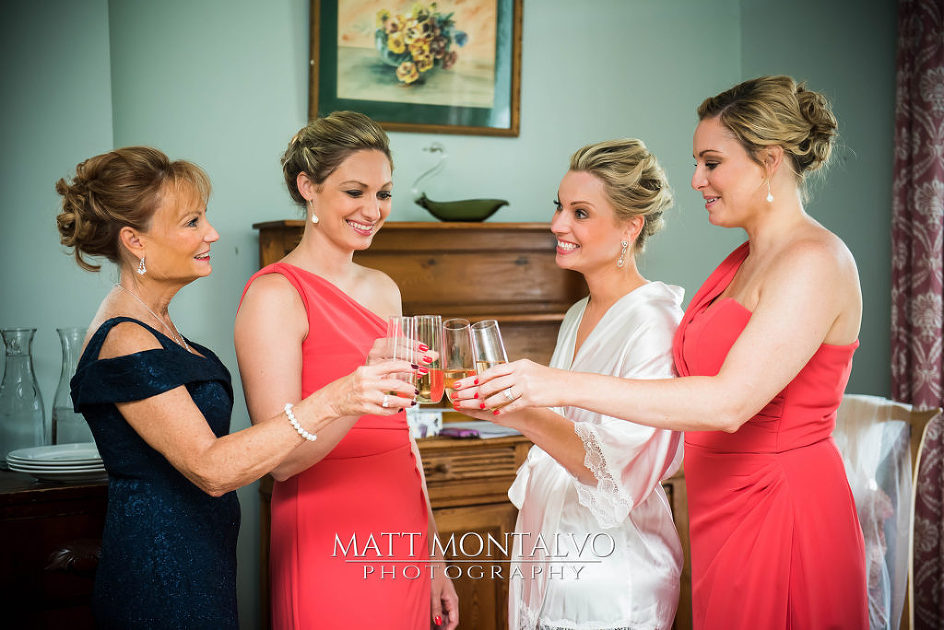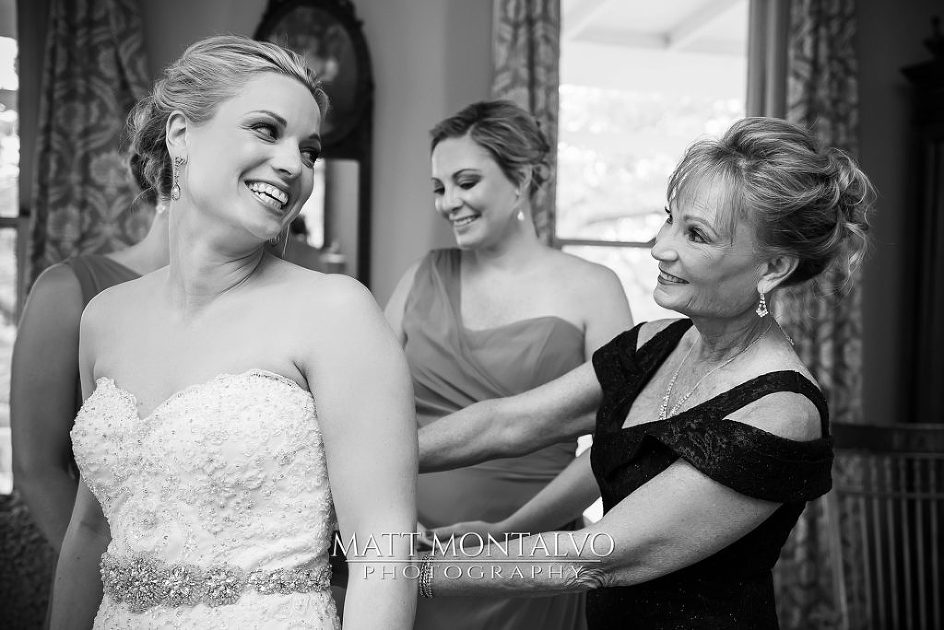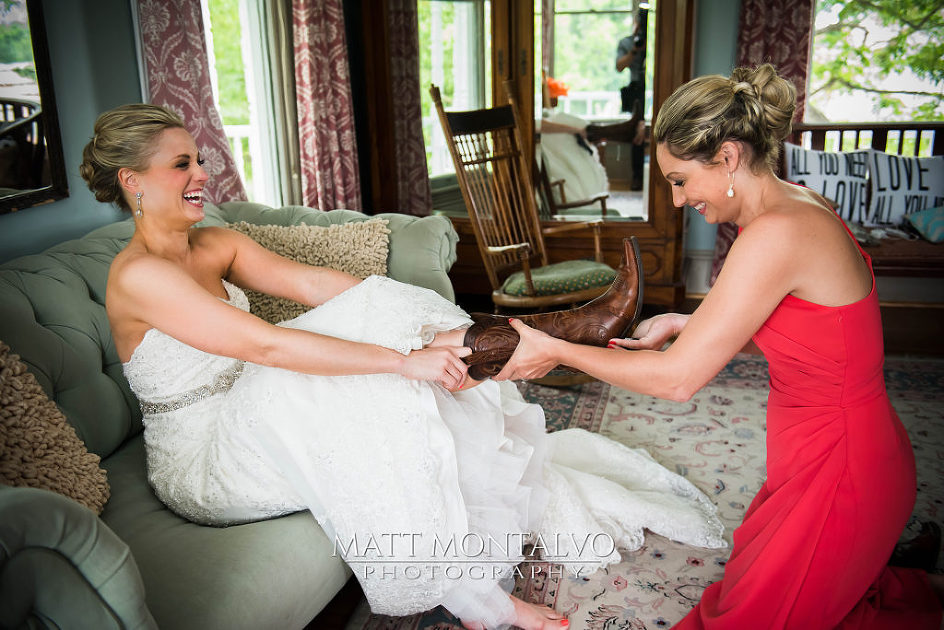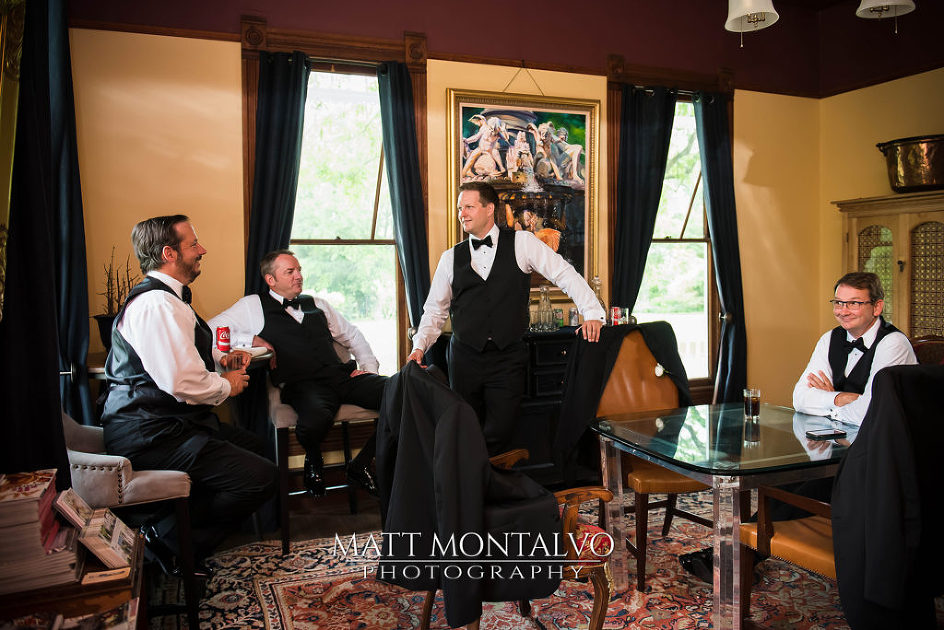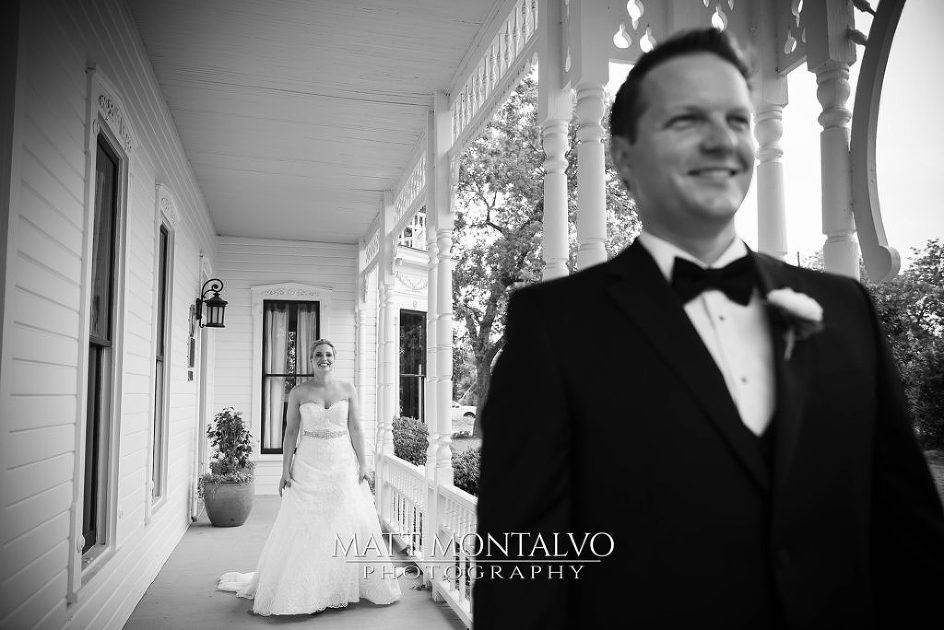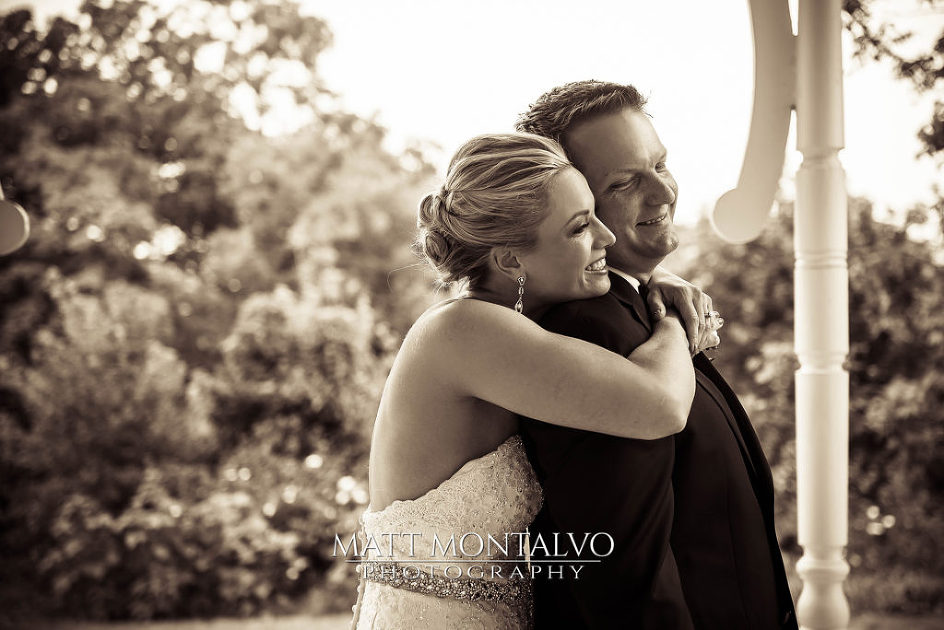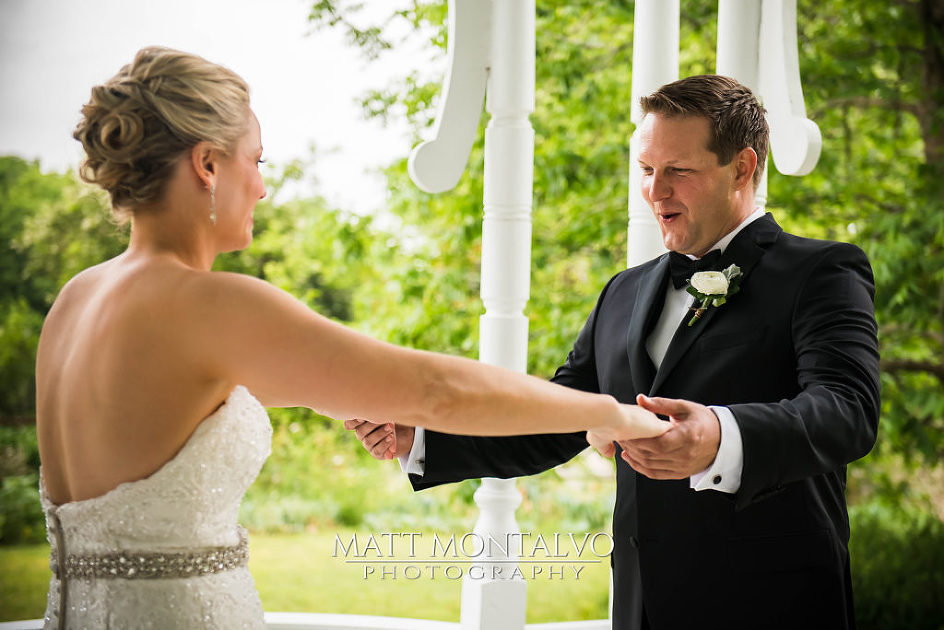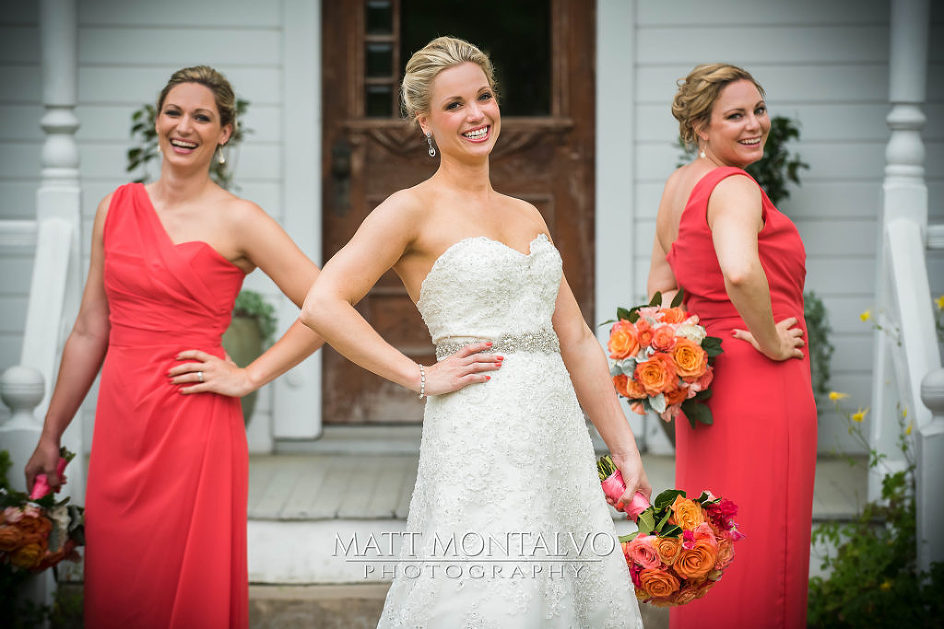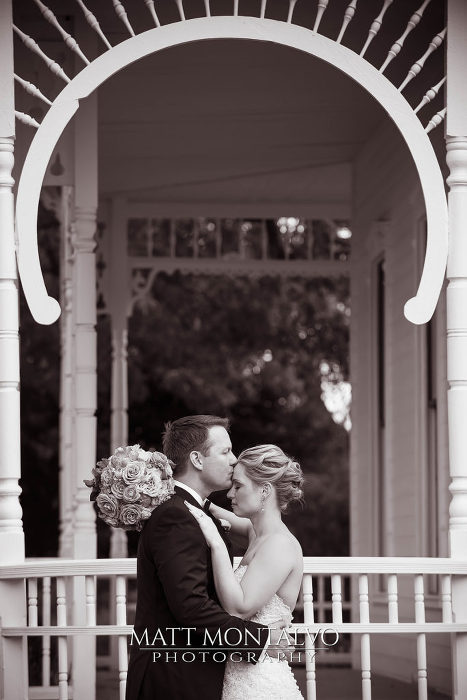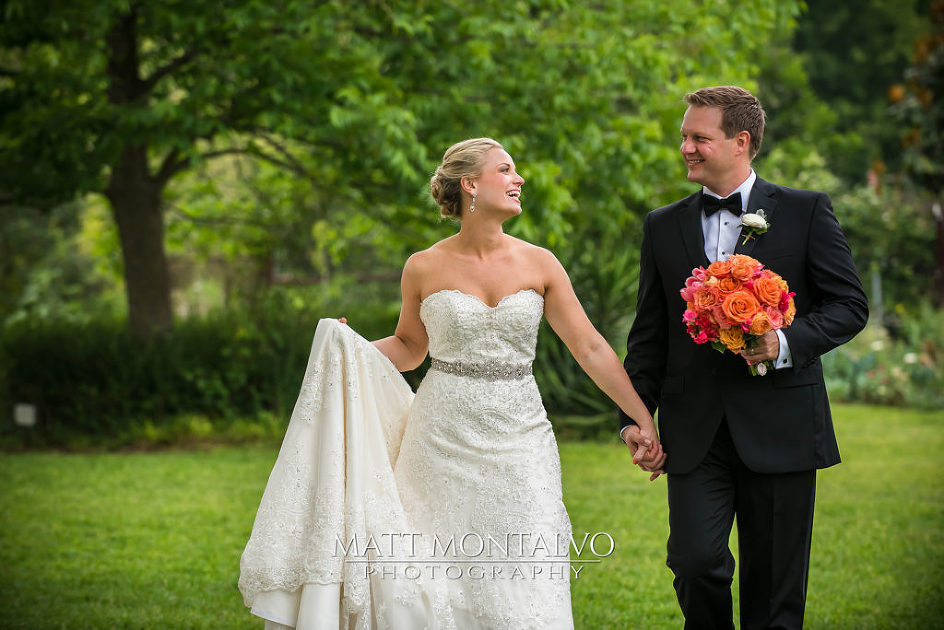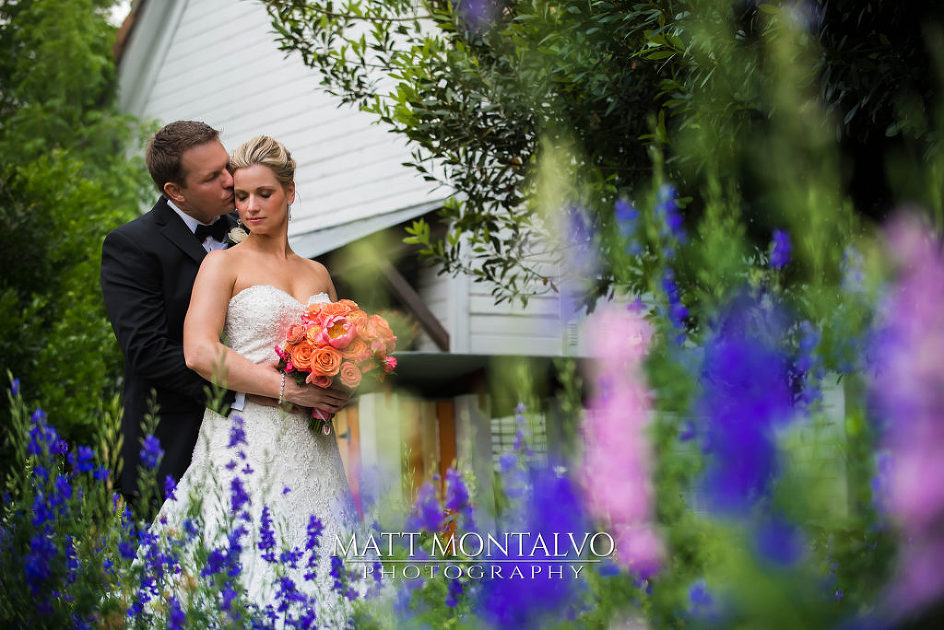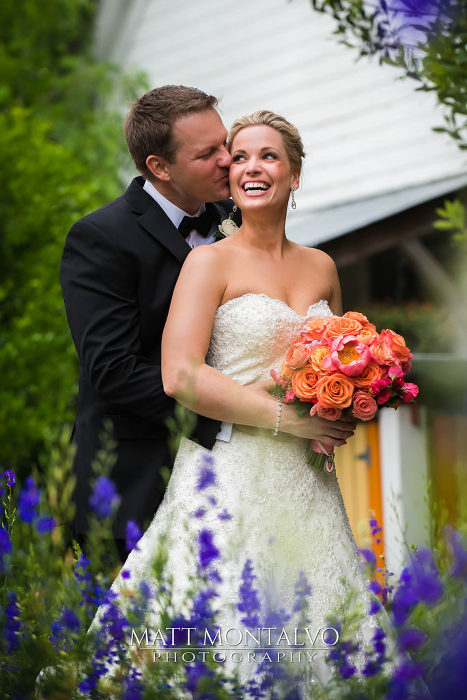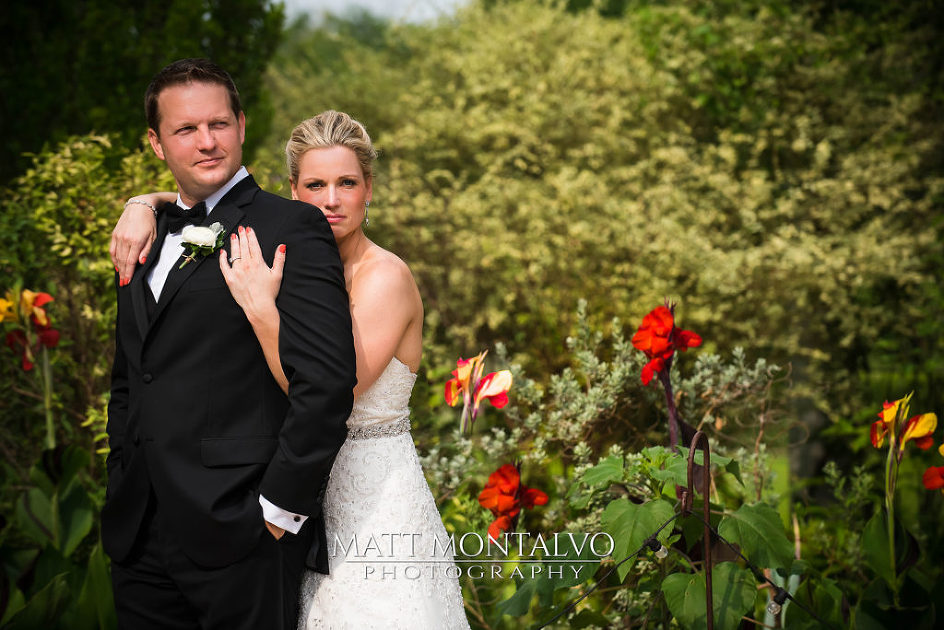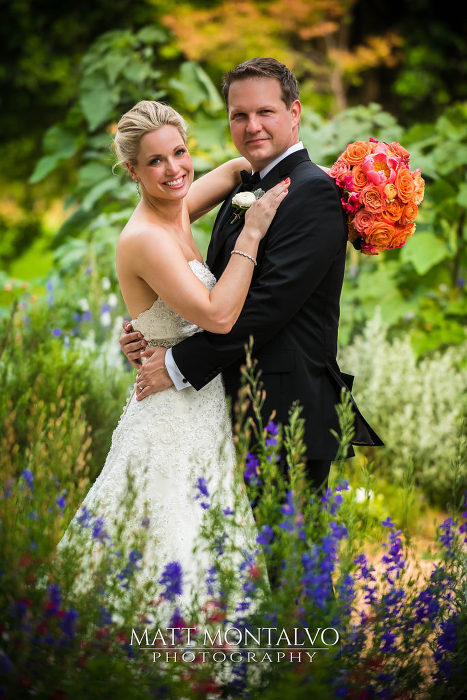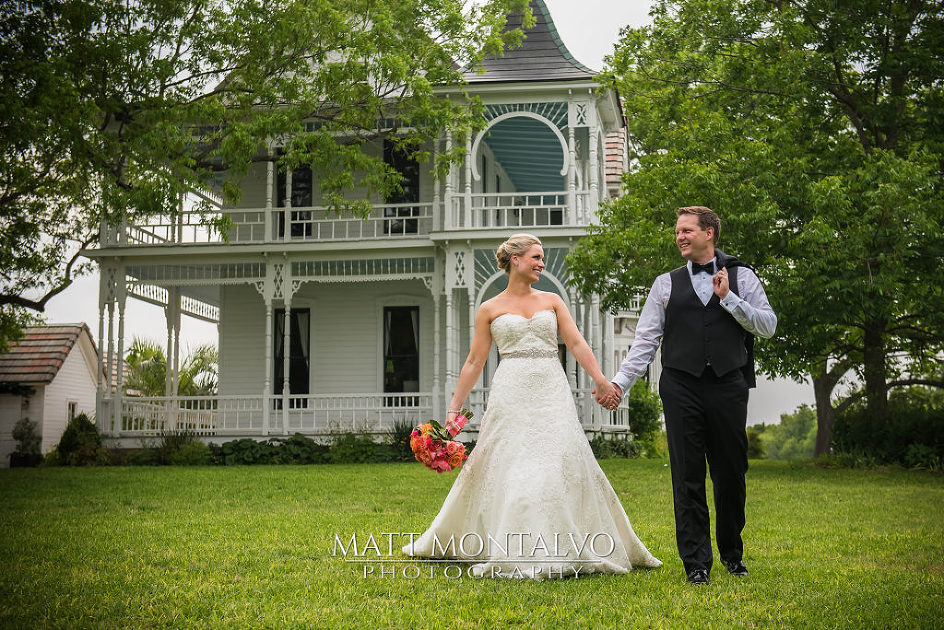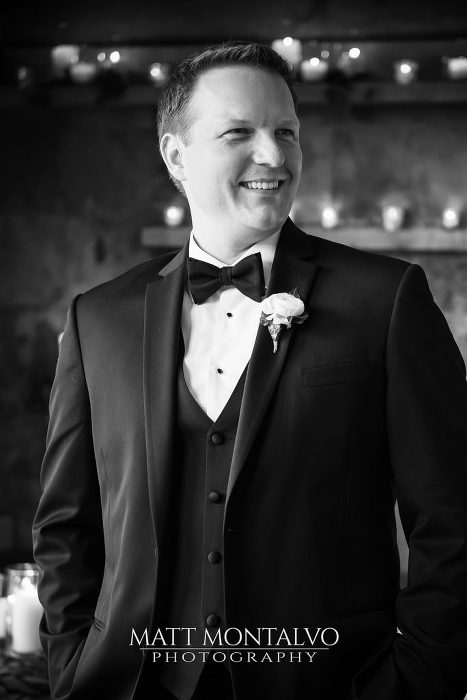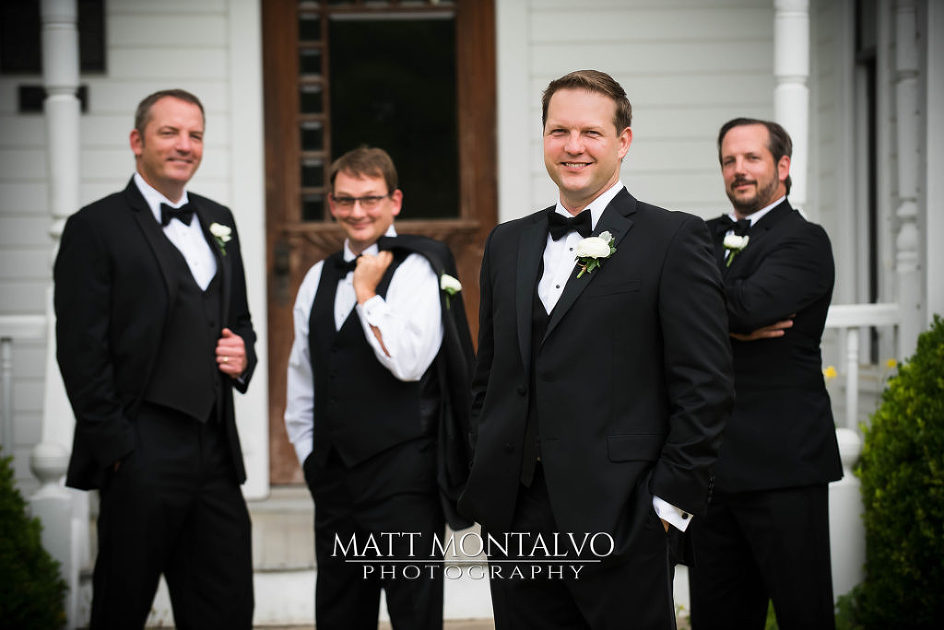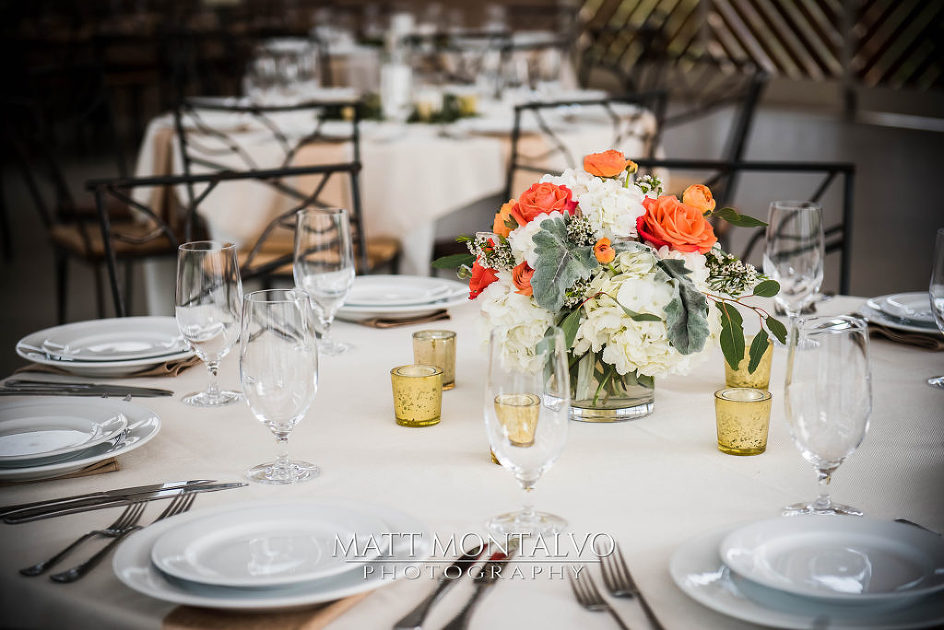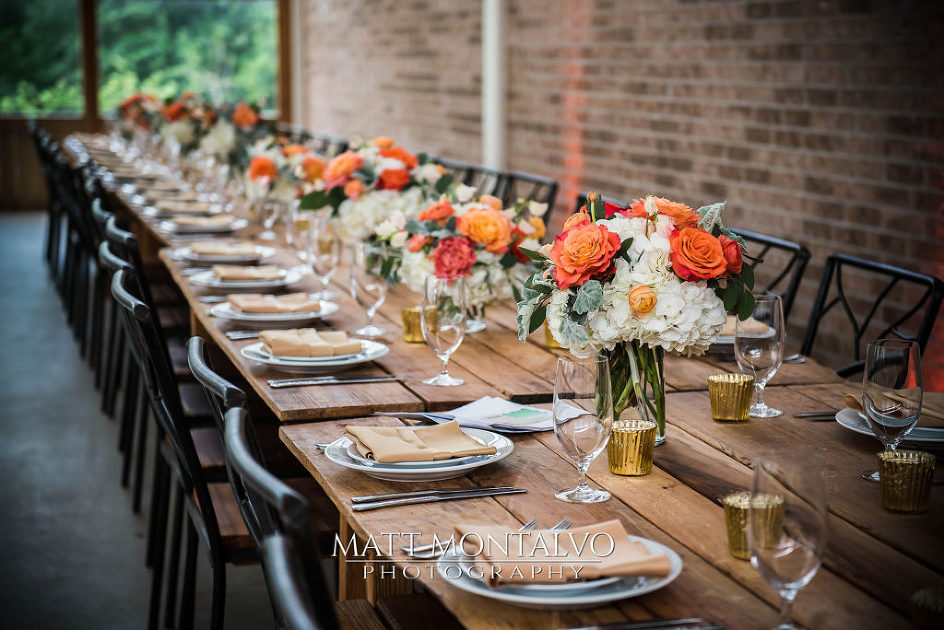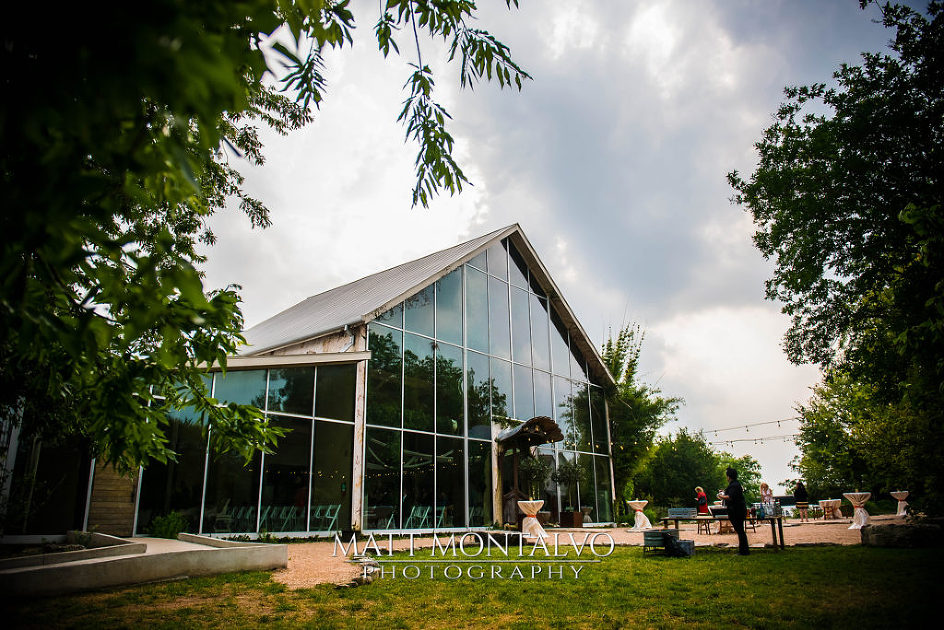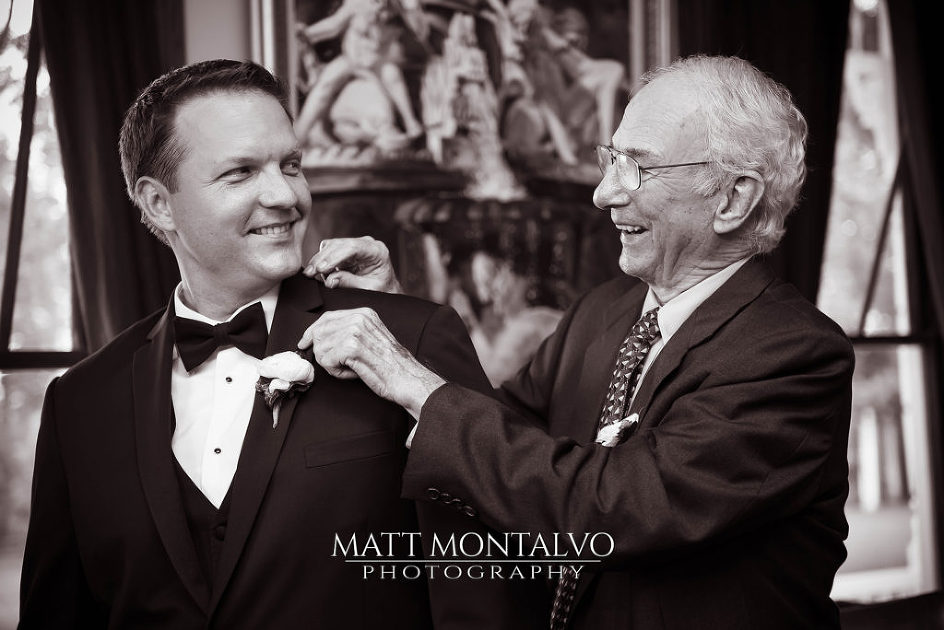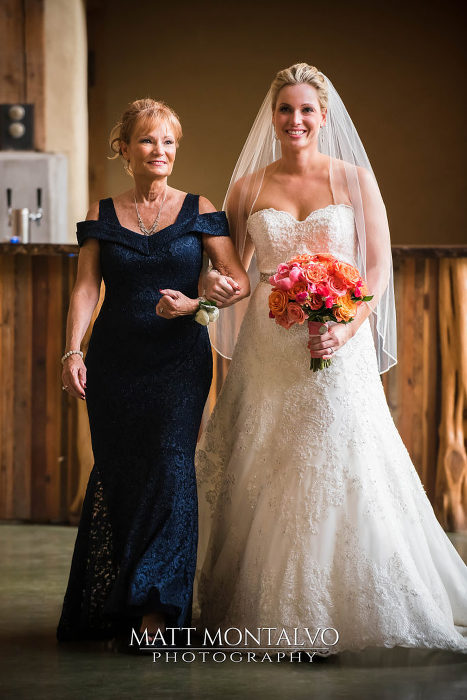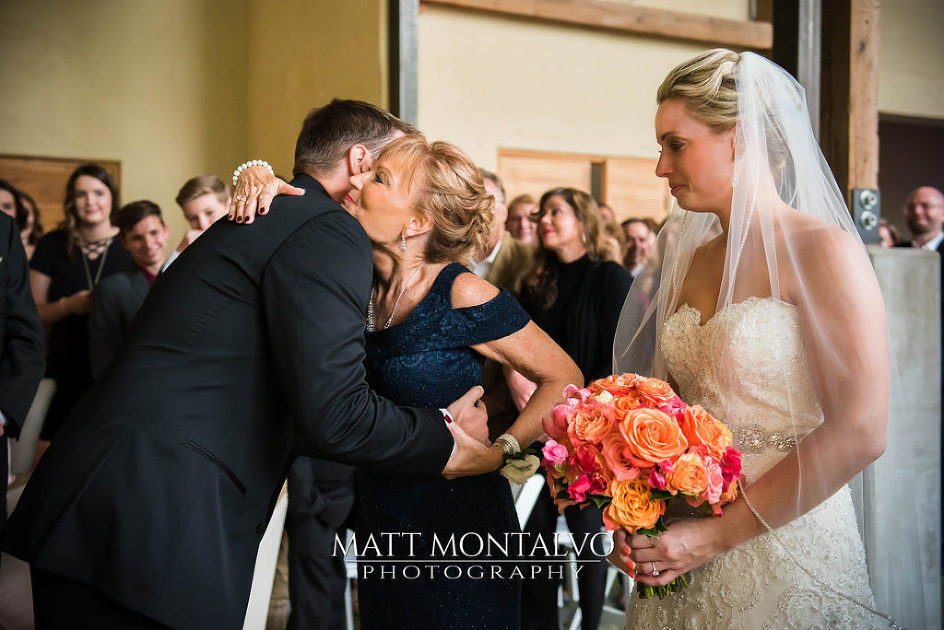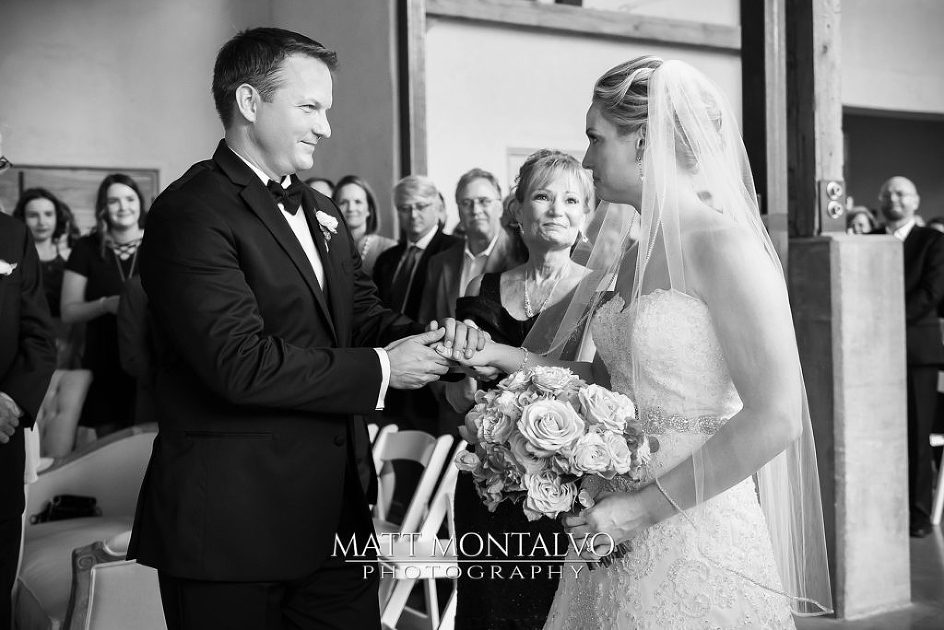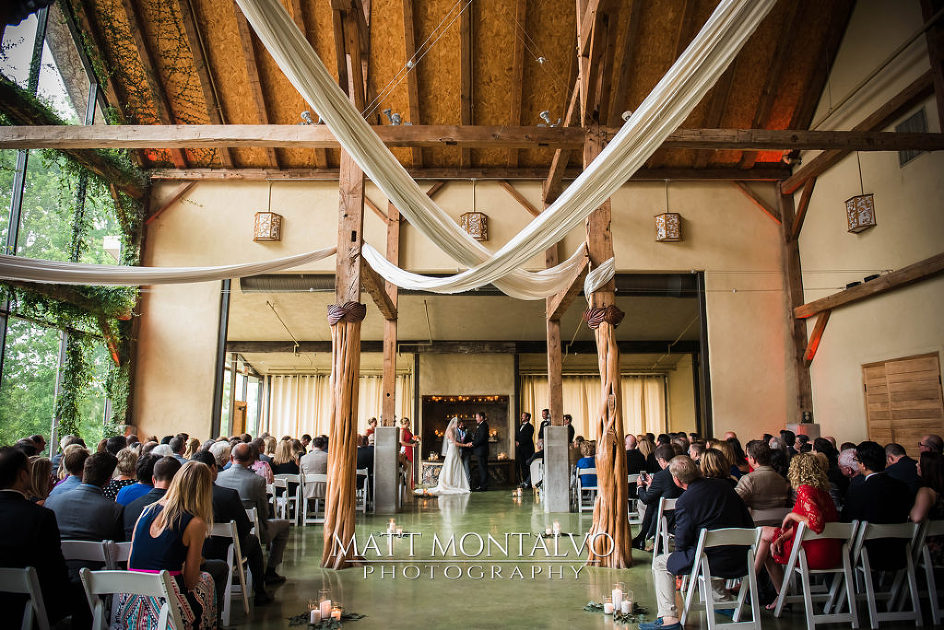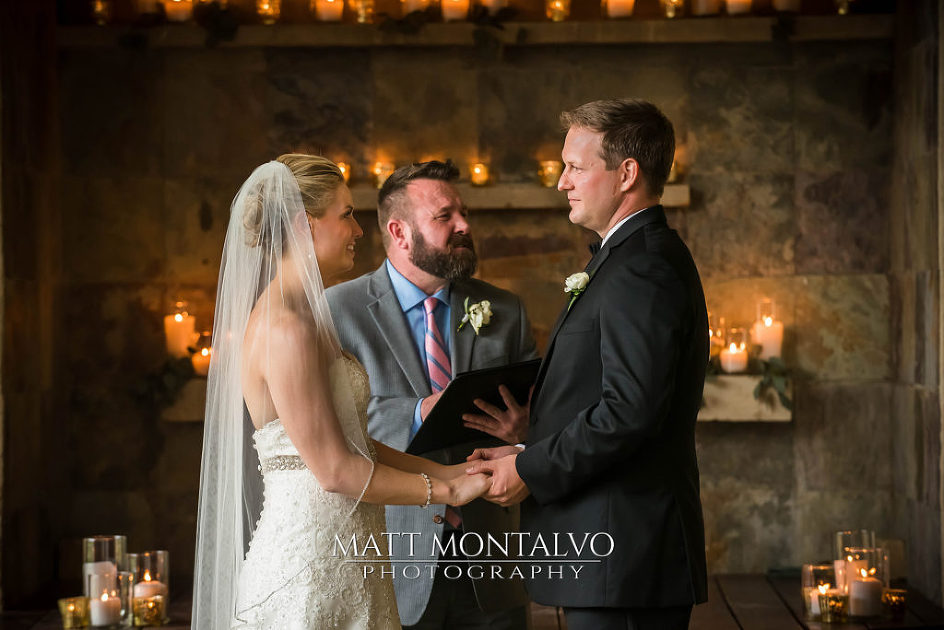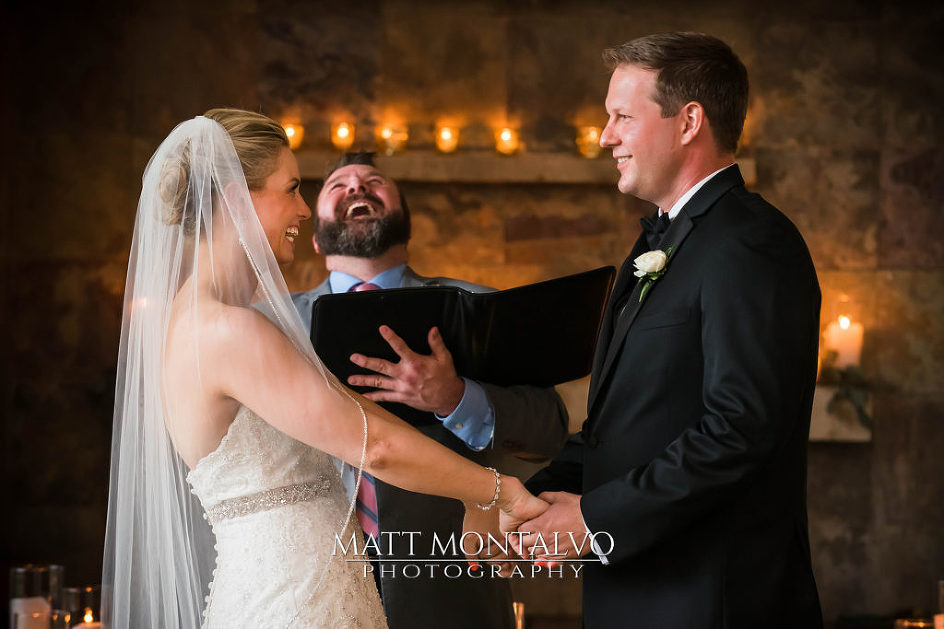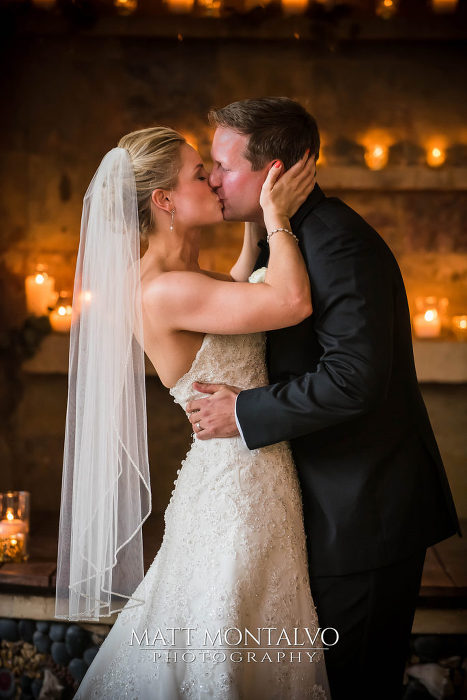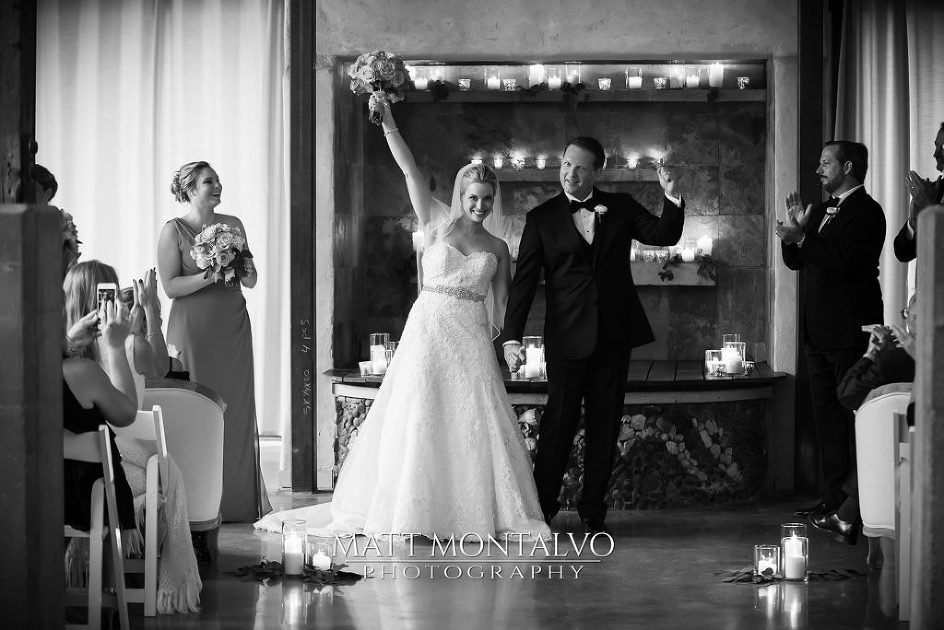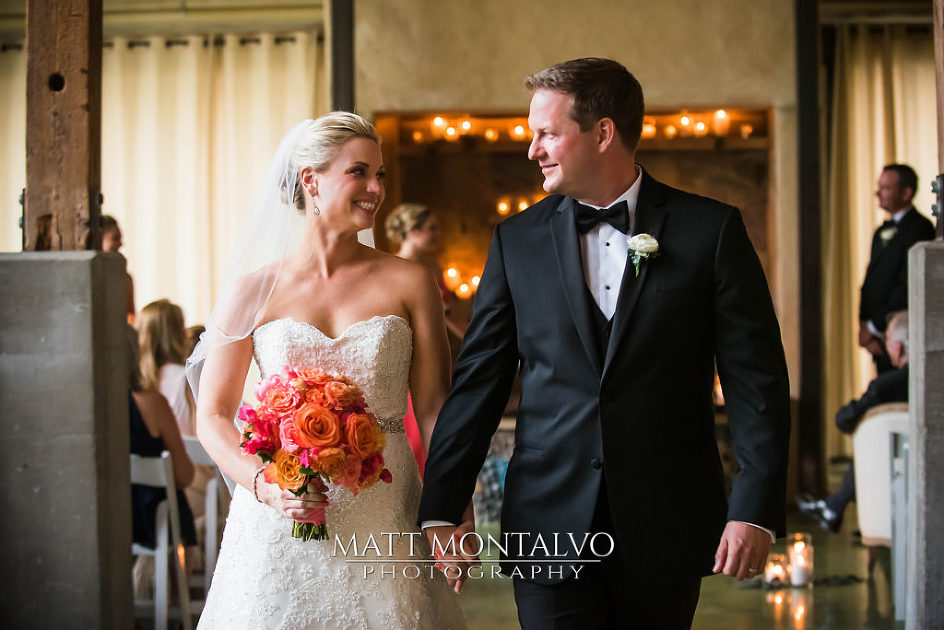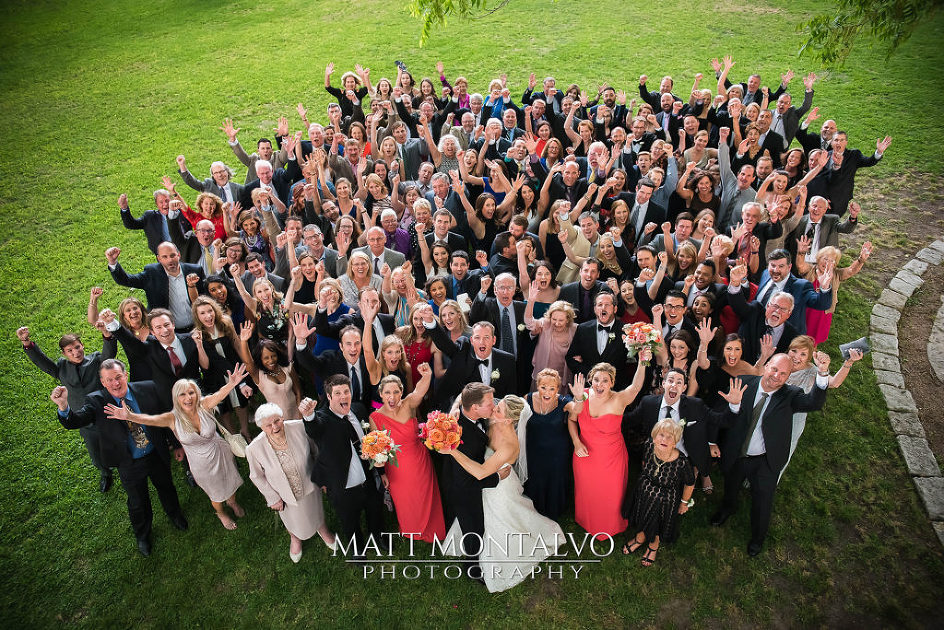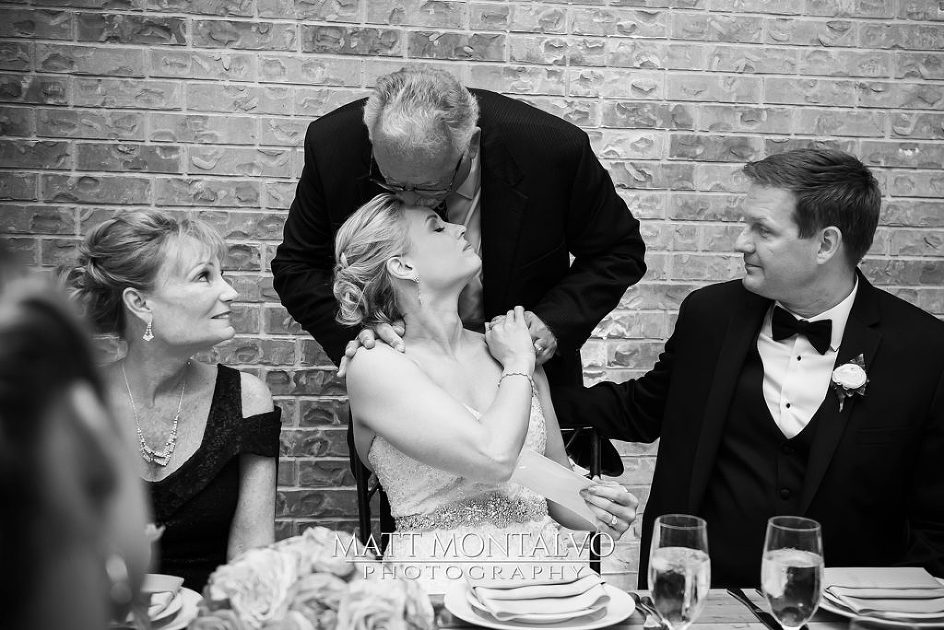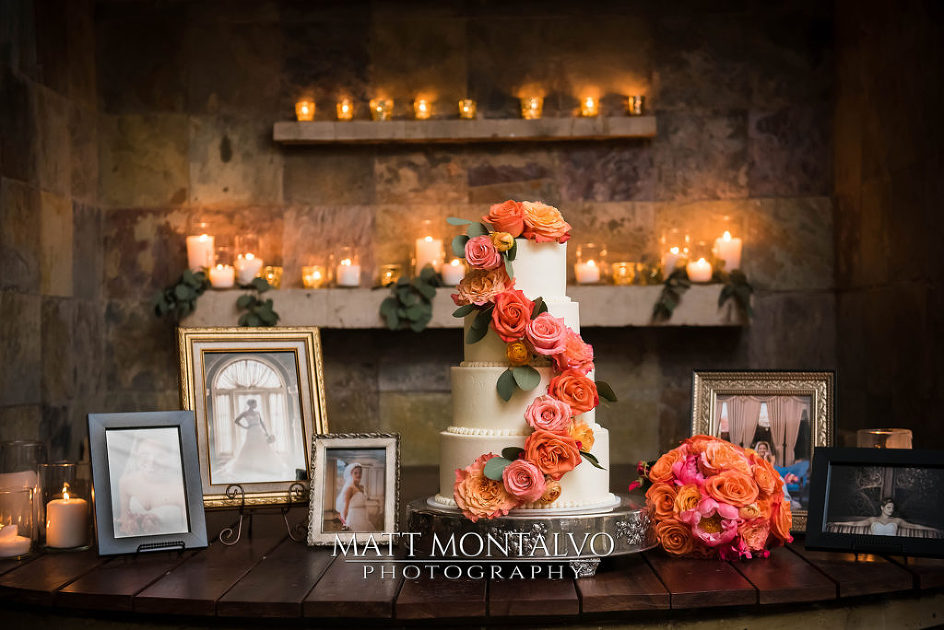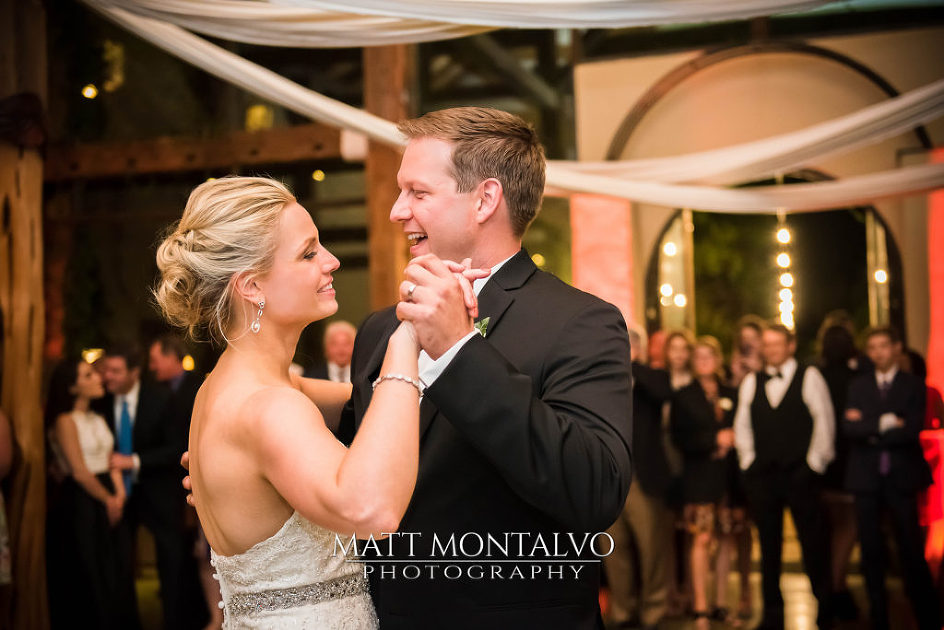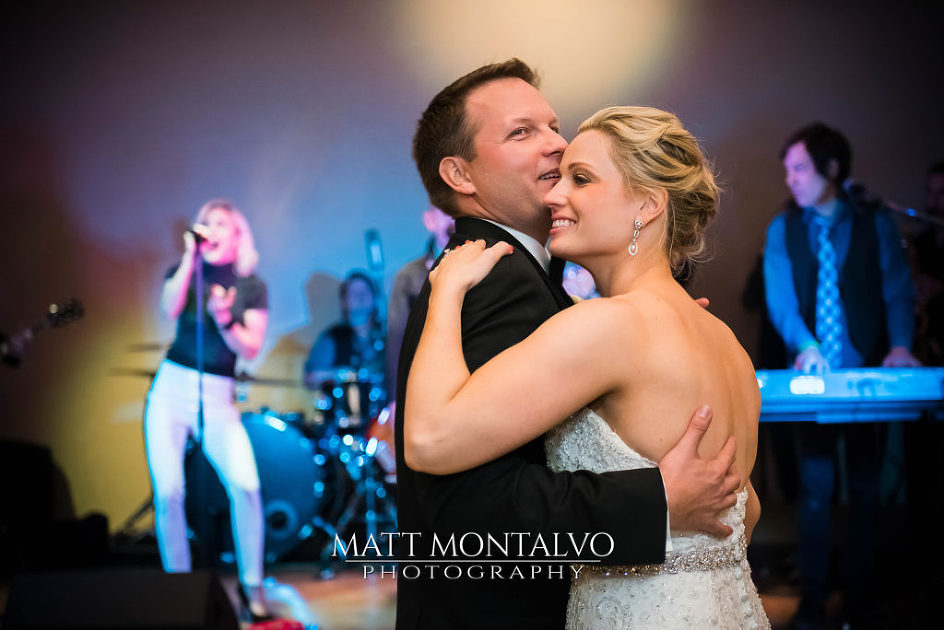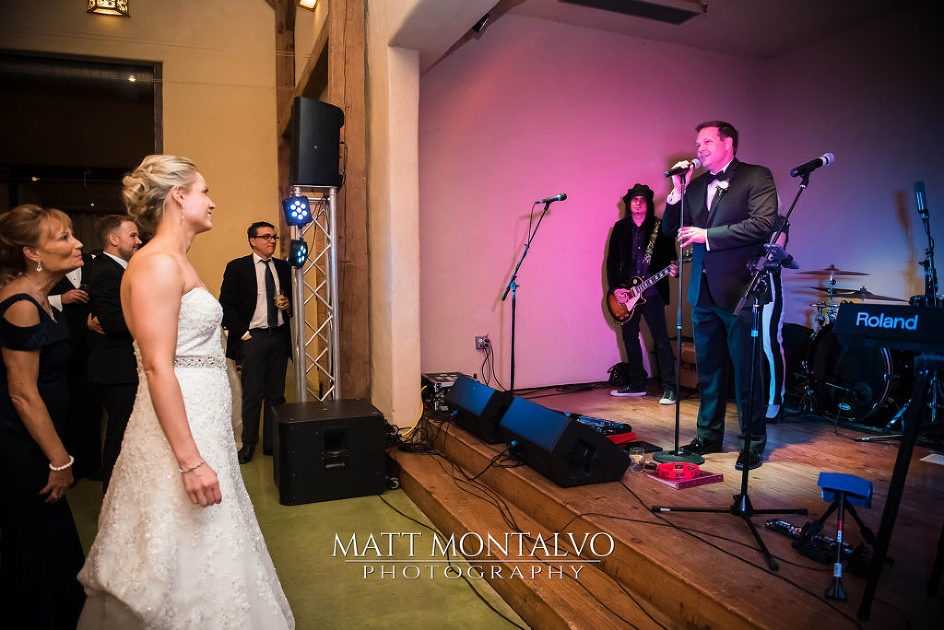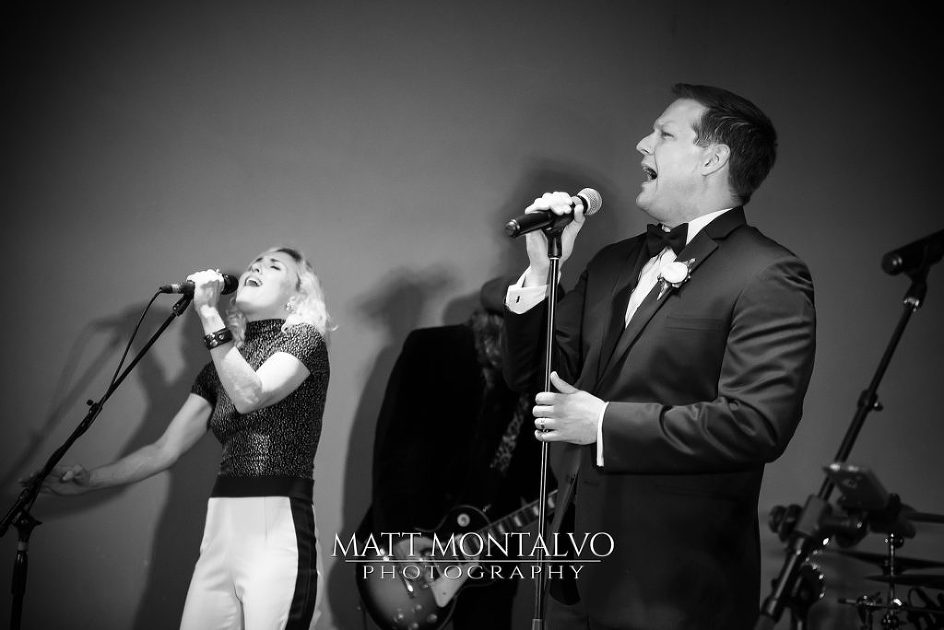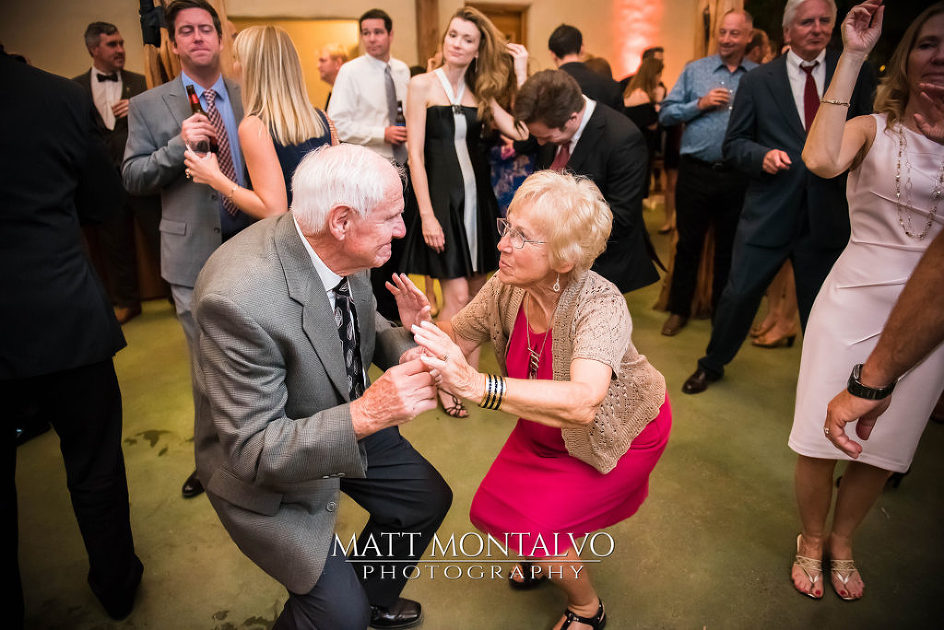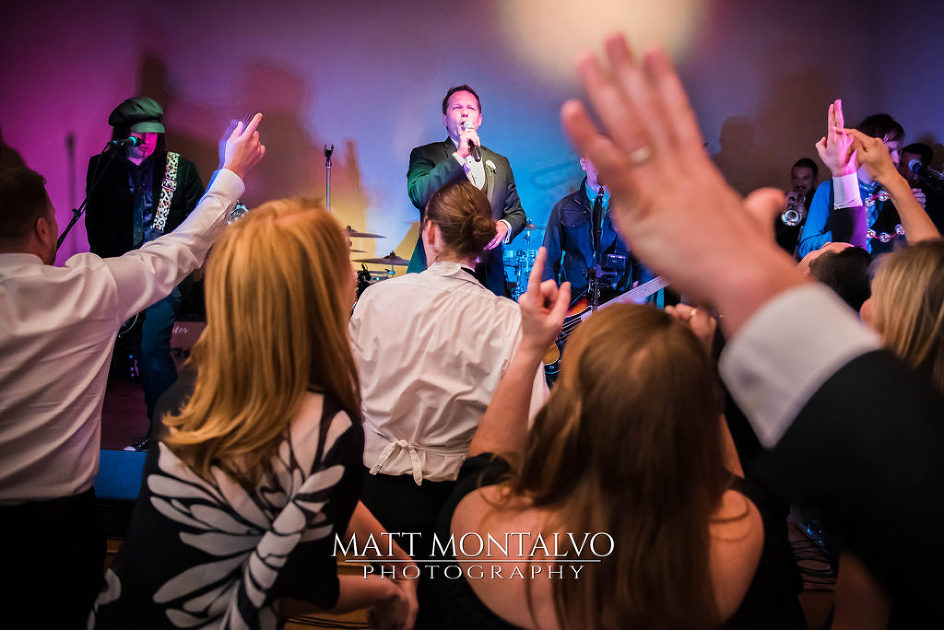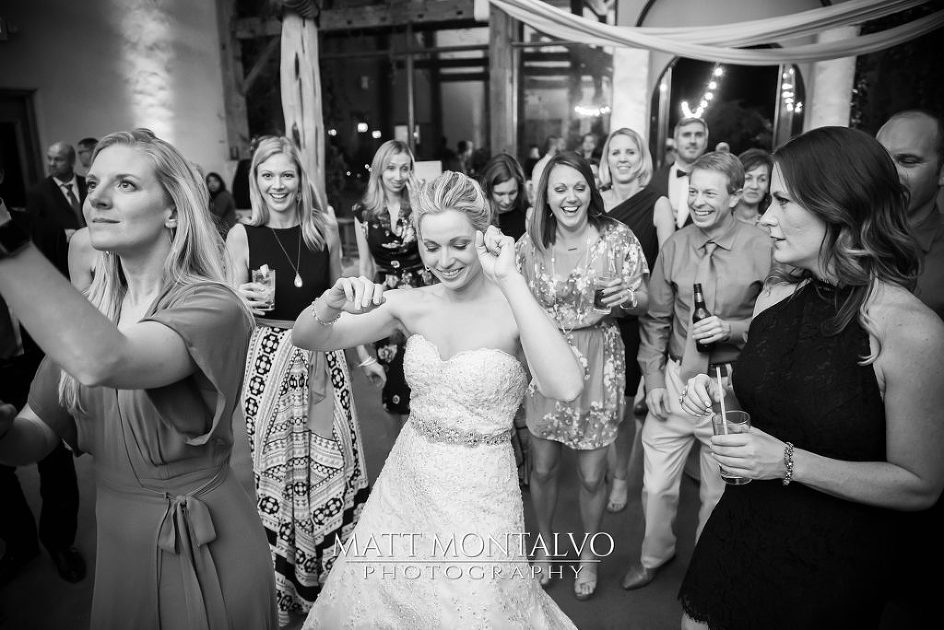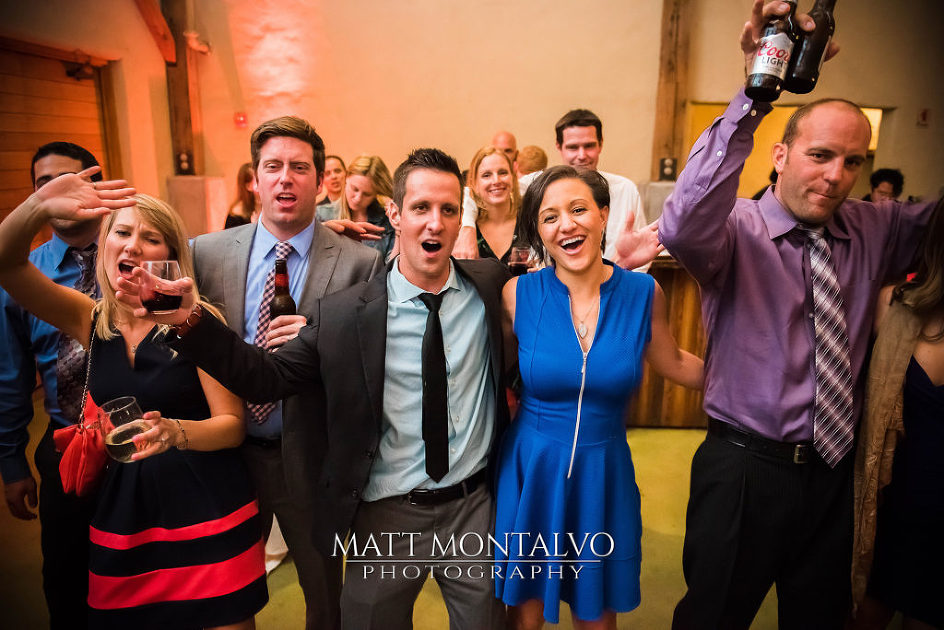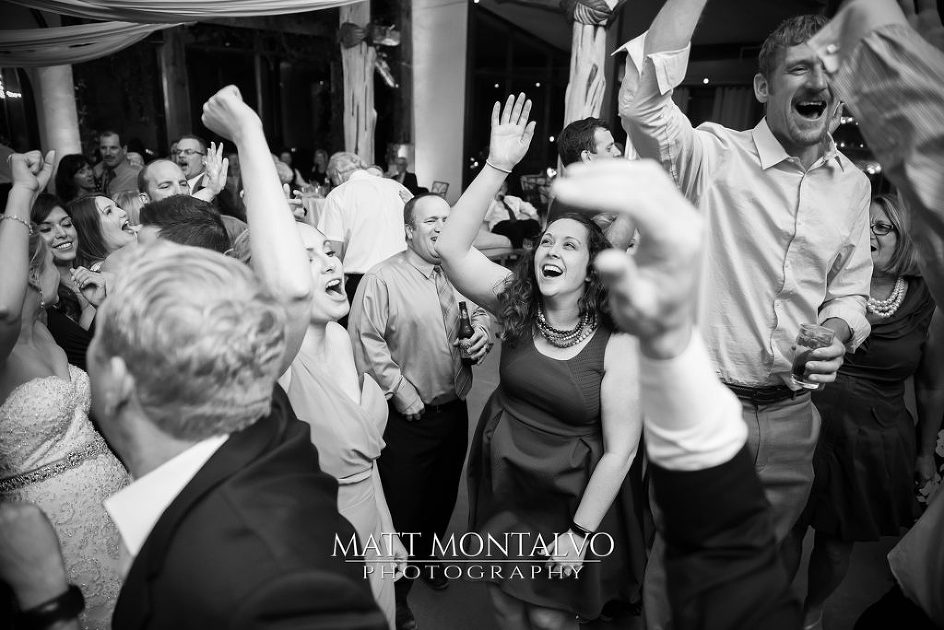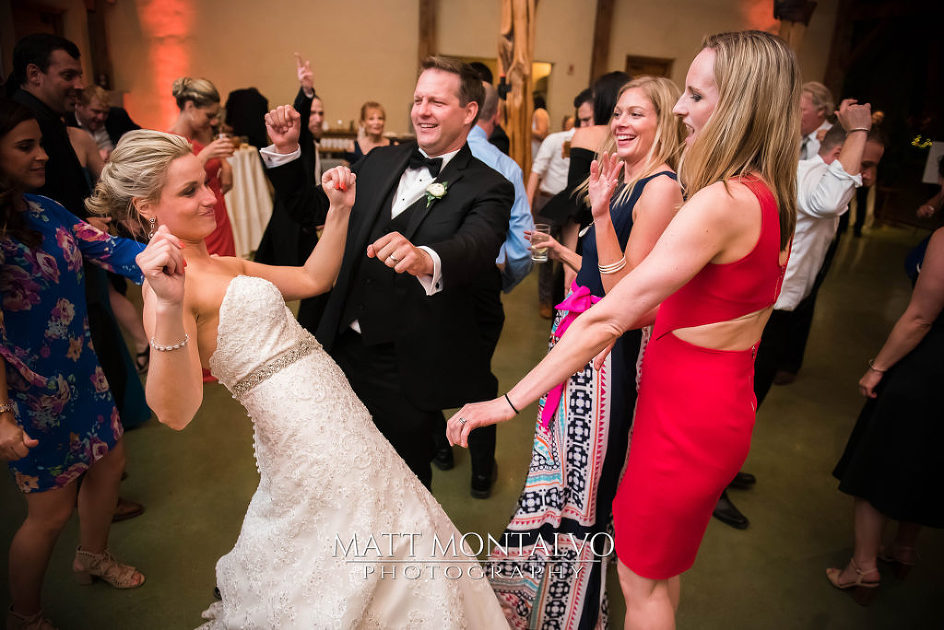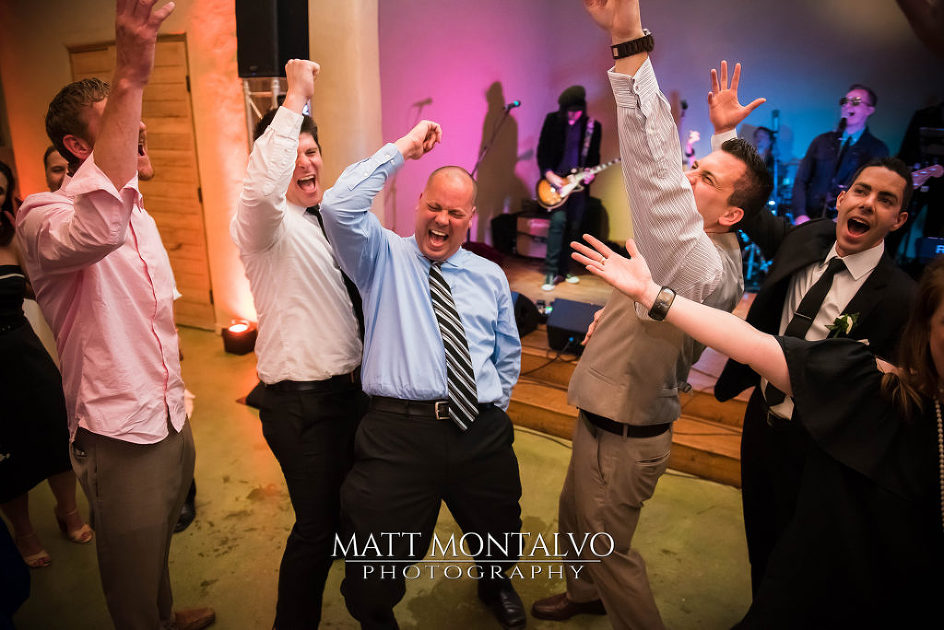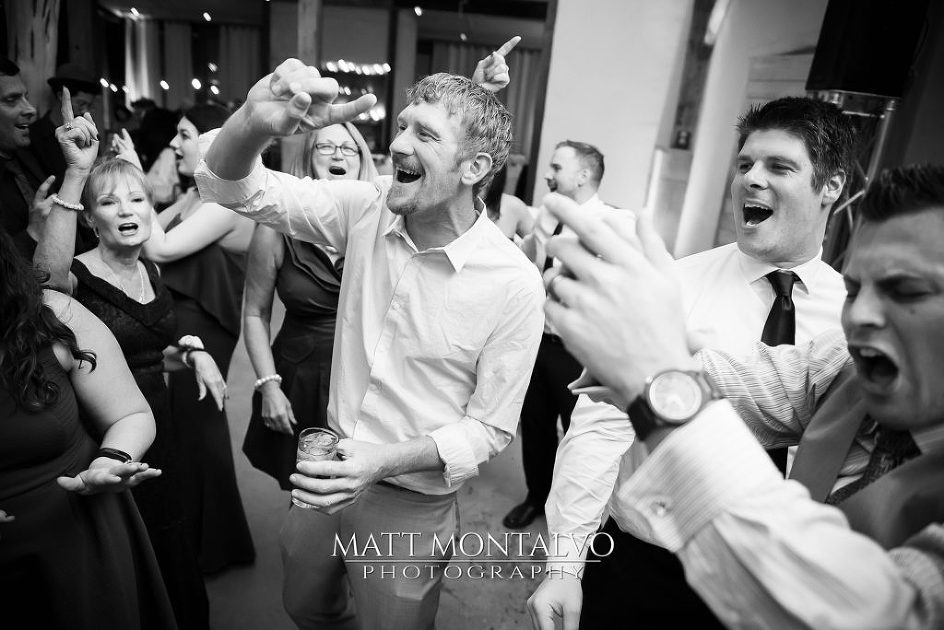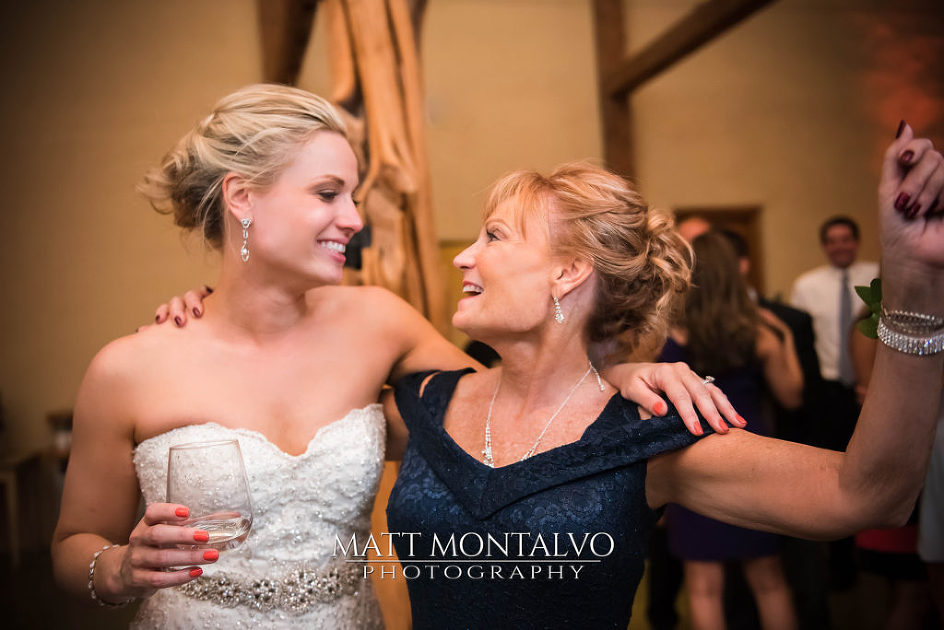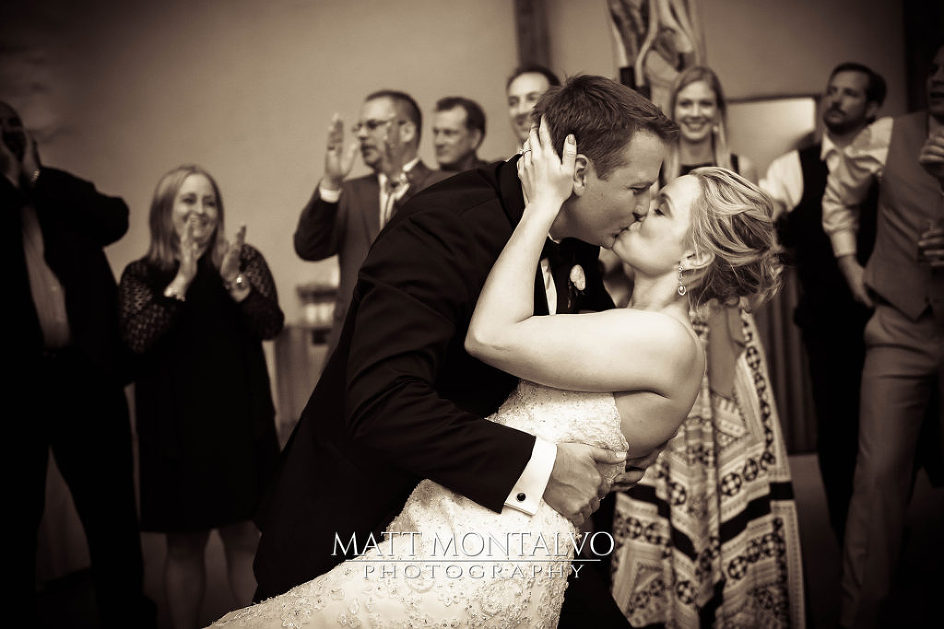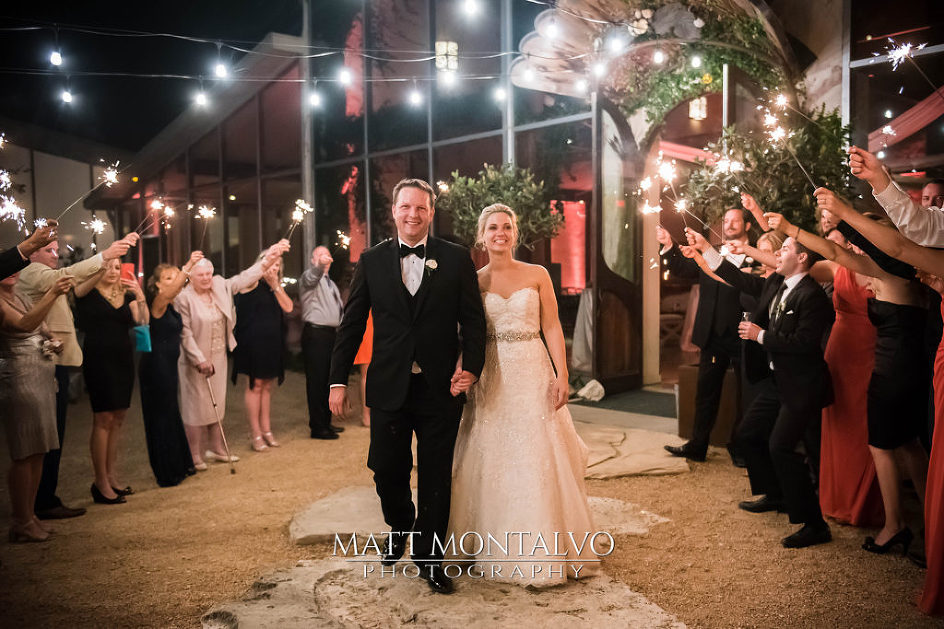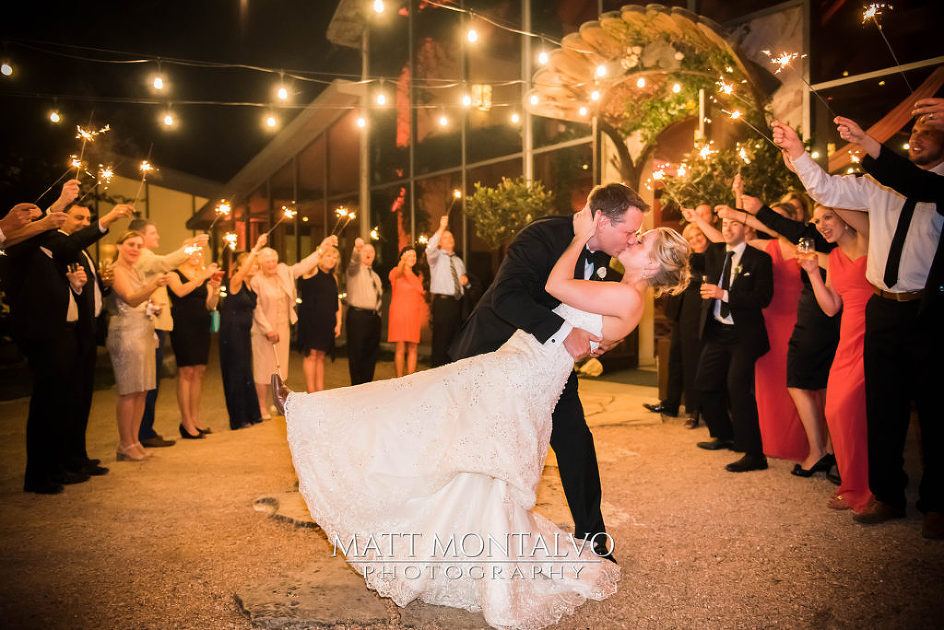 Barr Mansion inside Wedding Photography | Austin, tx – Karla & Michael
Here is some info from Barr Mansion's website:
"Your wedding is going to be a day you remember for the rest of your life – it's our commitment to bringing you the best day of your life.  Located just outside of downtown, your guest will feel like they are in the heart of the hill country with half the drive!  And we take every measure to ensure you and your guest's comfort while joining us.
Explore below to see how your design and details feel right at home when you're at Barr Mansion
Barr Mansion has created a venue that stimulates all your senses.  A balance of casual elegance with luxury details, your personal touches and design details will shine against the natural backdrop the grounds provide. Honoring the rich historical architecture juxtaposed against modern flairs, Barr Mansion speaks to your sense of romance, wanderlust, and curiosity.
Food is equally important to us as a certified USDA organic venue as well as our Zero Waste initiatives.  Your menu will be one of a kind and produced with care and attention to detail by our executive chef and the culinary team who value the fresh and seasonal opportunities our grounds and the local Austin food scene provide you and your guest.
We are honored by the numerous awards, accolades, and raving reviews from past clients, which we hope you will be one too!  Schedule a tour today, or find out about an upcoming open house & tasting to learn why you'll fall in love with Barr Mansion for your upcoming wedding!"
To the other vendors who helped out with this great wedding in Austin Texas: Feel free to share this blog post as well as use the wedding photos from this page. The photos all contain watermarks so use as you wish. Photo credit (Matt Montalvo Photography) is always appreciated and you can link the photos back to www.MattMontalvo.com.   If you need more particular photos not posted here feel free to contact me through my site. Cheers!