Canyonwood Ridge Wedding Photography in Dripping Springs TX with Madeleine & Micah
Madeleine and Micah got married at the brand new Canyonwood Ridge out in Dripping Springs, TX. Such a beautiful couple and venue! To top it off, a cold front blew in so we had great weather for cocktail hour. Enjoy my favorite Photos from the day!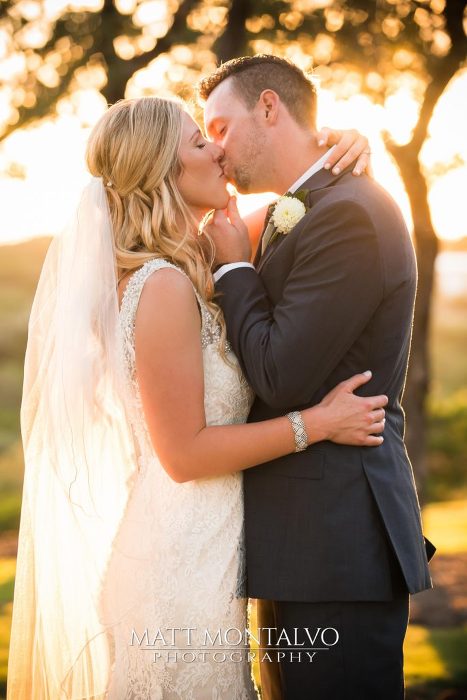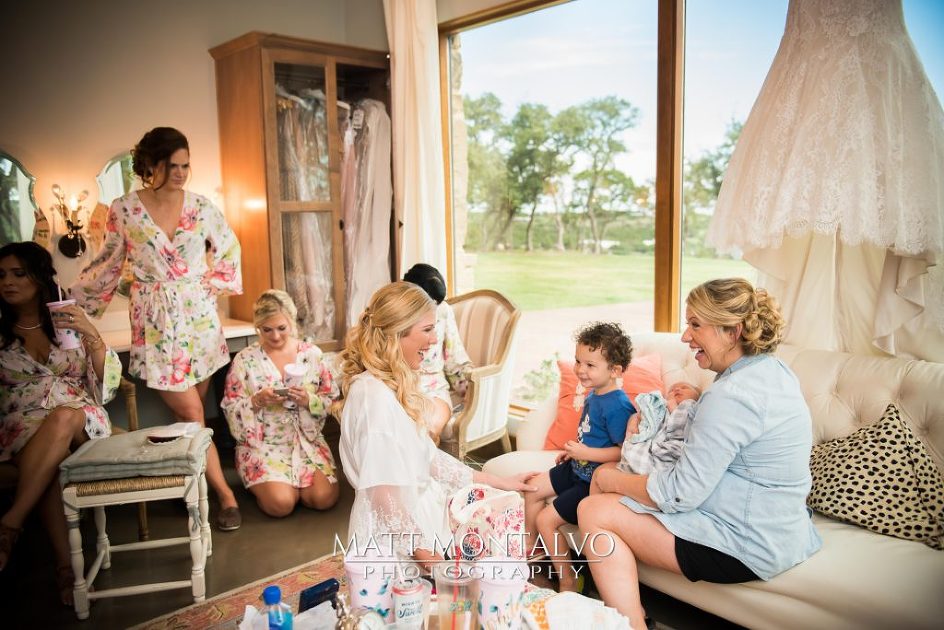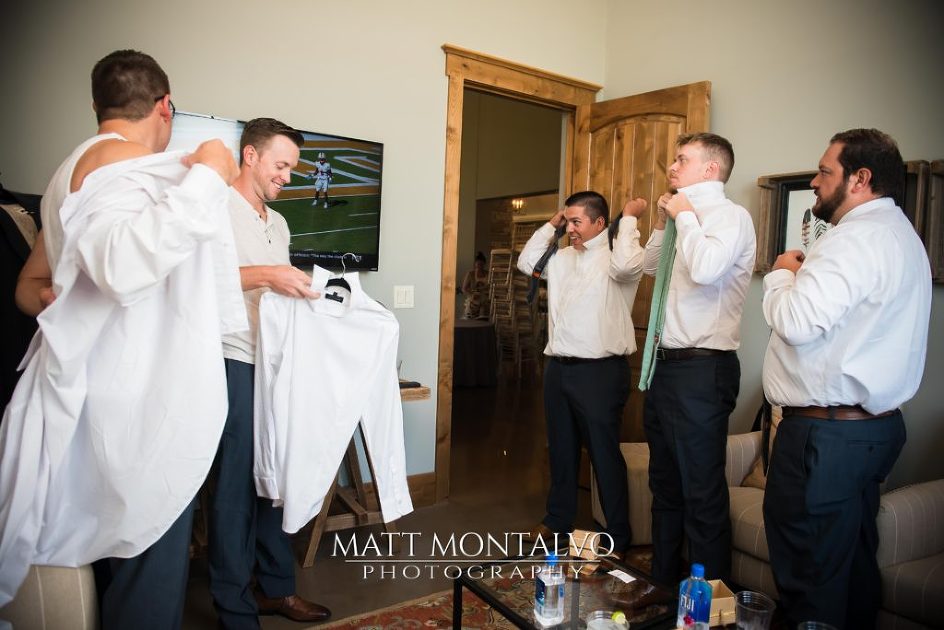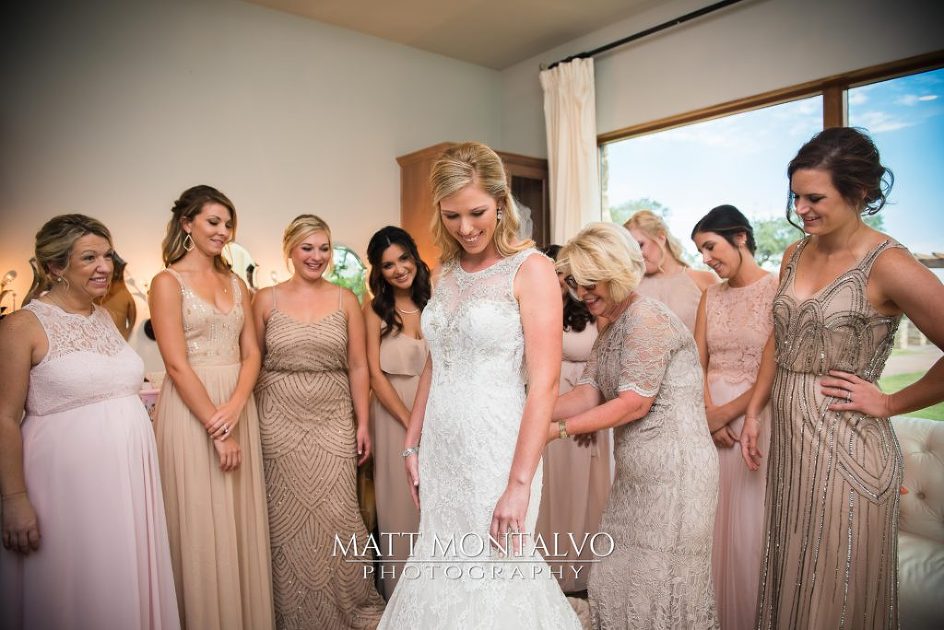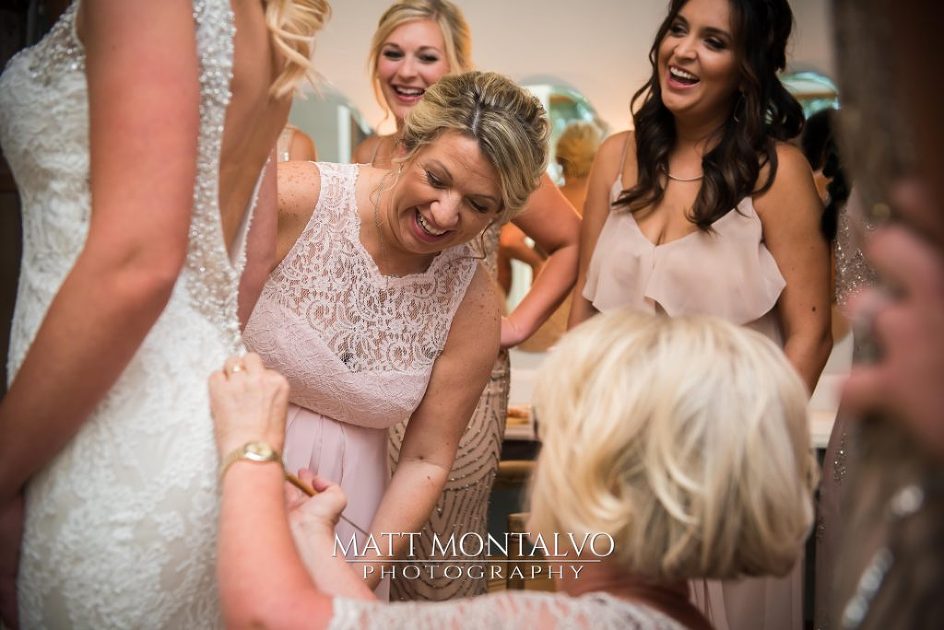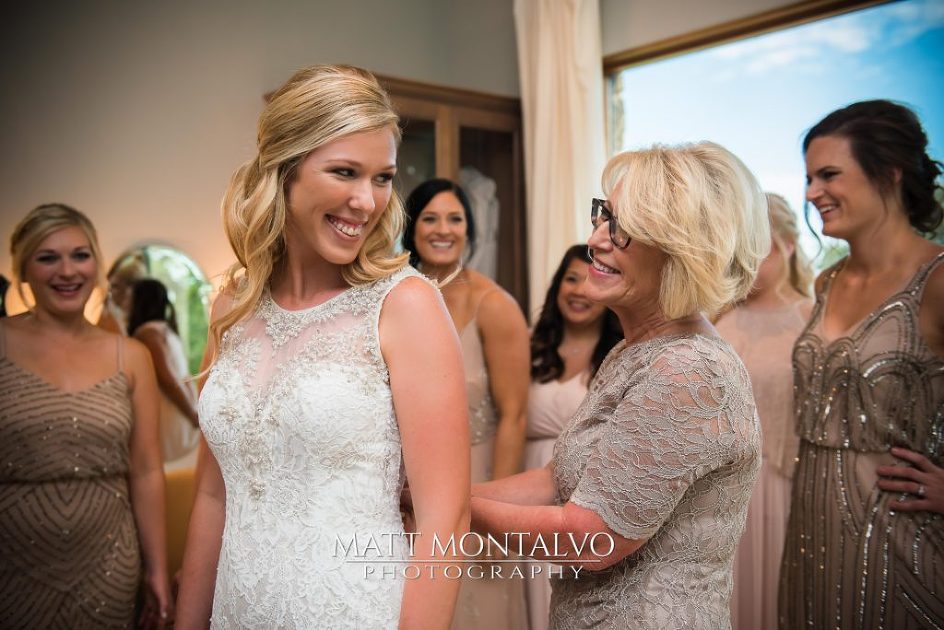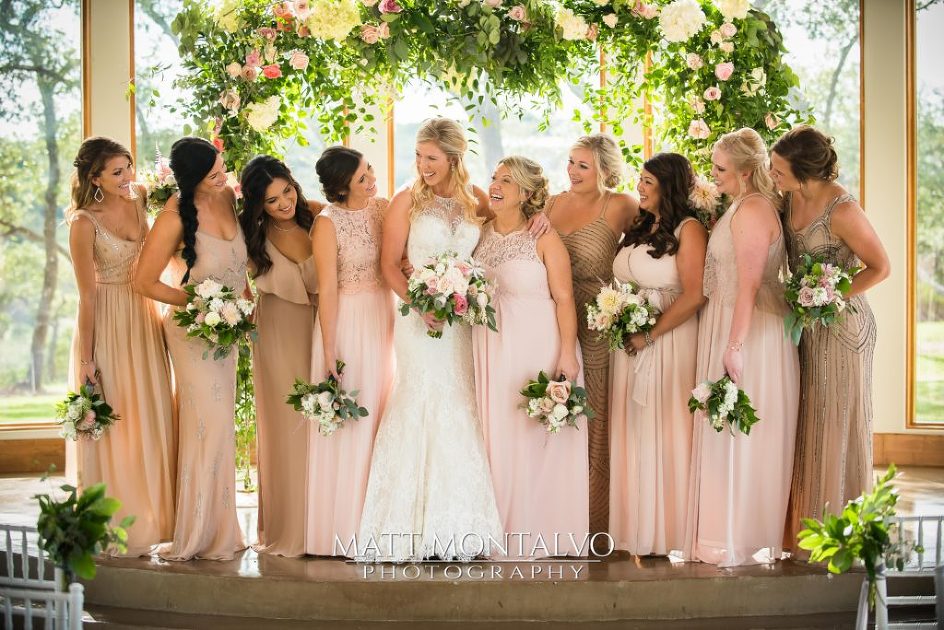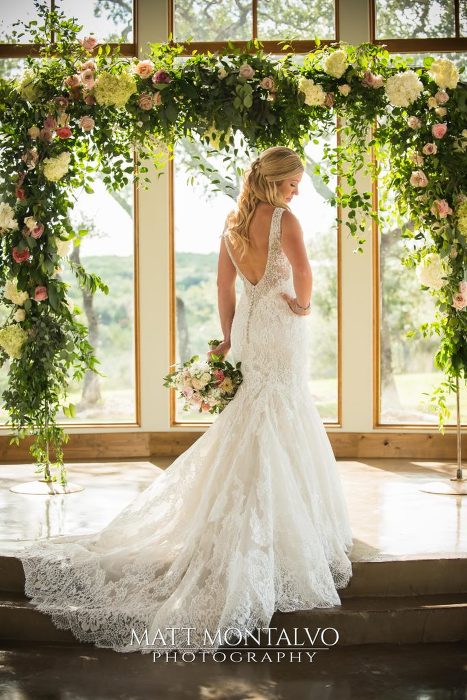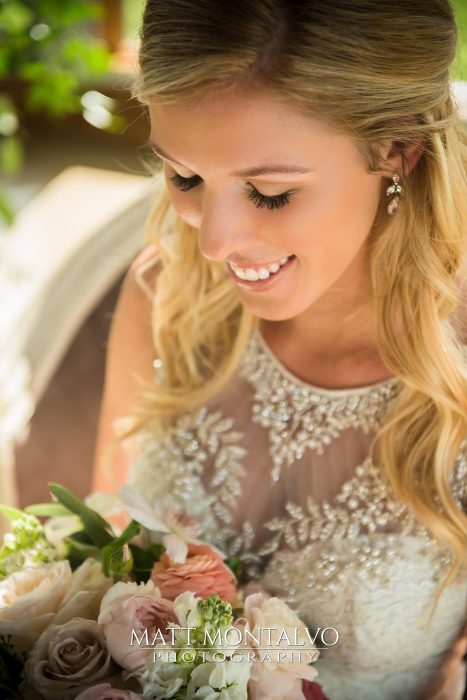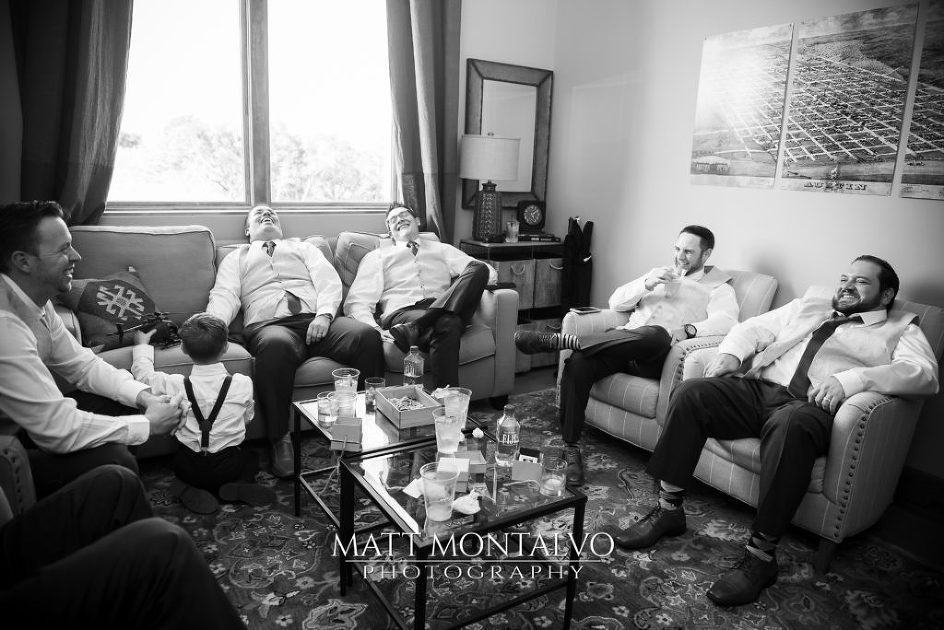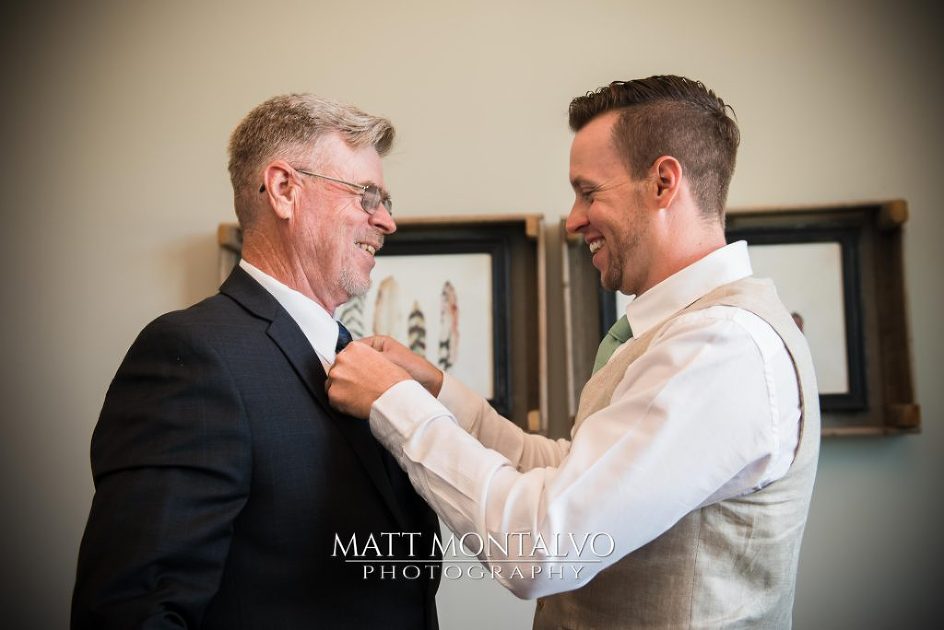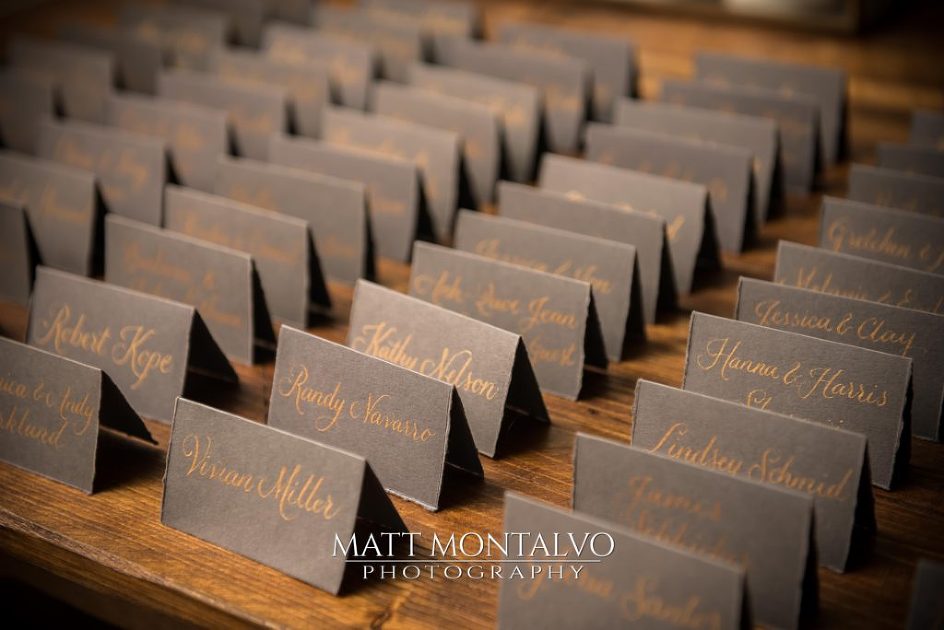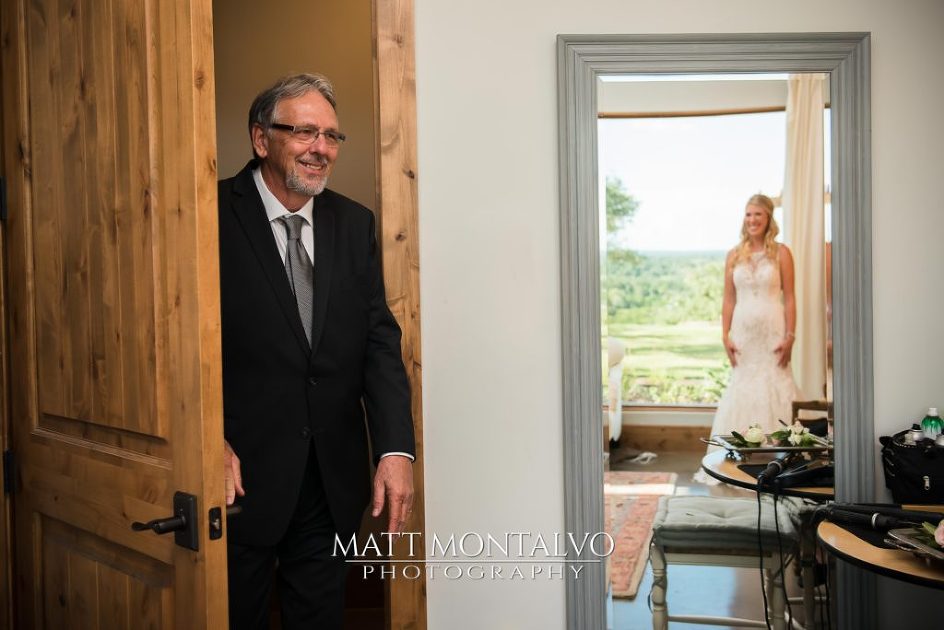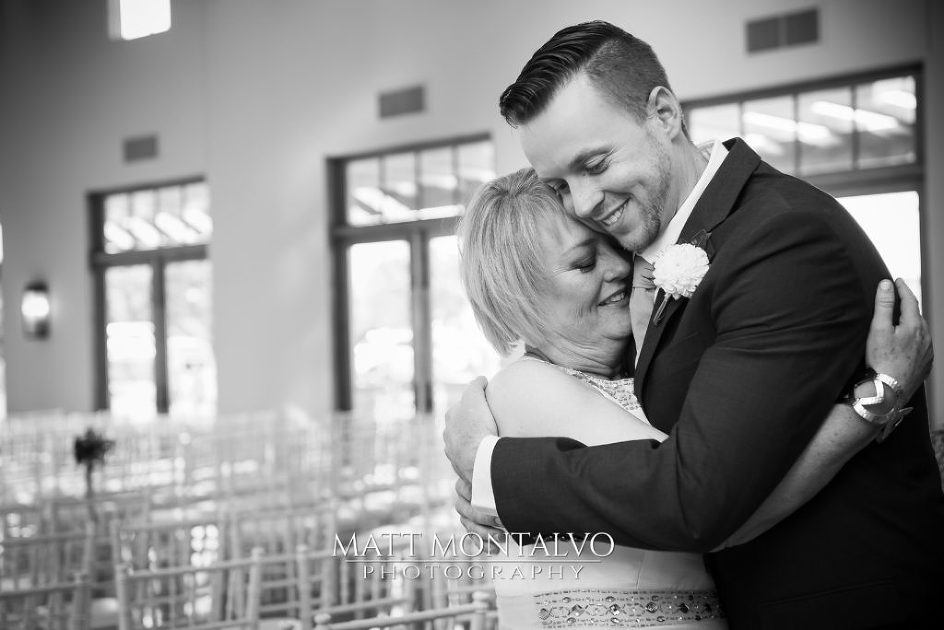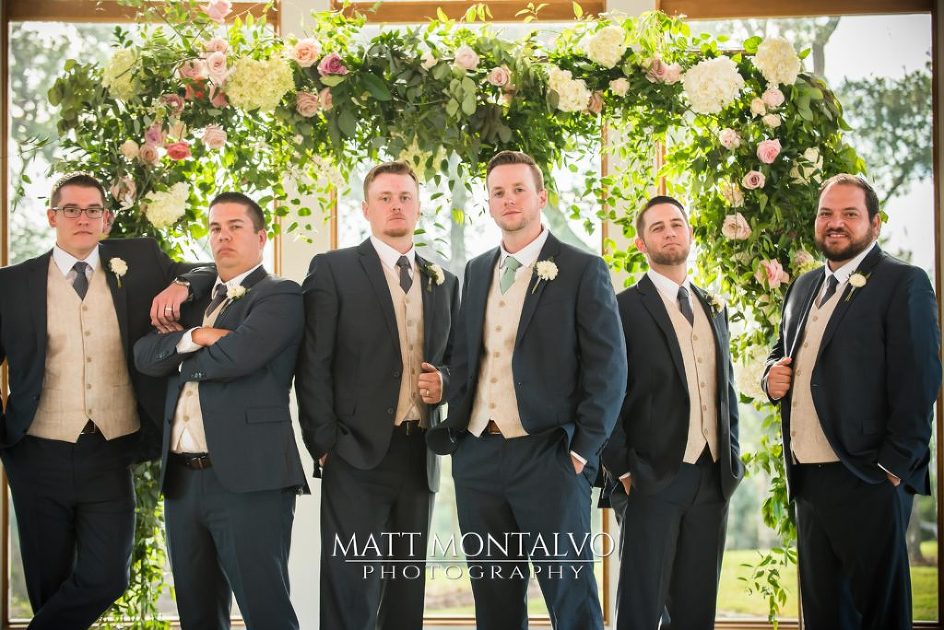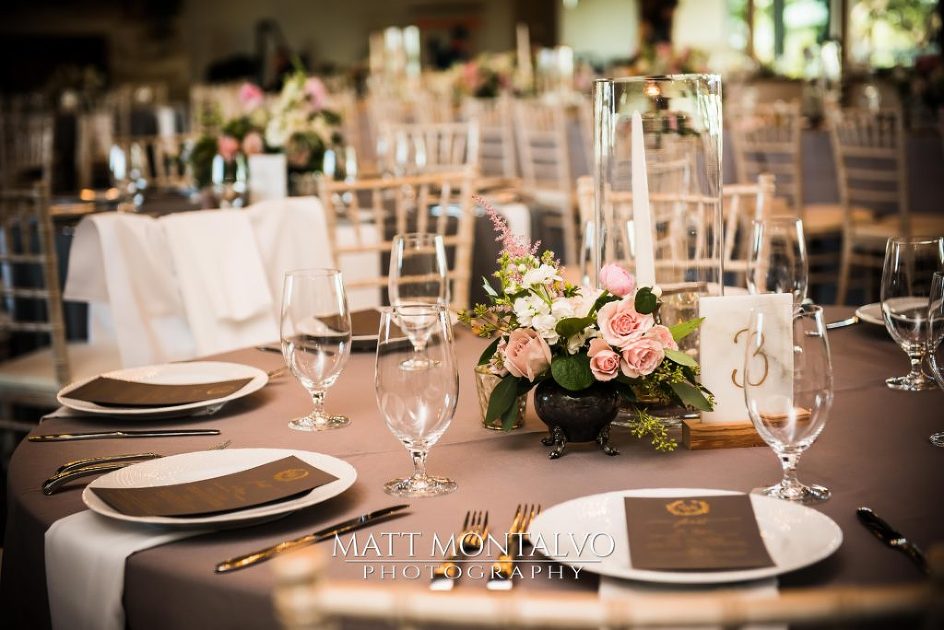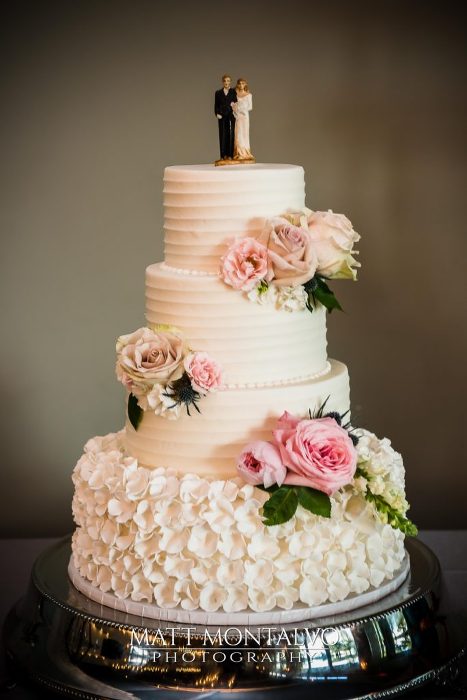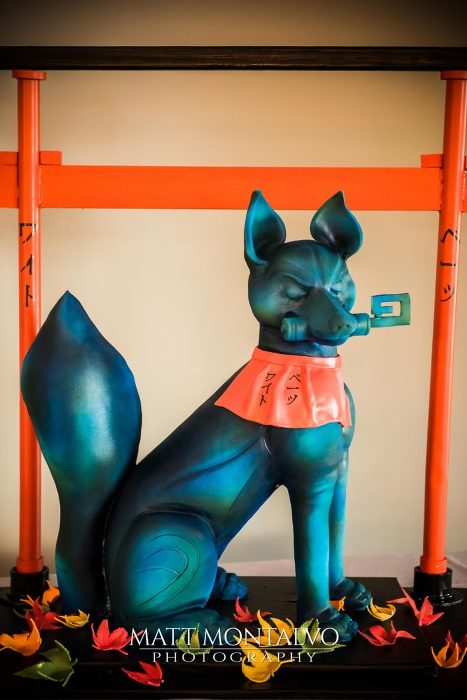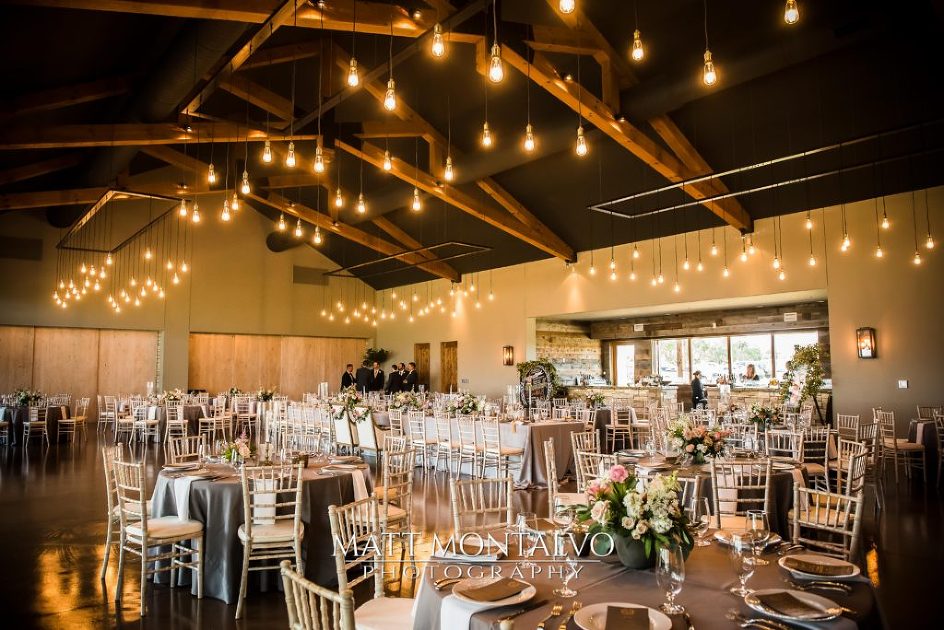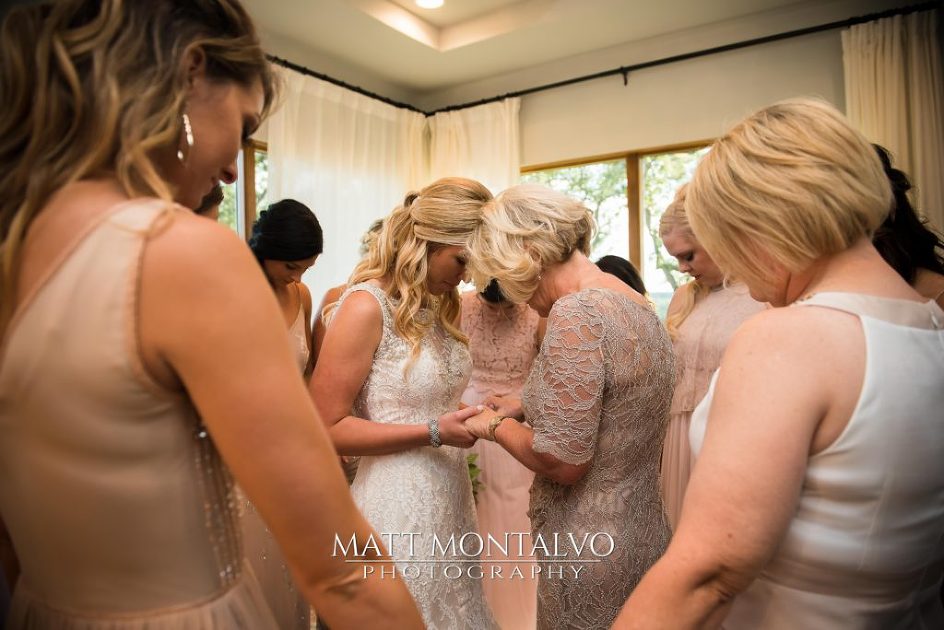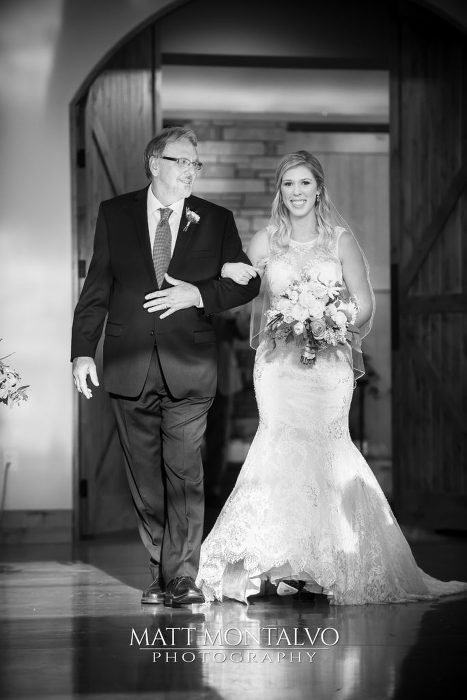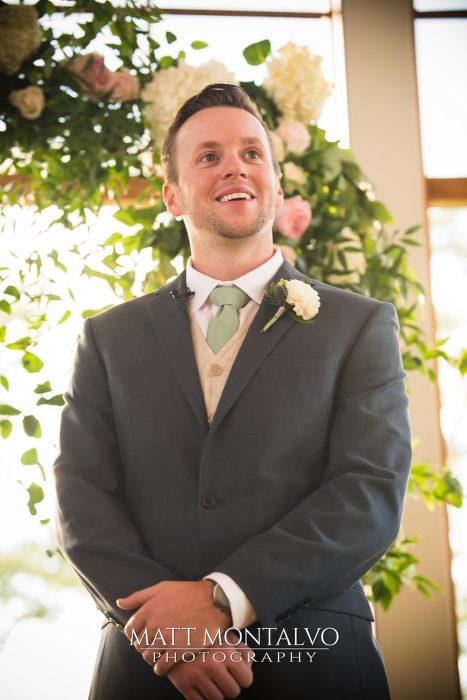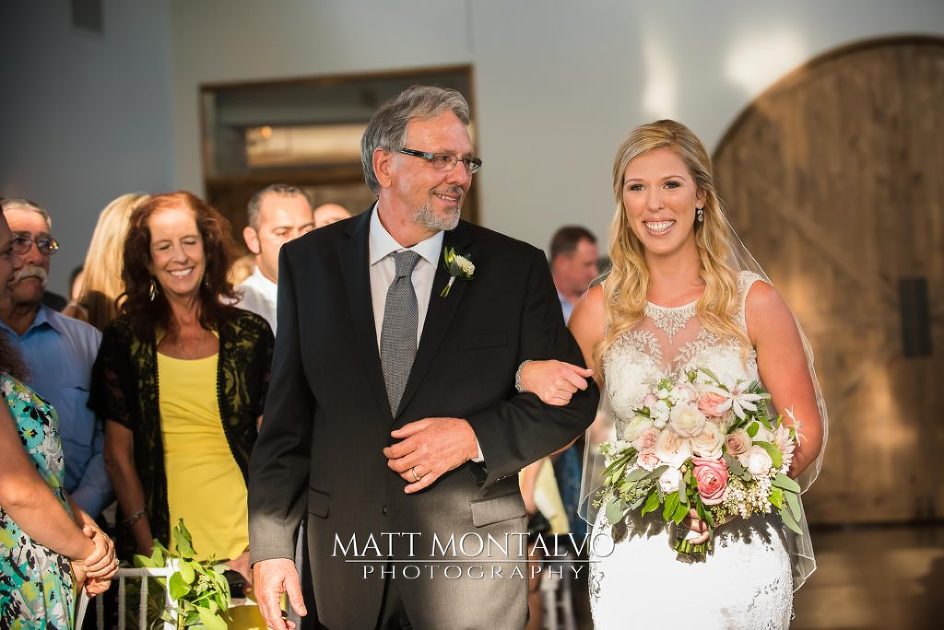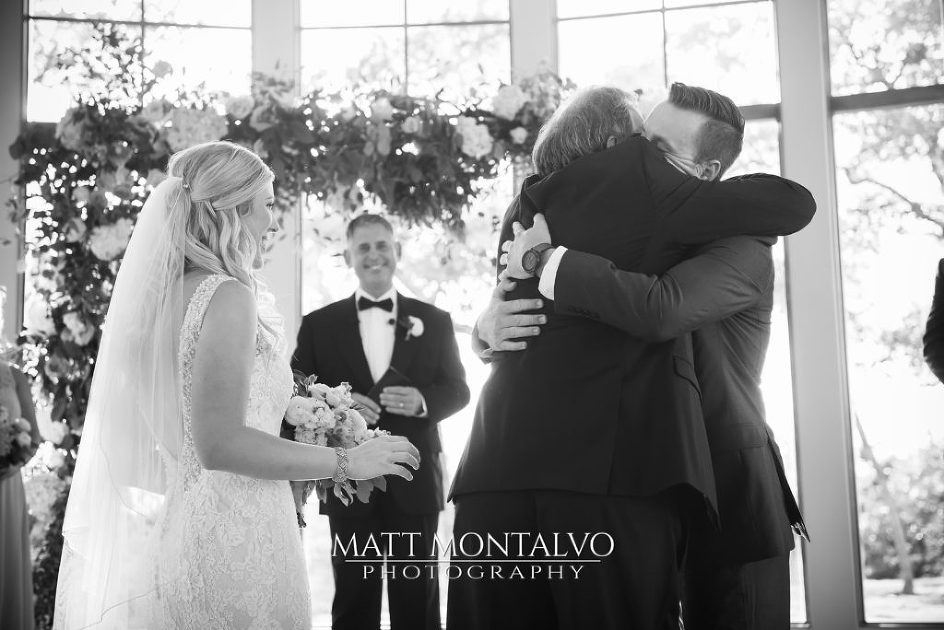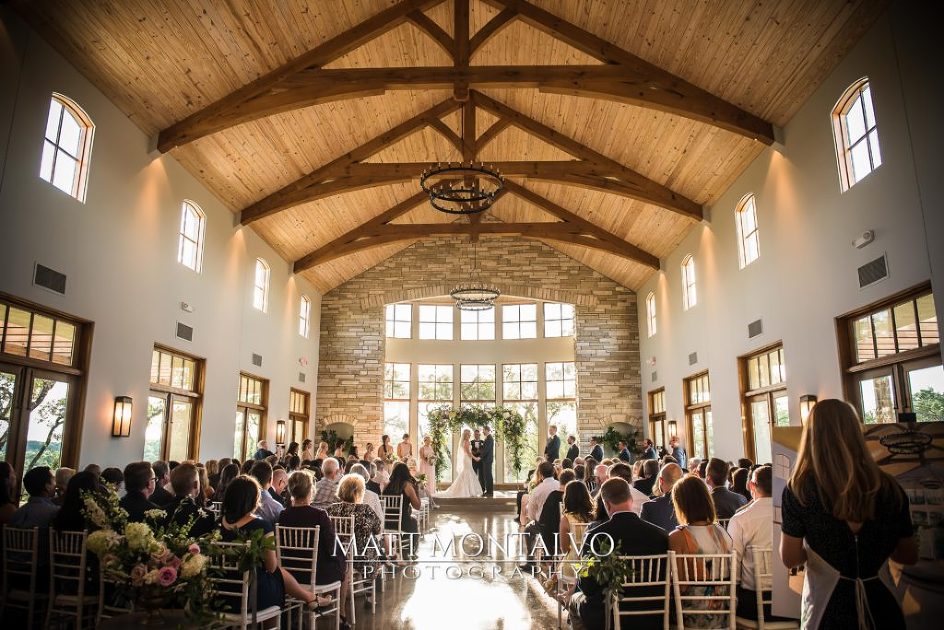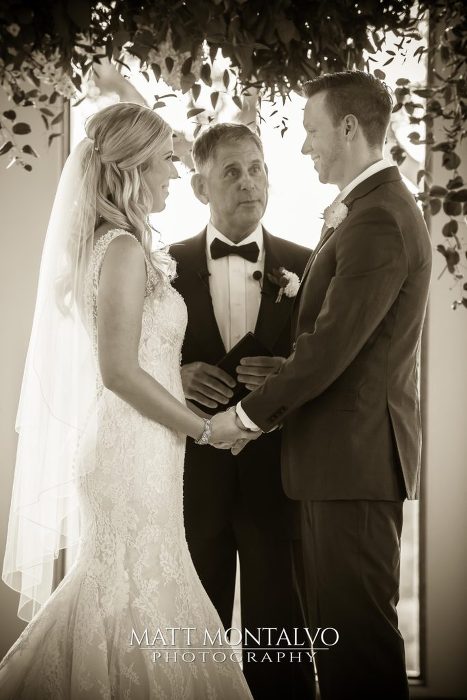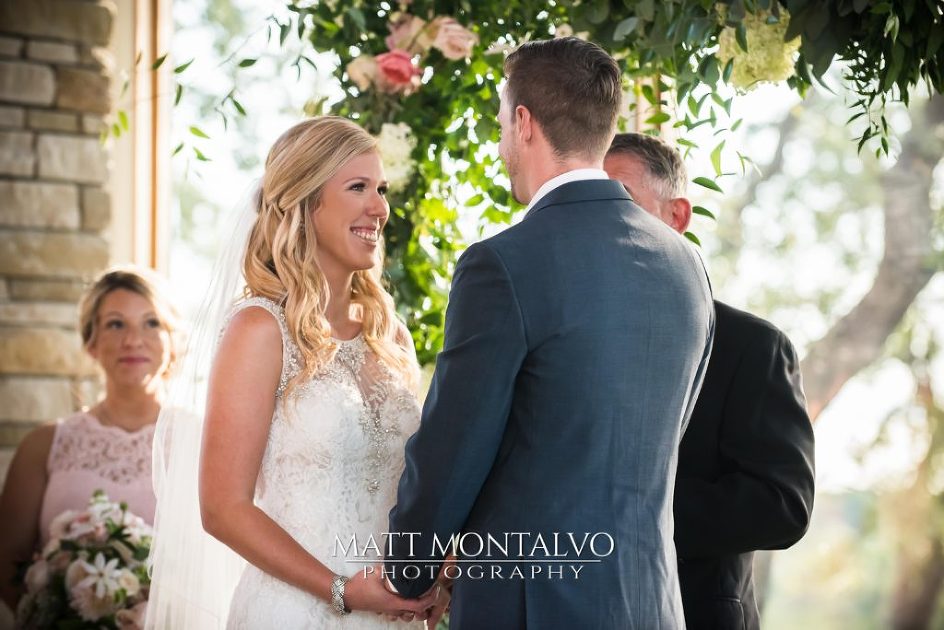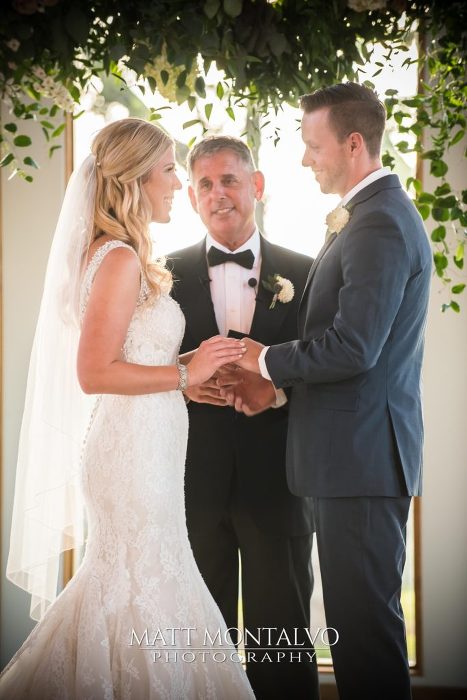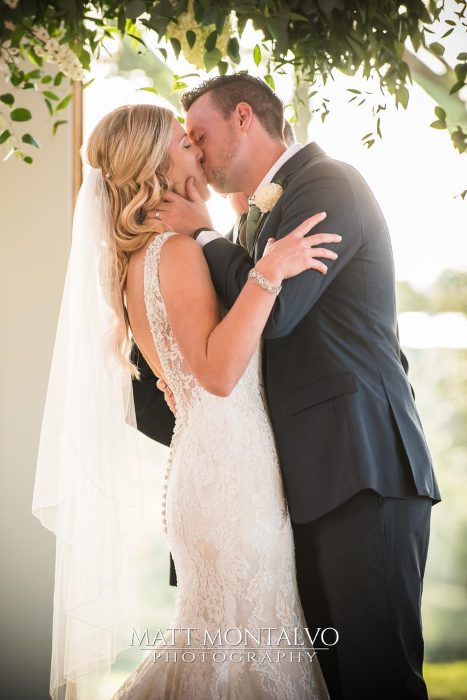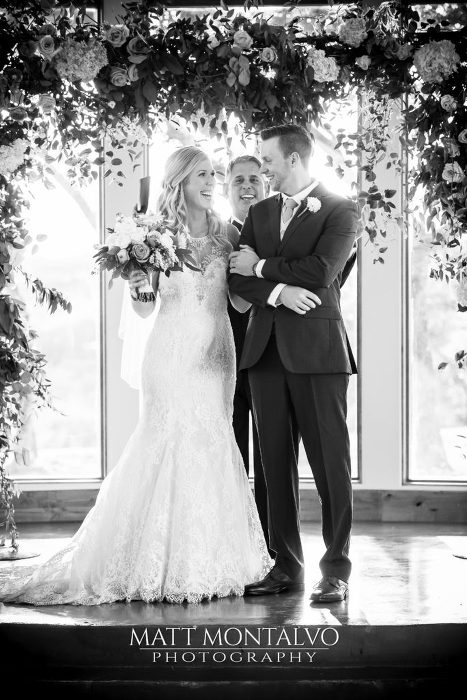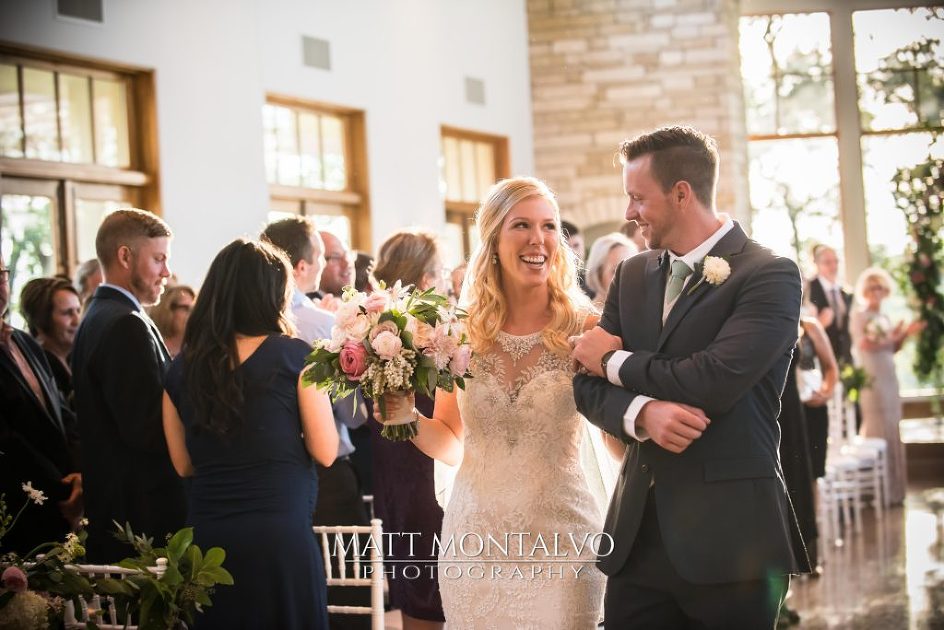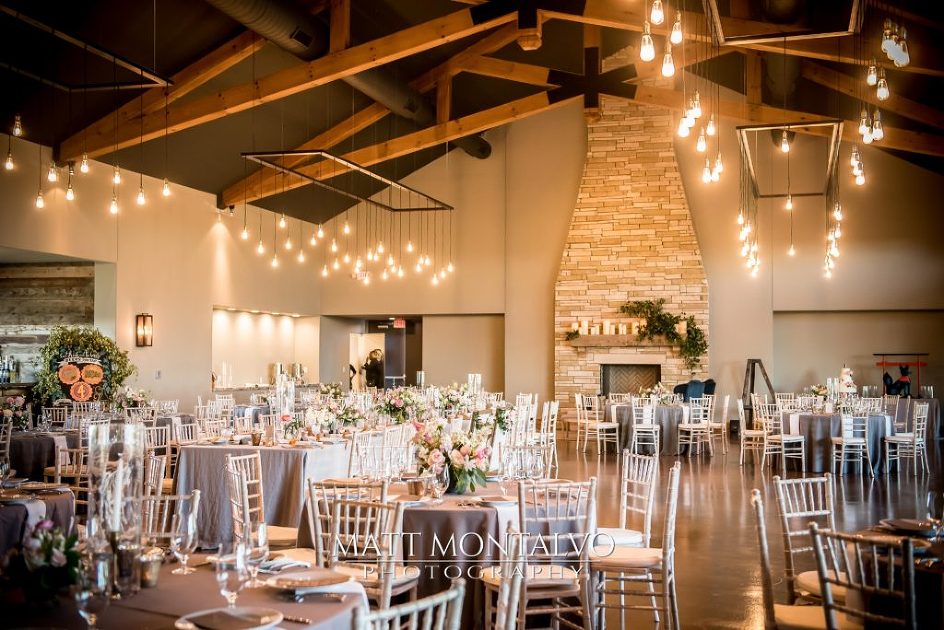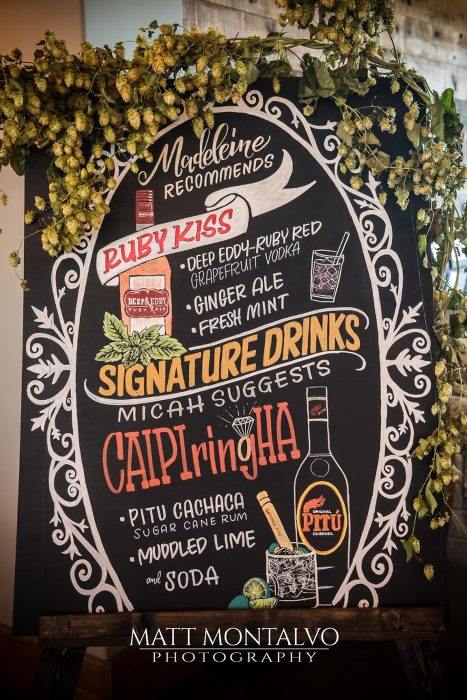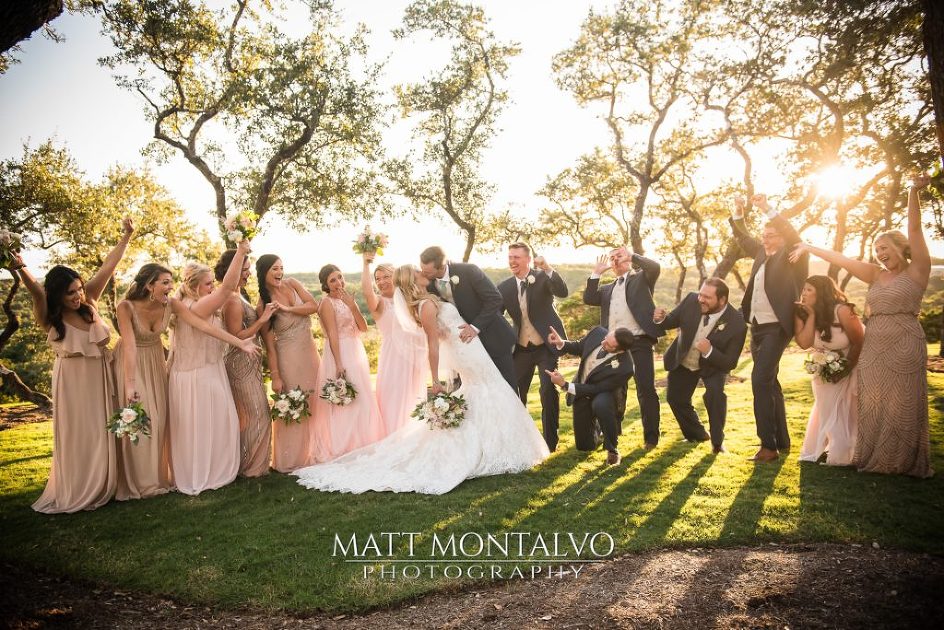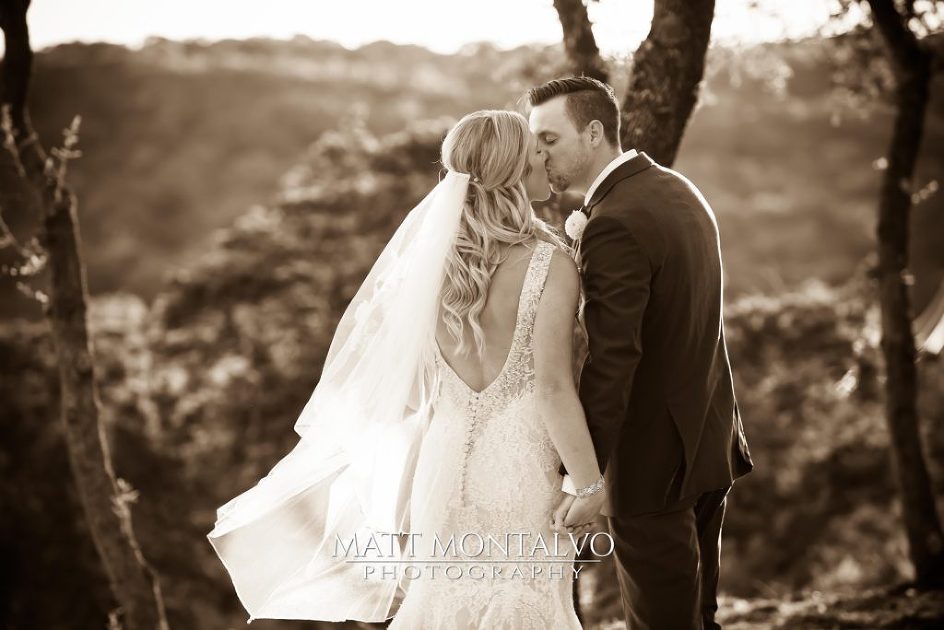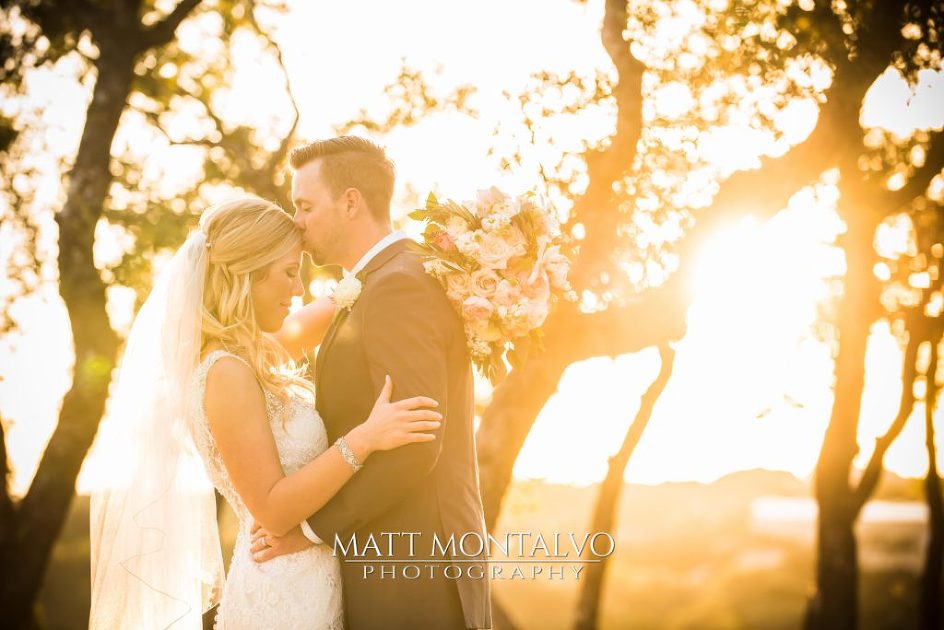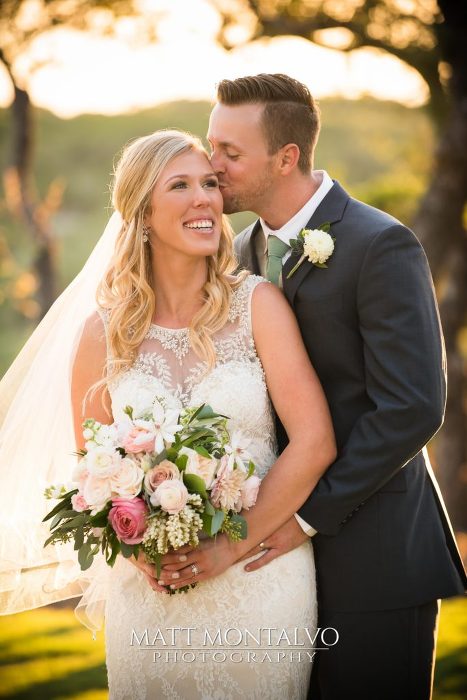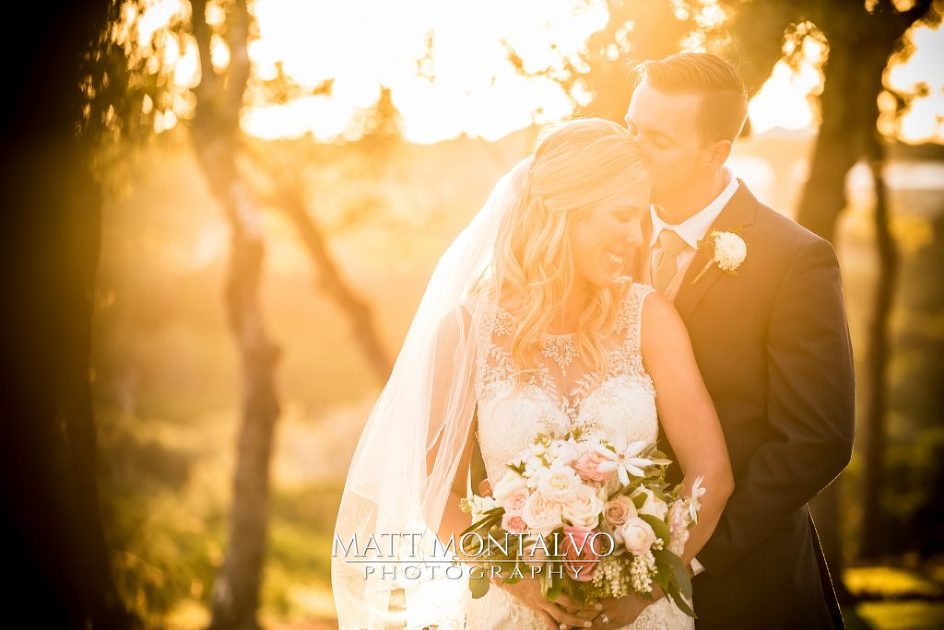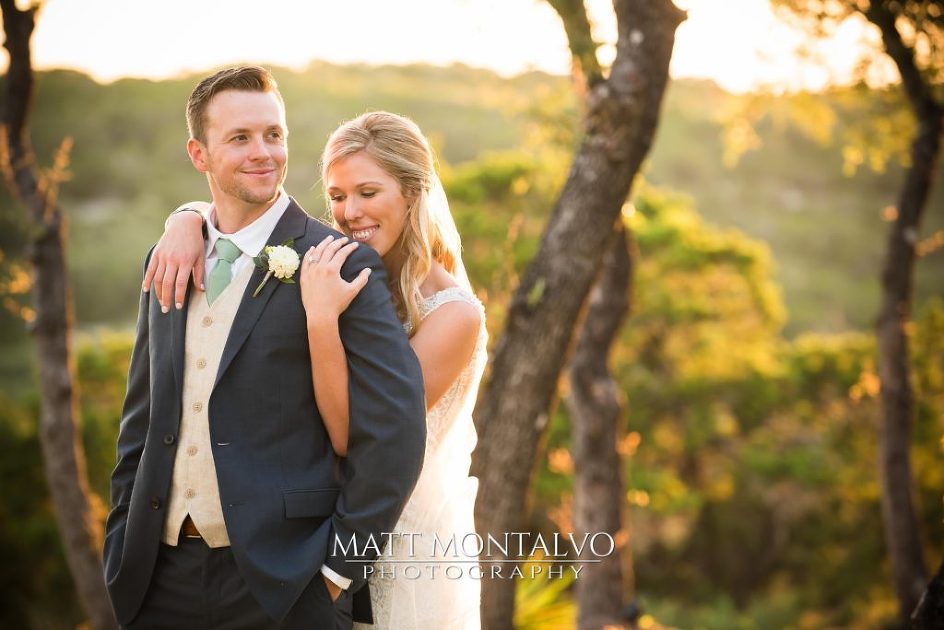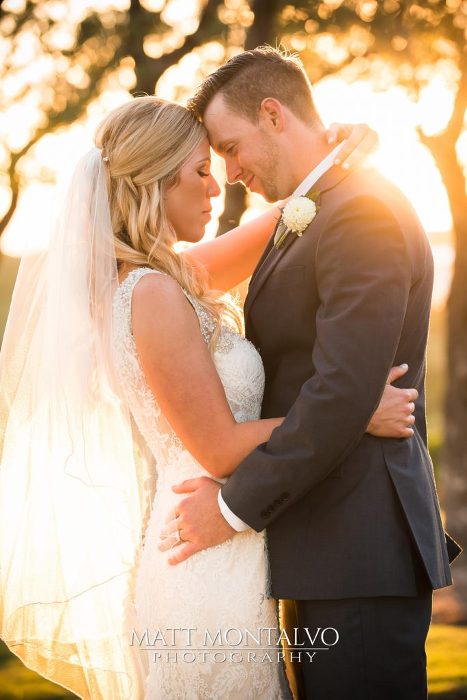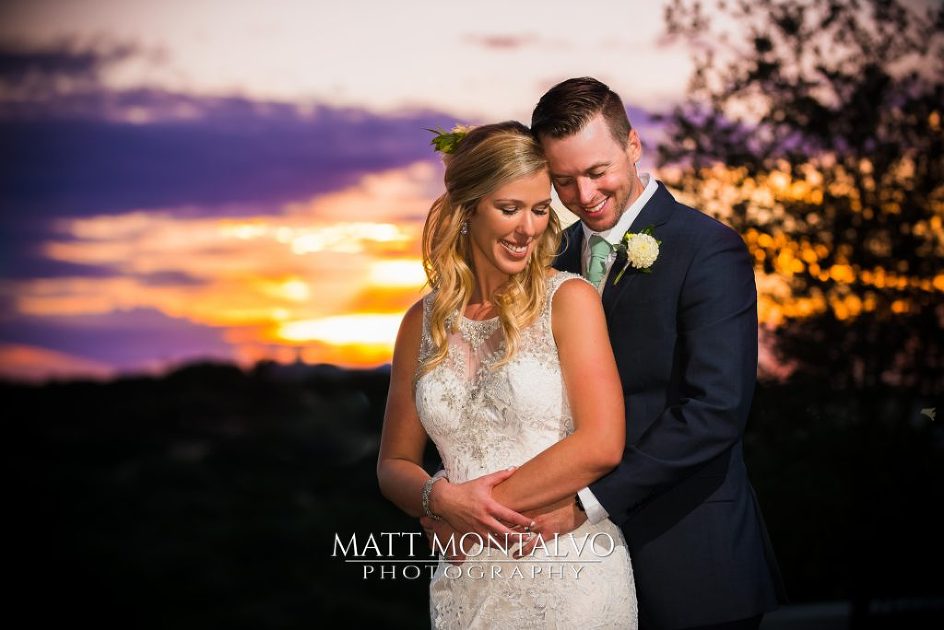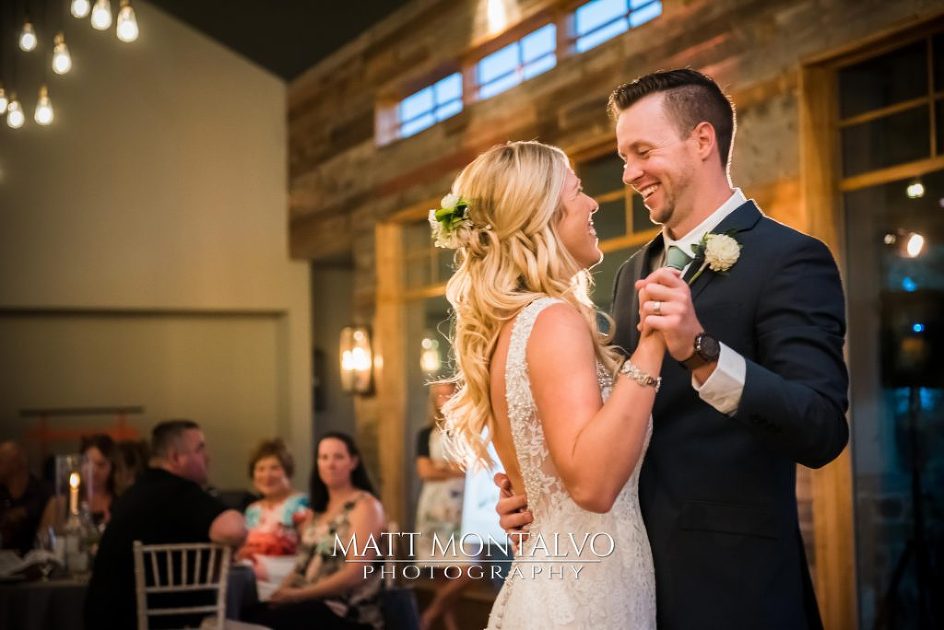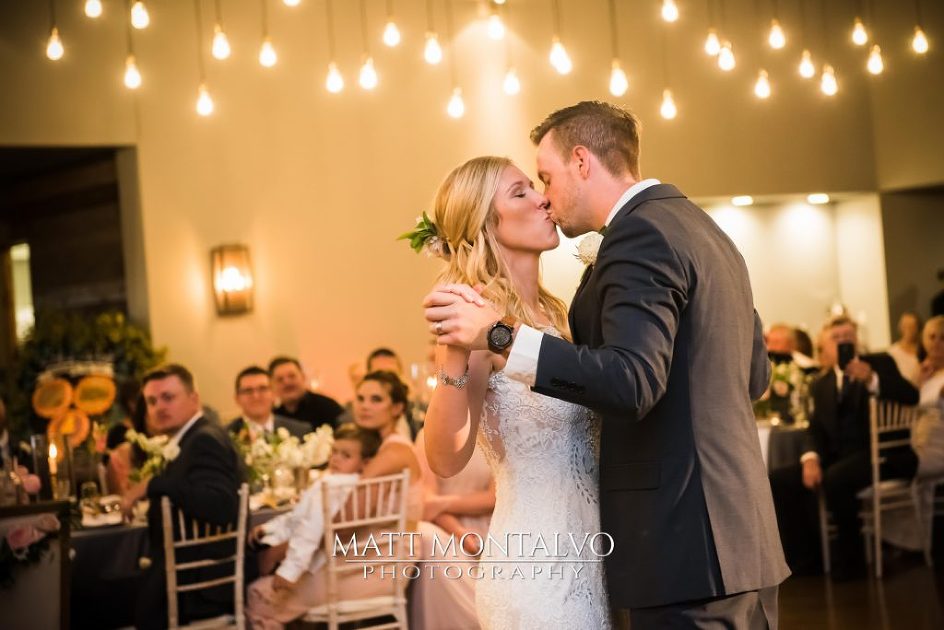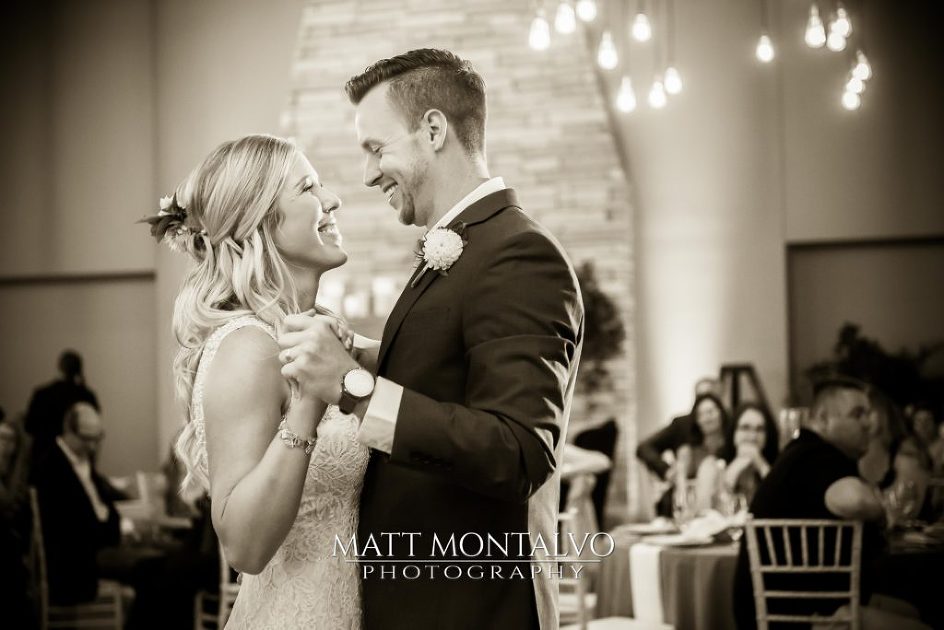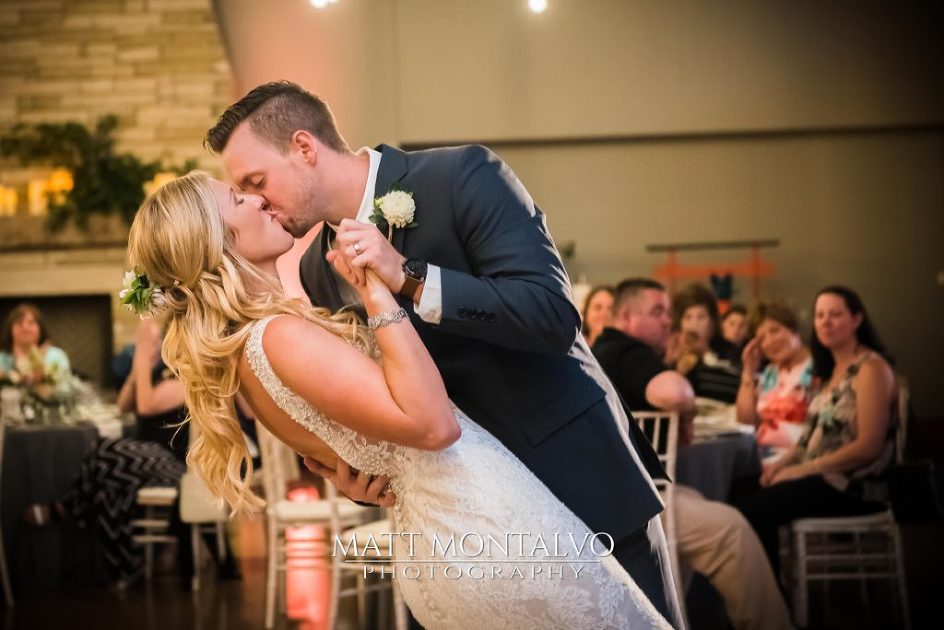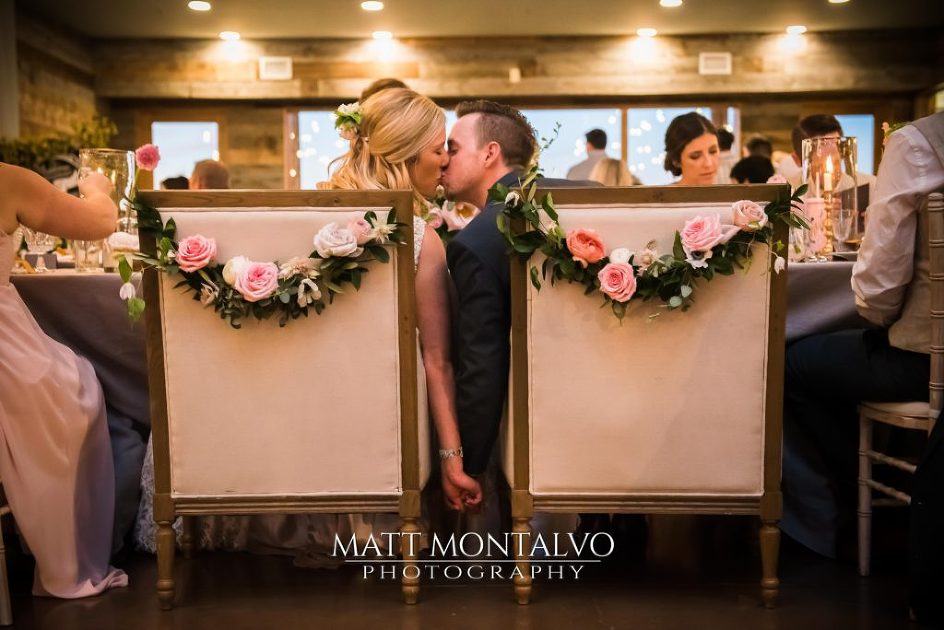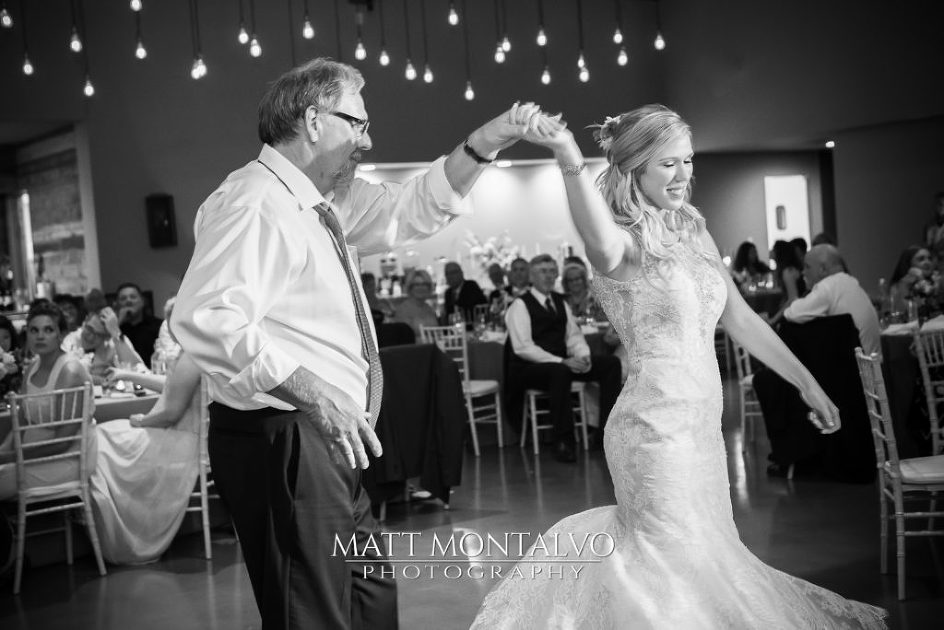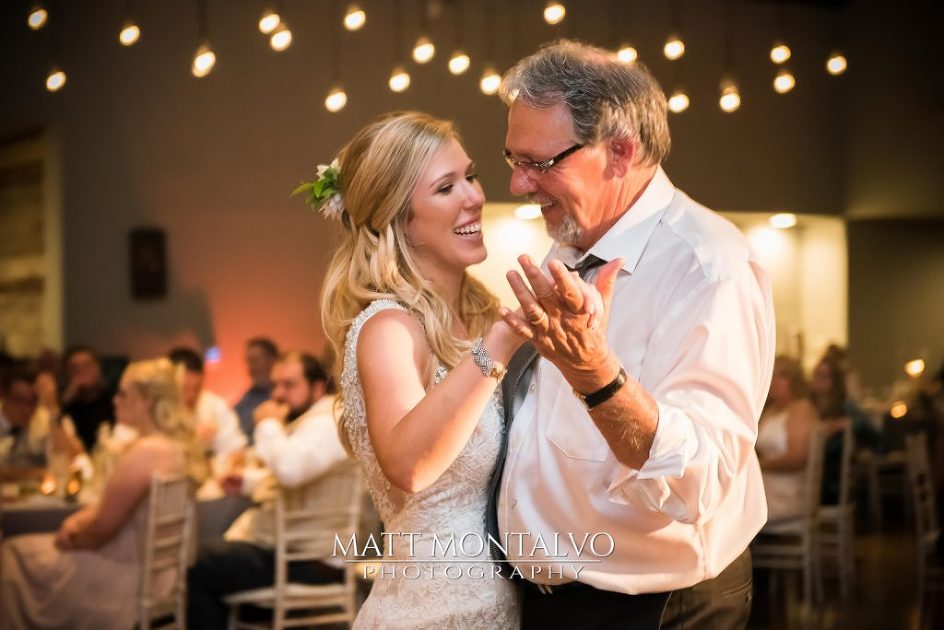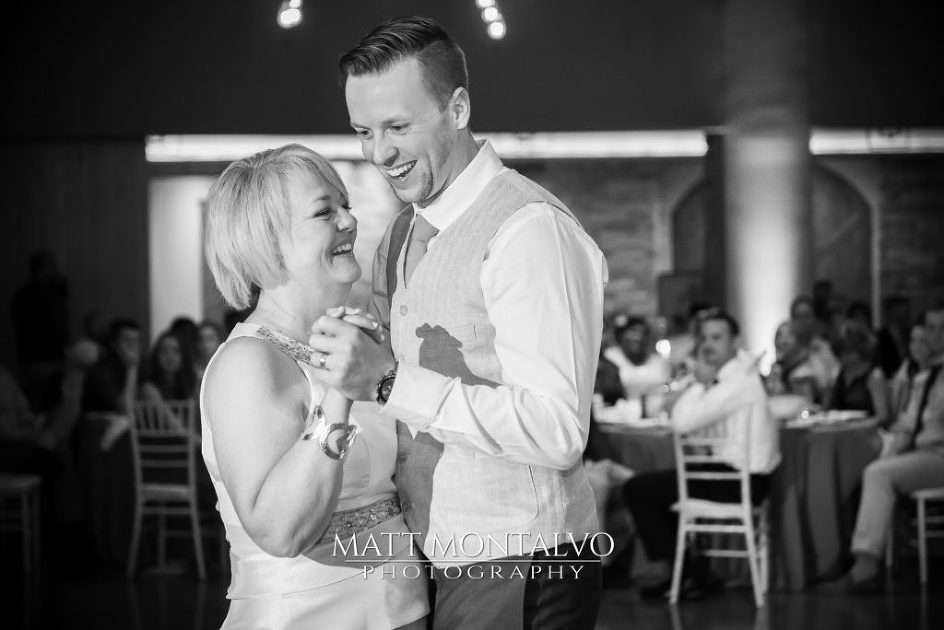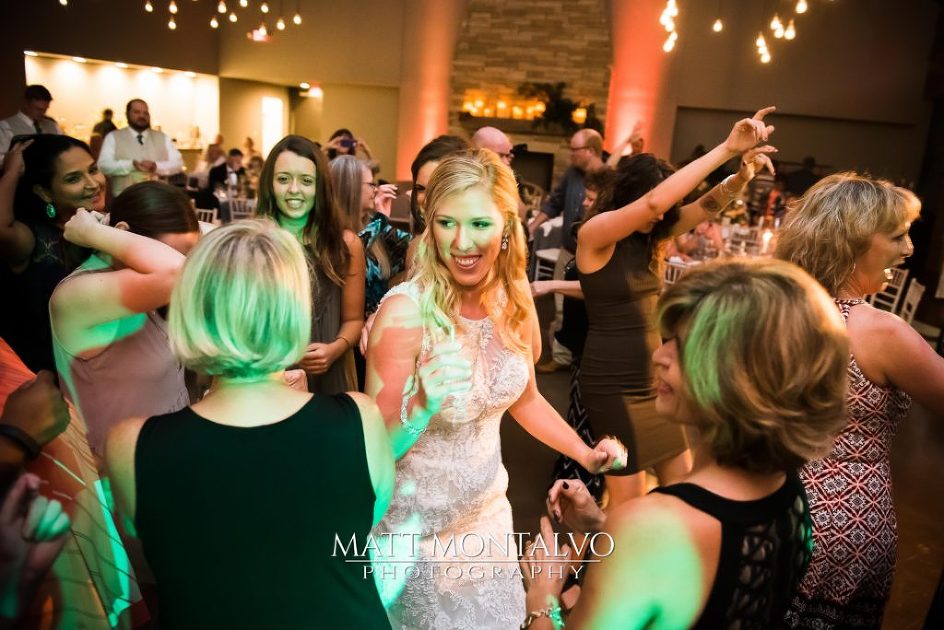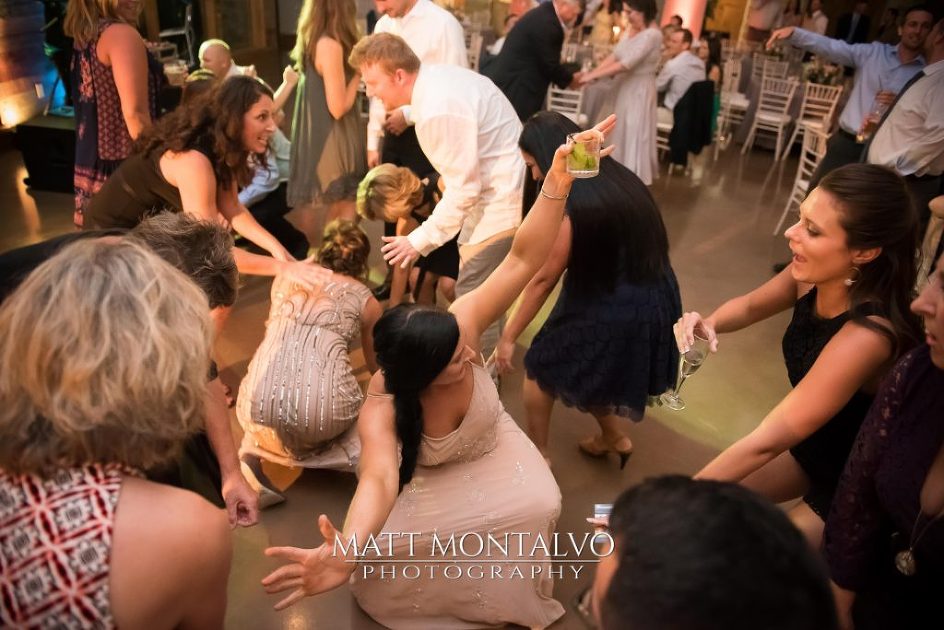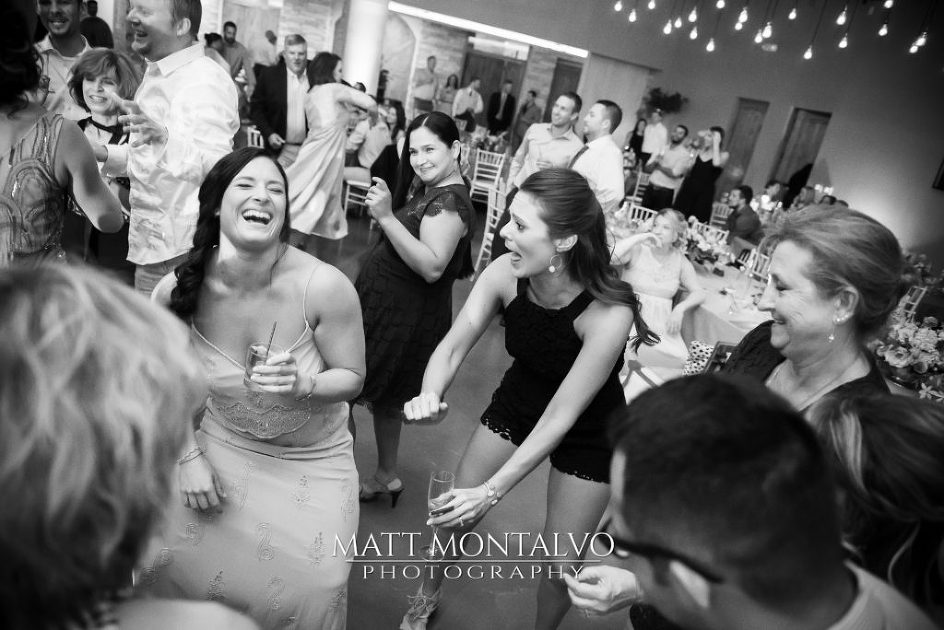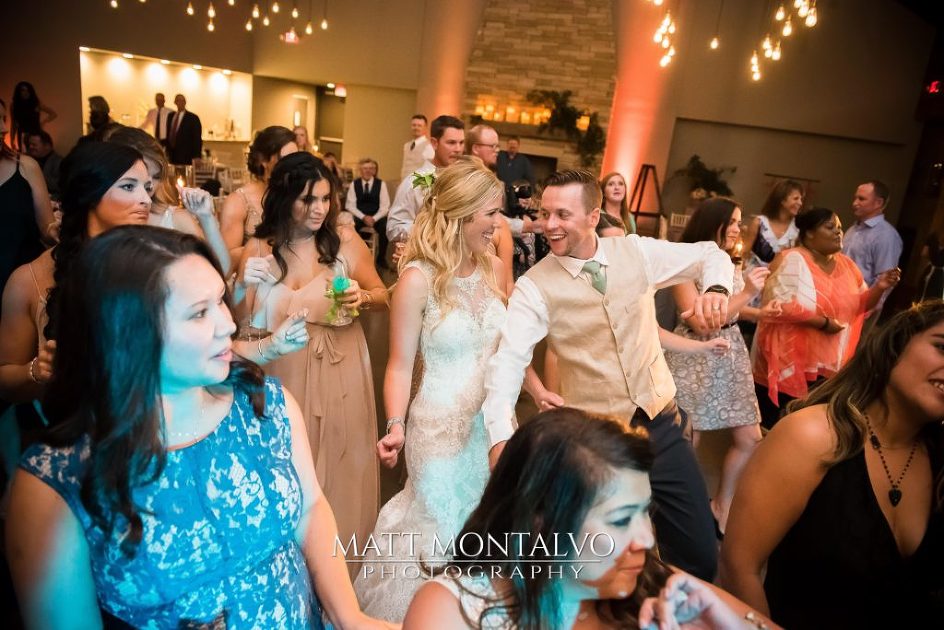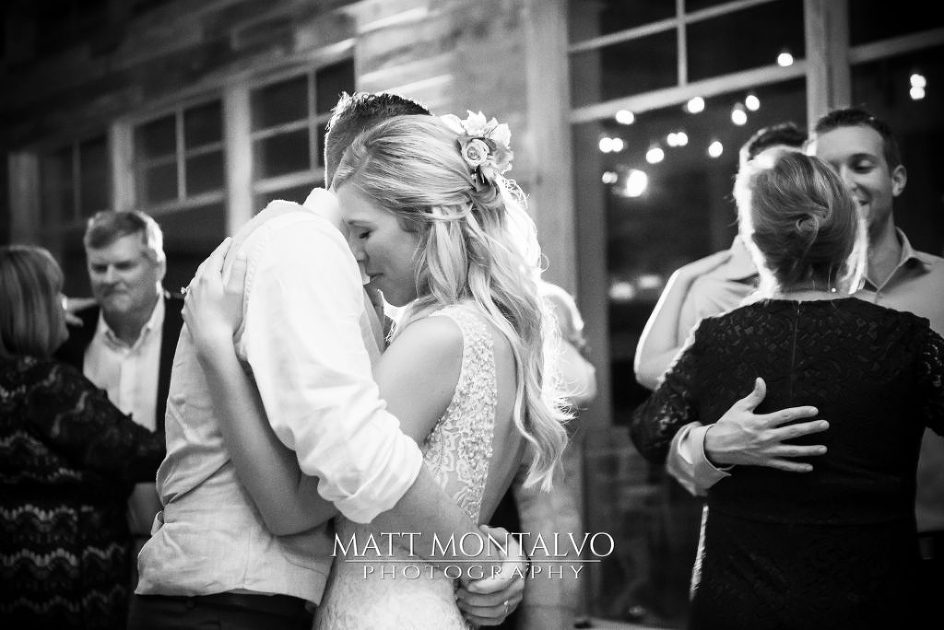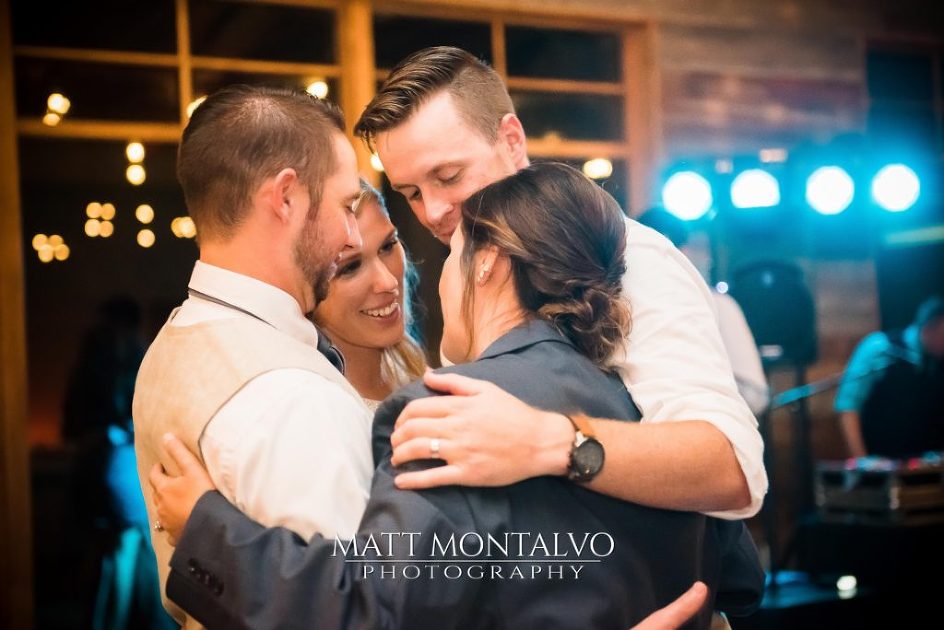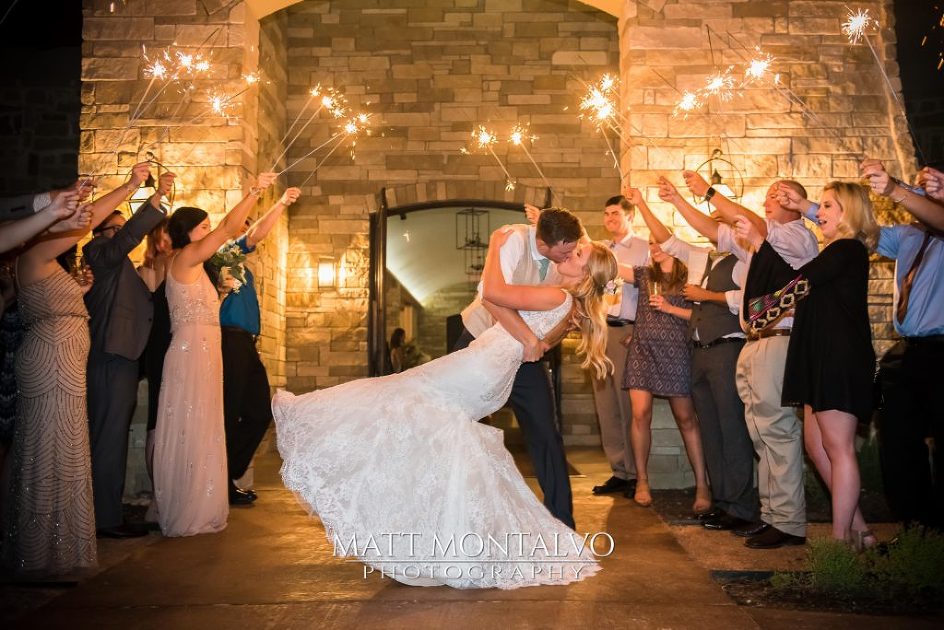 Here is a snip it from the Canyonwood website about the venue:
At Canyonwood Ridge, our outdoor ceremony site as well as our indoor Chapel offer planning flexibility and picturesque backdrops of the Austin Hill Country for small or large weddings.  Canyonwood Ridge is unique and romantic with its breathtaking views and Hill Country rustic undertones, but maintains a balance of simplicity and flexibility for brides to plan their perfect day.
With the weather in Austin, wedding planners will commonly say that you need to love your plan B!  Our Chapel enables a picturesque indoor ceremony site protected against the weather by "bringing the outside in" through large windows and lots of natural light, but also allows multi-use of that space when the ceremony is outdoors.  The Chapel in essence provides an "insurance policy against the weather" by taking out the stress of what will your ceremony look like if the weather doesn't cooperate for an outdoor wedding!!
To the other vendors who helped out with this great wedding in Austin – Dripping Springs Texas: Feel free to share this blog post as well as use the wedding photos from this page. The photos all contain watermarks so use as you wish. Photo credit (Matt Montalvo Photography) is always appreciated and you can link the photos back to www.MattMontalvo.com.   If you need more particular photos not posted here feel free to contact me through my site. Cheers!
Canyonwood Ridge Wedding Photography in Dripping Springs TX with Madeleine and Micah