Ma Maison Wedding Photography | Jennifer & Mikkel – Dripping Springs, TX
Jennifer & Mikkel got married at the beautiful Ma Maison in Dripping Springs with Lovely Day Events running the show on point! Blake with 1st class entertainment had the party jamming out. Bouquets of Austin did the flowers. This couple was so much fun to work with! Enjoy my pics!!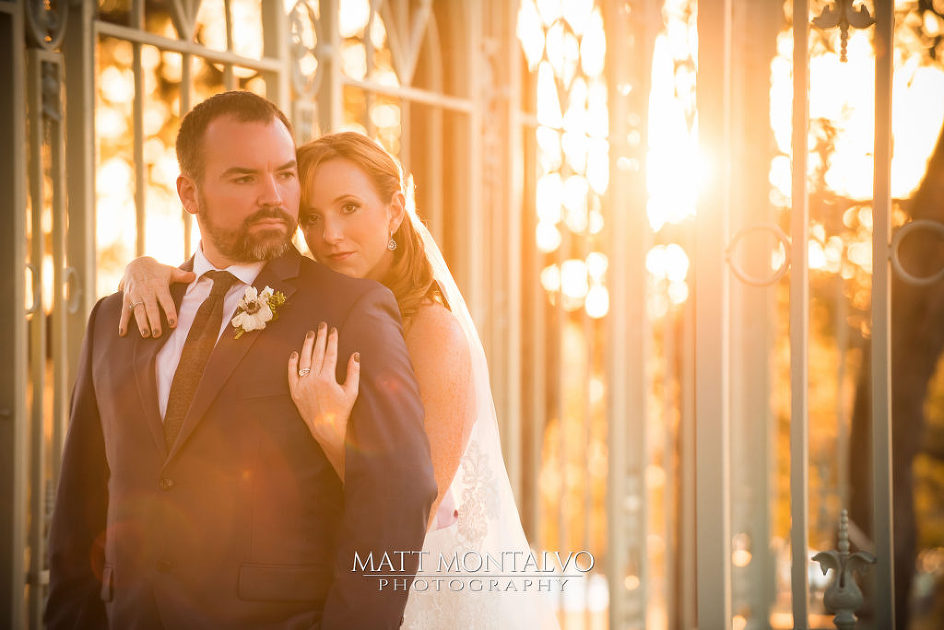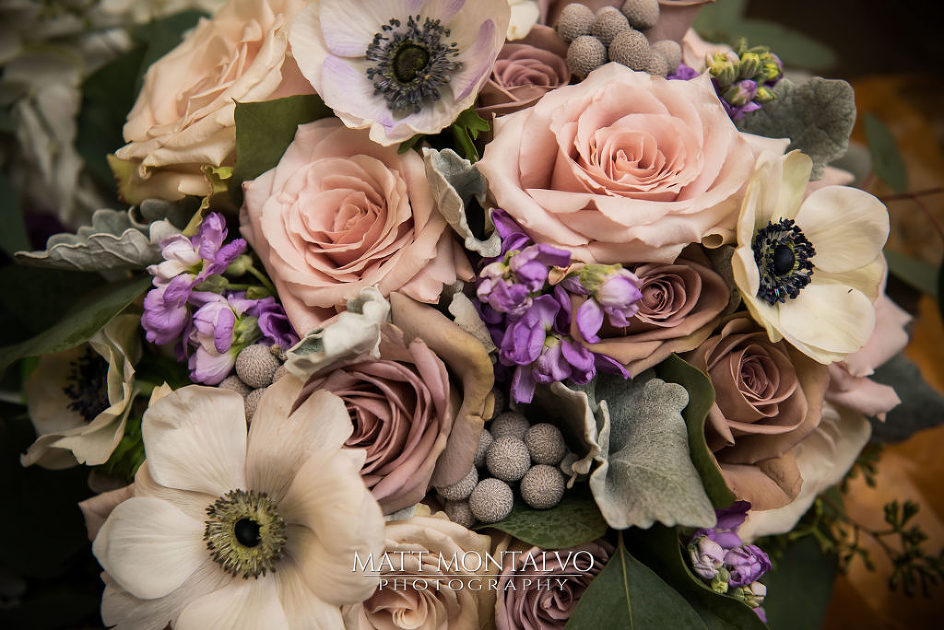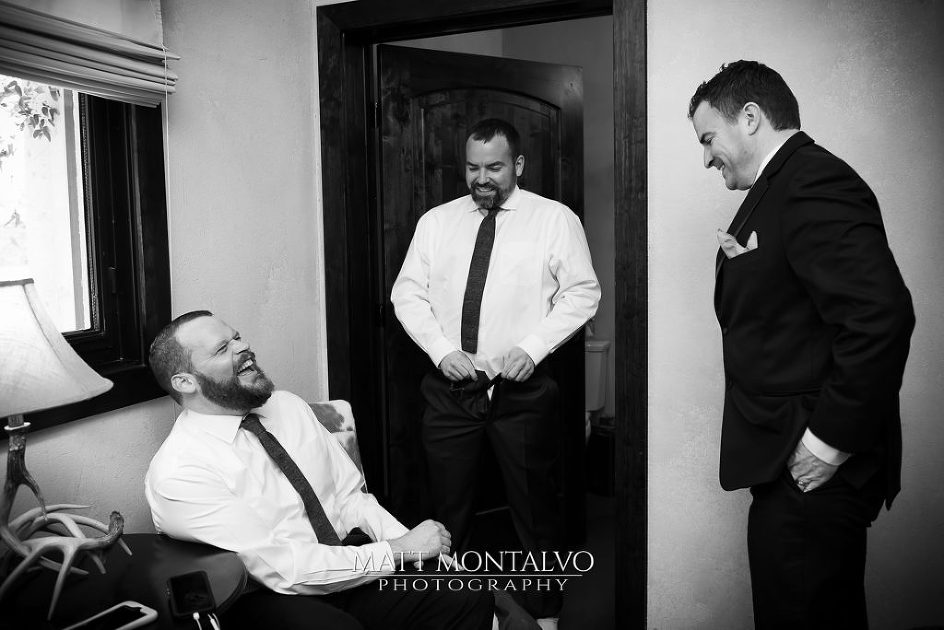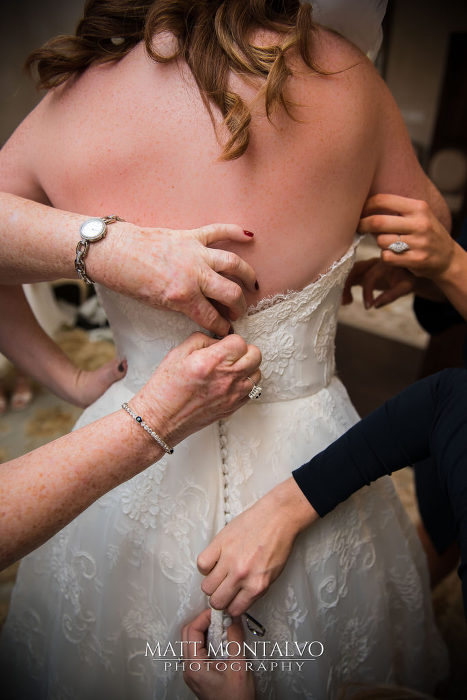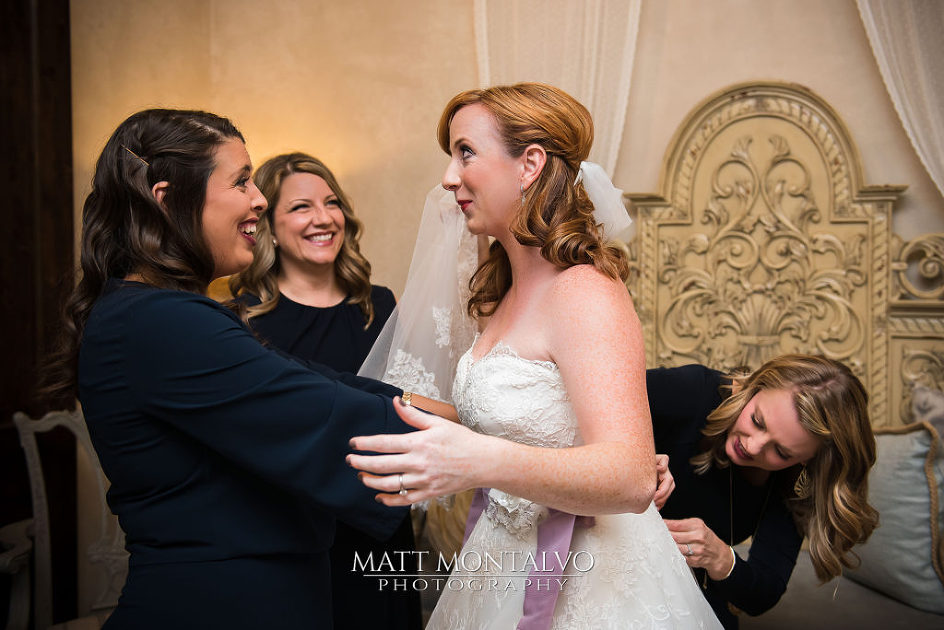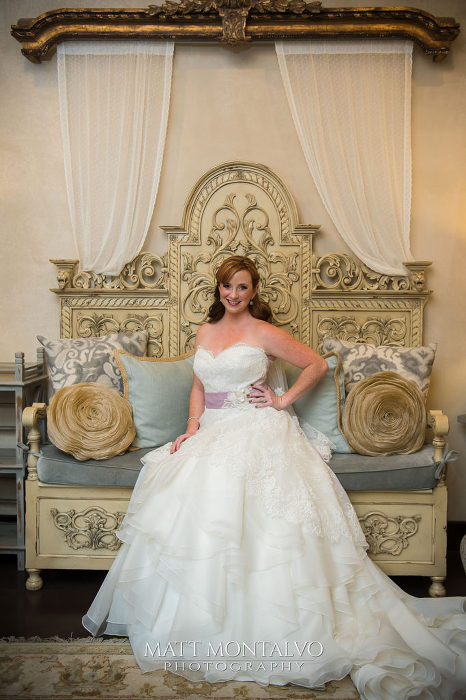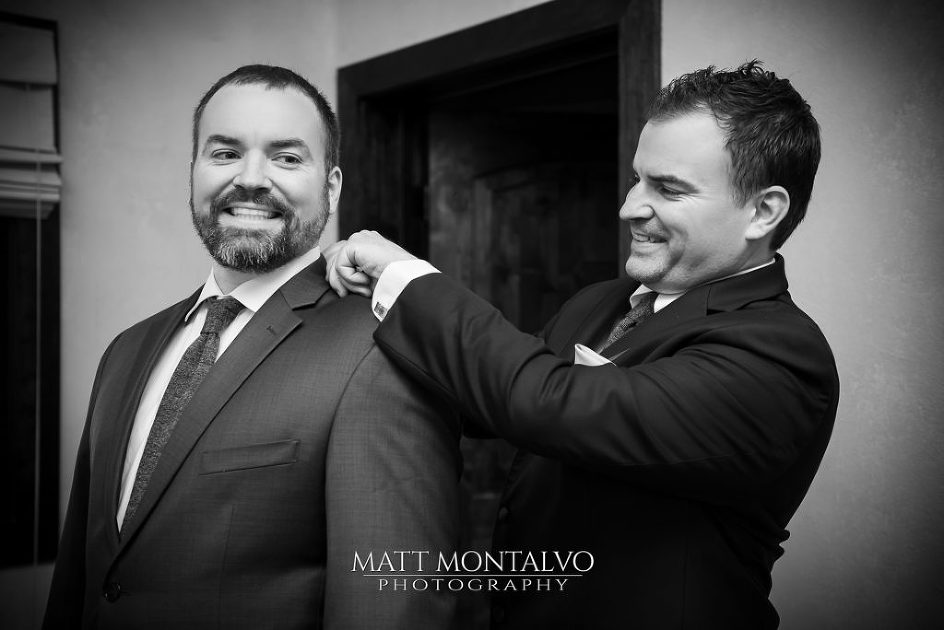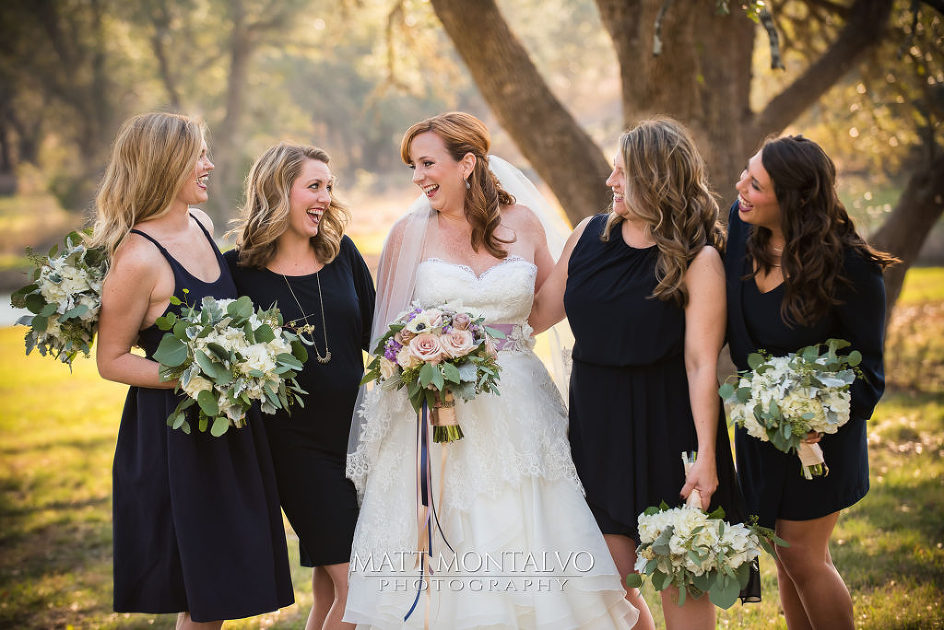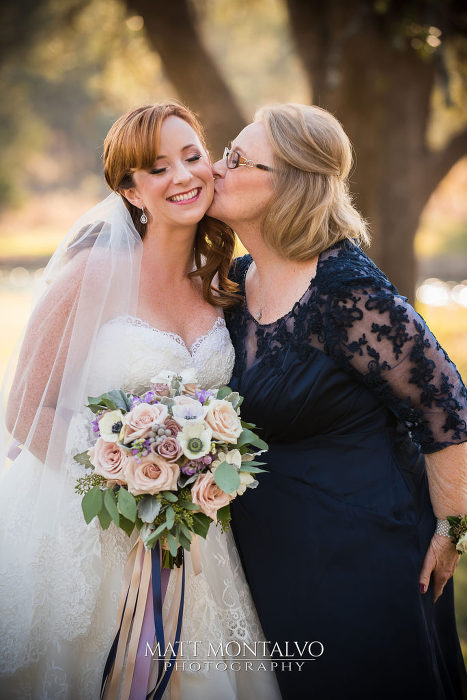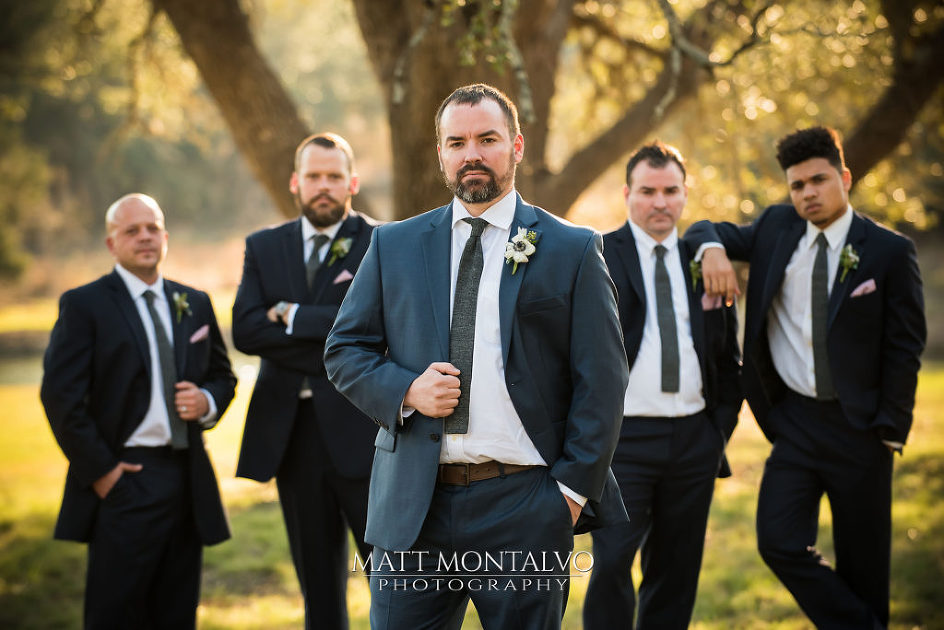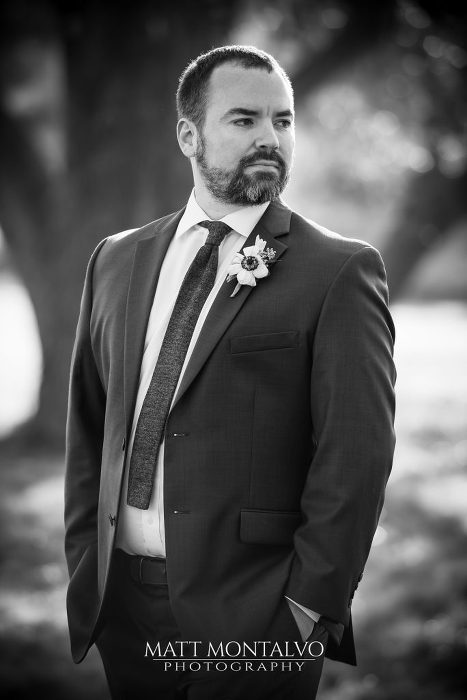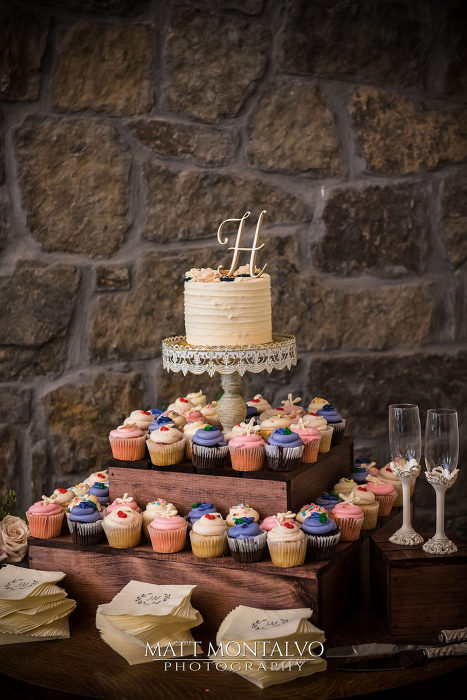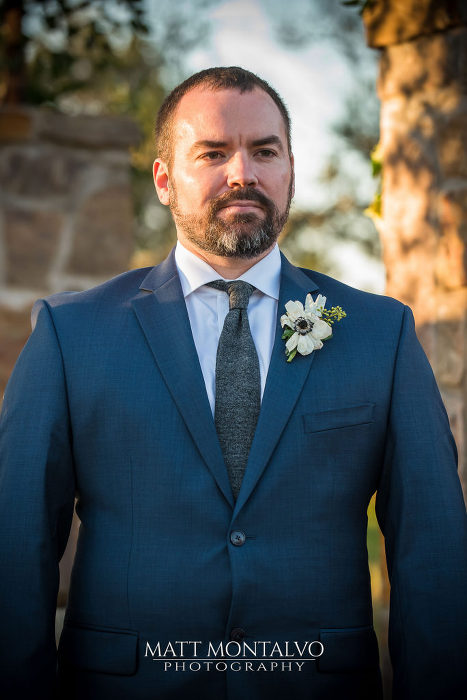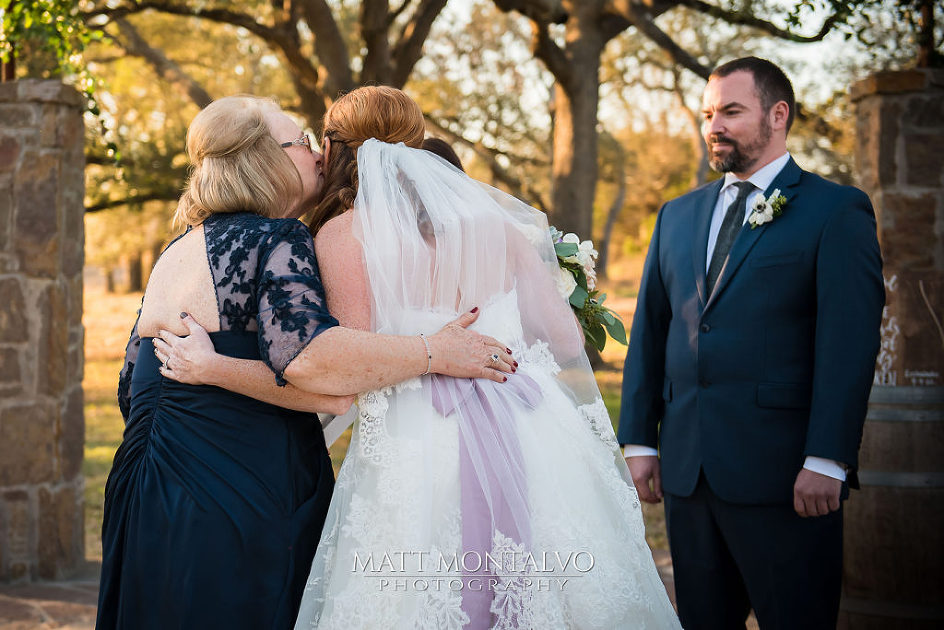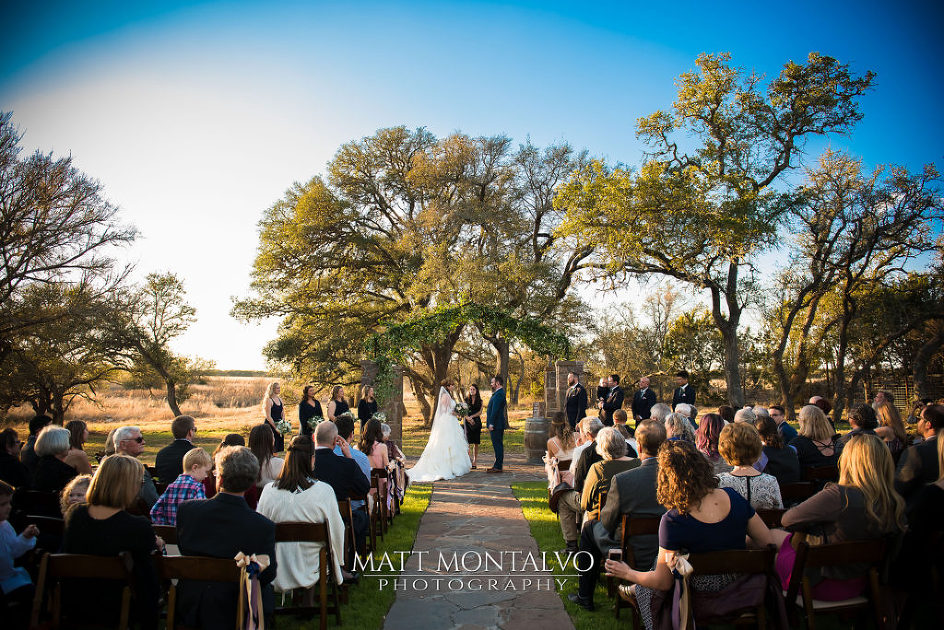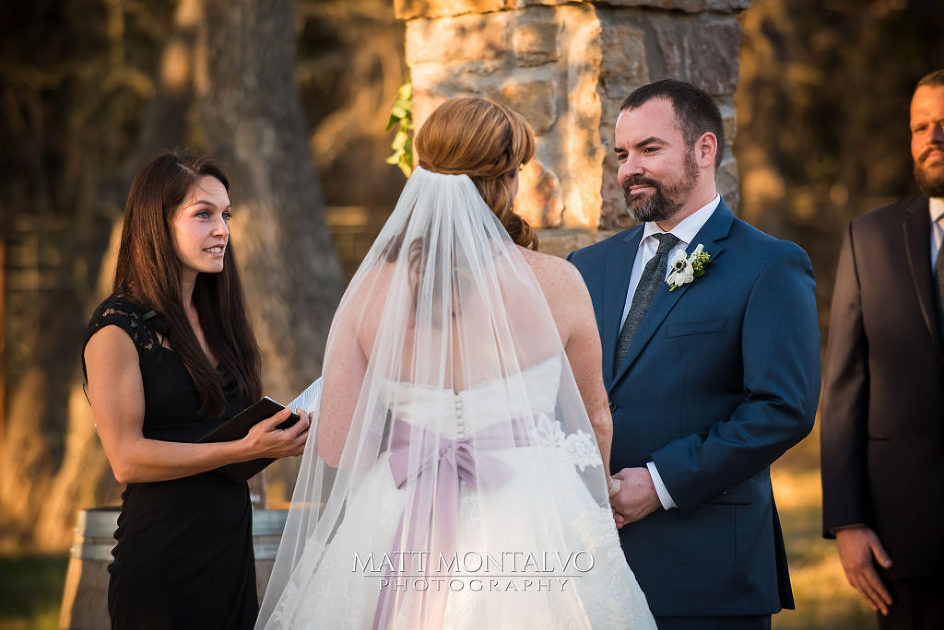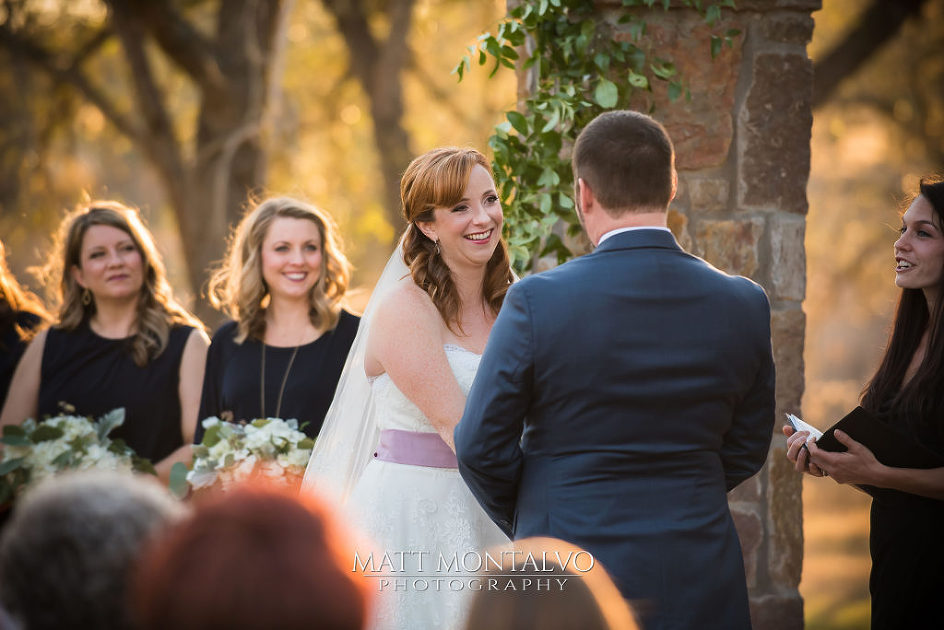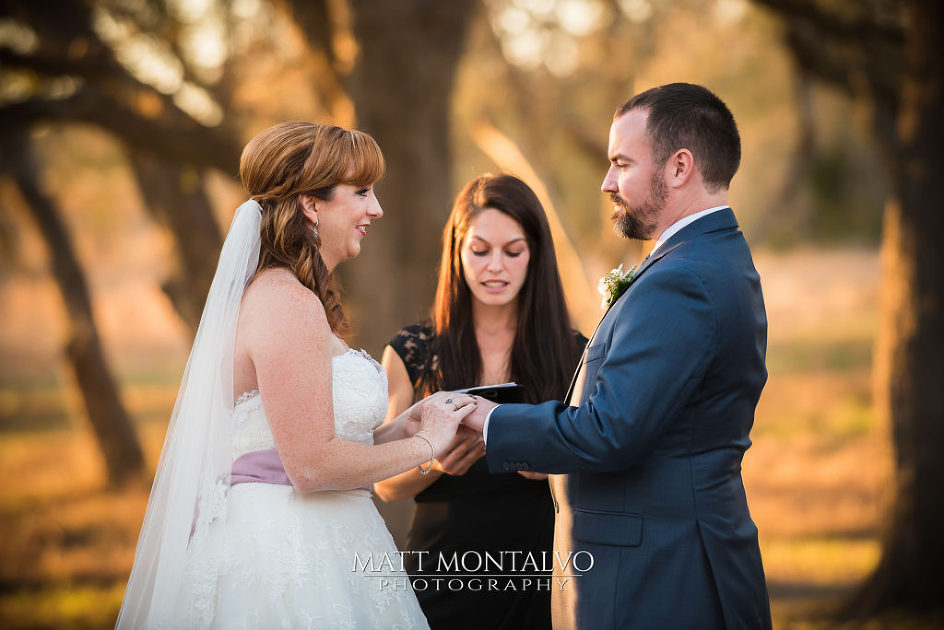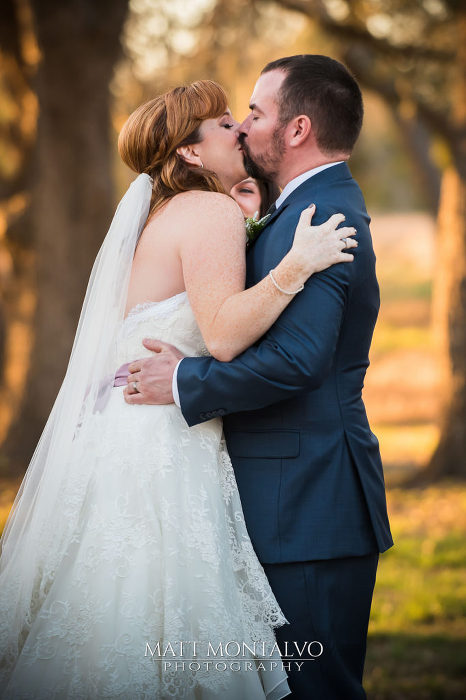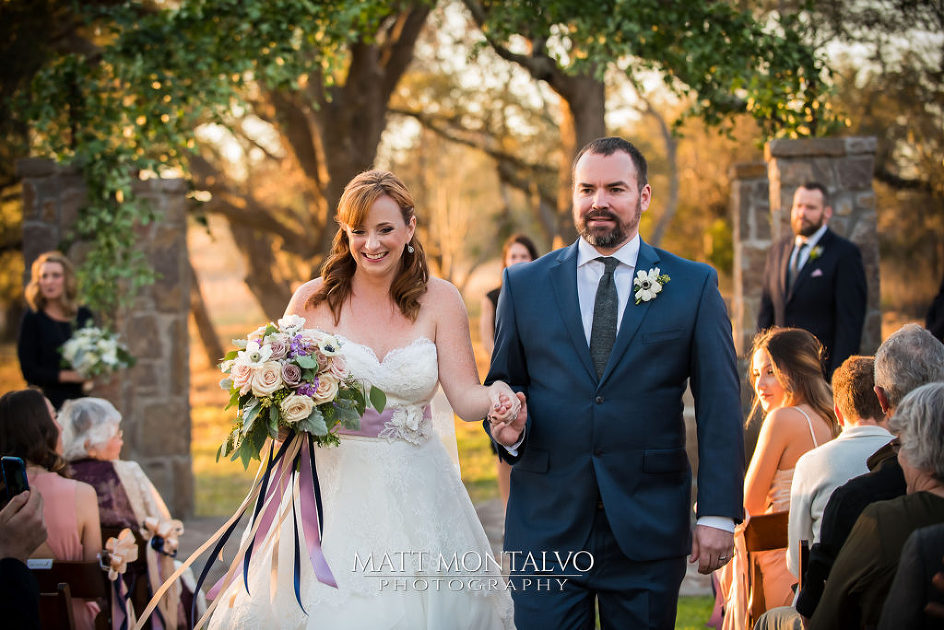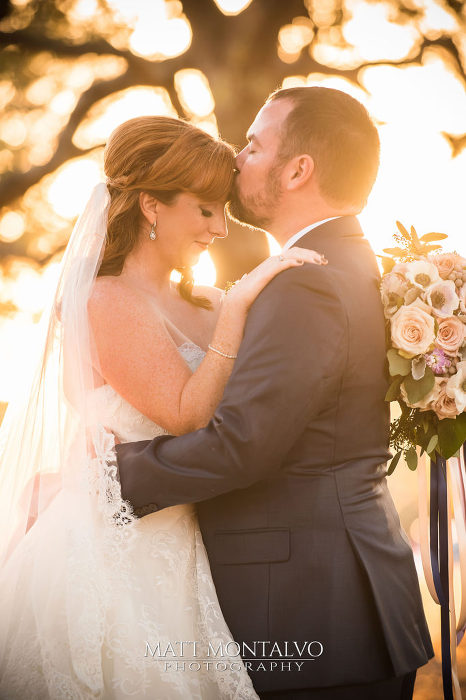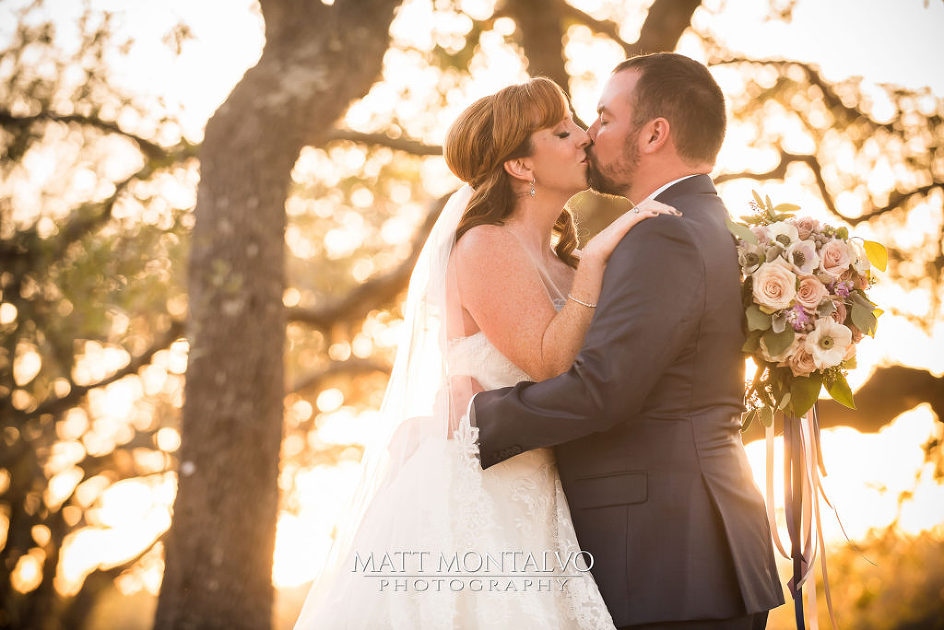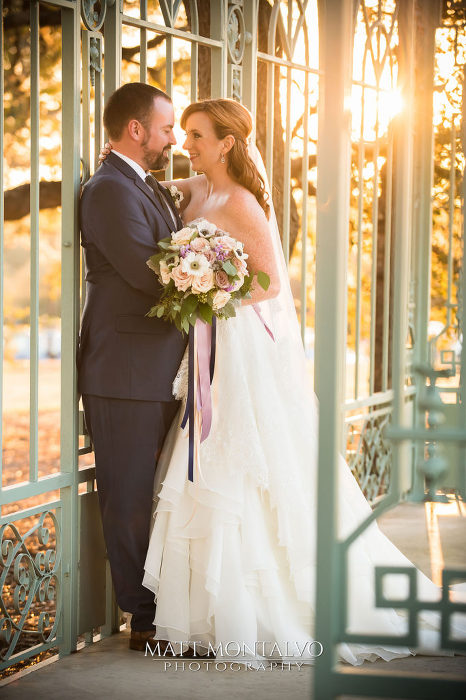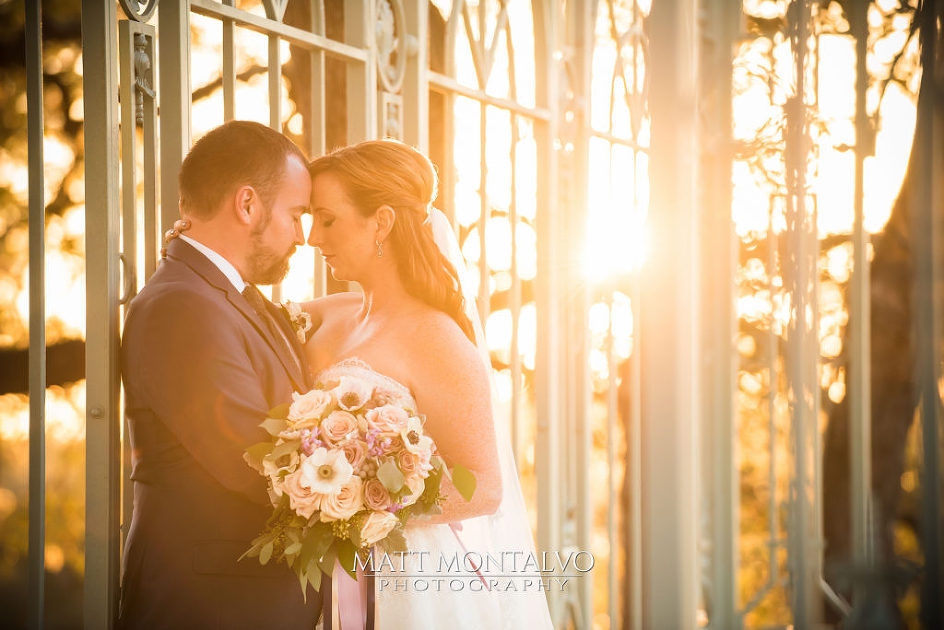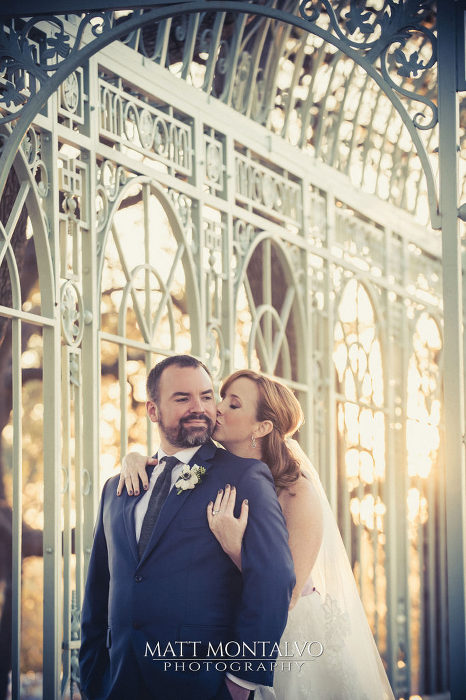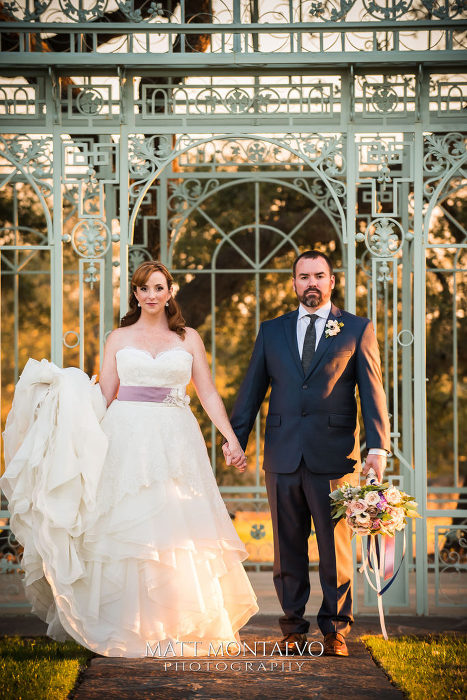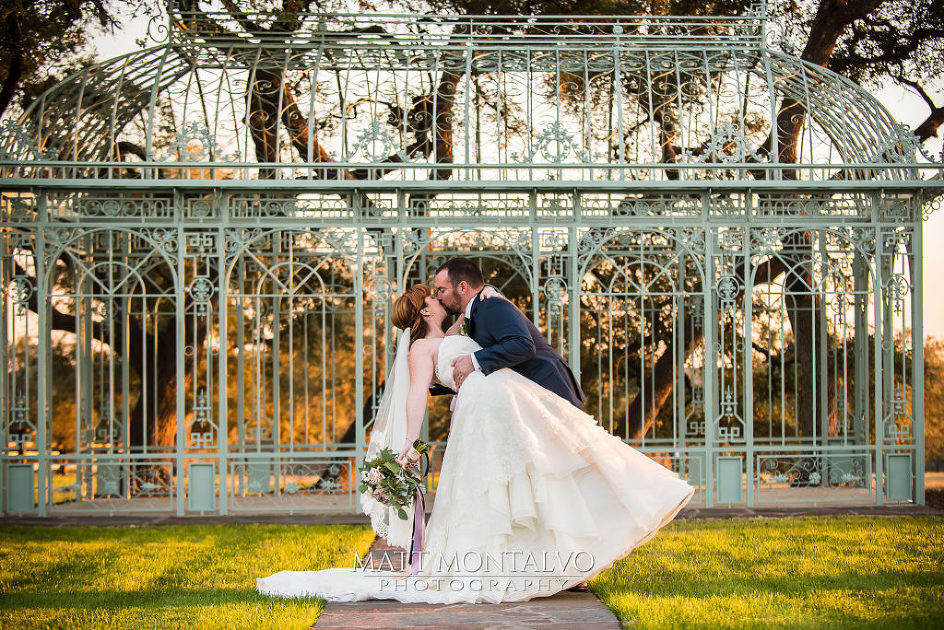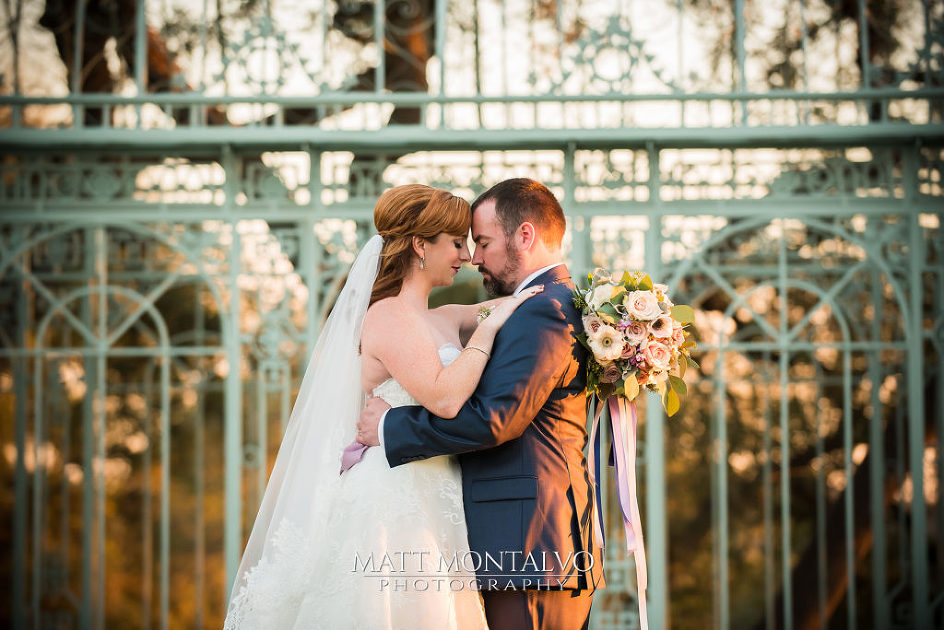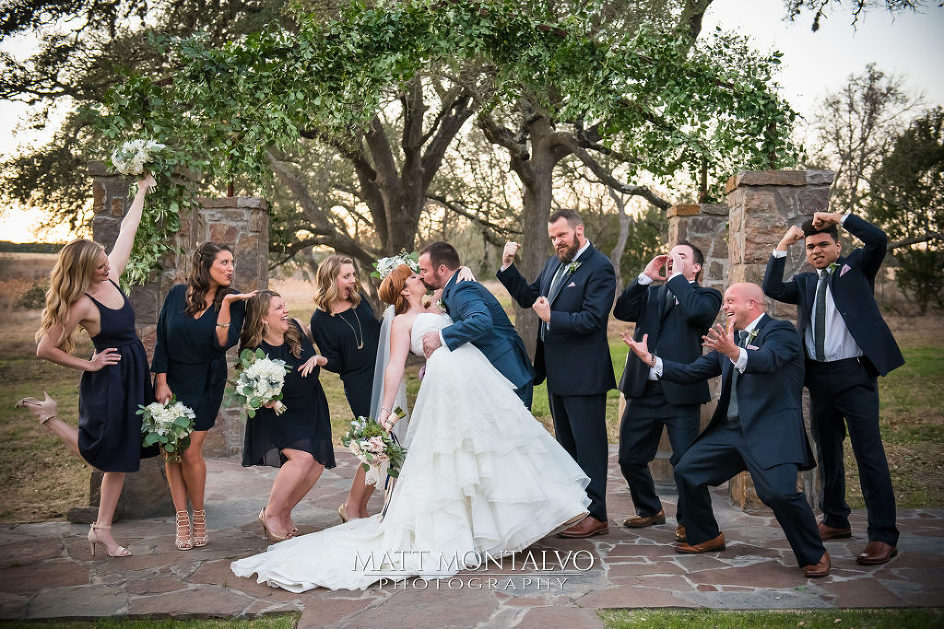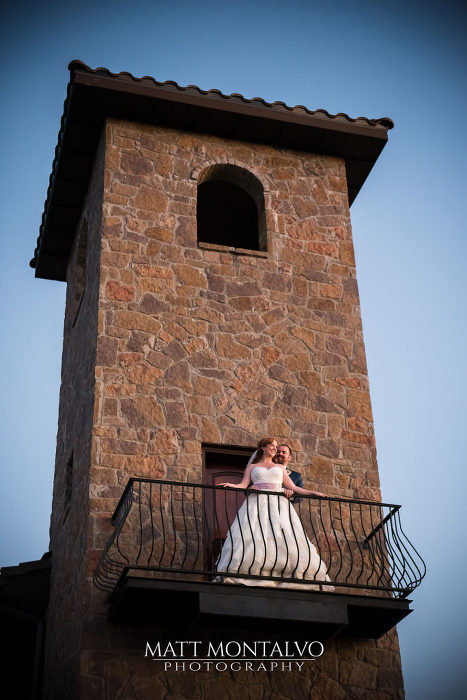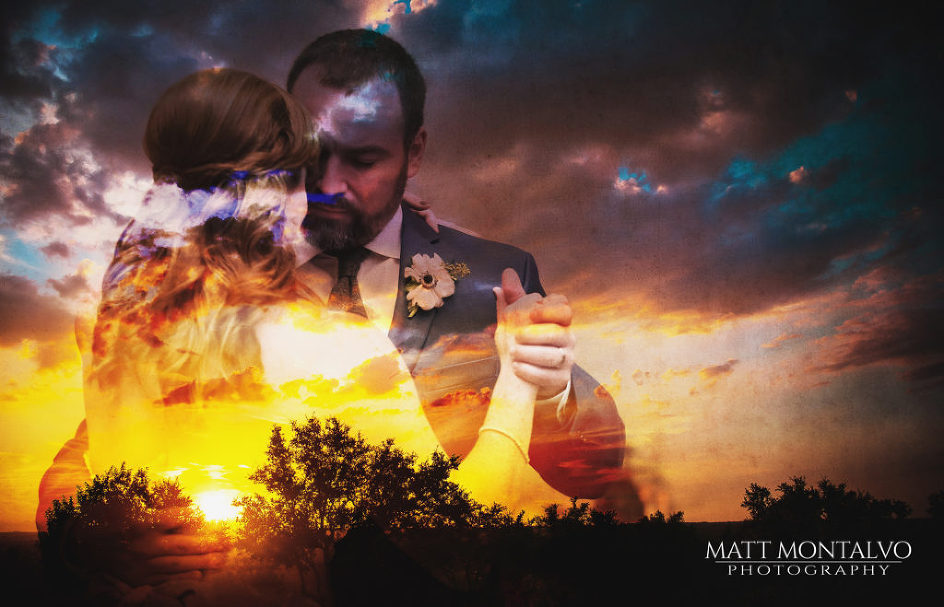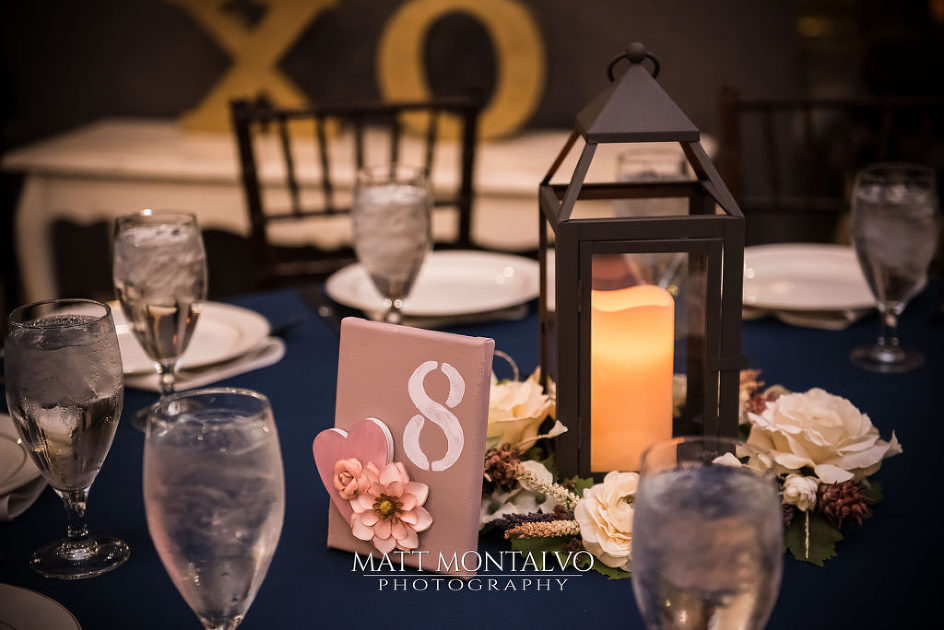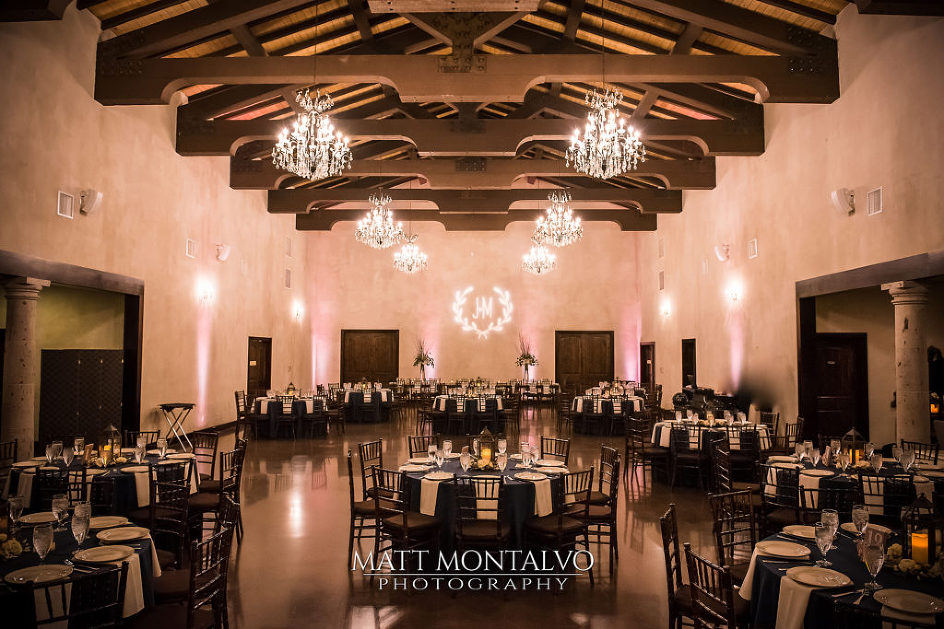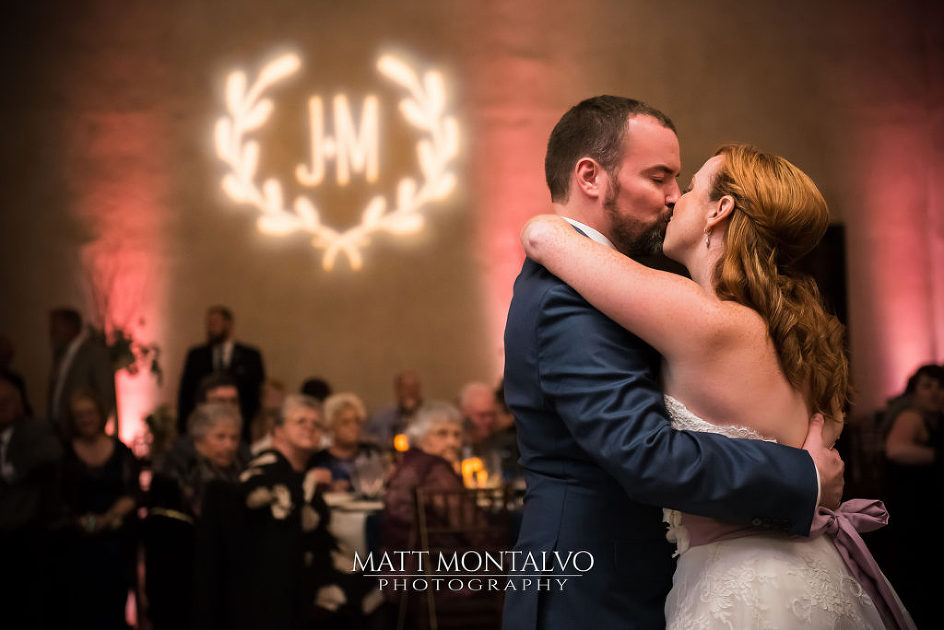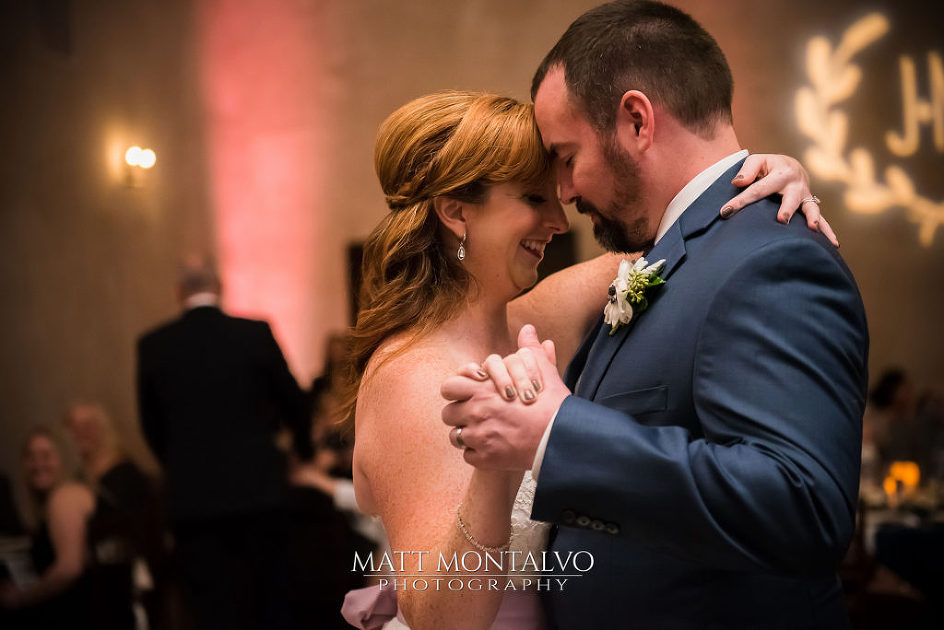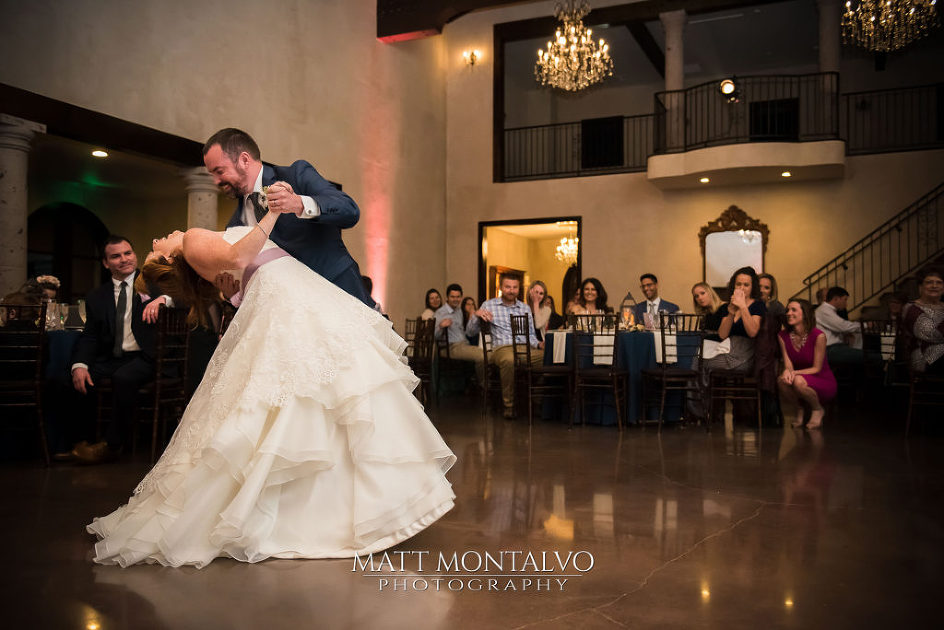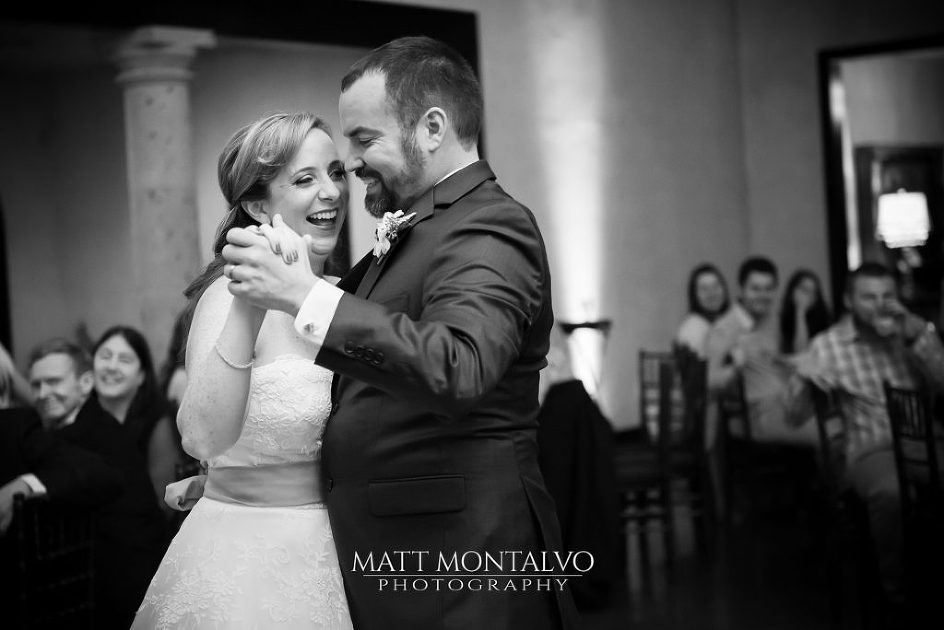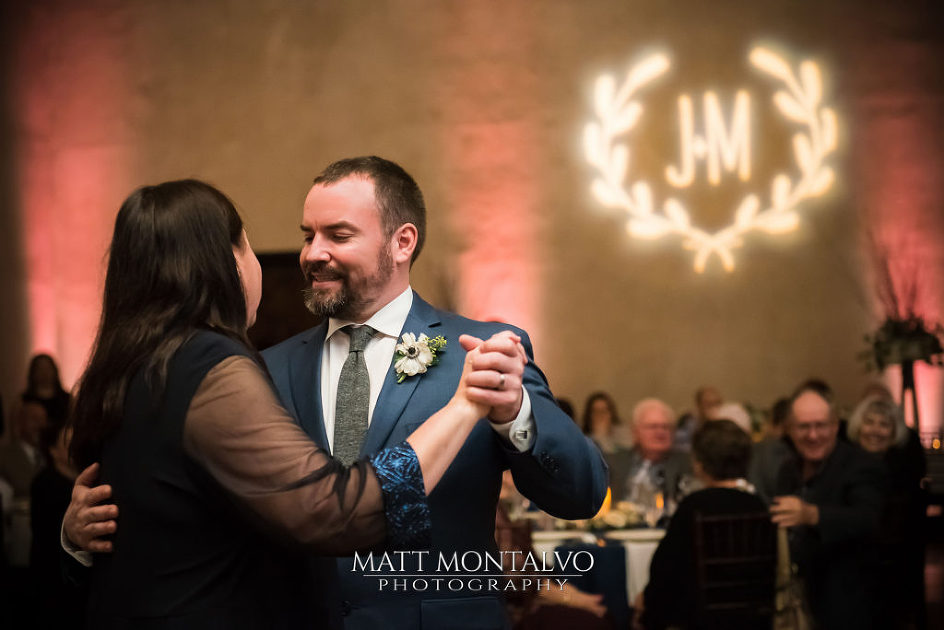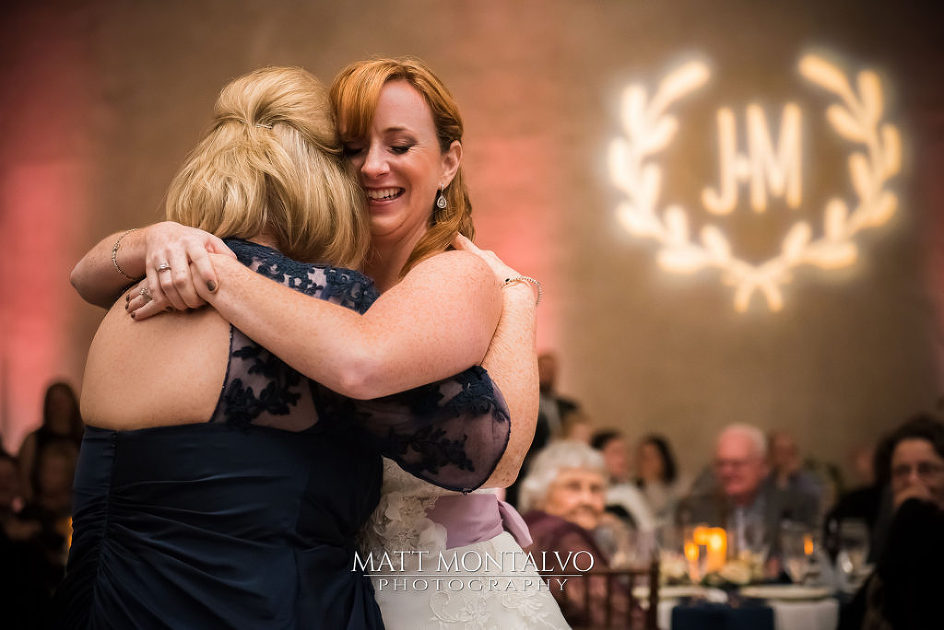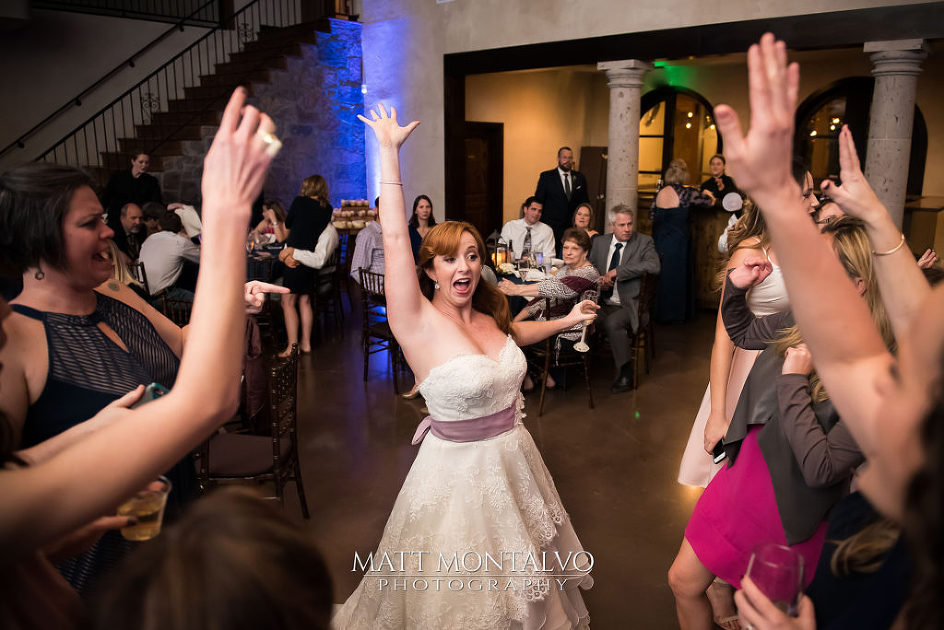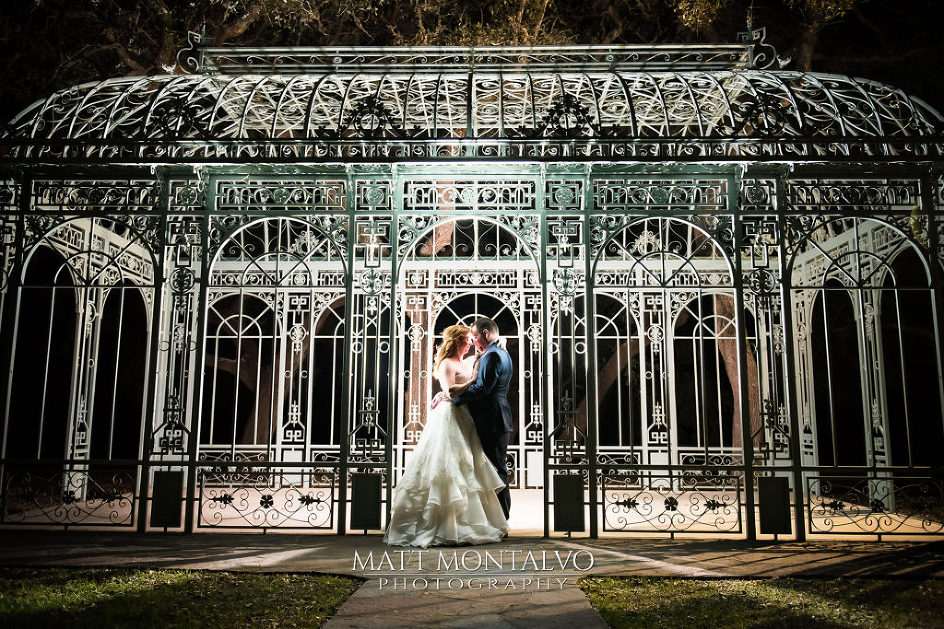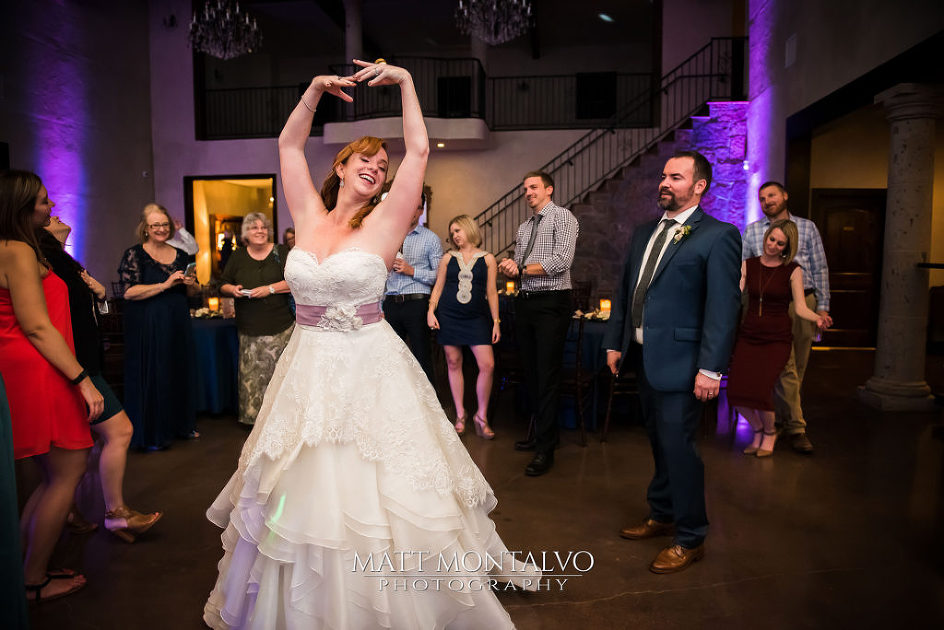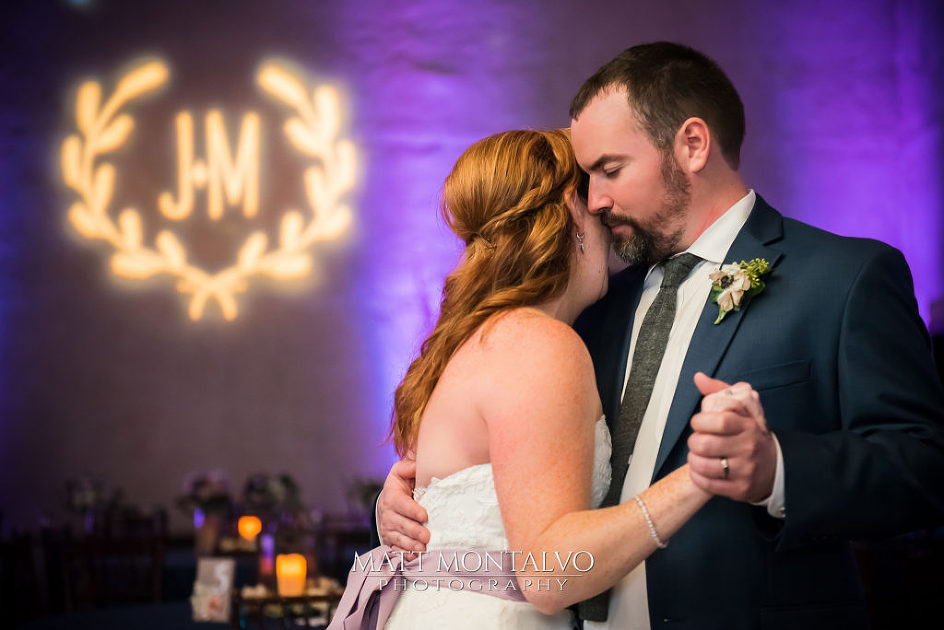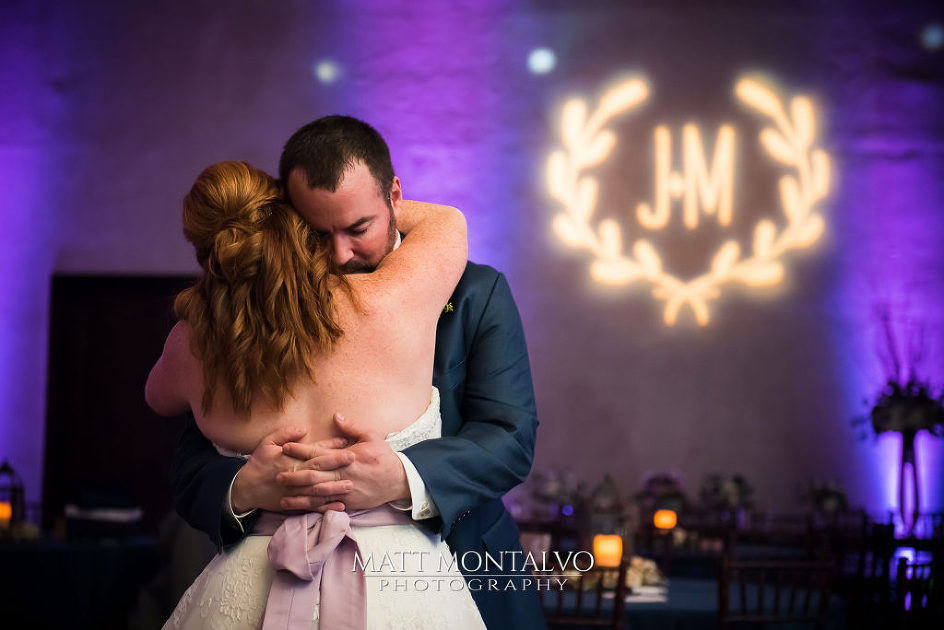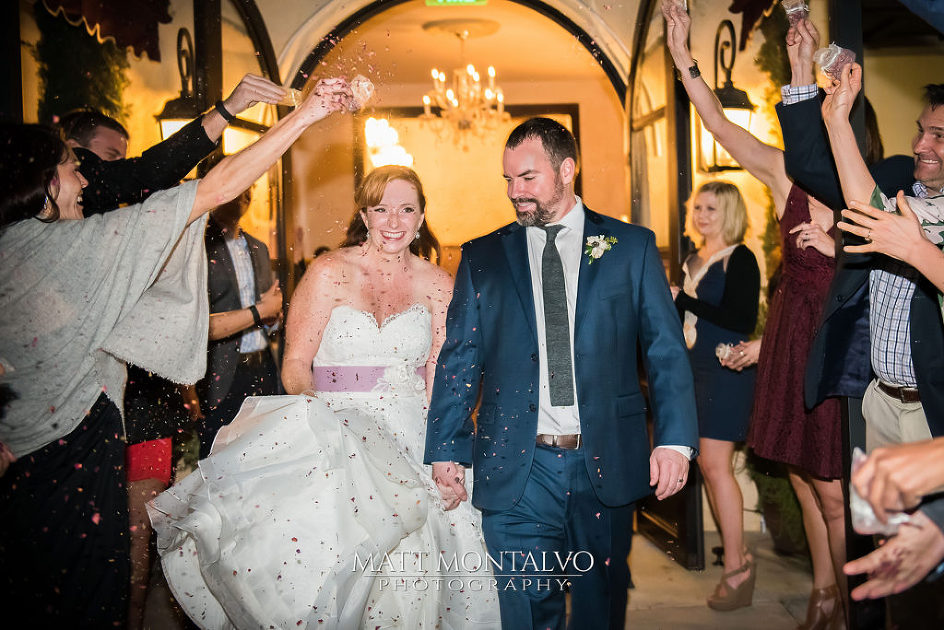 Ma Maison Wedding Photography | Jennifer & Mikkel – Dripping Springs, TX
Here is some info from Ma Maison's website:
"After many years of planning weddings and events at popular venues in Texas, we came to realize that couples were yearning for an elegant new place to plan their celebrations, one that would make them feel totally cared for and entirely comfortable. With that in mind, Ma Maison was born. More than just a beautiful reception site with multiple indoor and outdoor spaces to choose from, our stylishly designed property is an oasis of natural beauty and exemplary customer service in an area of Texas that is often compared with Provence and Napa Valley.
We would love to hear from you, and we would be honored to help you host a celebration that brings you and your guests a lifetime of joyful memories."
To the other vendors who helped out with this great wedding in Austin – Dripping Springs Texas: Feel free to share this blog post as well as use the wedding photos from this page. The photos all contain watermarks so use as you wish. Photo credit (Matt Montalvo Photography) is always appreciated and you can link the photos back to www.MattMontalvo.com.   If you need more particular photos not posted here feel free to contact me through my site. Cheers!
Ma Maison Wedding Photography | Jennifer & Mikkel – Dripping Springs, TX