Addison Grove Wedding Photography – Kelsi & Brent | Austin, TX
Kelsi and Brent got married at the beautiful Addison Grove in Austin Texas. Right when I arrived I was welcomed but warm smiles from some old clients of mine which is a always a welcomed sight. Fall was starting in Austin and the leaves were changing color which is always one of my favorite things to work with. Such a sweet fun couple to work with. Enjoy my favorite photos from the day!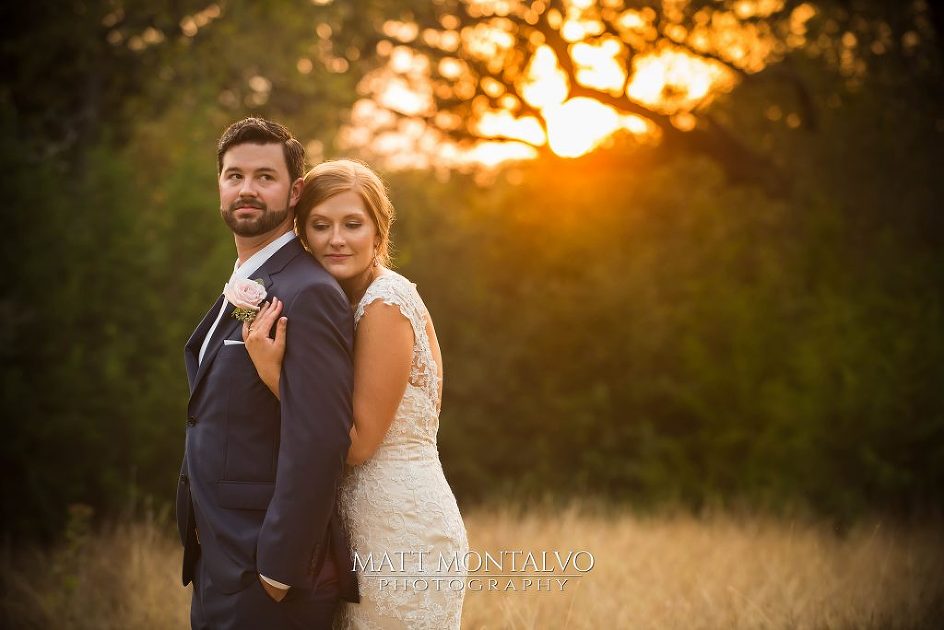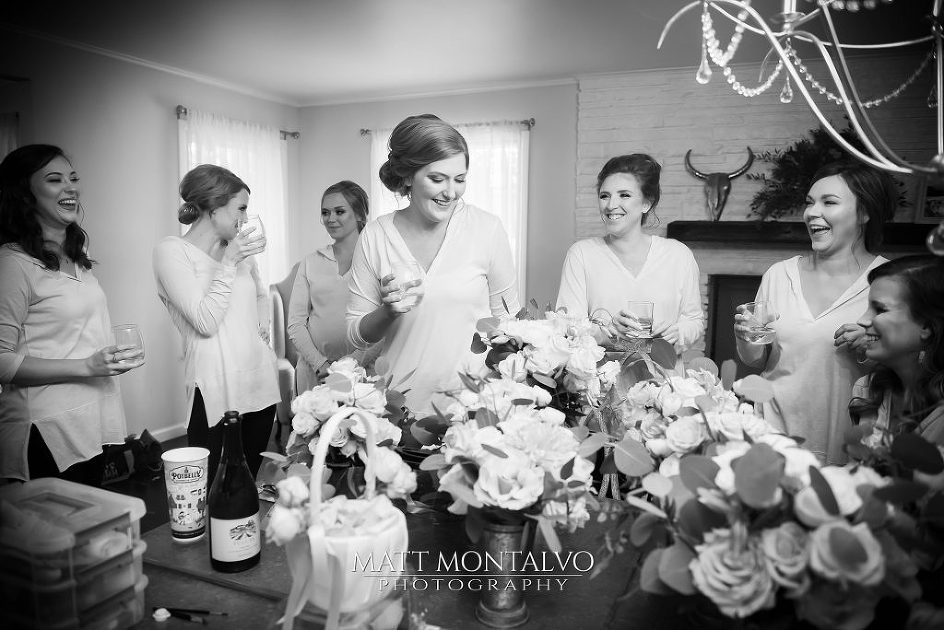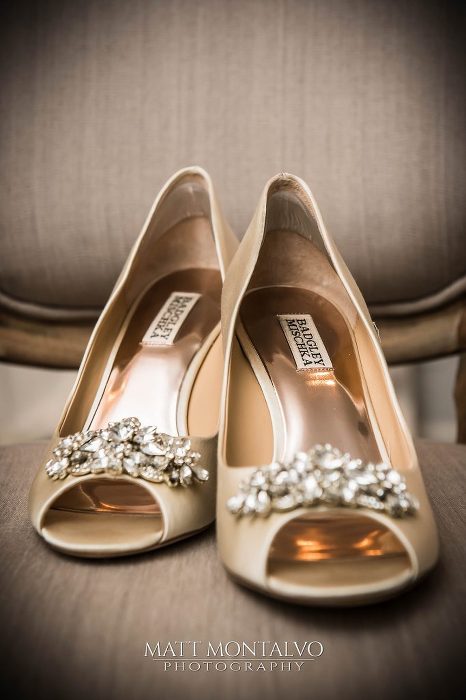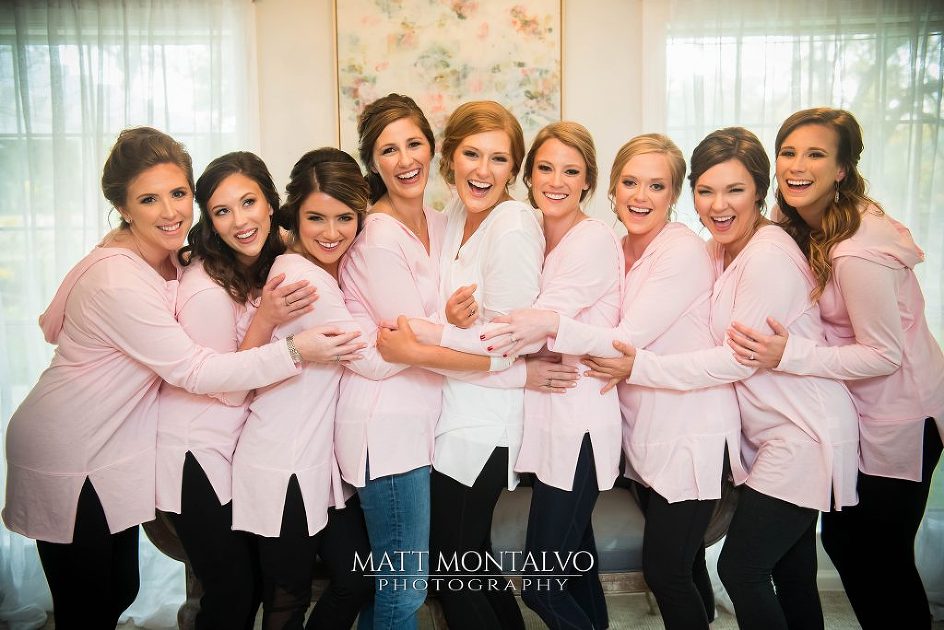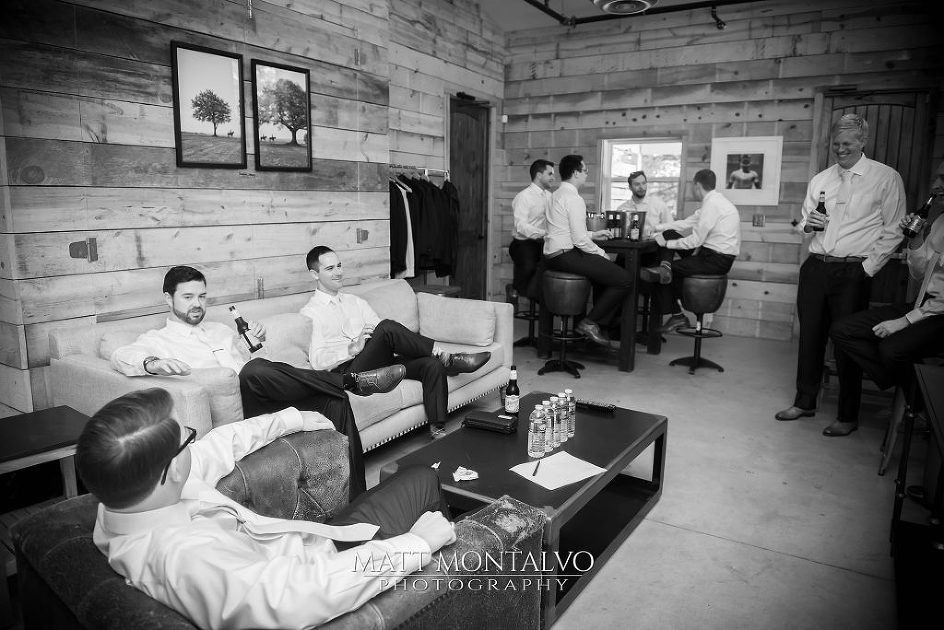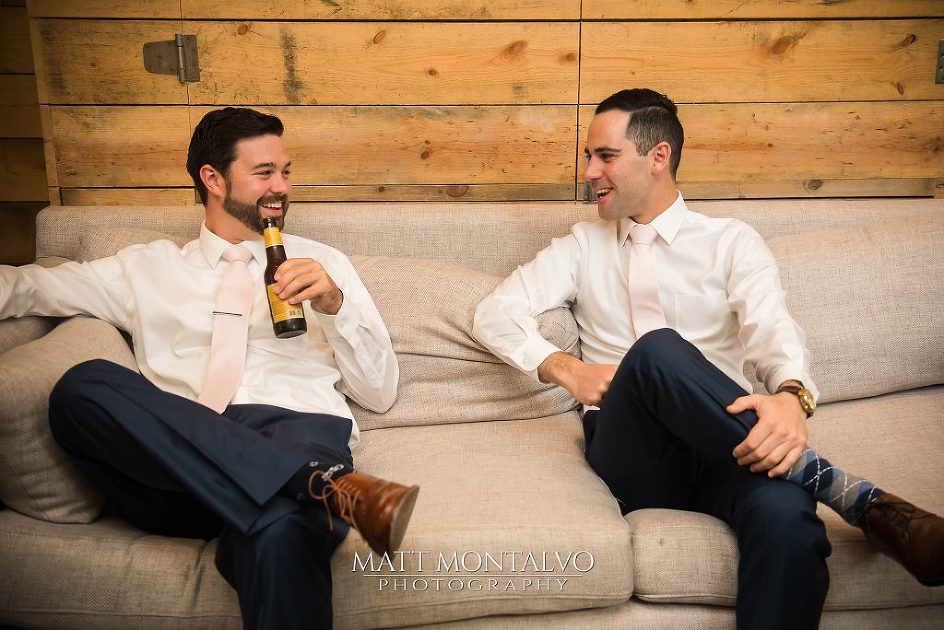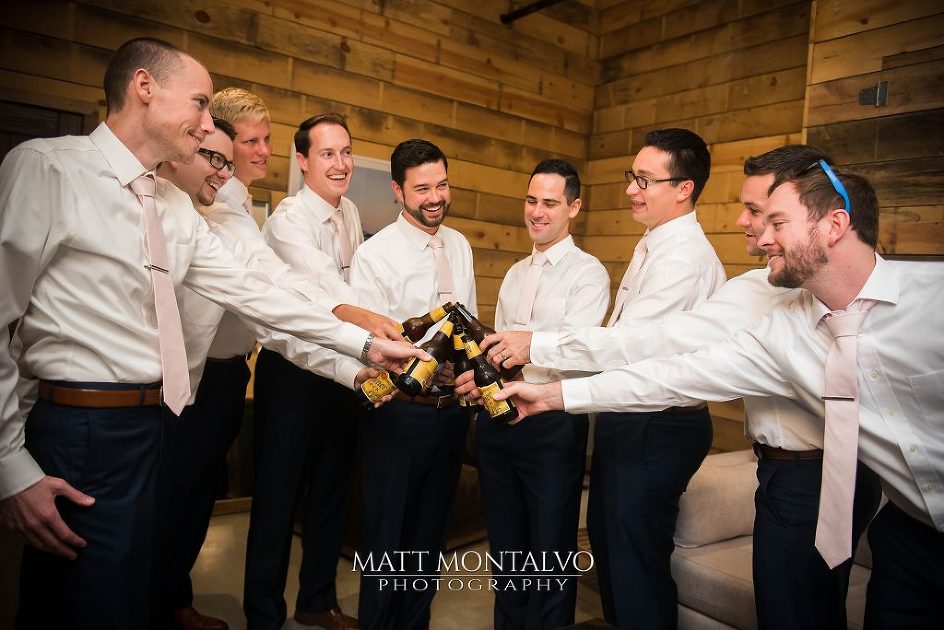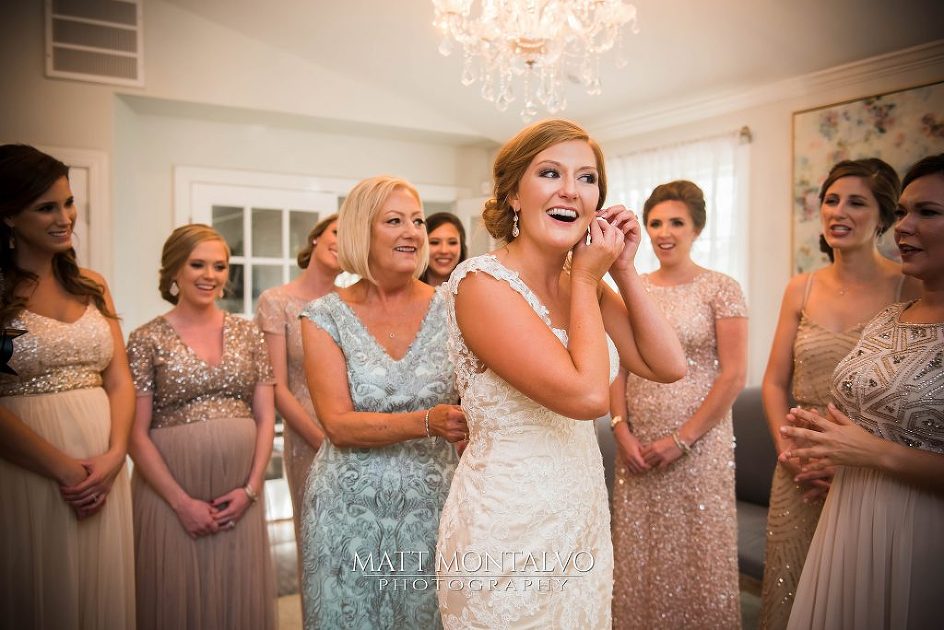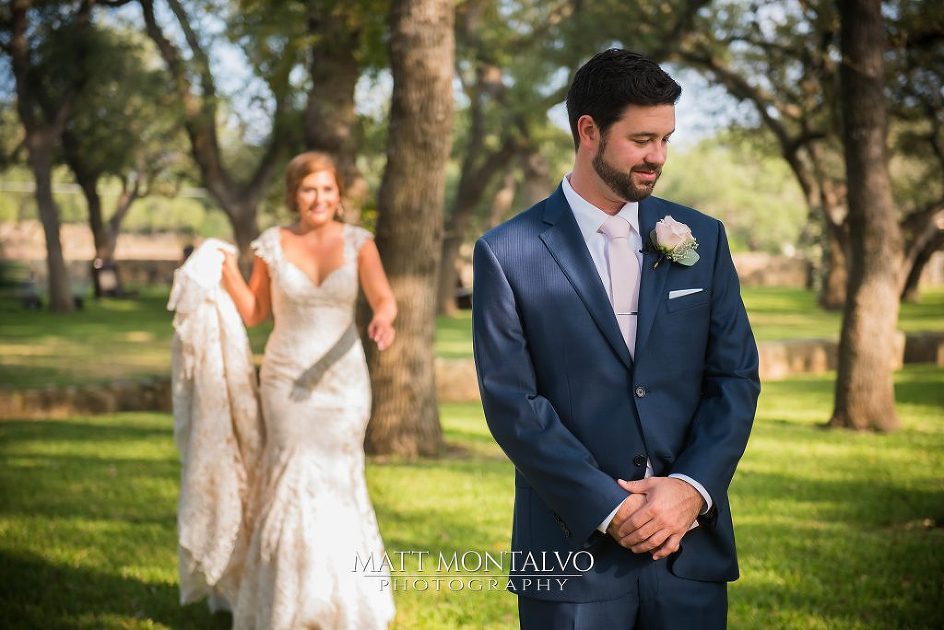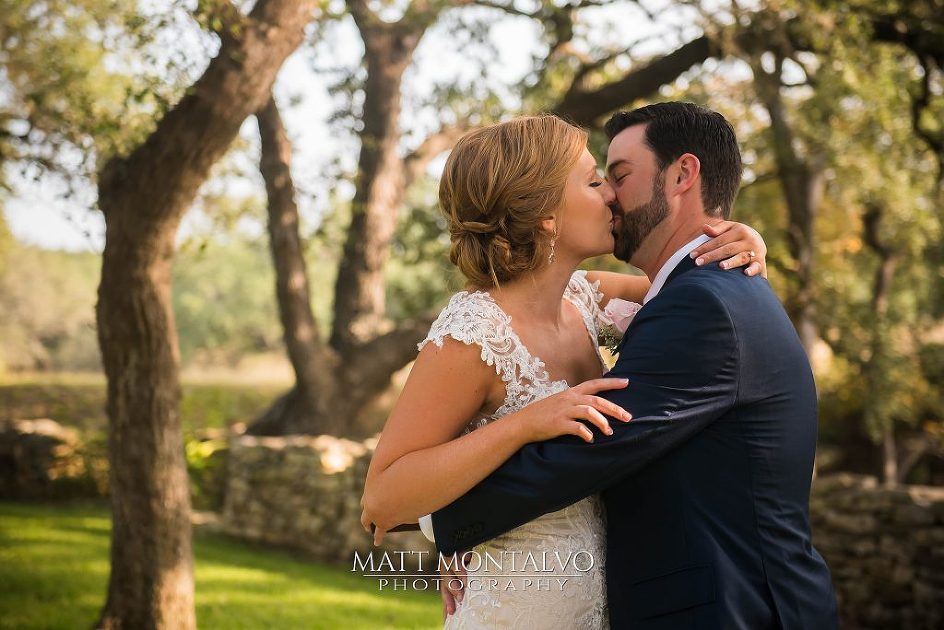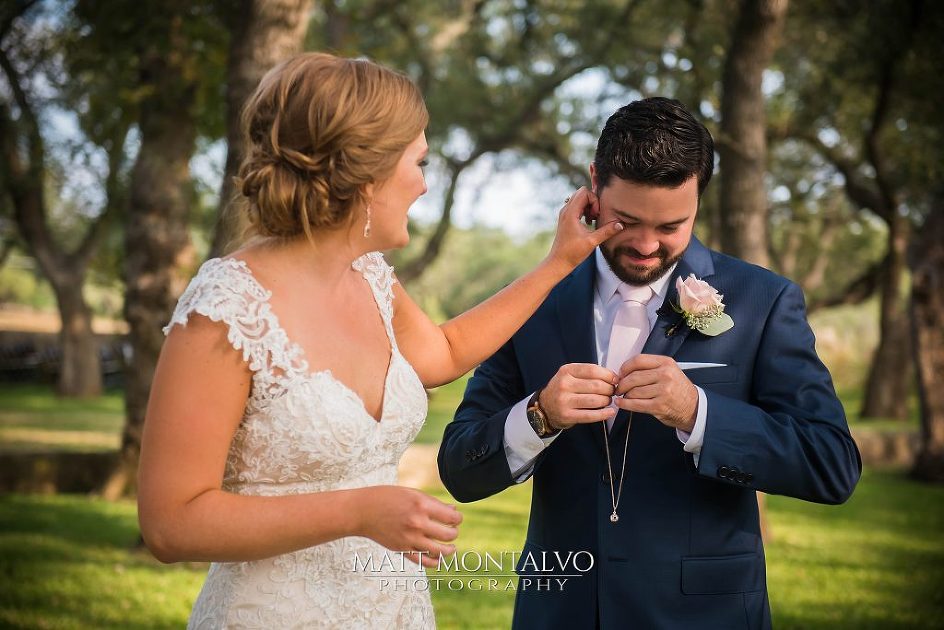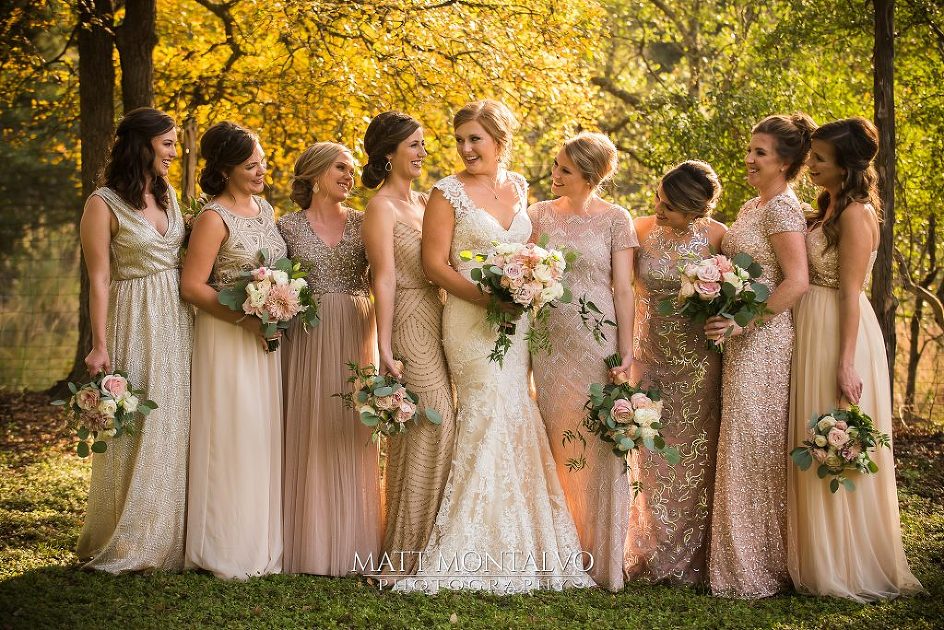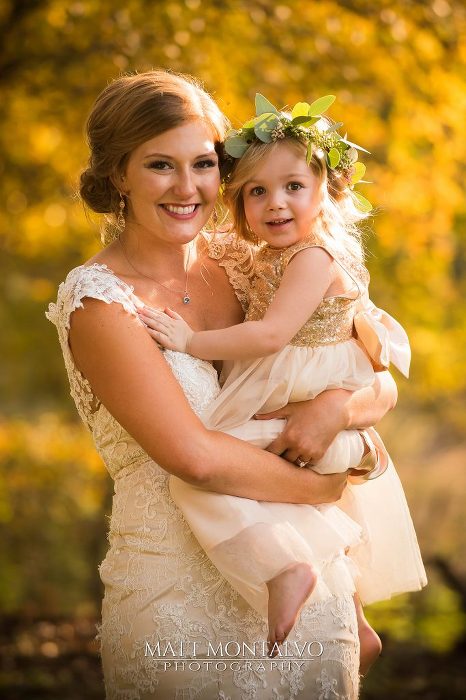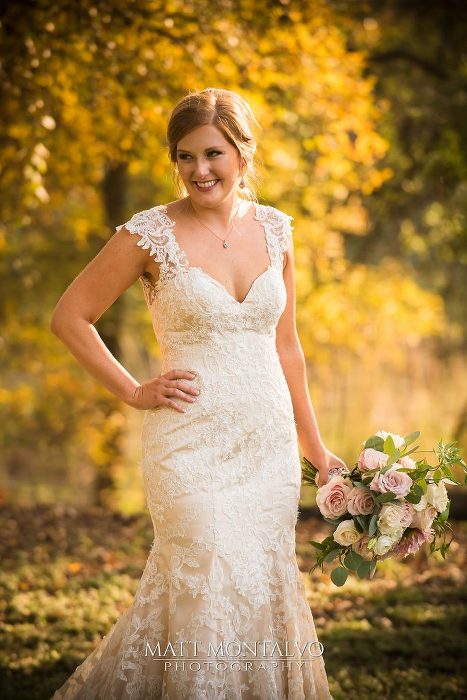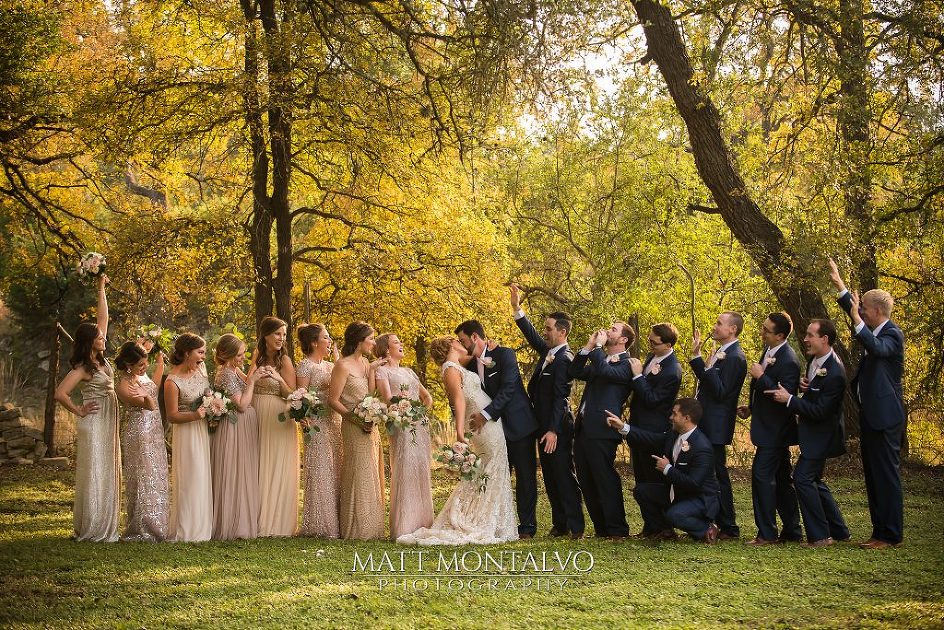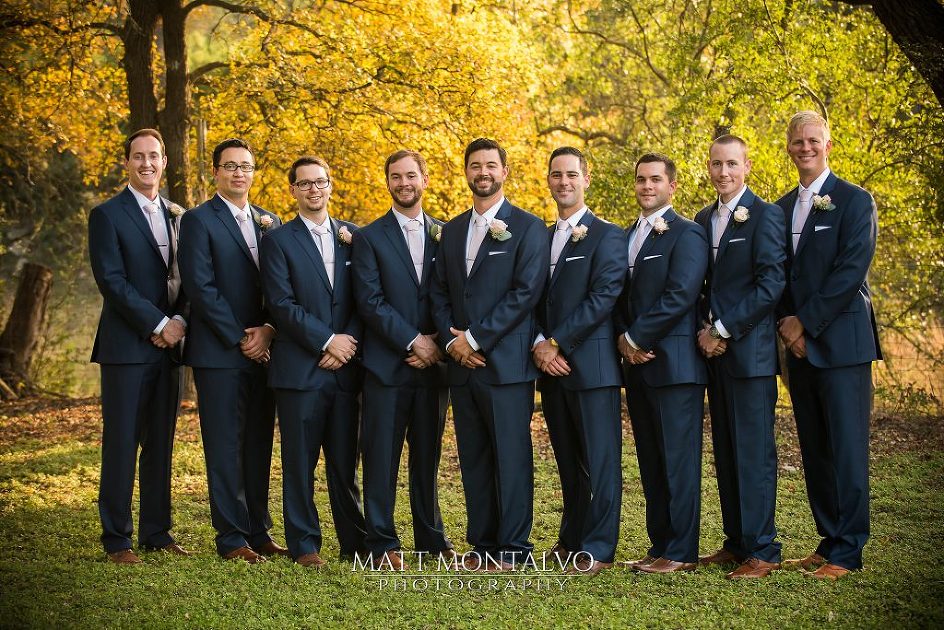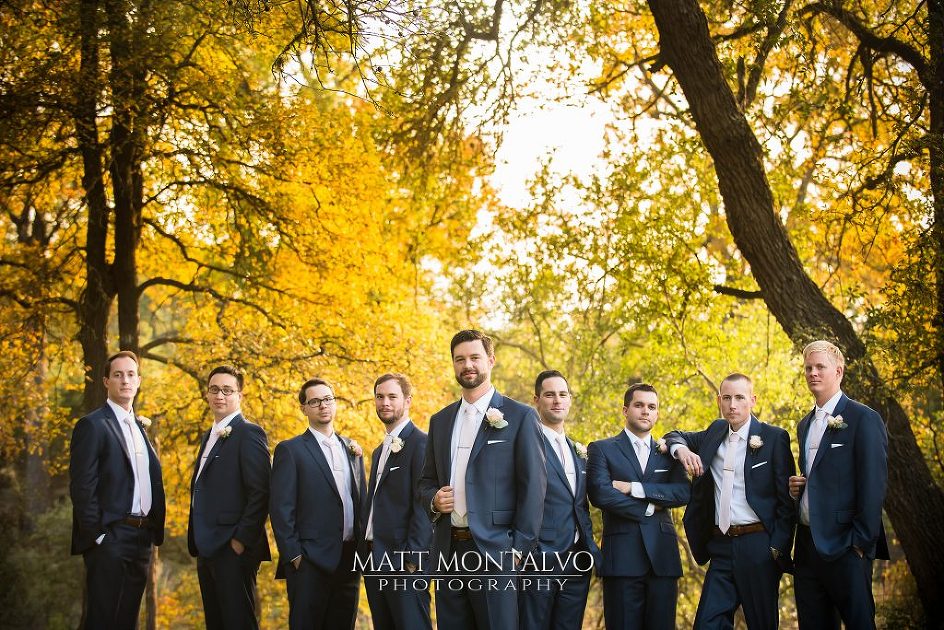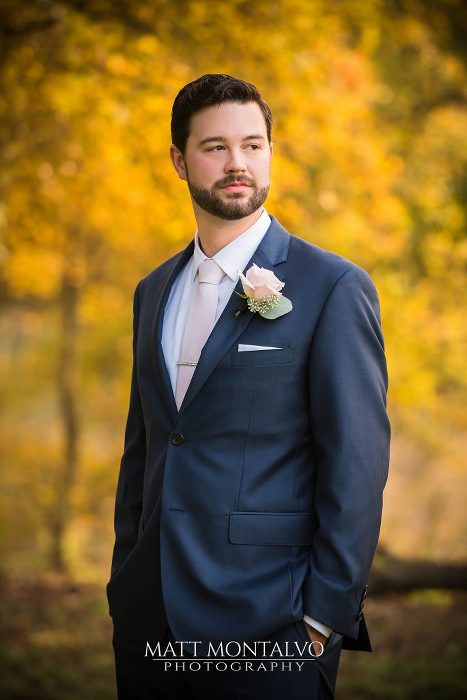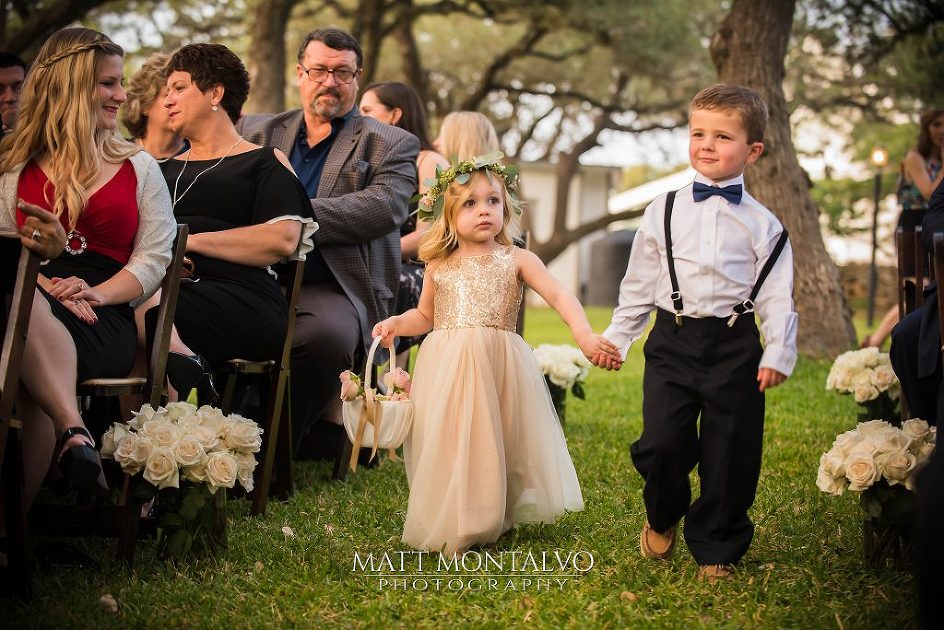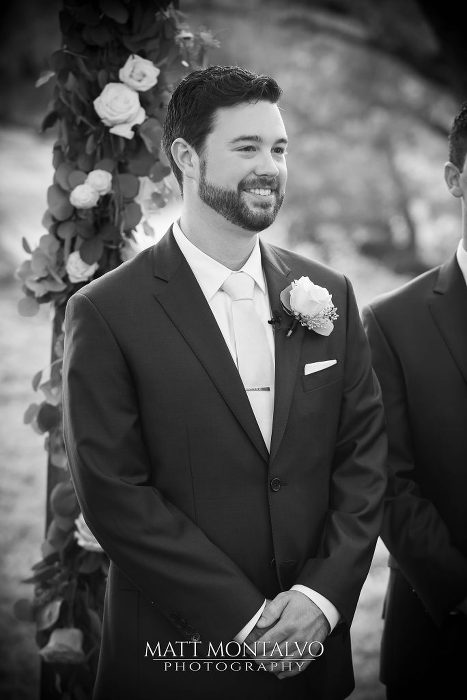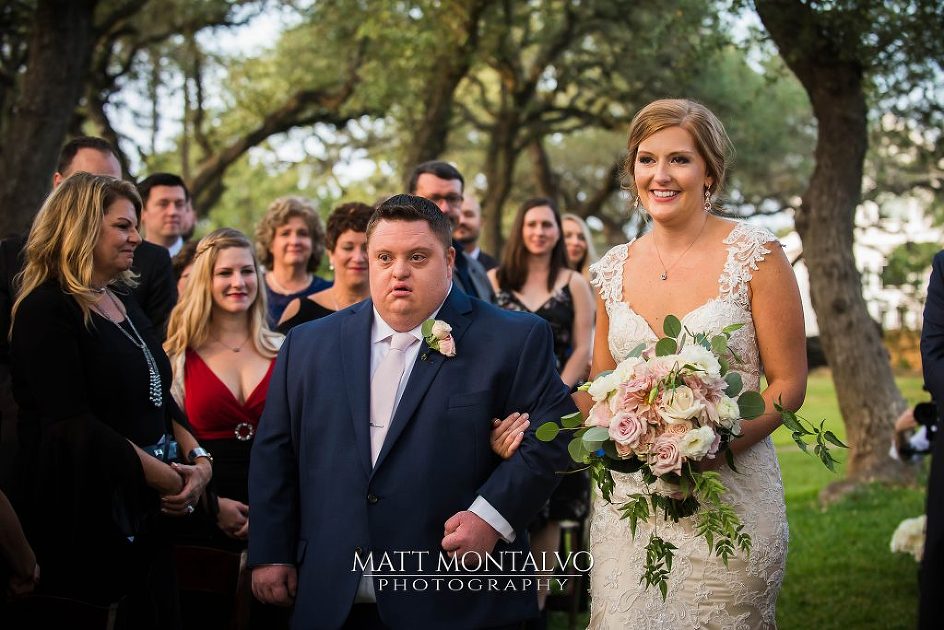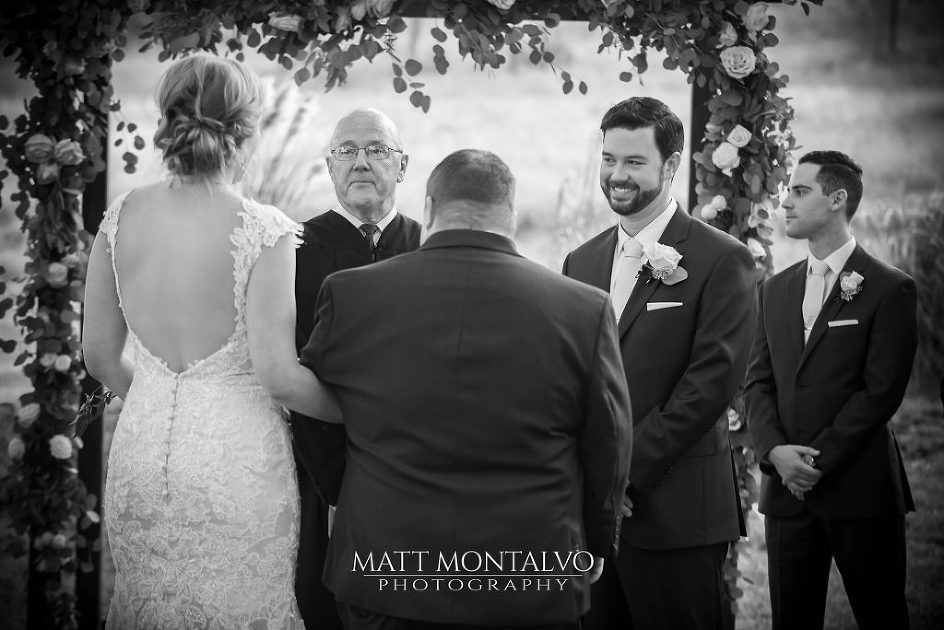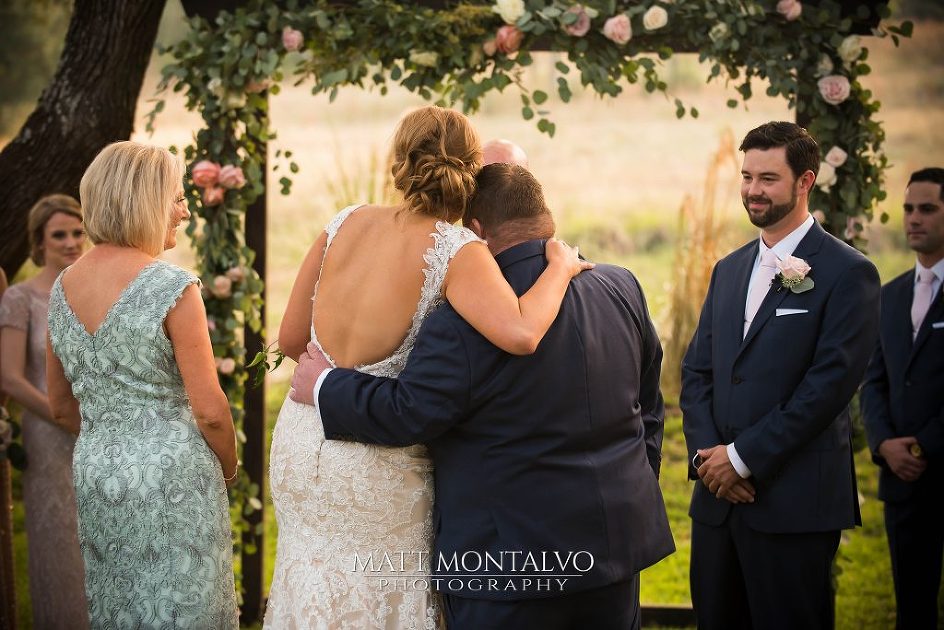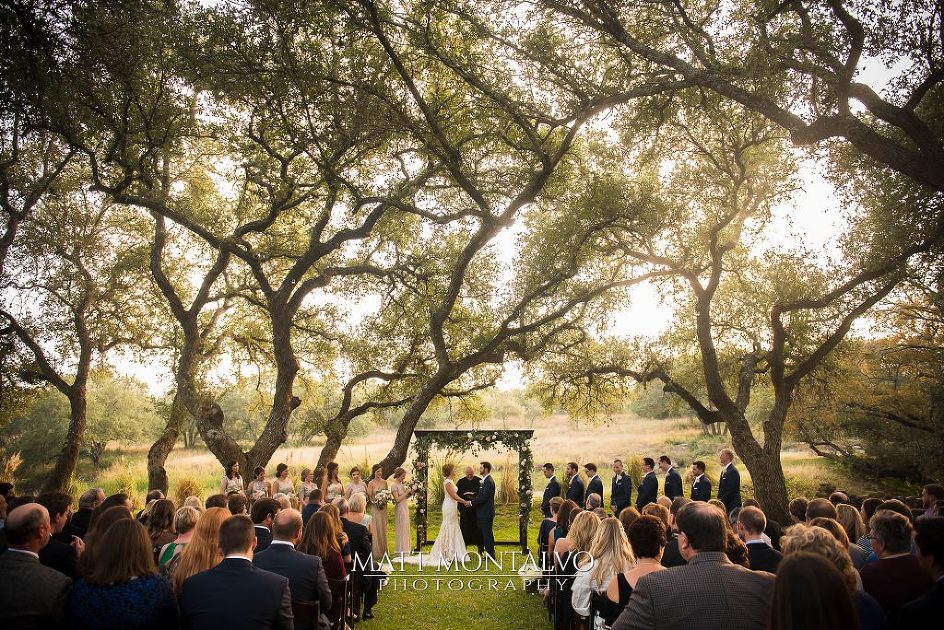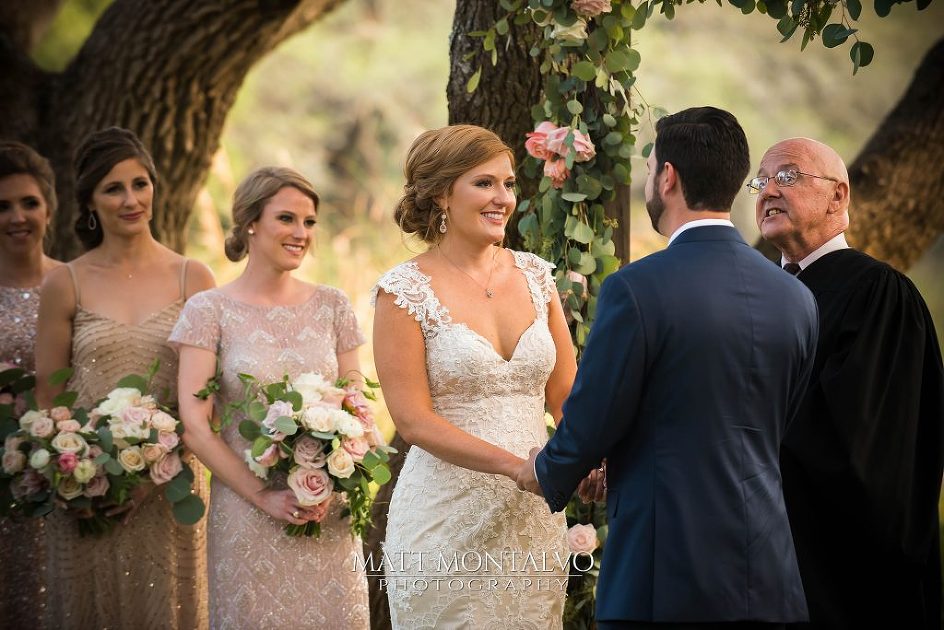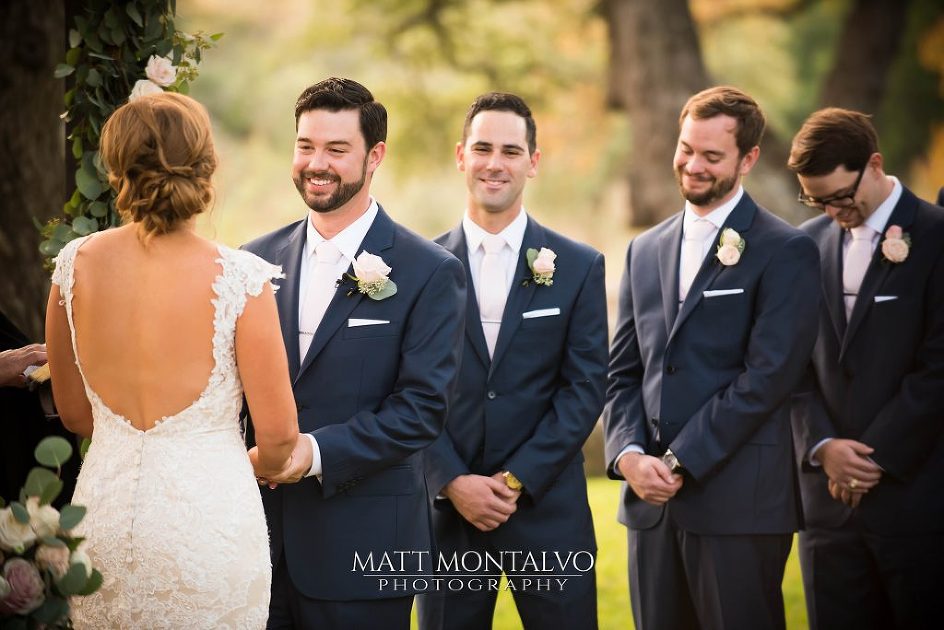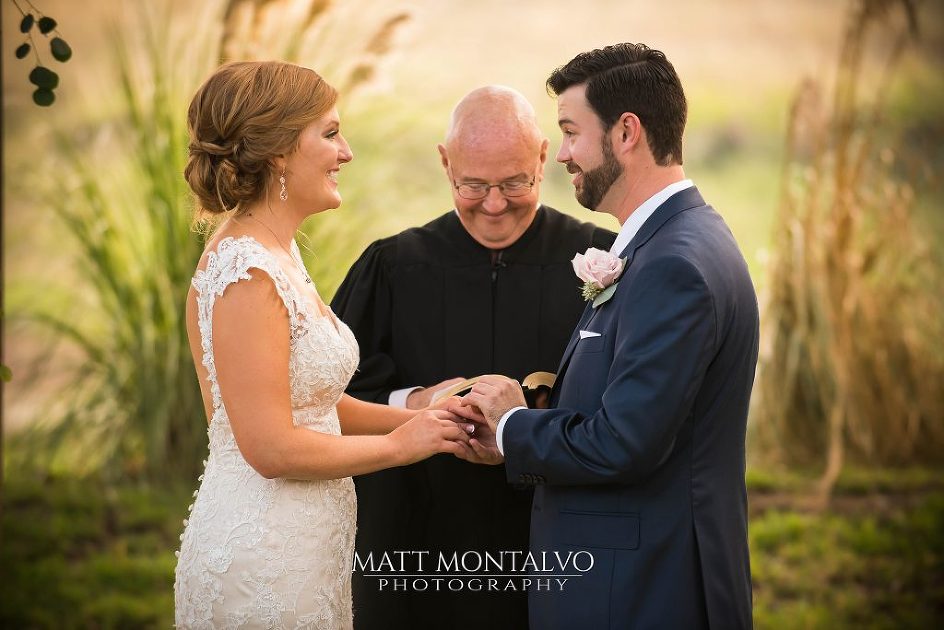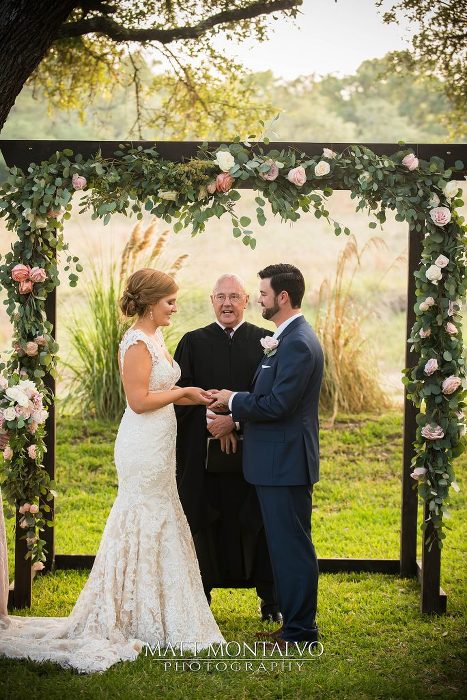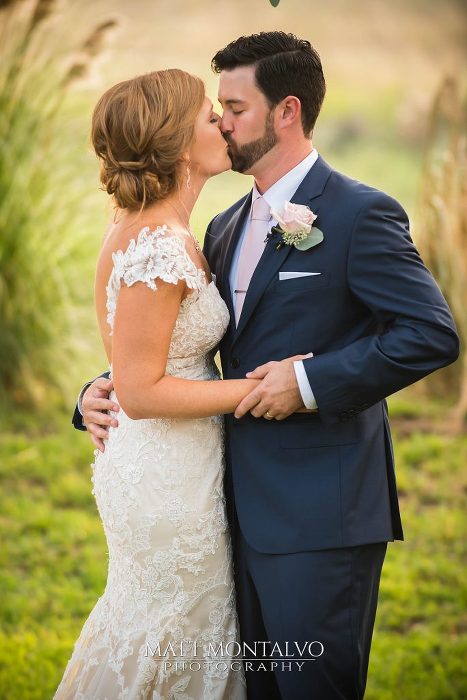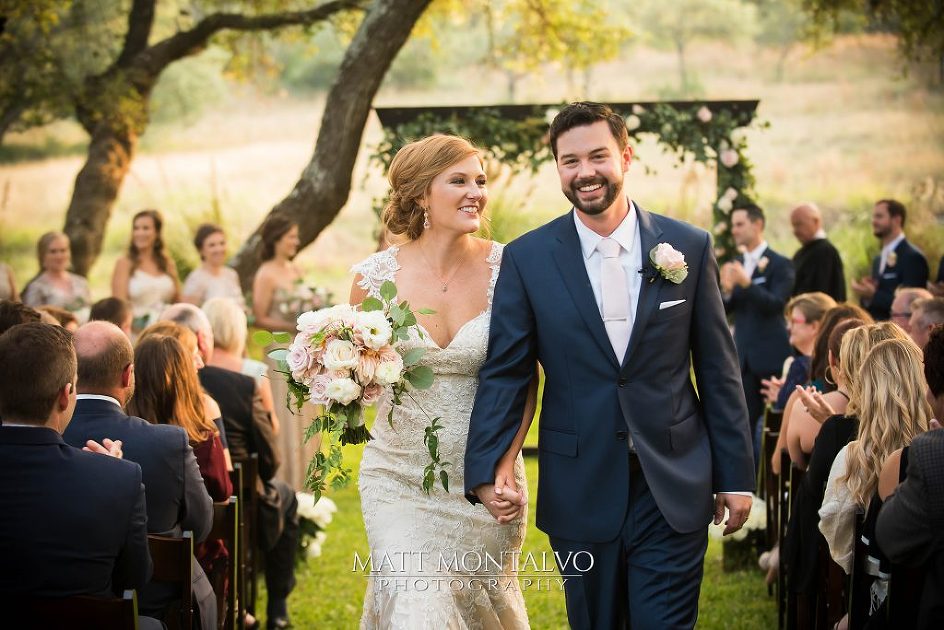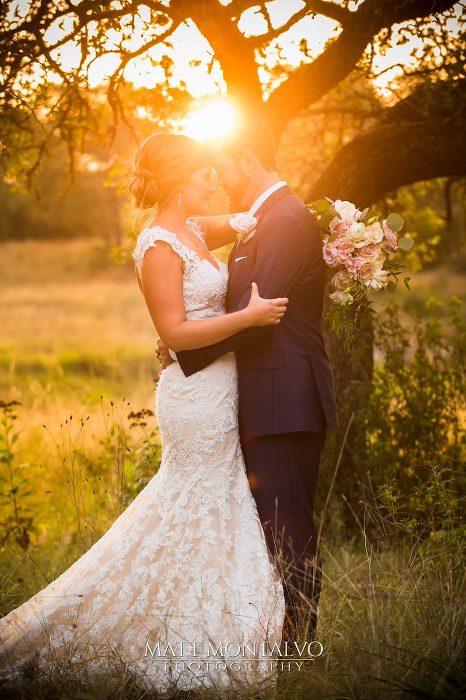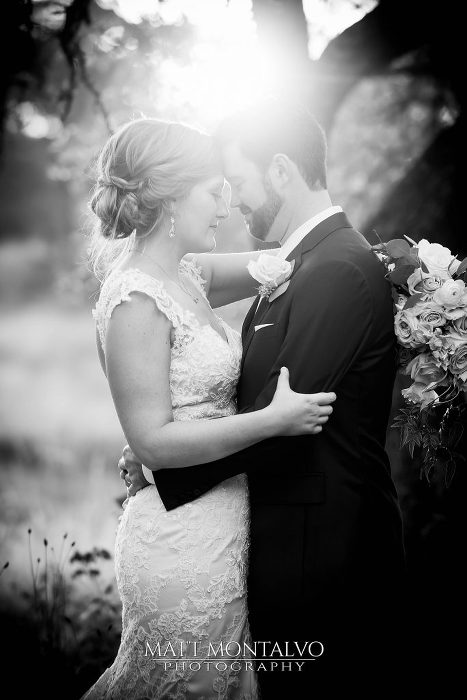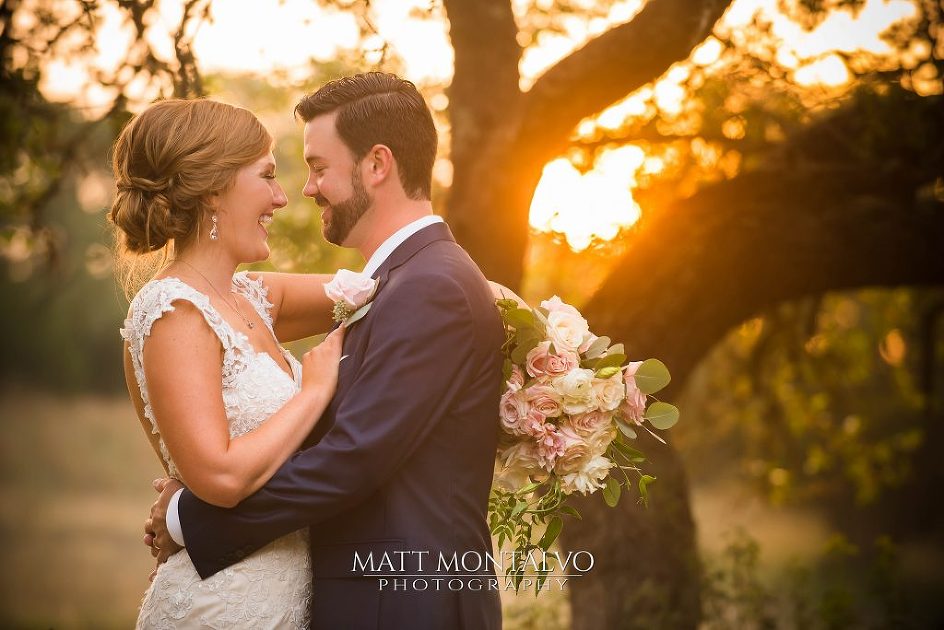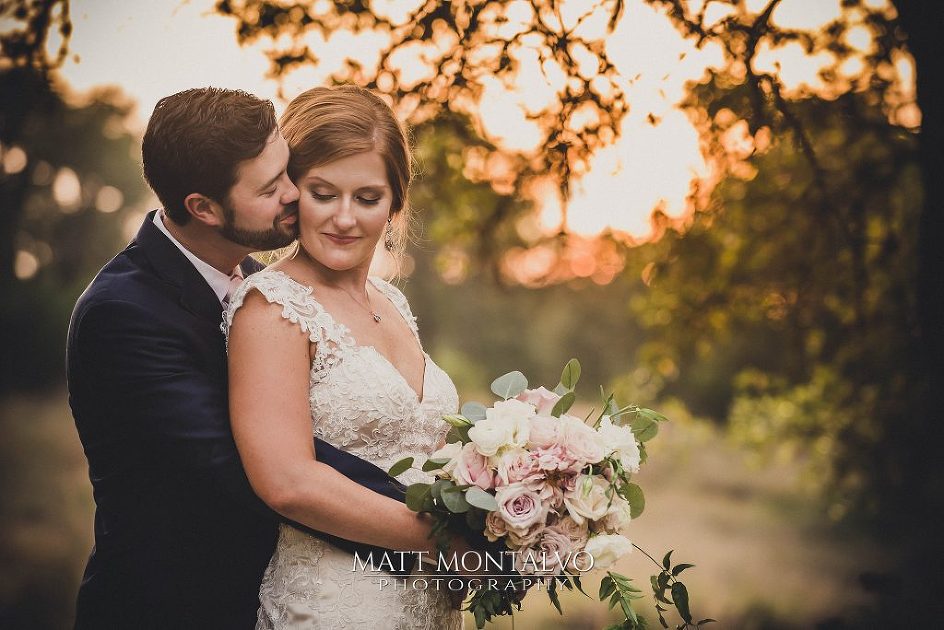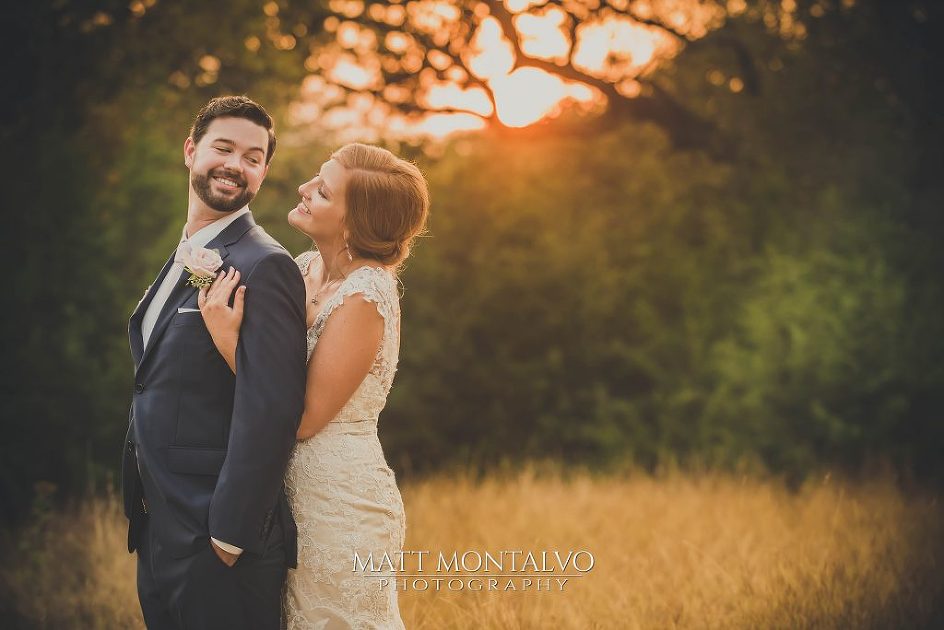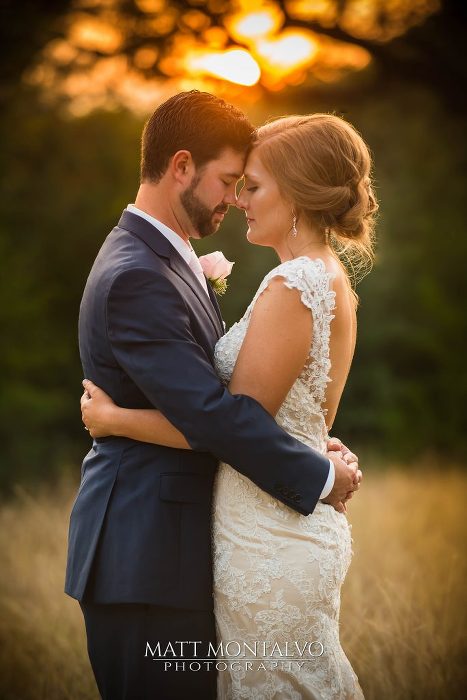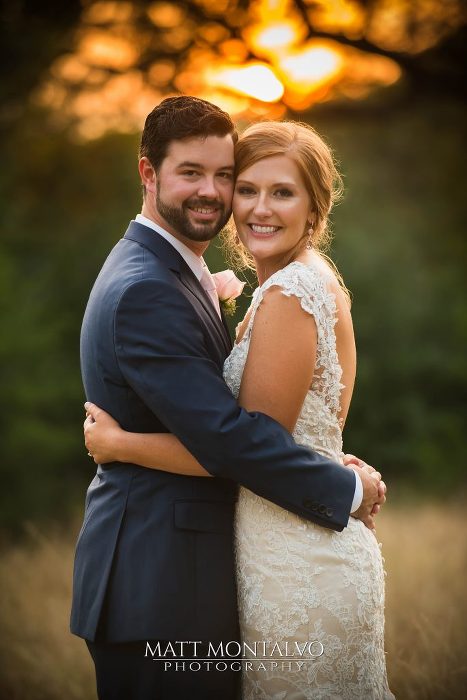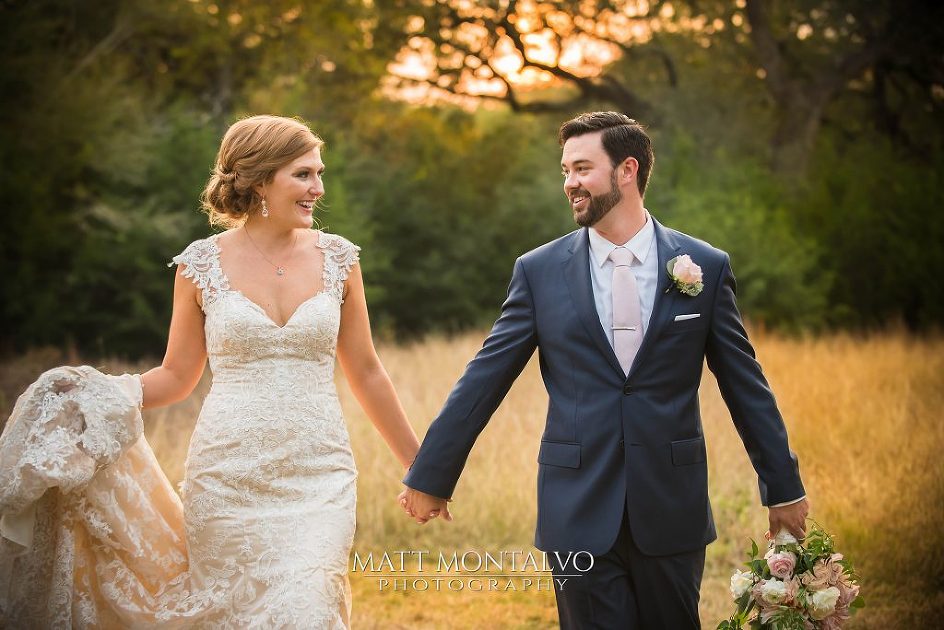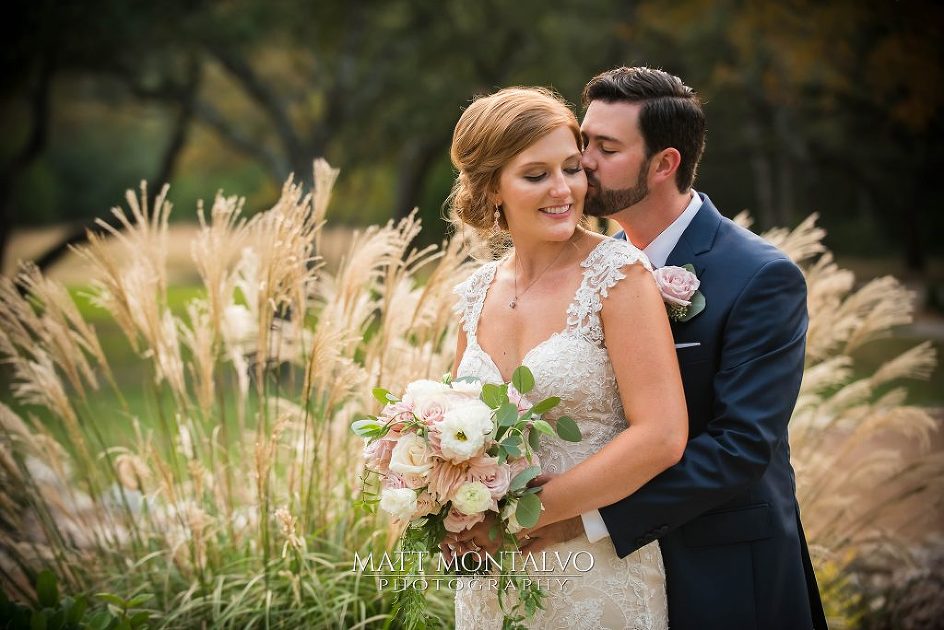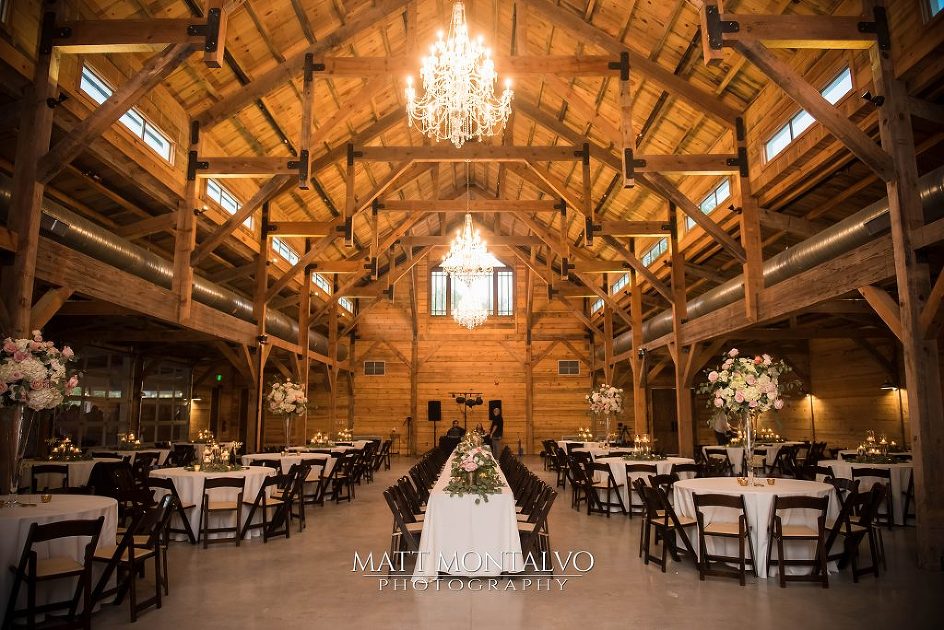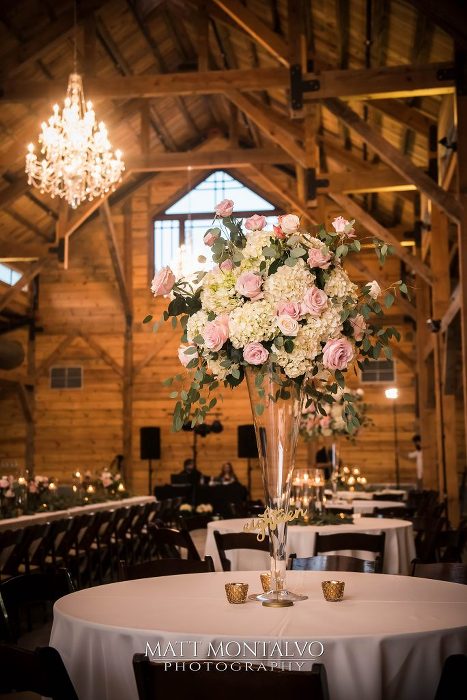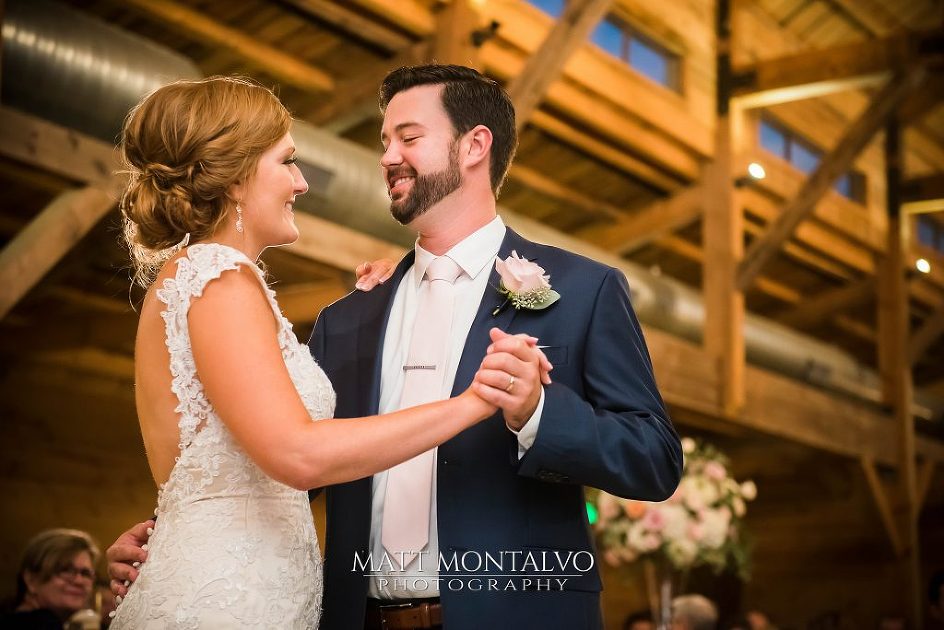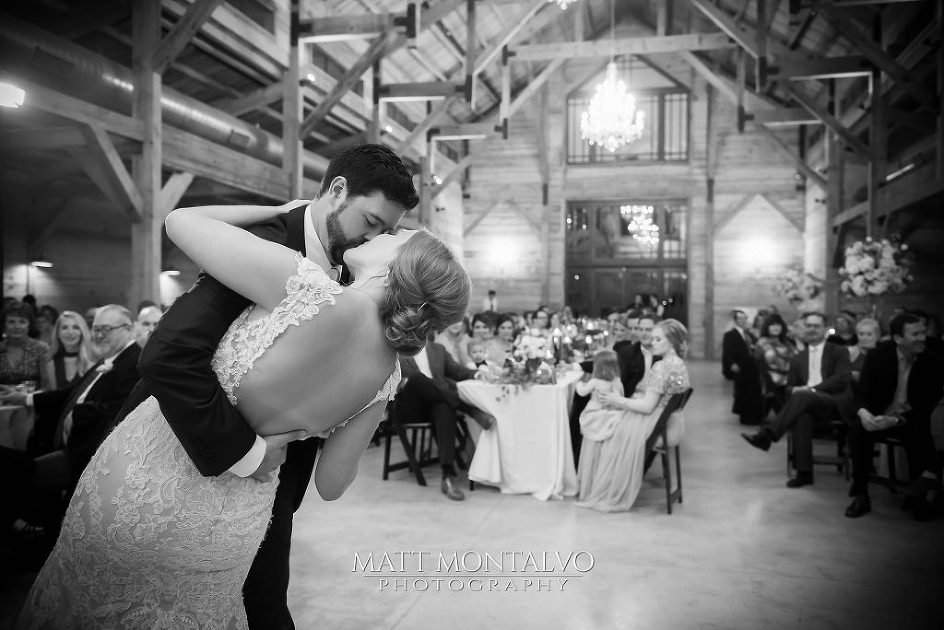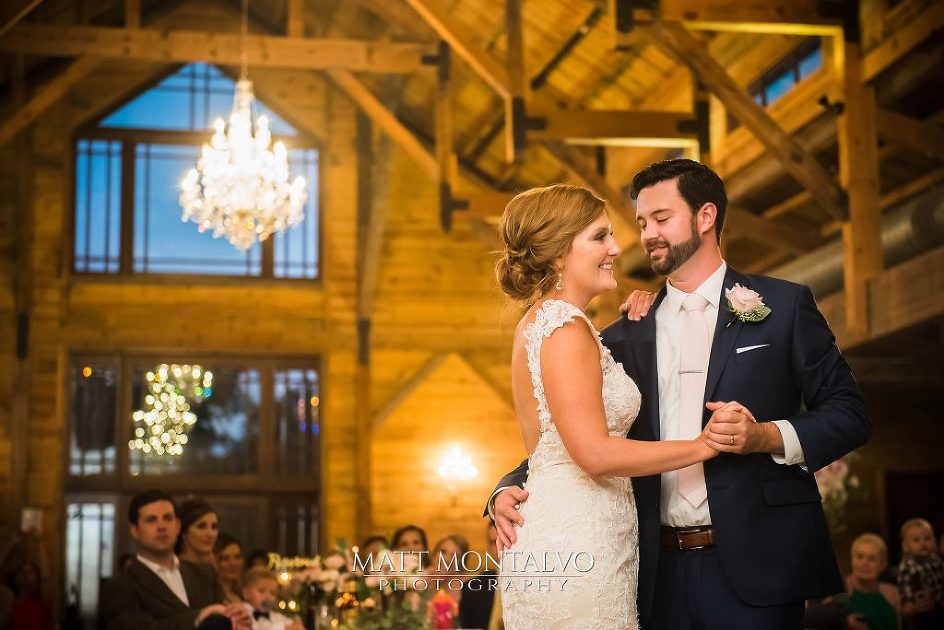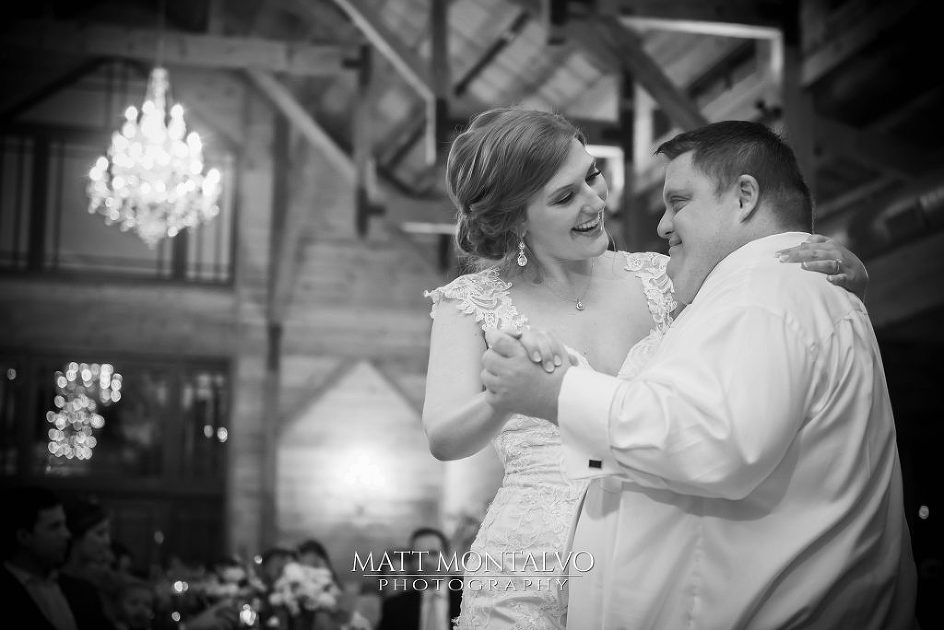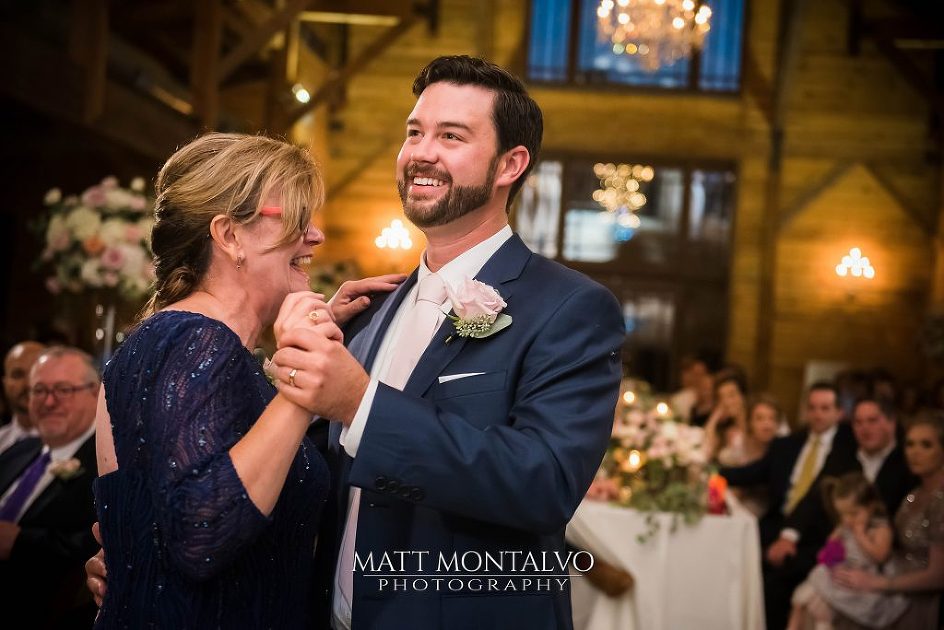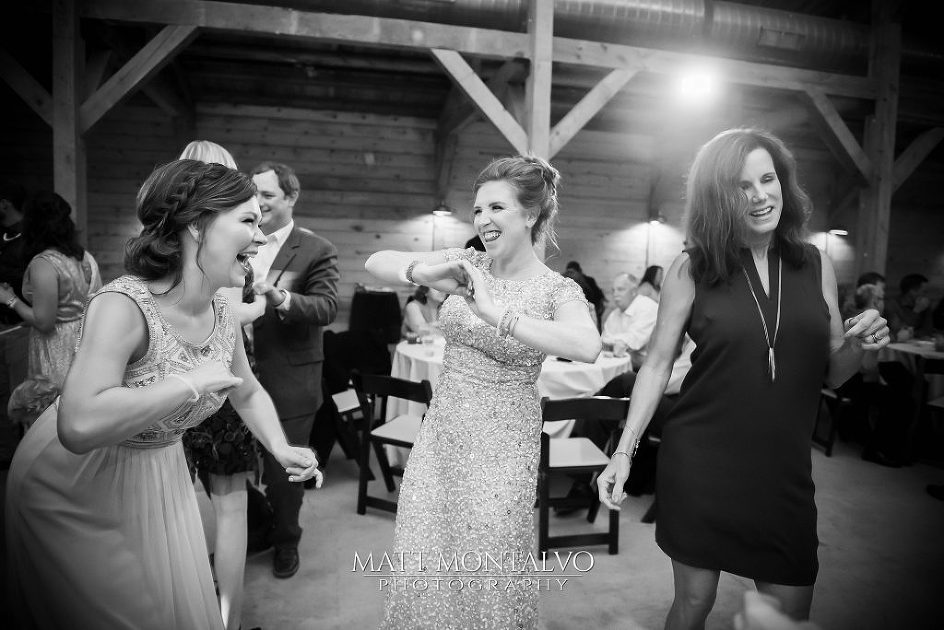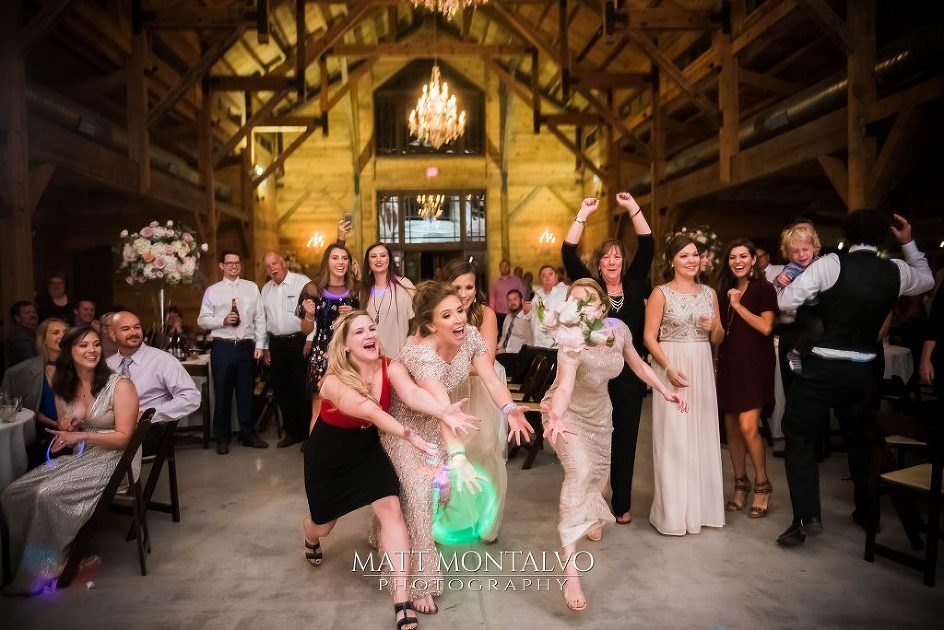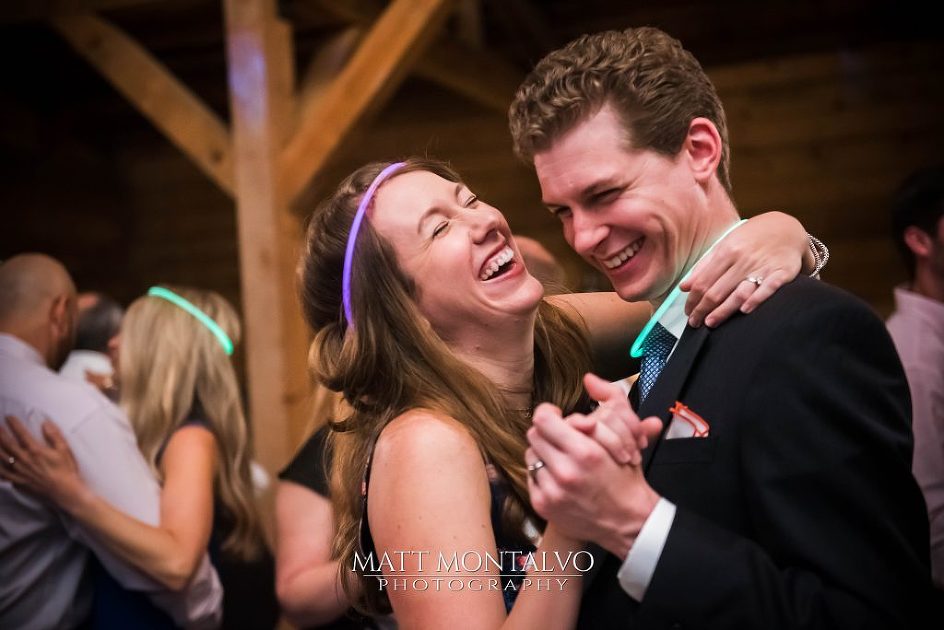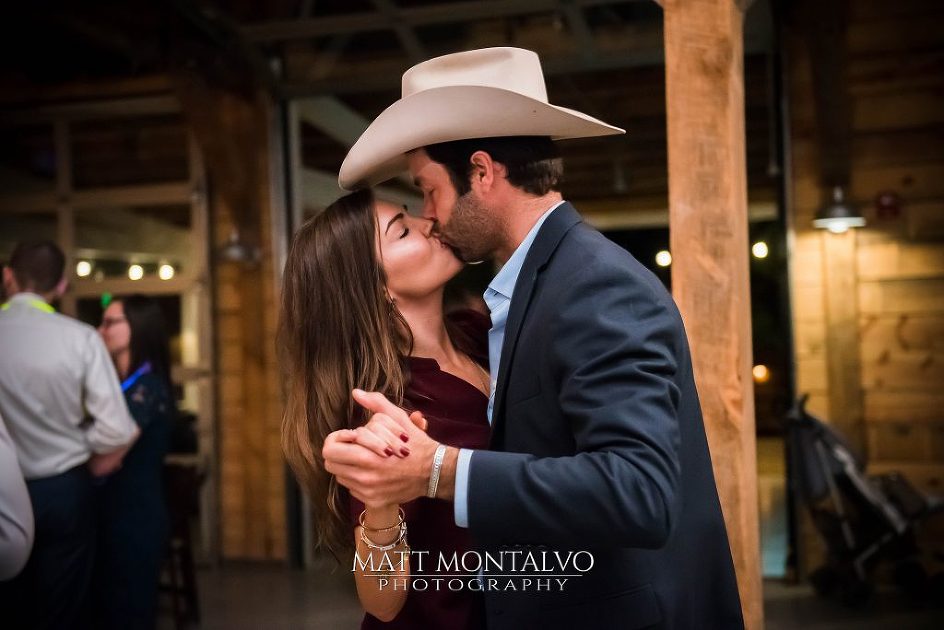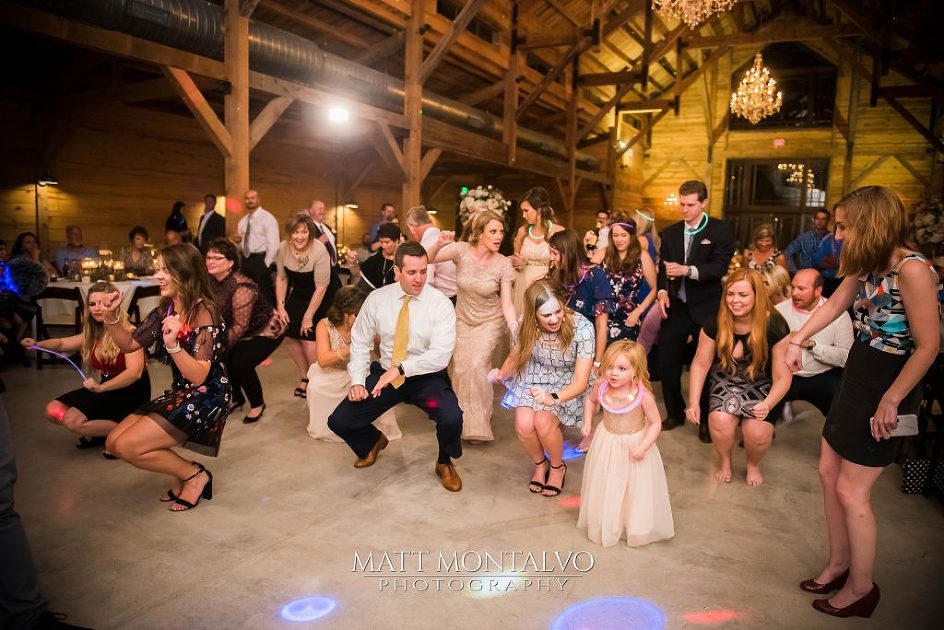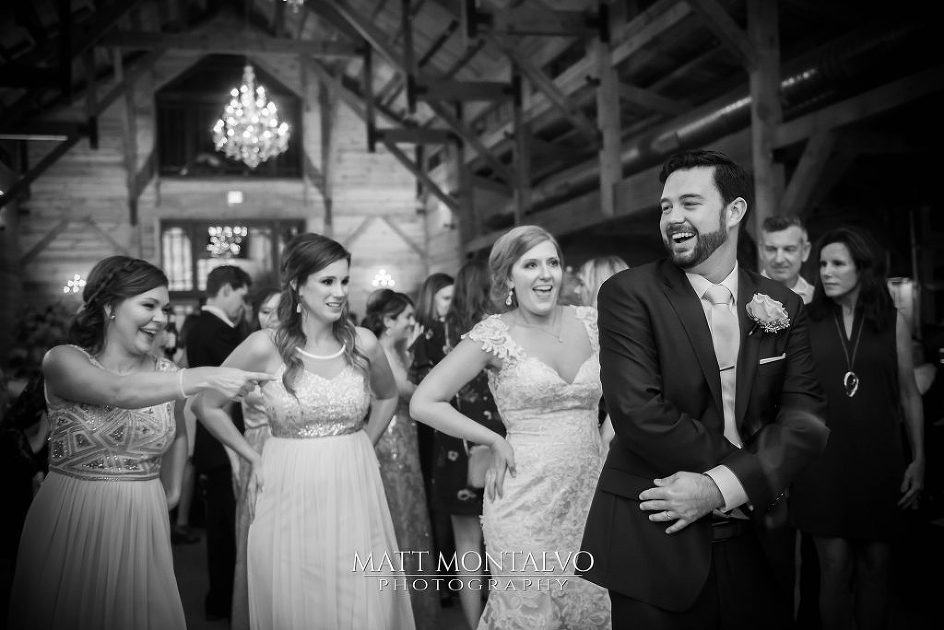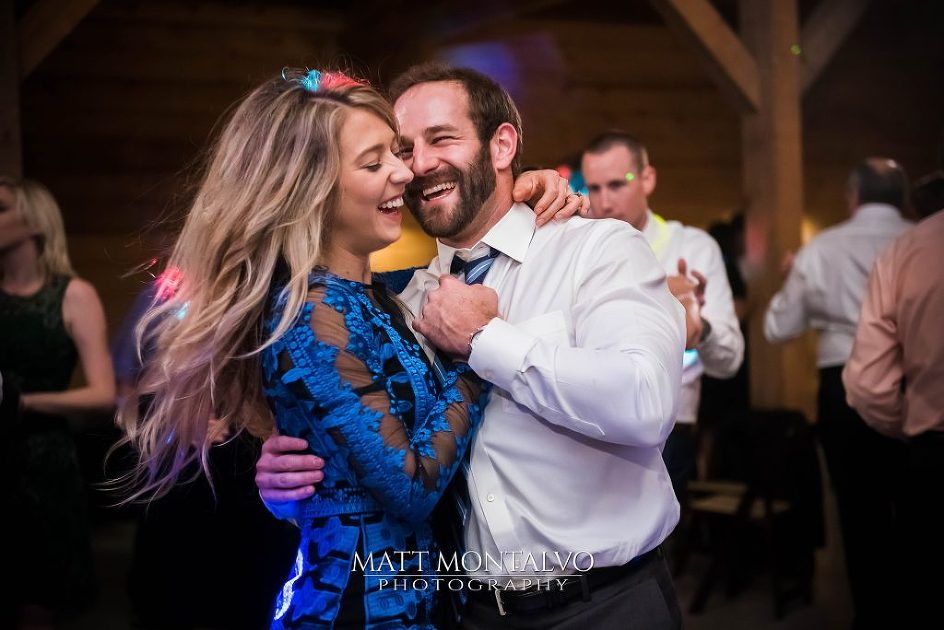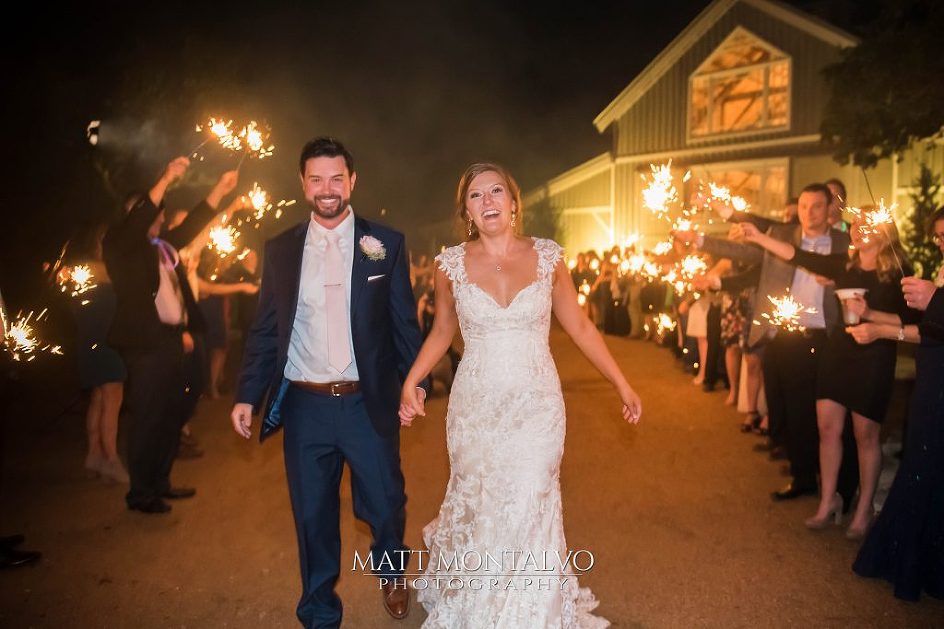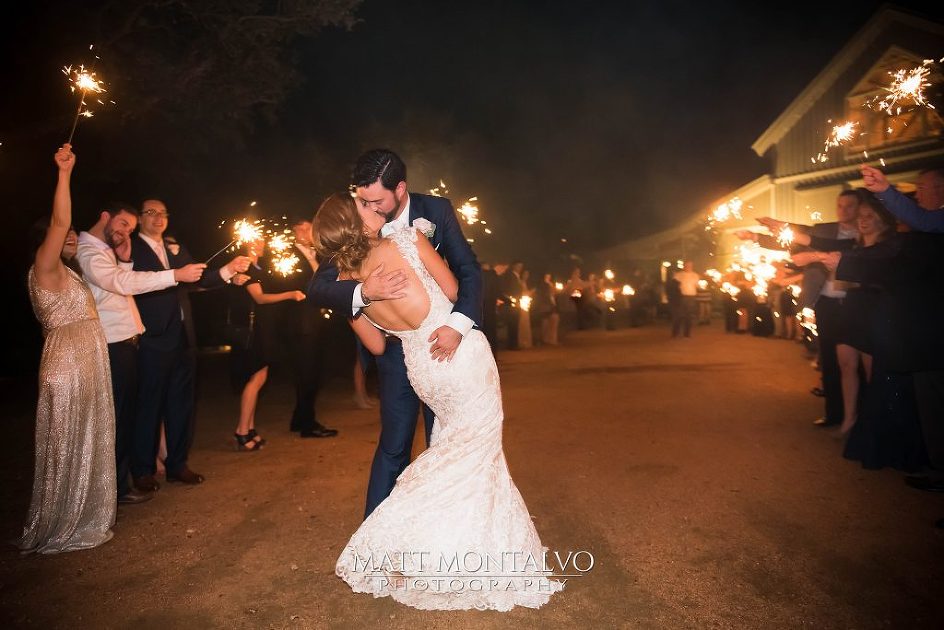 Addison Grove Wedding Photography – Kelsi & Brent | Dripping Springs, TX
The Addison Grove is now open and is located less than 20 minutes from downtown Austin. This ideal location provides the best of both worlds for your guests with both the convenience of the city, and the charm of Austin's Hill Country.
The Addison Grove provides multiple ceremony options for a range of wedding sizes and events. The 6,000 square foot rustic yet modern barn style venue displays grande chandeliers juxtaposed beautifully against large overhead beams. The space can be transformed into an indoor-outdoor experience with rolling glass doors that bring the beauty of the grove inside. Step out onto a 1,800 square foot attached covered porch and overlook a breathtaking pasture view of native Texas wildflowers and Longhorns.
The luxury of a 1,800 square foot bridal house serves as an elegant retreat for the bride and bridal party. A private and manicured garden expands behind the house with towering oak trees and a pond view to create a peaceful setting to prep for the big day. The enchanting grounds are natural yet tamed, secluding and mesmerizing its guests for an experience of beauty and nature like no other.
To the other vendors who helped out with this great wedding in Austin Texas: Feel free to share this blog post as well as use the wedding photos from this page. The photos all contain watermarks so use as you wish. Photo credit (Matt Montalvo Photography) is always appreciated and you can link the photos back to www.MattMontalvo.com.   If you need more particular photos not posted here feel free to contact me through my site. Cheers!