The Prospect House Wedding Photographer | Dripping Springs, TX – Whitney & Aaron
This was such a fun group to work with! From the moment I arrived till the exit, the day was full of laughter and love. The day was not without a hiccup though. The officiant ran very late and by the time the ceremony was over we maybe had 2 minutes of sunlight before the sun hit the horizon. Luckily Whitney and Aaron took directions very well and were natural together so we managed to get so great shots before we totally lost the light. Enjoy my favorite photos from the day!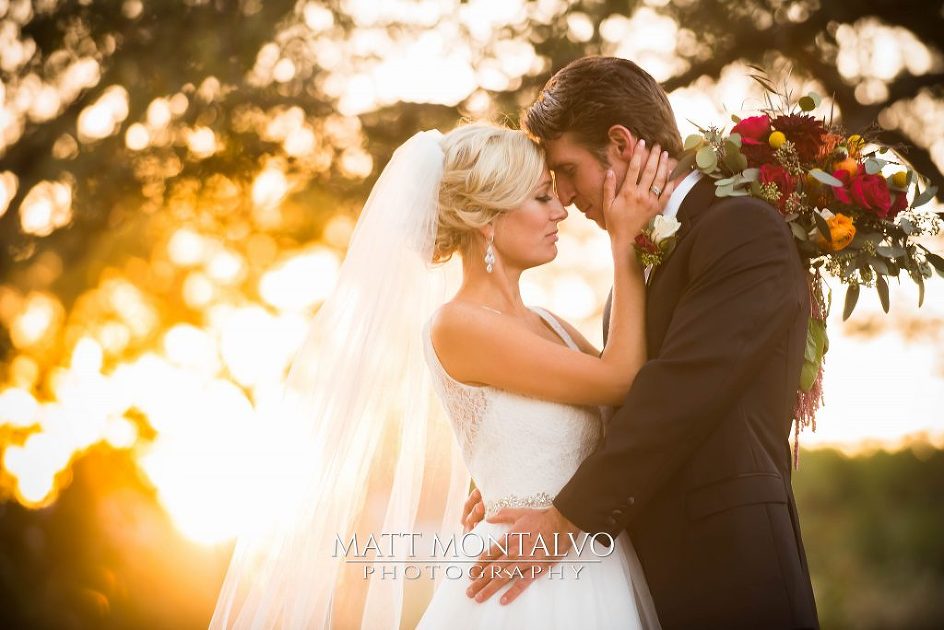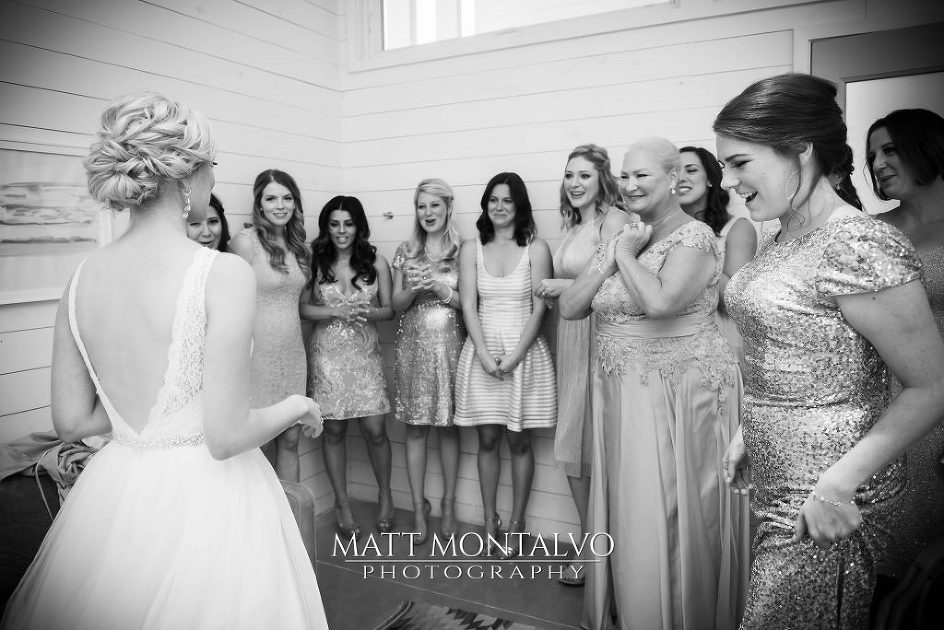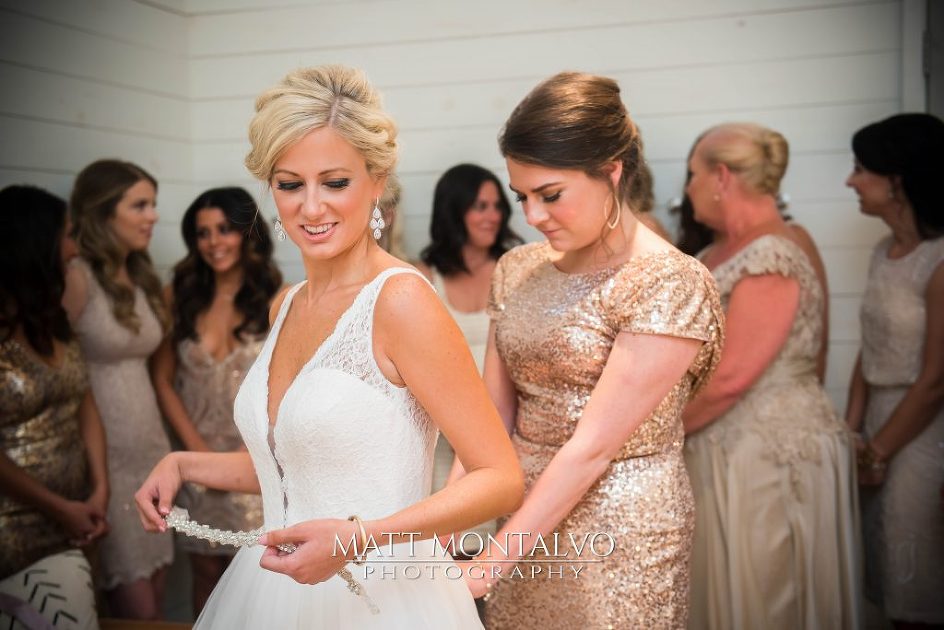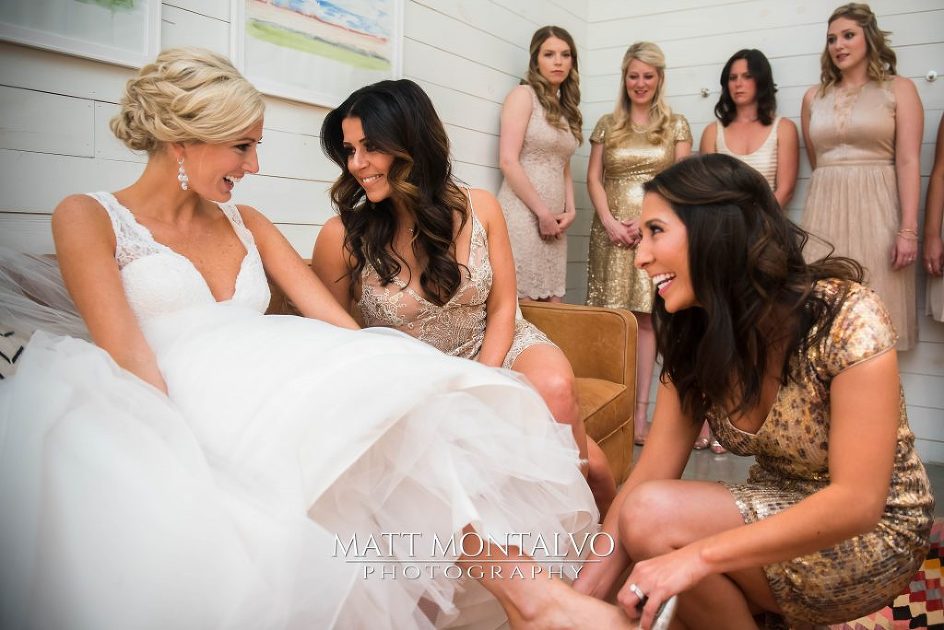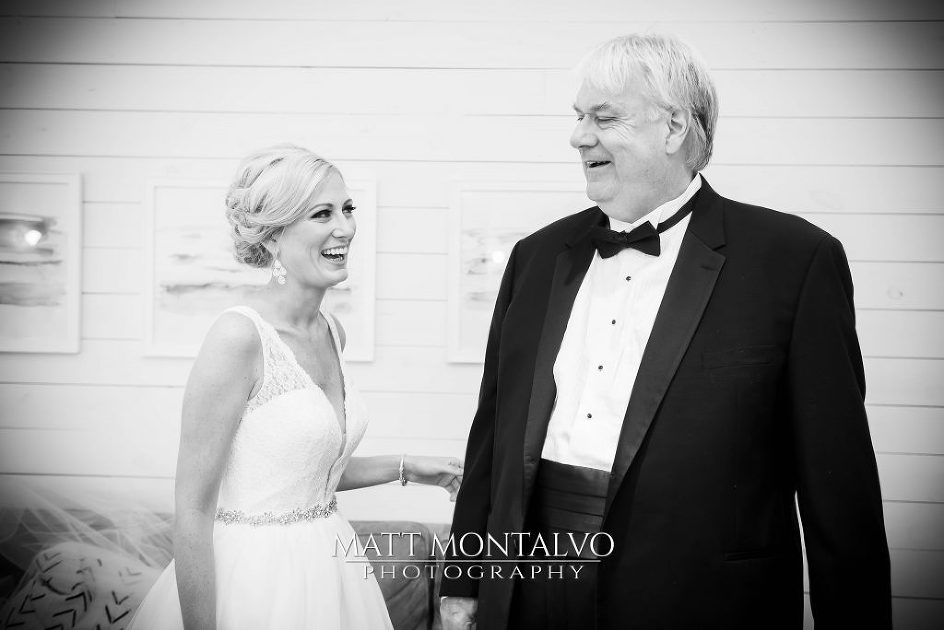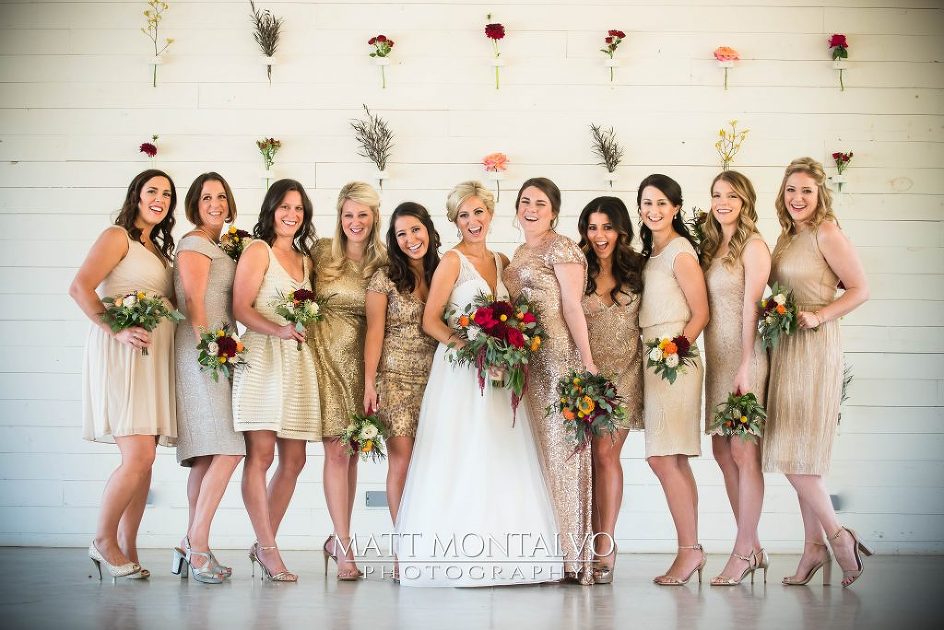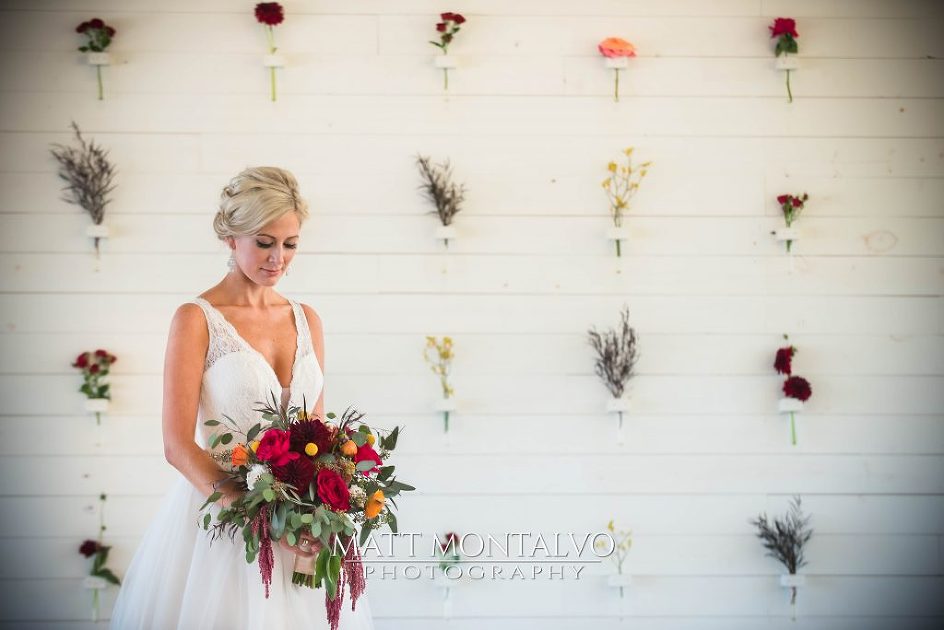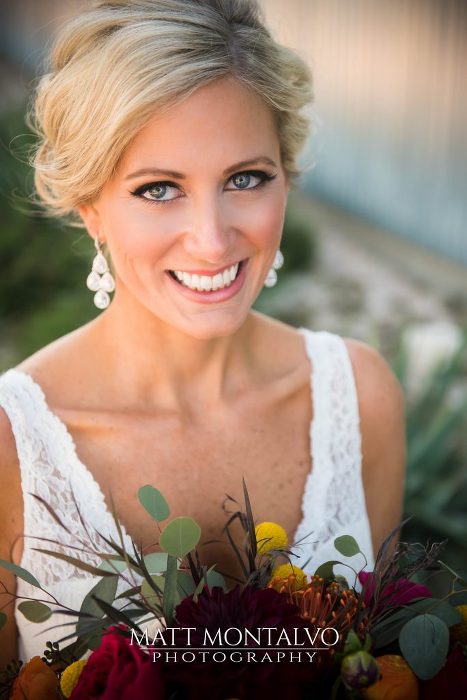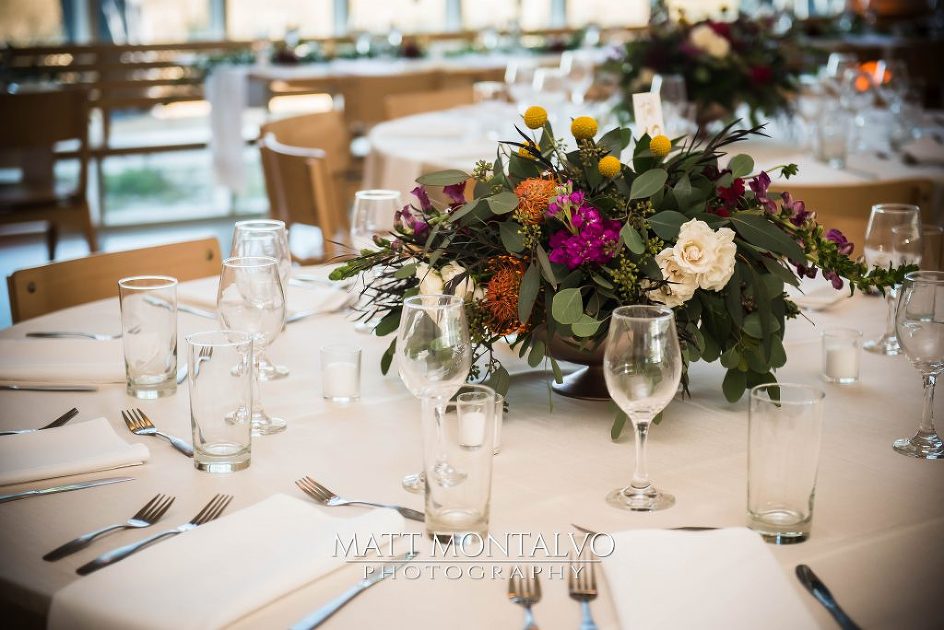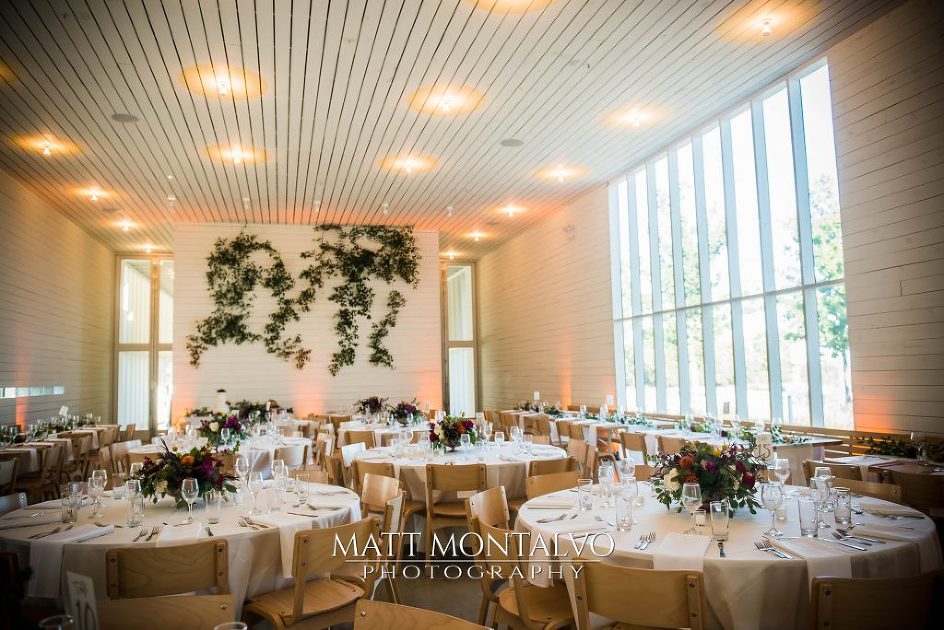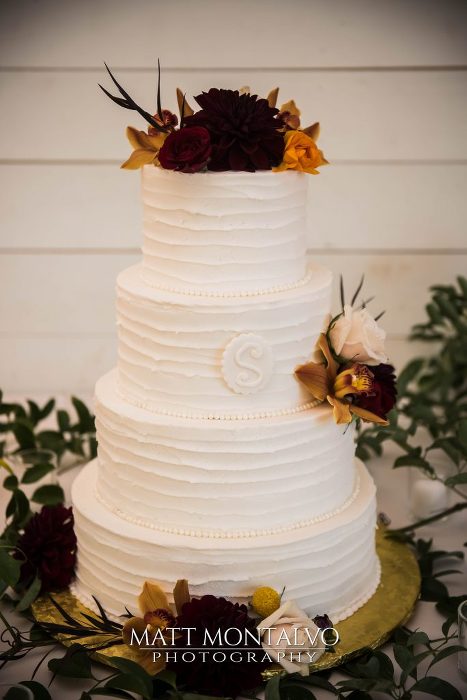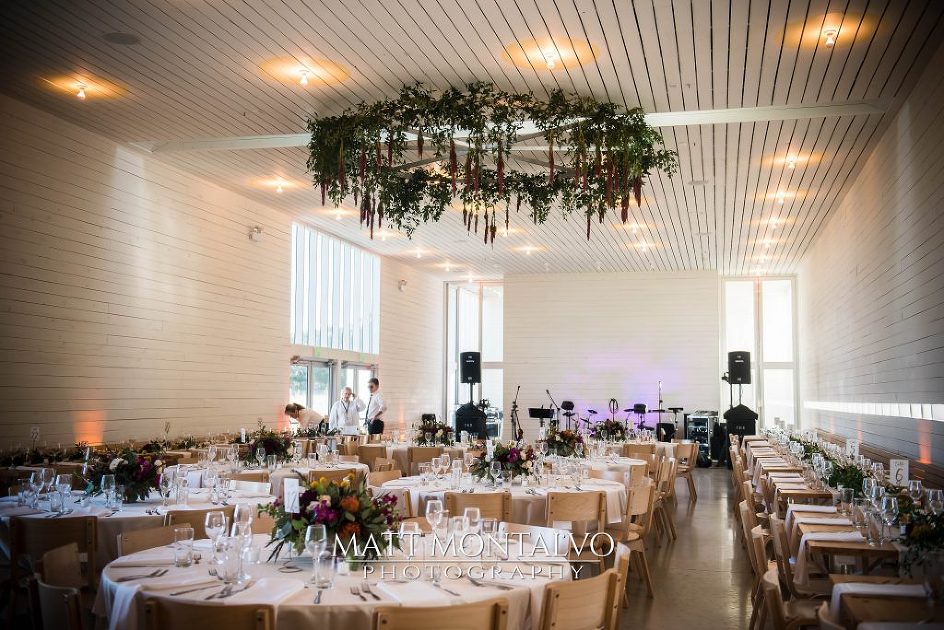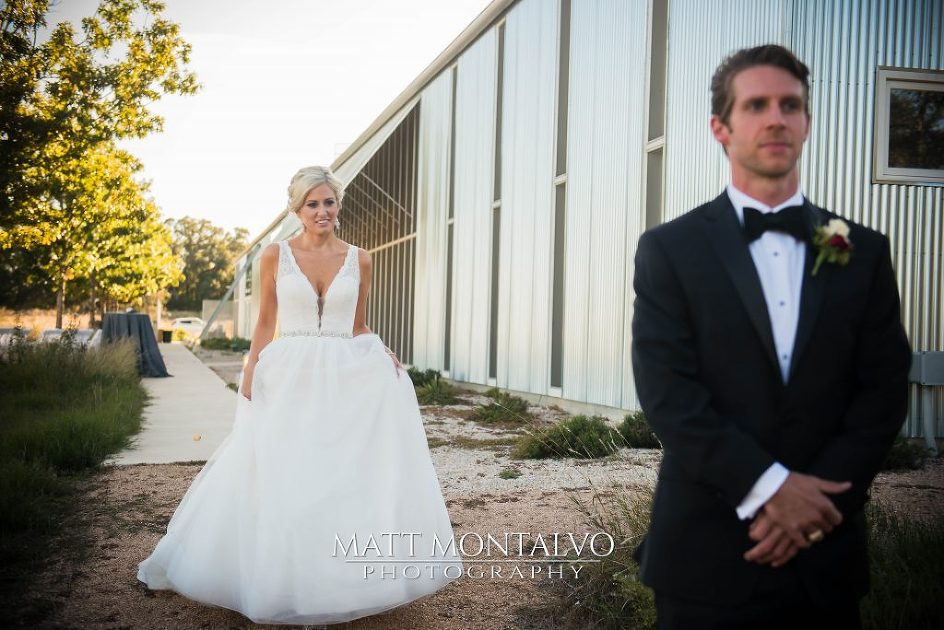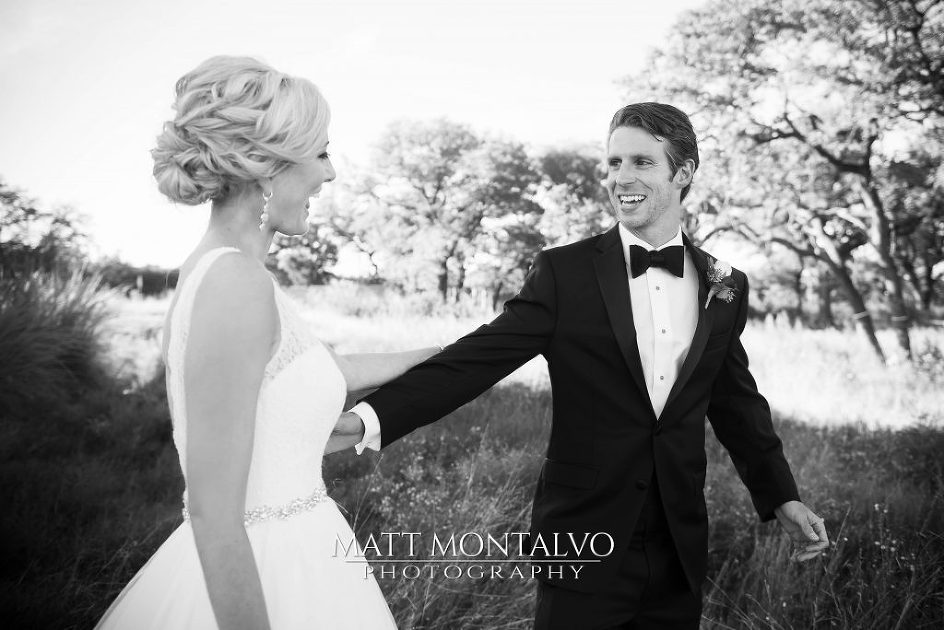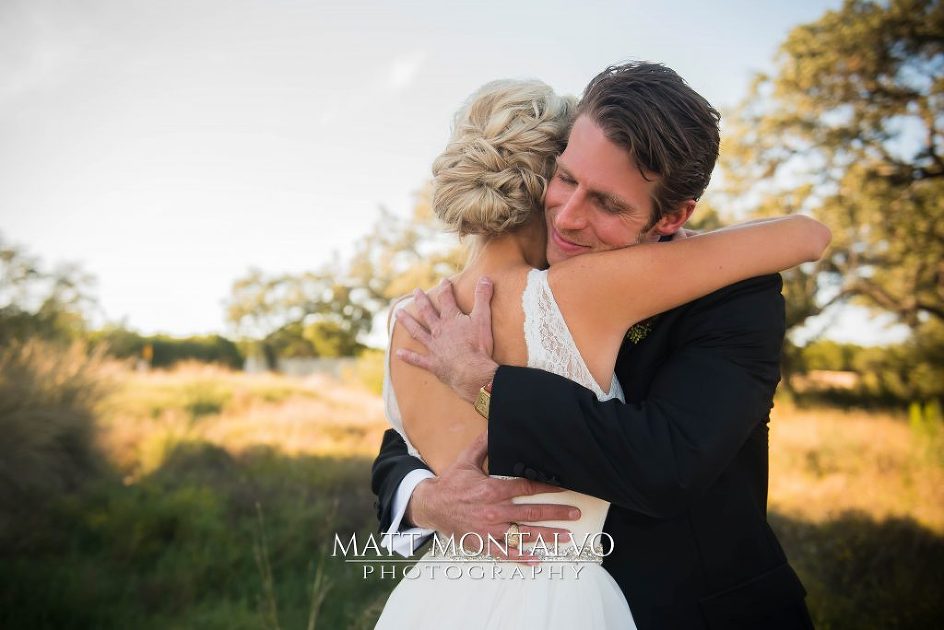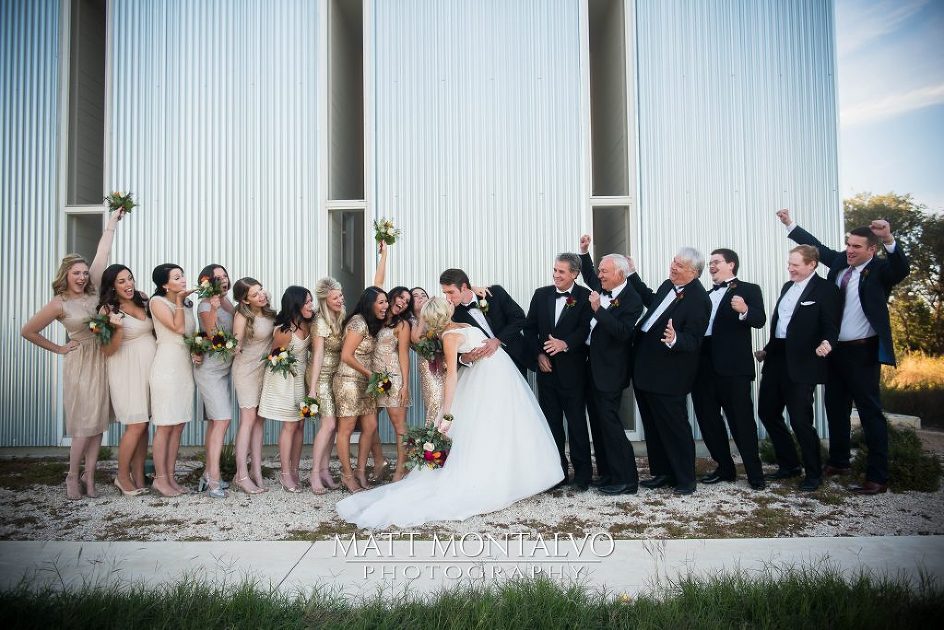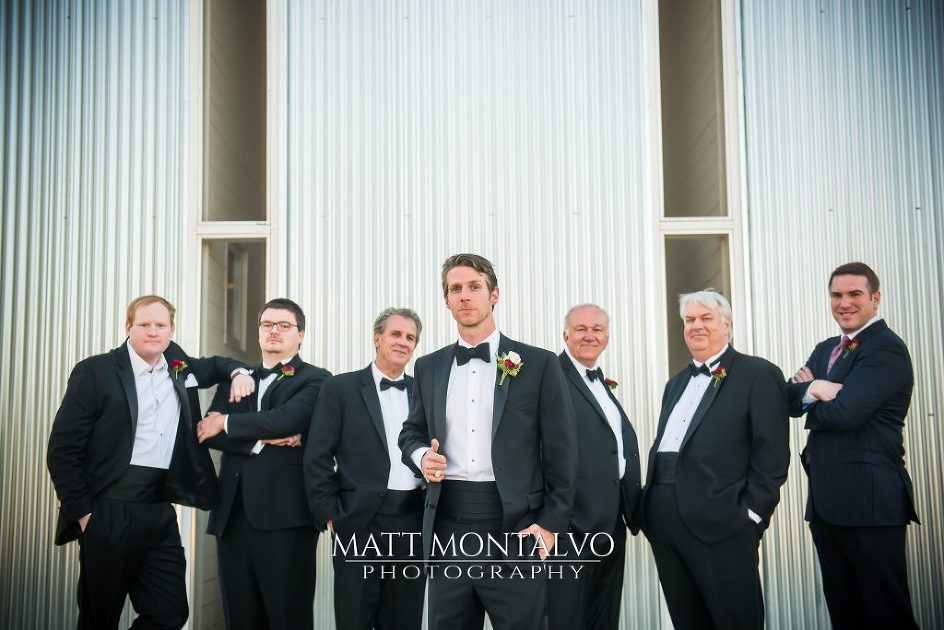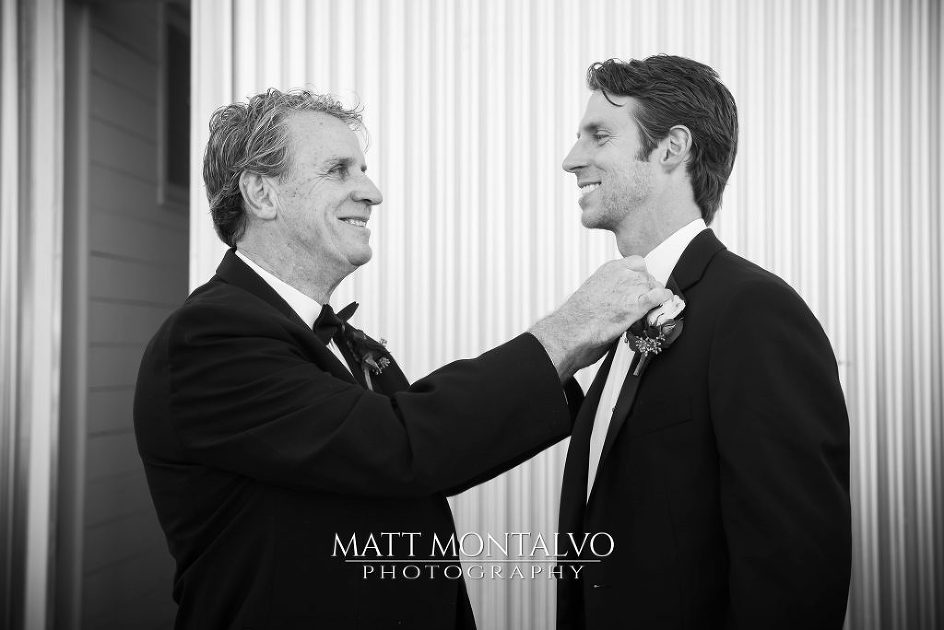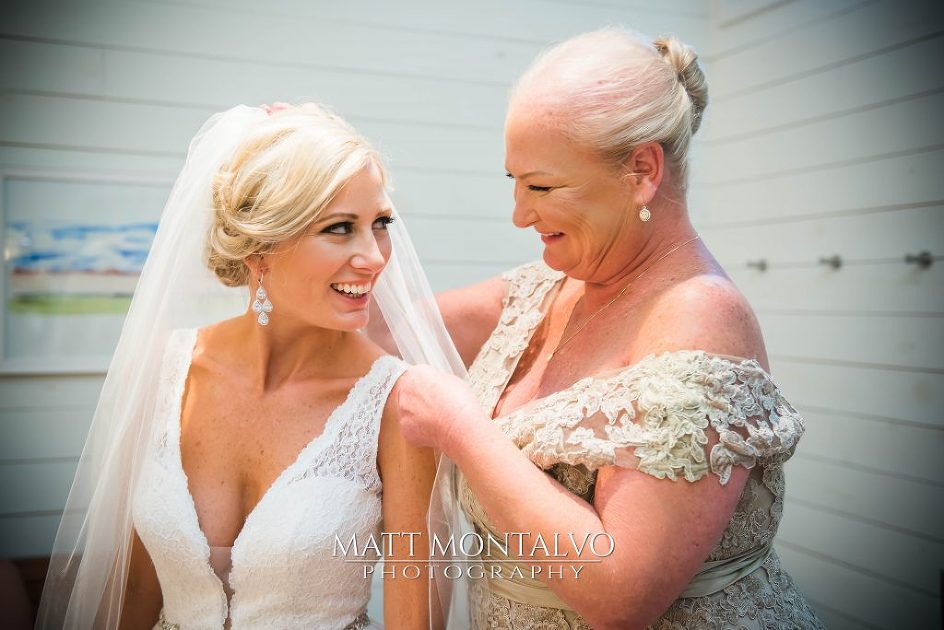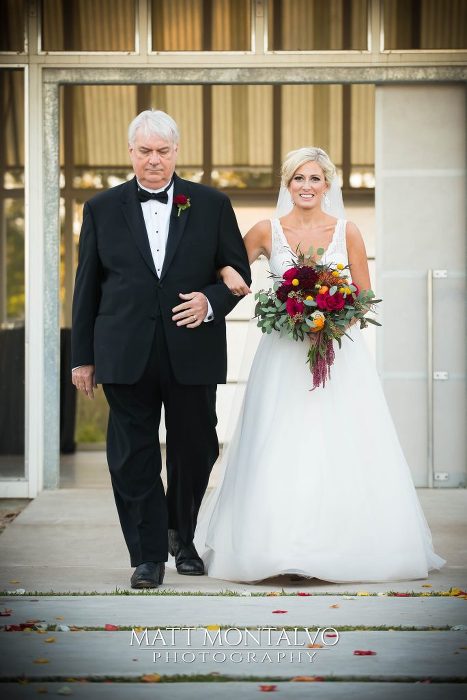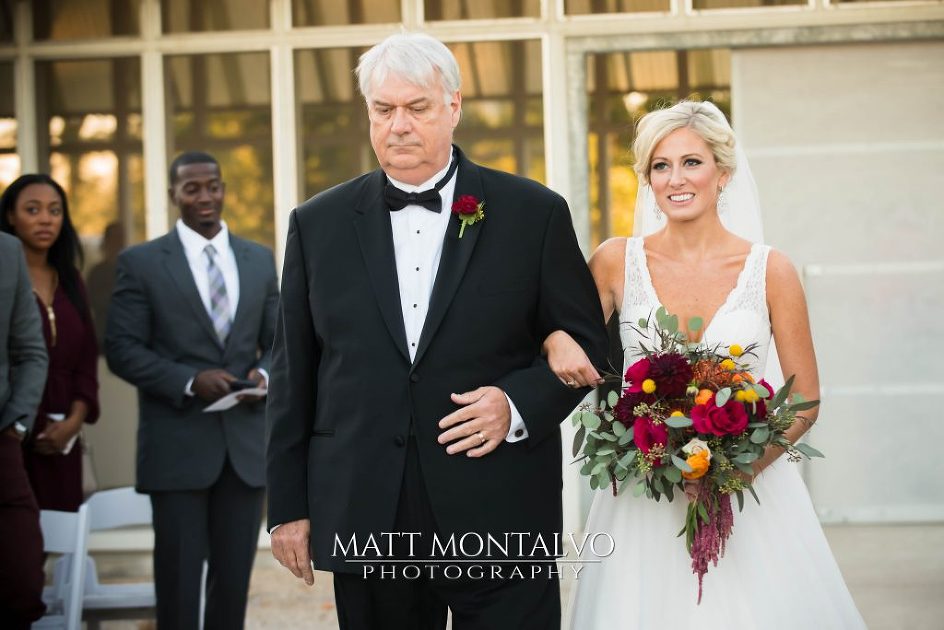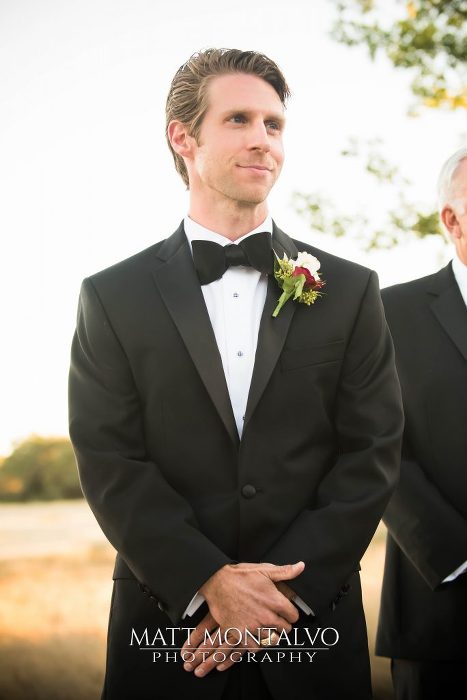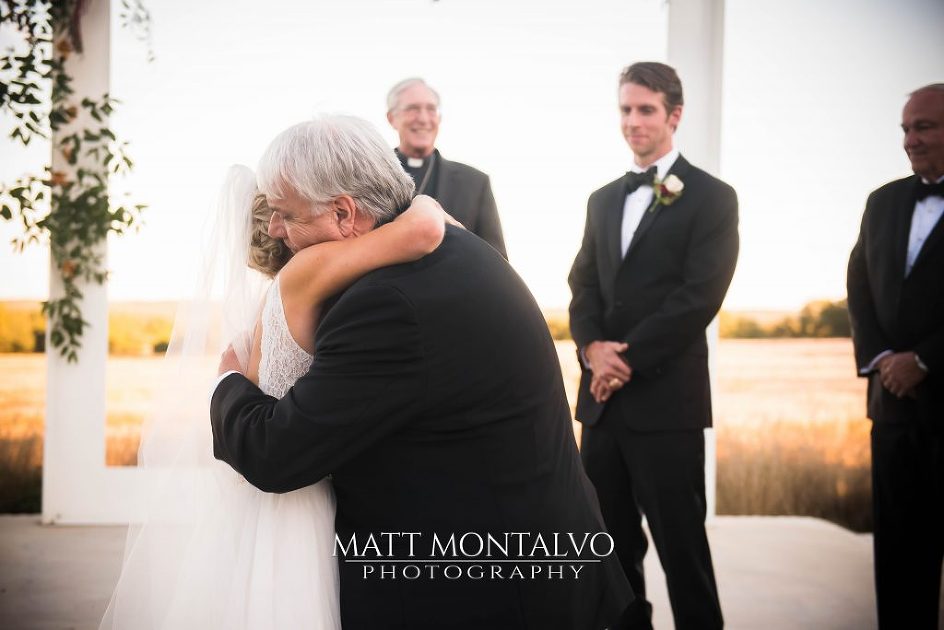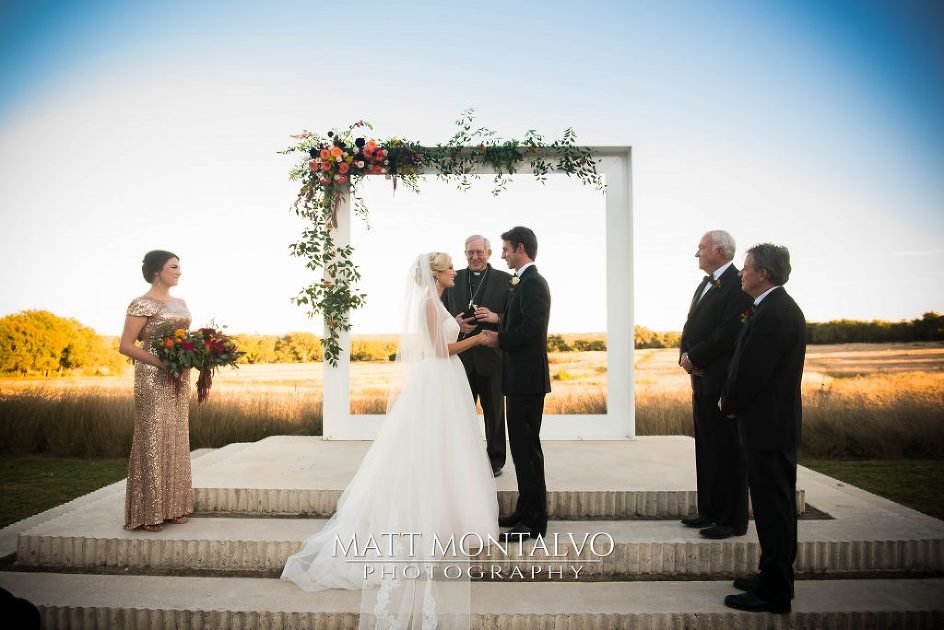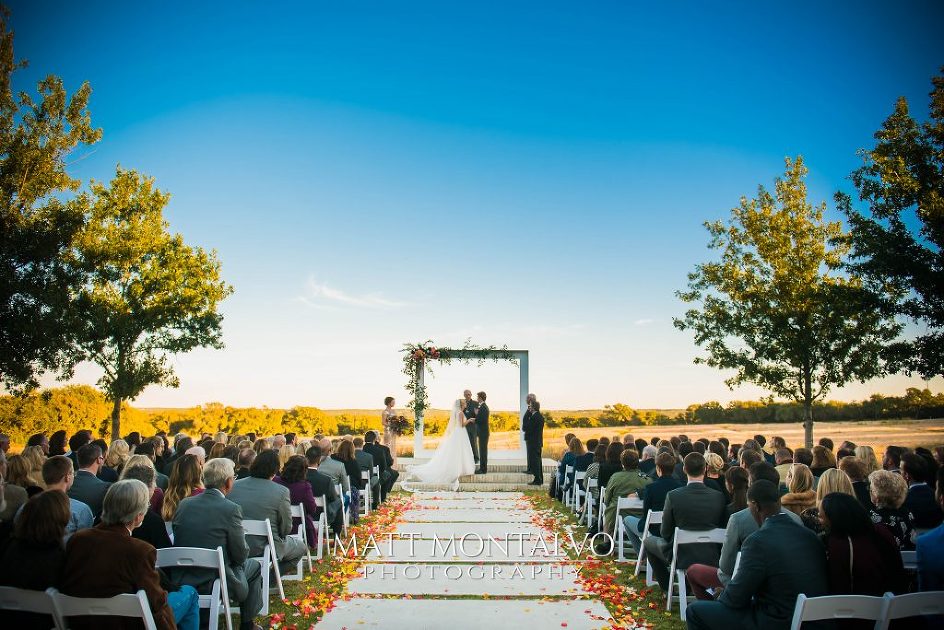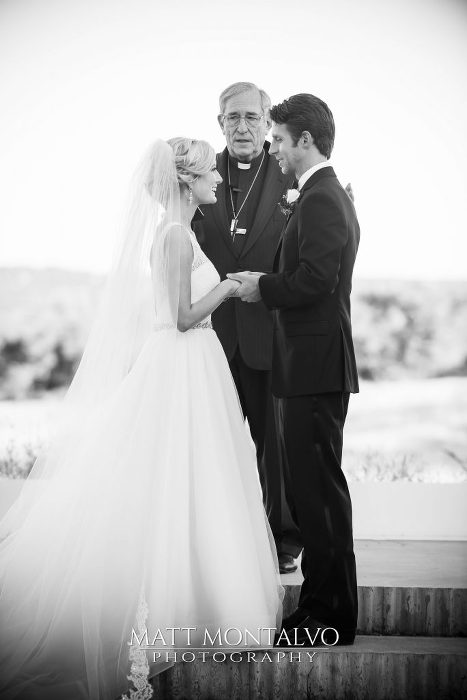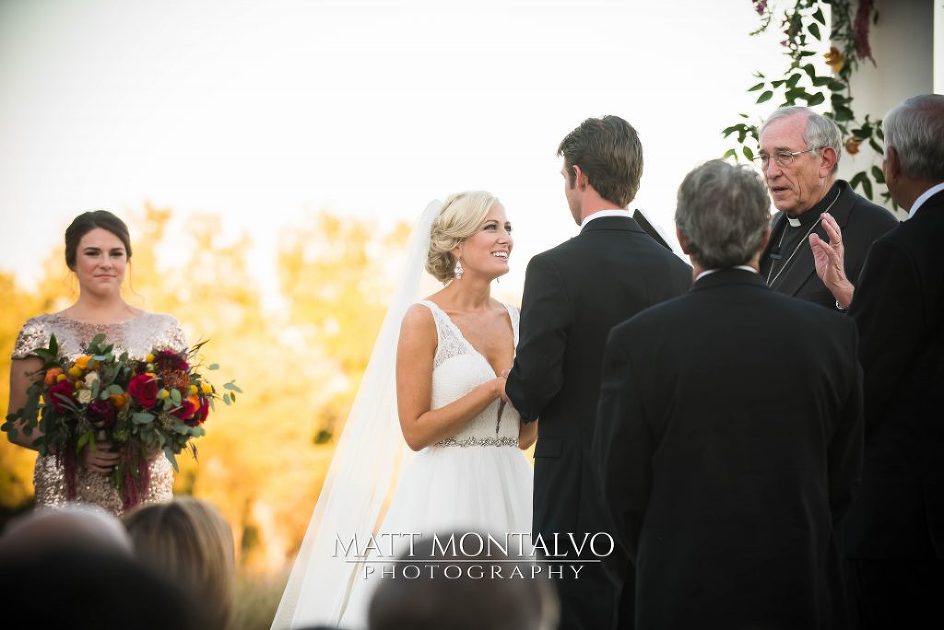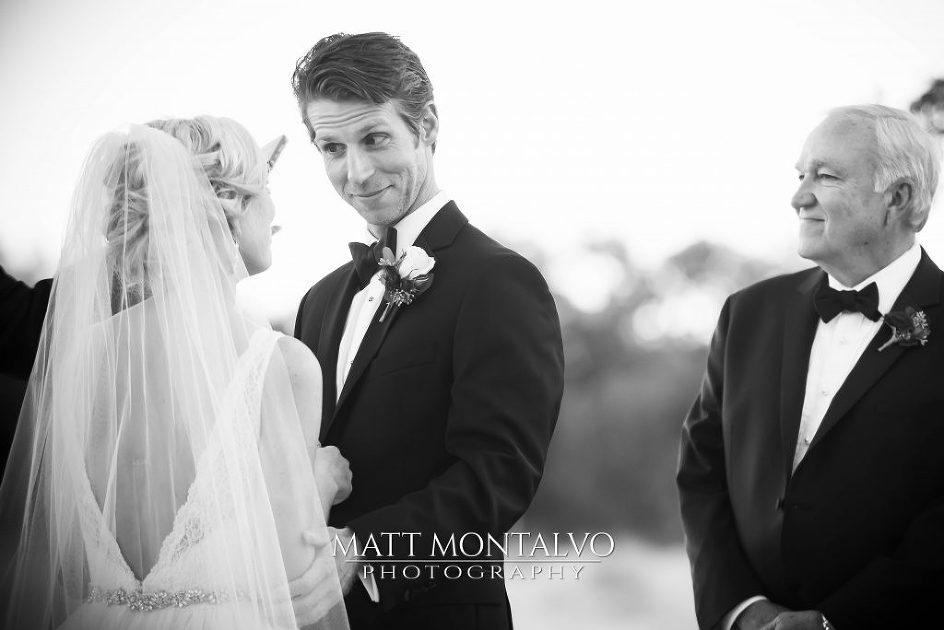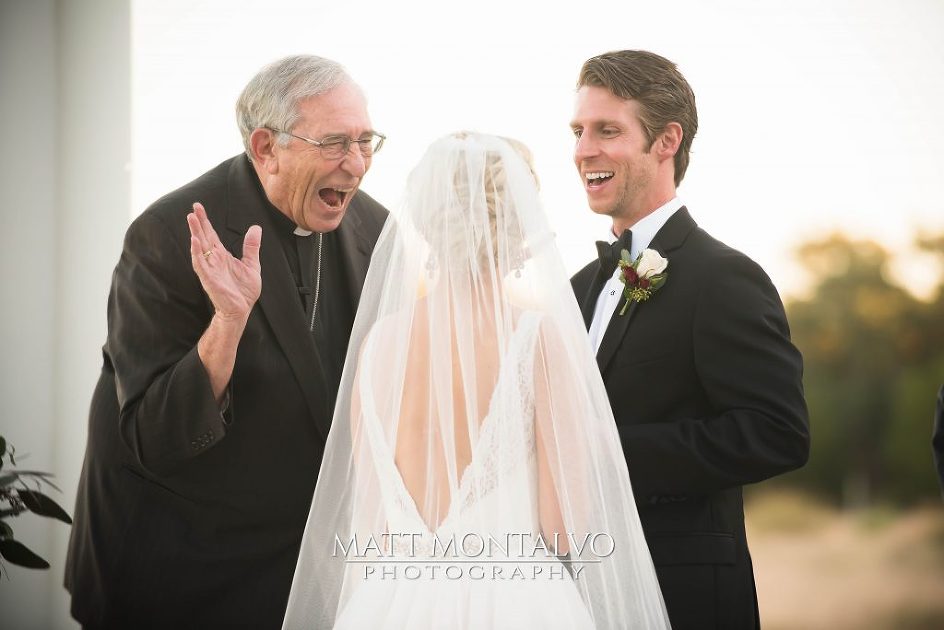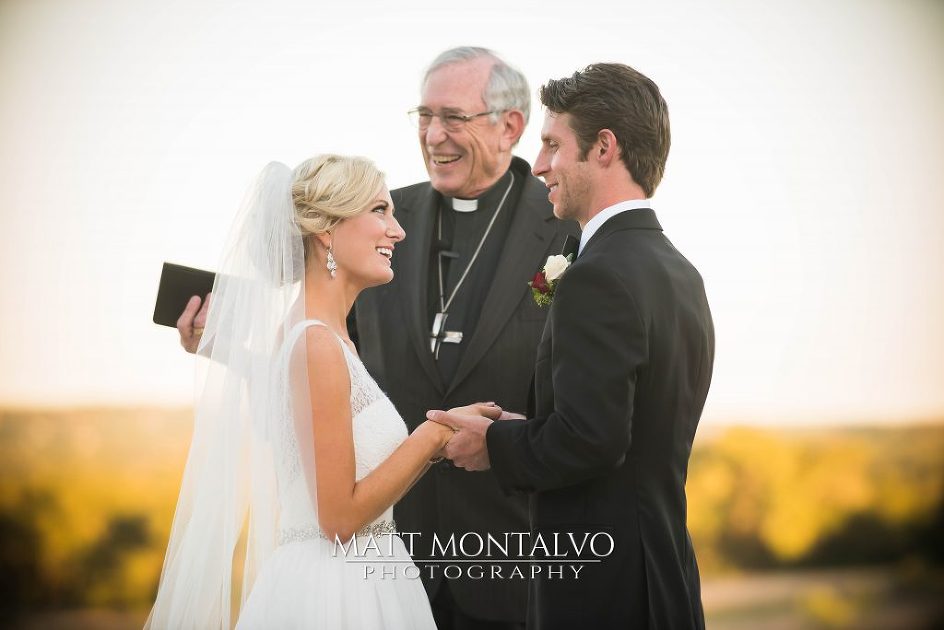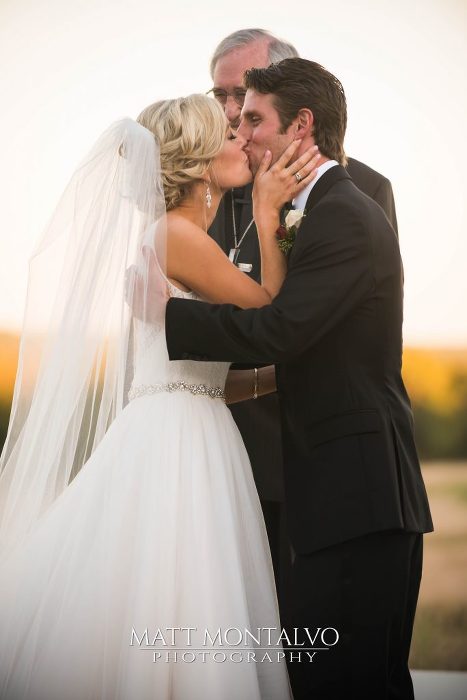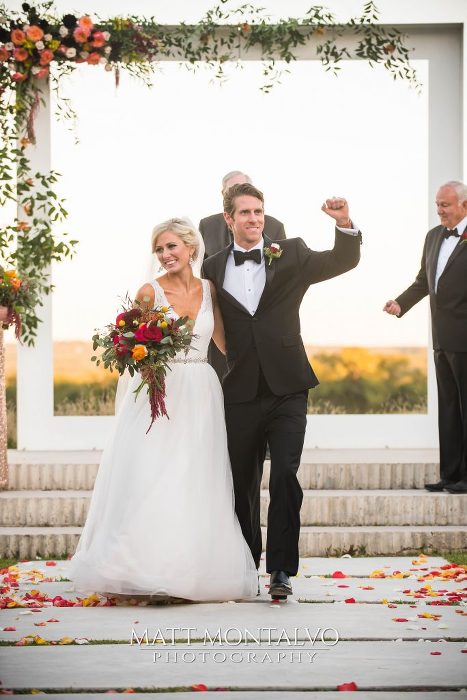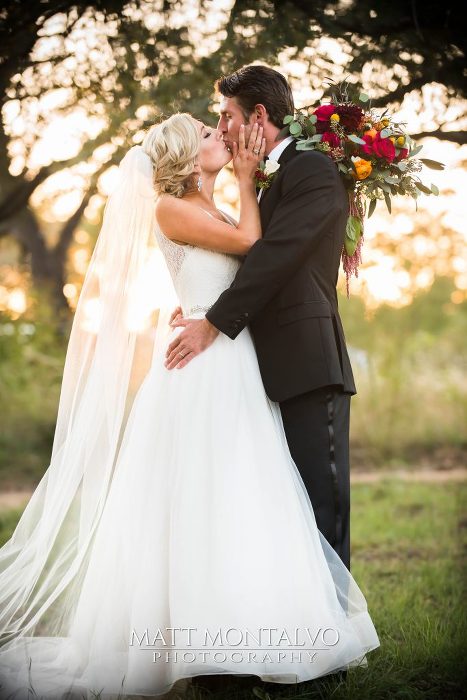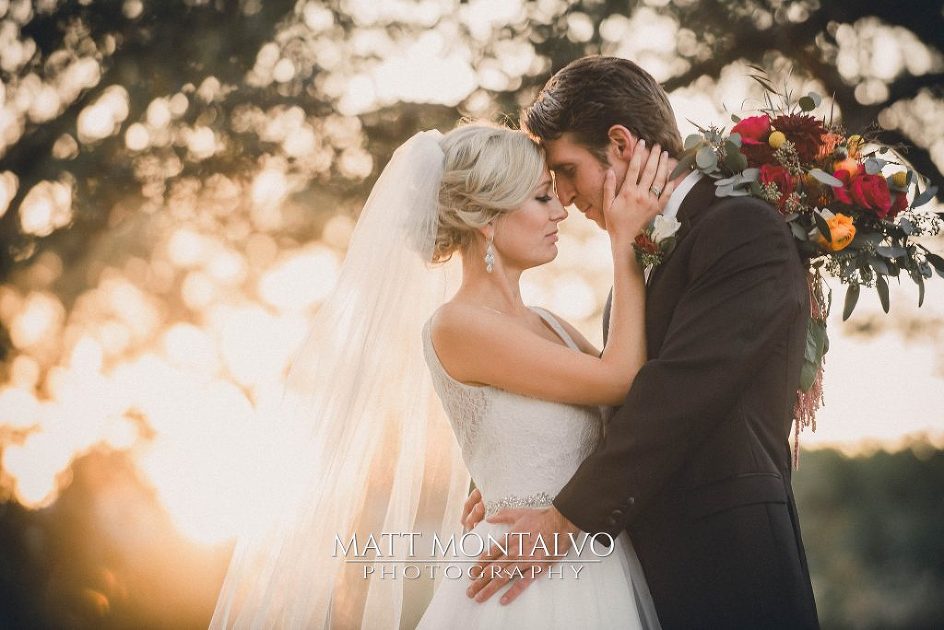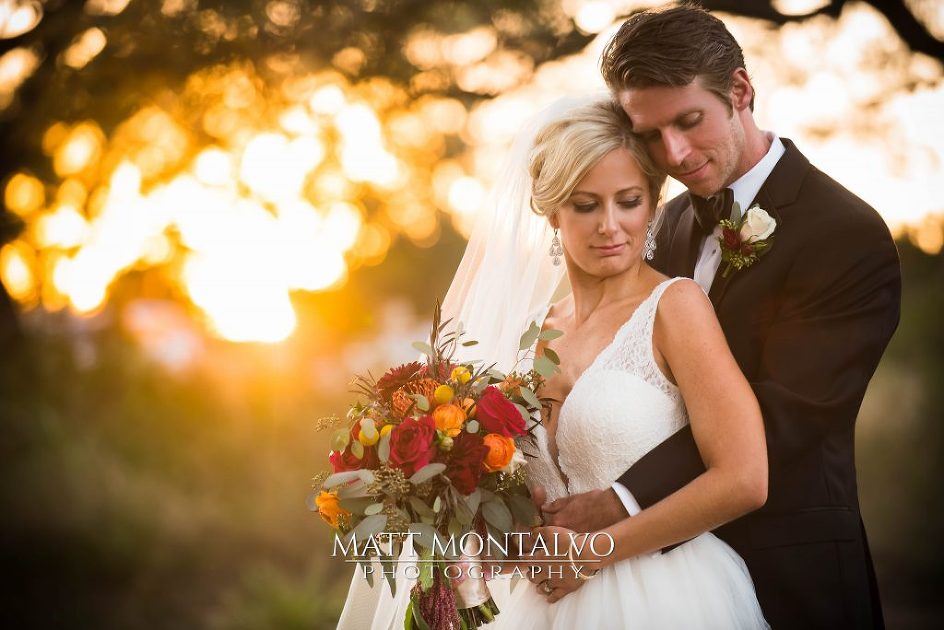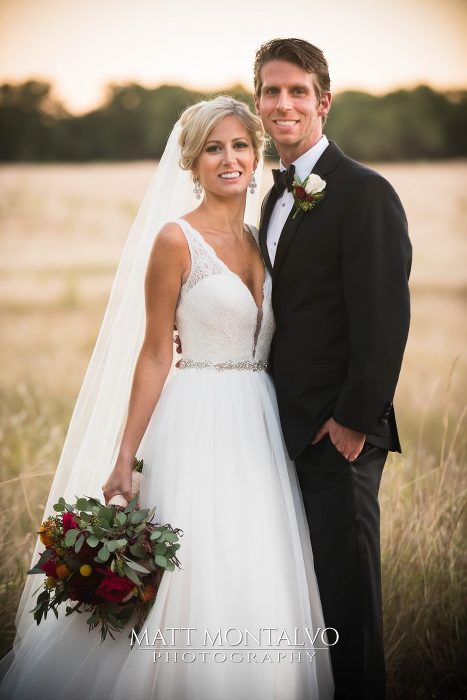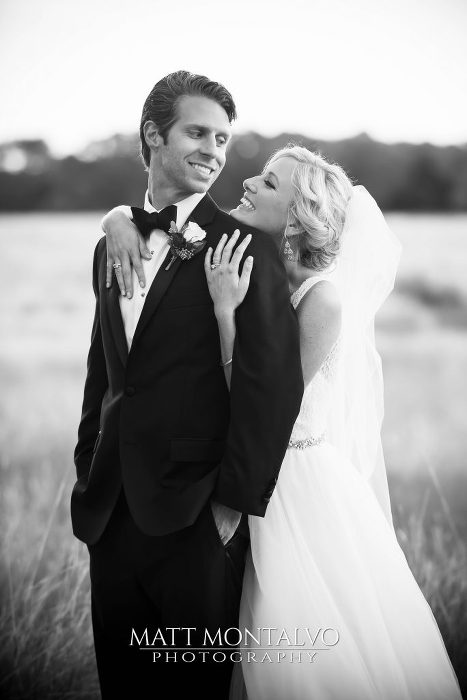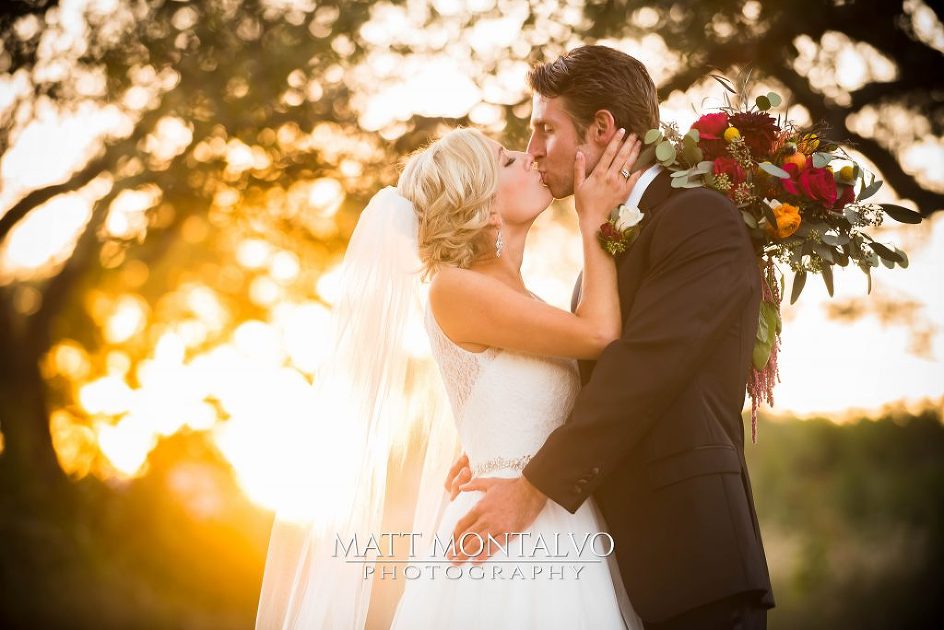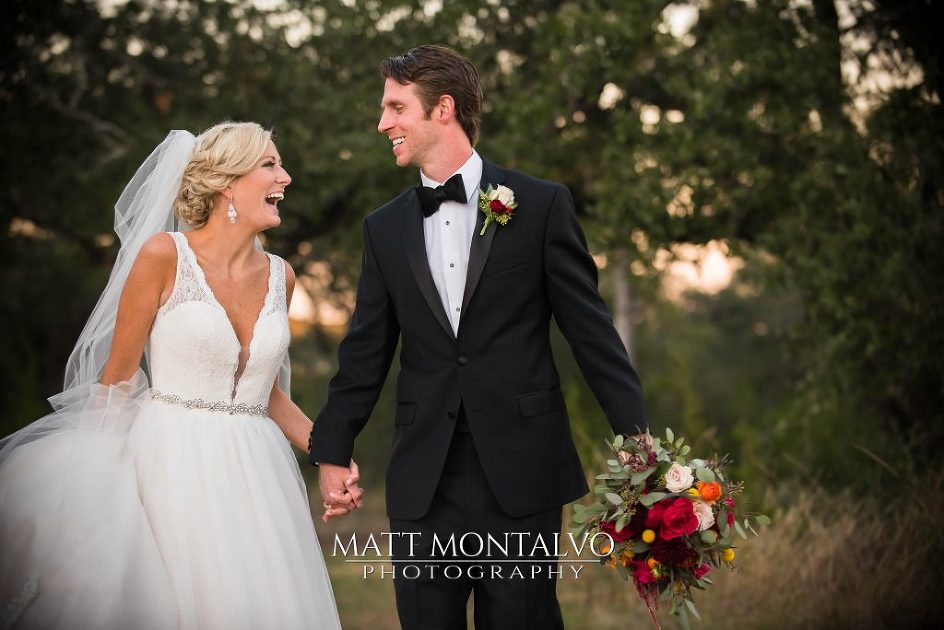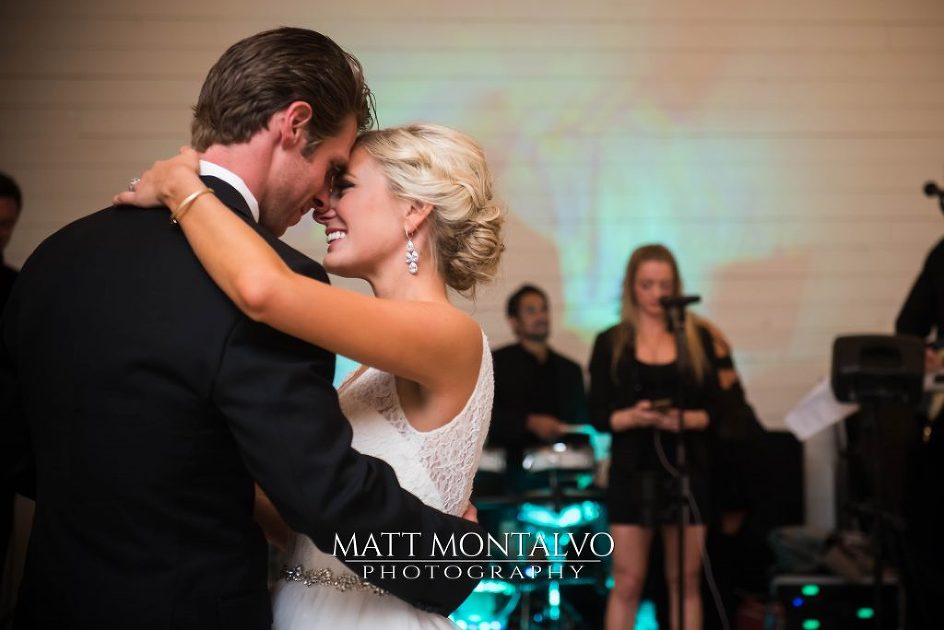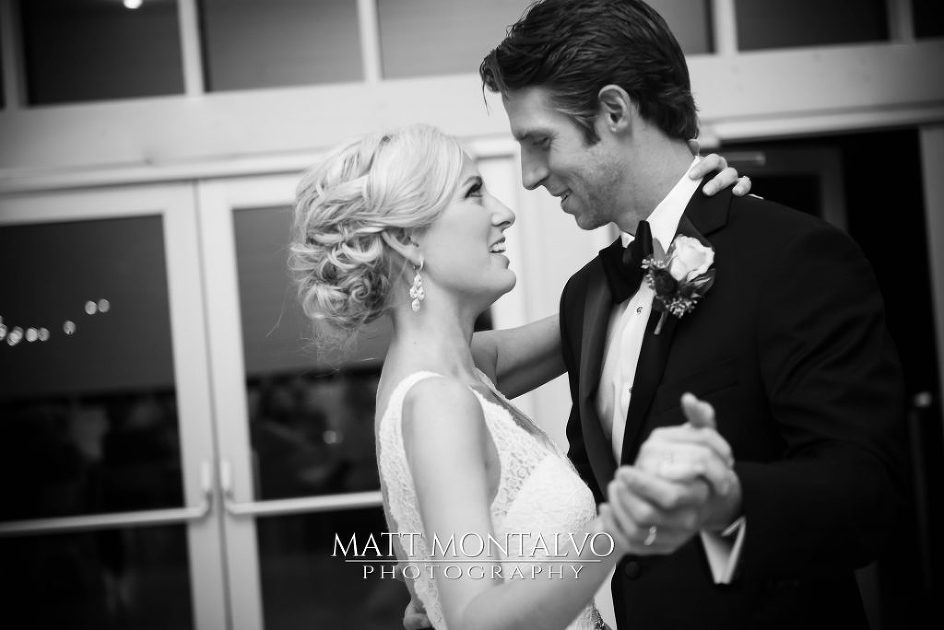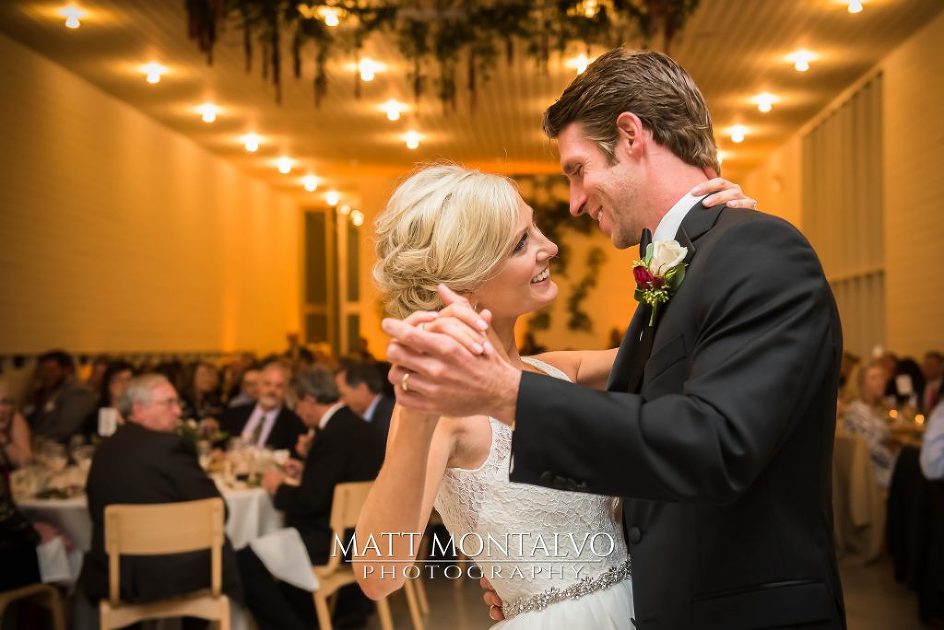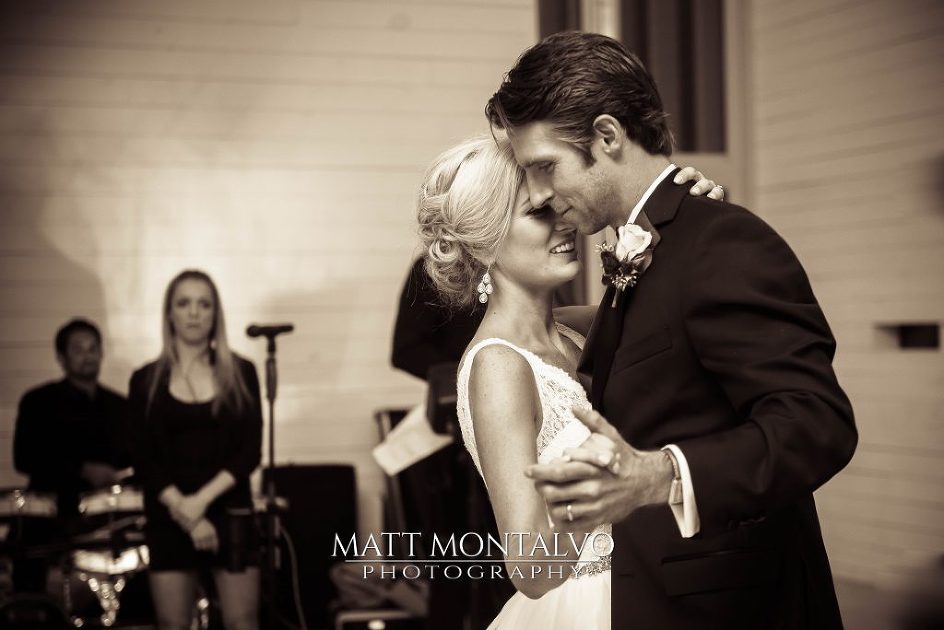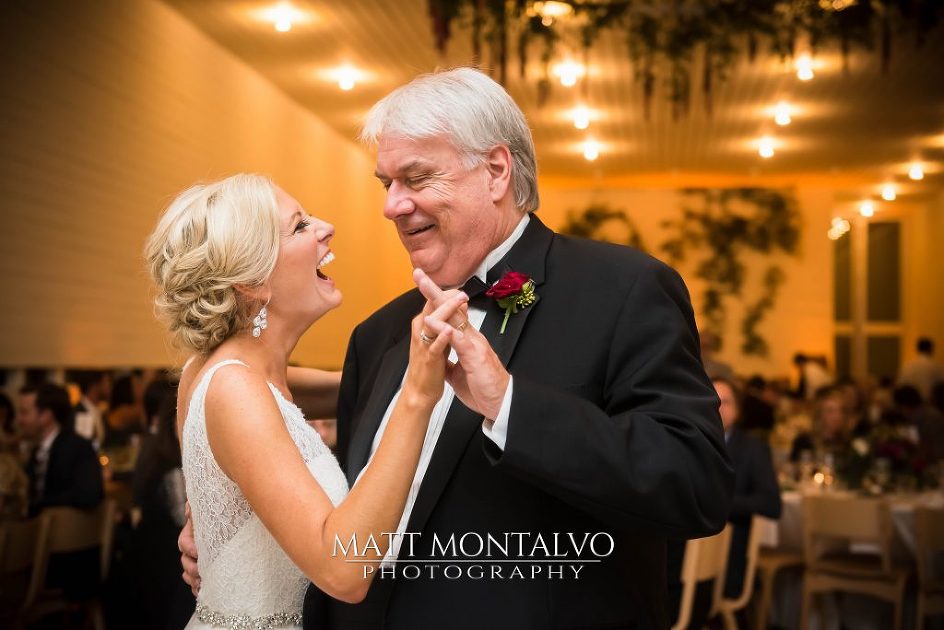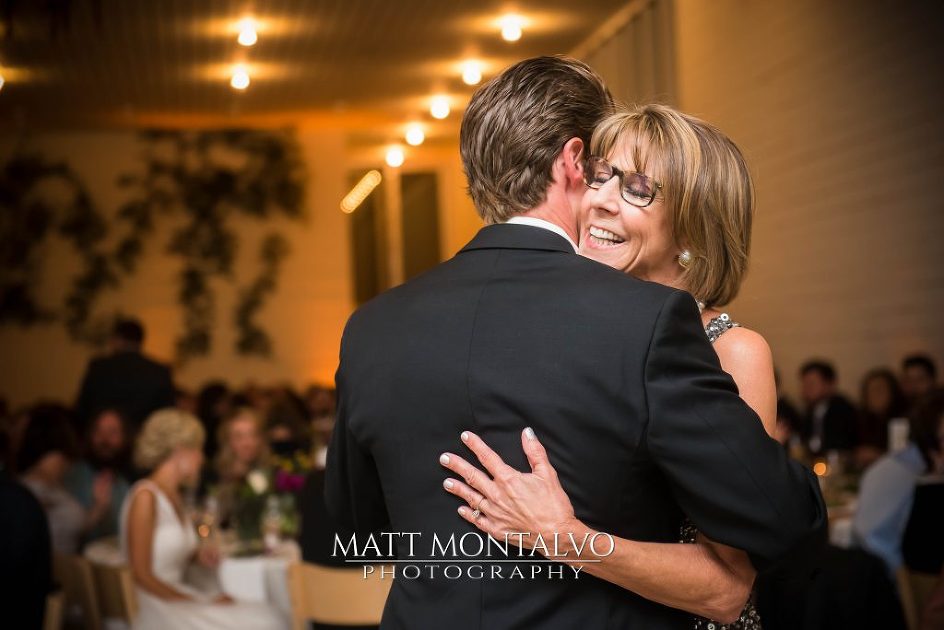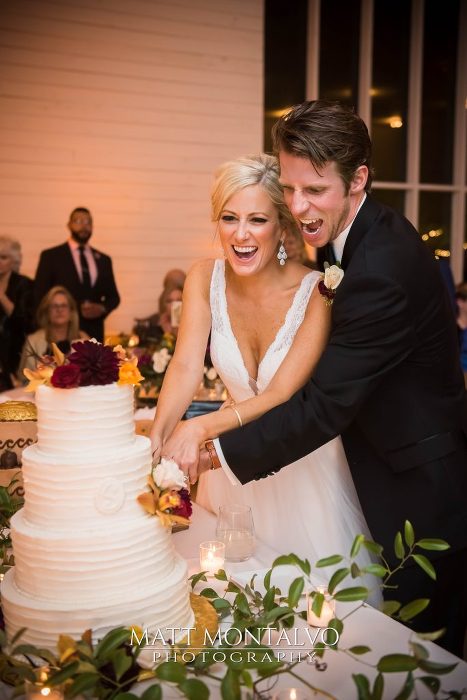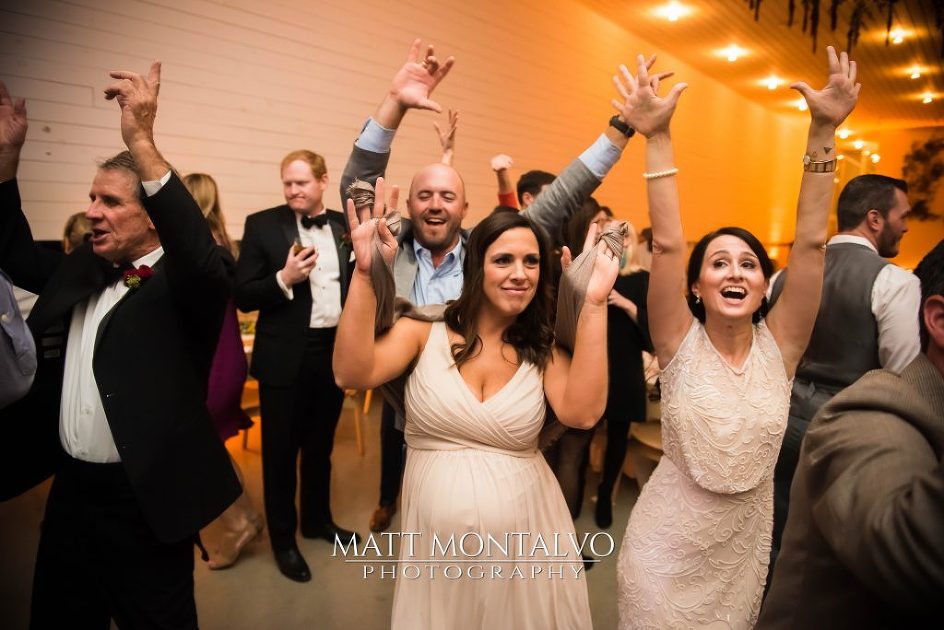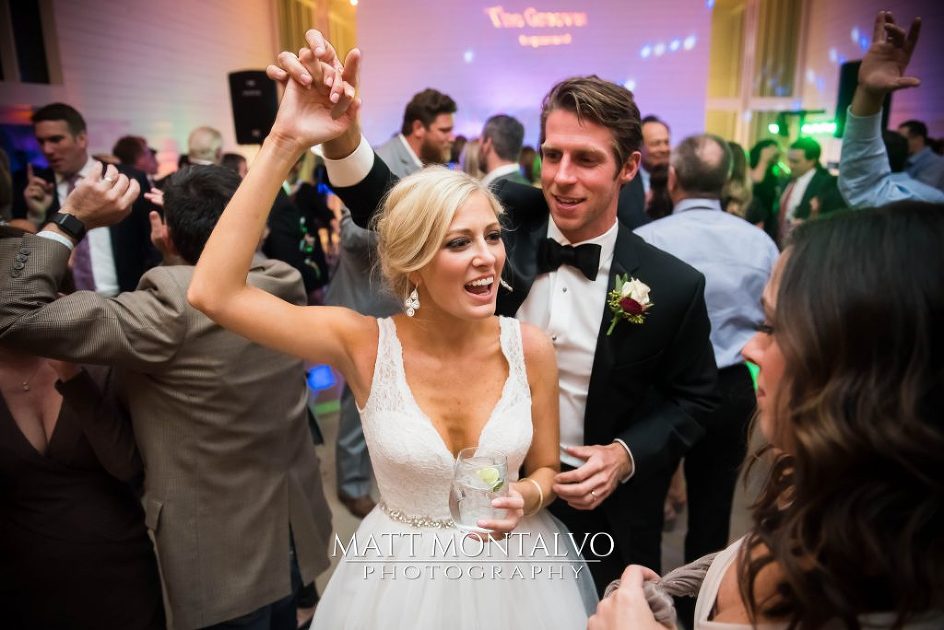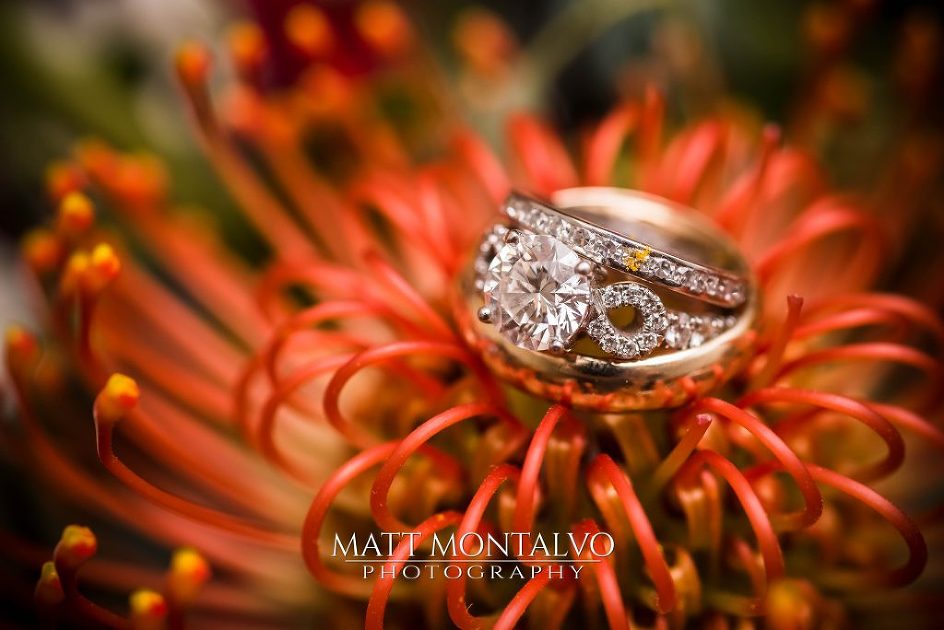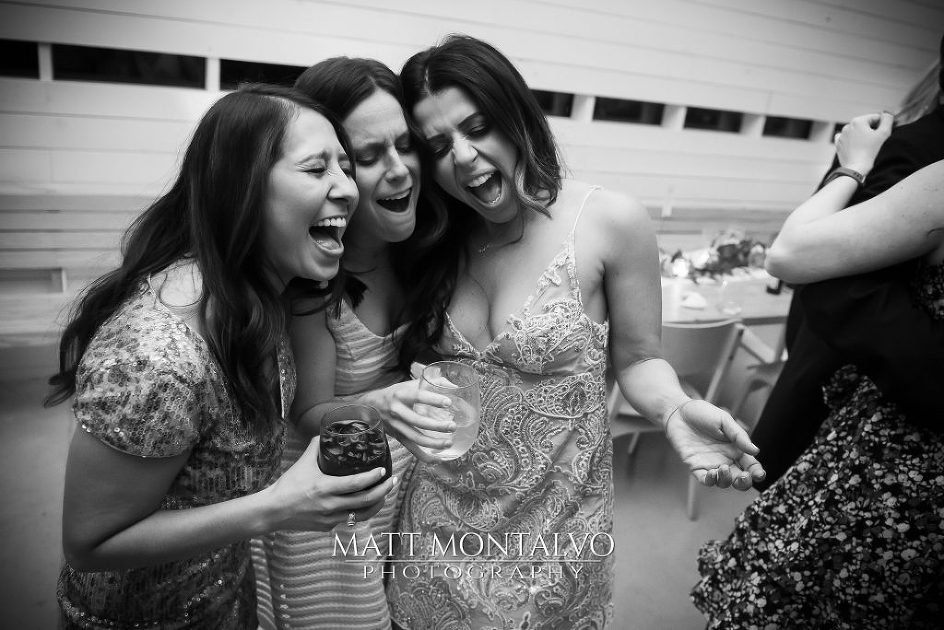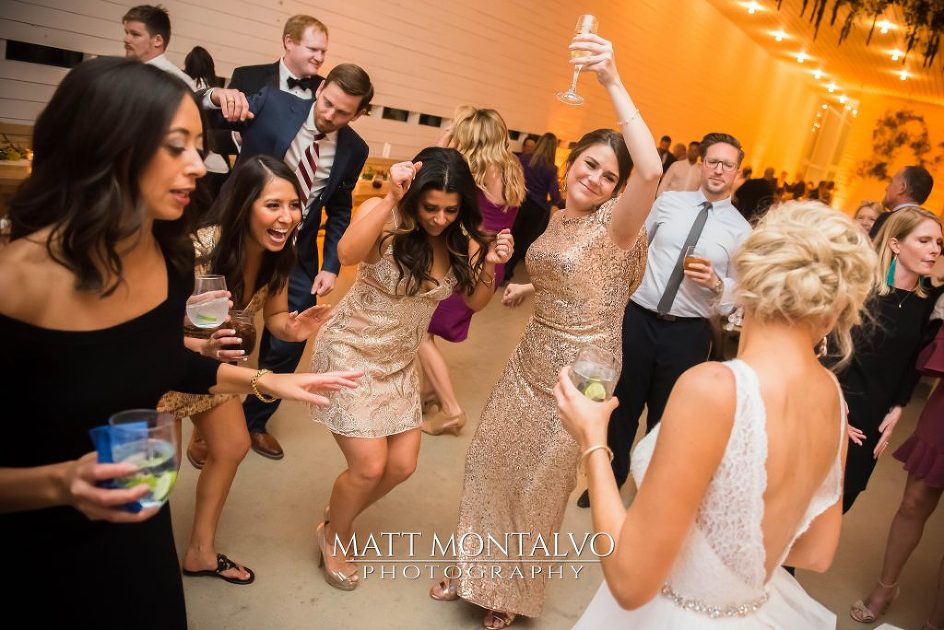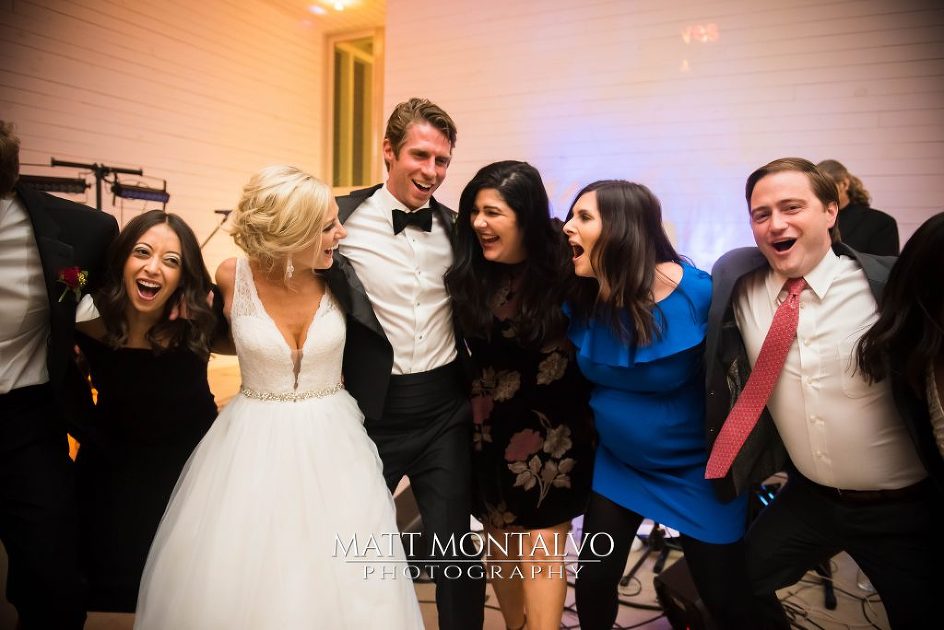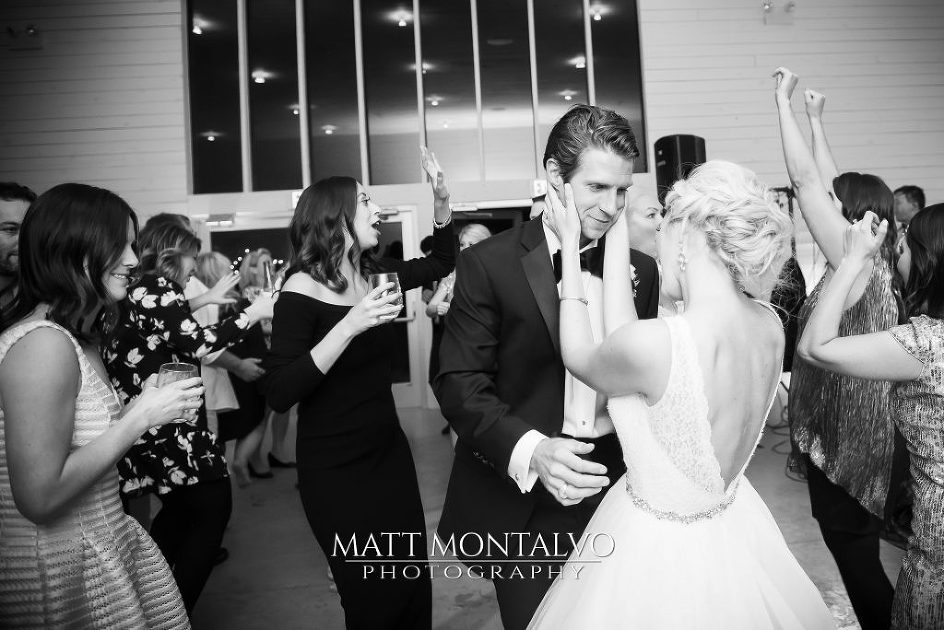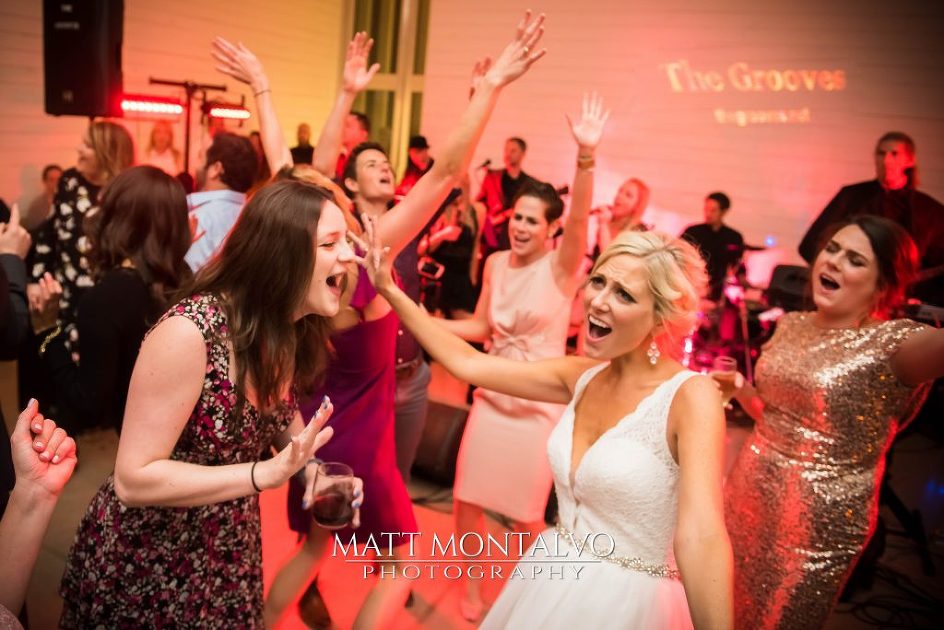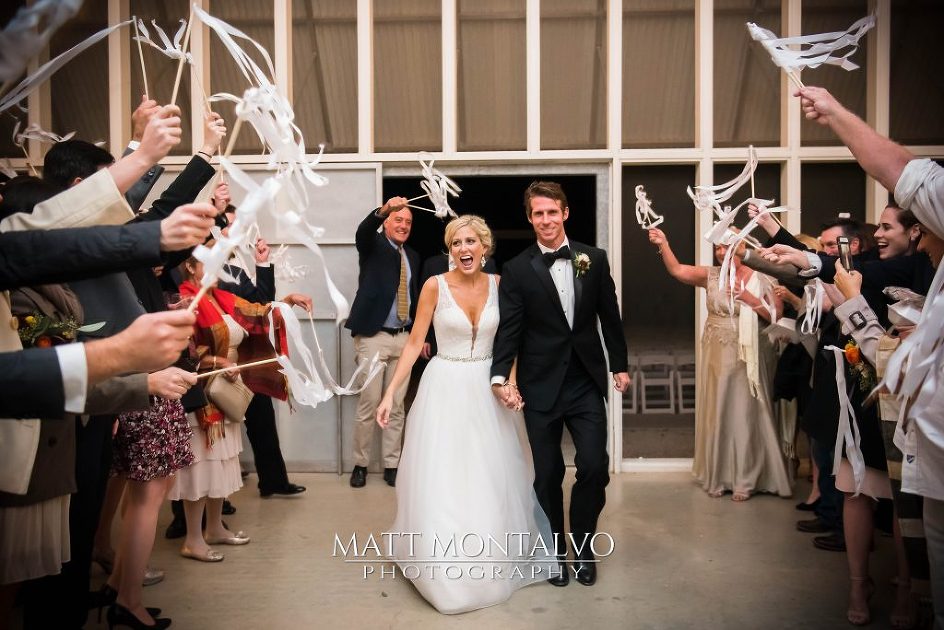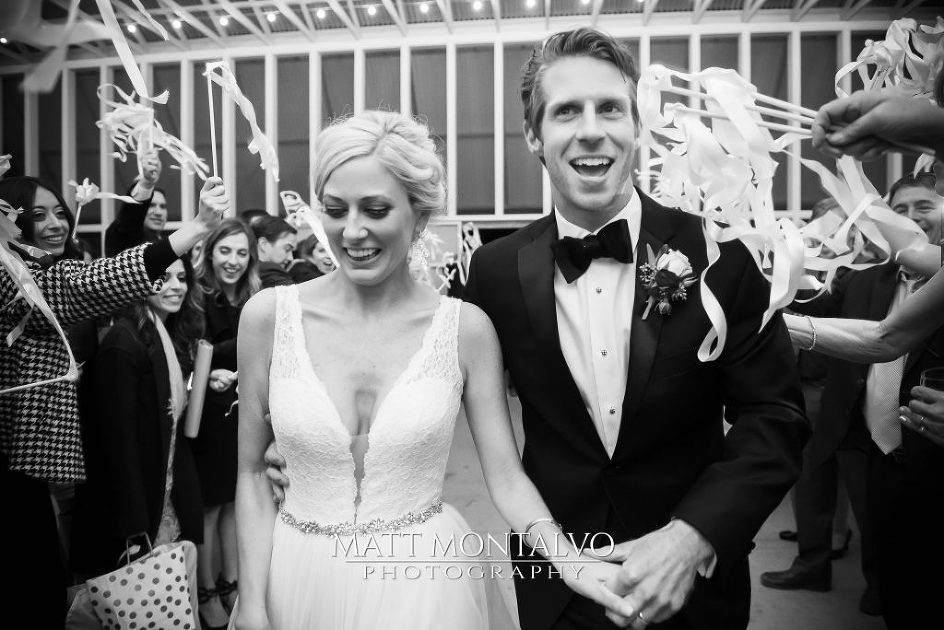 The Prospect House Wedding Photographer | Dripping Springs, TX – Whitney & Aaron
Here is some more info about The Prospect house:
Prospect House was designed by award-winning Texas architect Max Levy, known for creating simple yet dramatic modern spaces connected to nature through light, shadow, and breezes. The surrounding landscape was designed and restored by Ten Eyck Landscape Architects, who utilized native prairie grasses and tree species to integrate the clean-lined architecture and hardscape areas into the site.
The collaboration between Max Levy Architect and Ten Eyck Landscape Architects was brought into reality by the gifted builders and craftspeople at Pilgrim Building Company, working alongside additional collaborators Enabler LLC, SteelHouse MFG, The Austin Groundskeeper, Native American Seed, and Innovative Water Solutions. The result is a gallery-like event space with abundant natural light, a simple material palette, thoughtful details, and multiple outdoor sites, all designed to take full advantage of the long-distance Hill Country views and provide a striking backdrop for your event.
To the other vendors who helped out with this great wedding in Austin – Dripping Springs Texas: Feel free to share this blog post as well as use the wedding photos from this page. The photos all contain watermarks so use as you wish. Photo credit (Matt Montalvo Photography) is always appreciated and you can link the photos back to www.MattMontalvo.com.   If you need more particular photos not posted here feel free to contact me through my site. Cheers!