House on the hill wedding photography | Crystal & Monica – Austin, TX
Crystal & Monica got hitched at House on the Hill in Austin Texas. They couldn't have asked for better weather! Everyone was so much fun to work with and I am thrilled with the photos we created. Congrats Crystal & Monica! Here are my favorite photos from the day.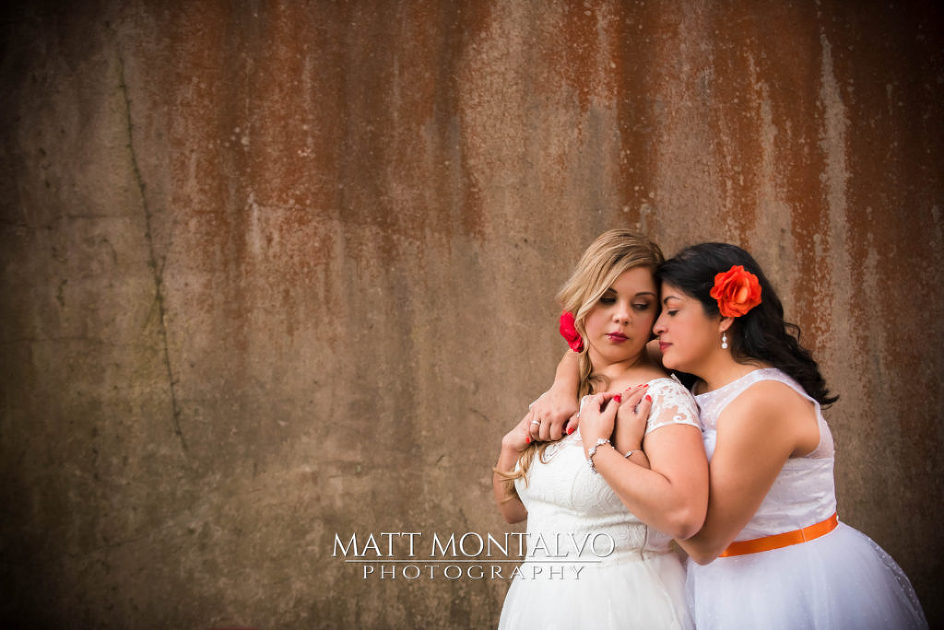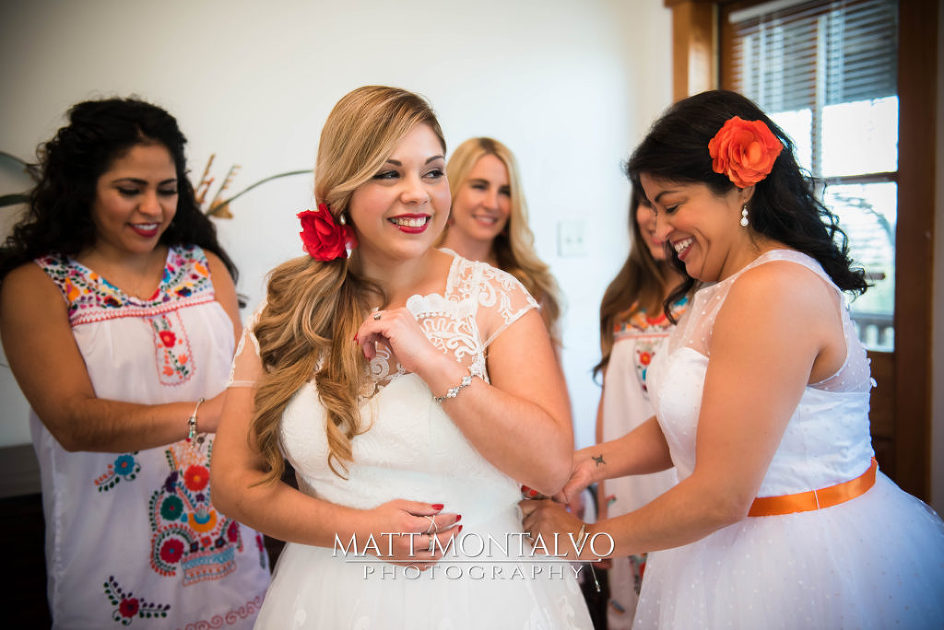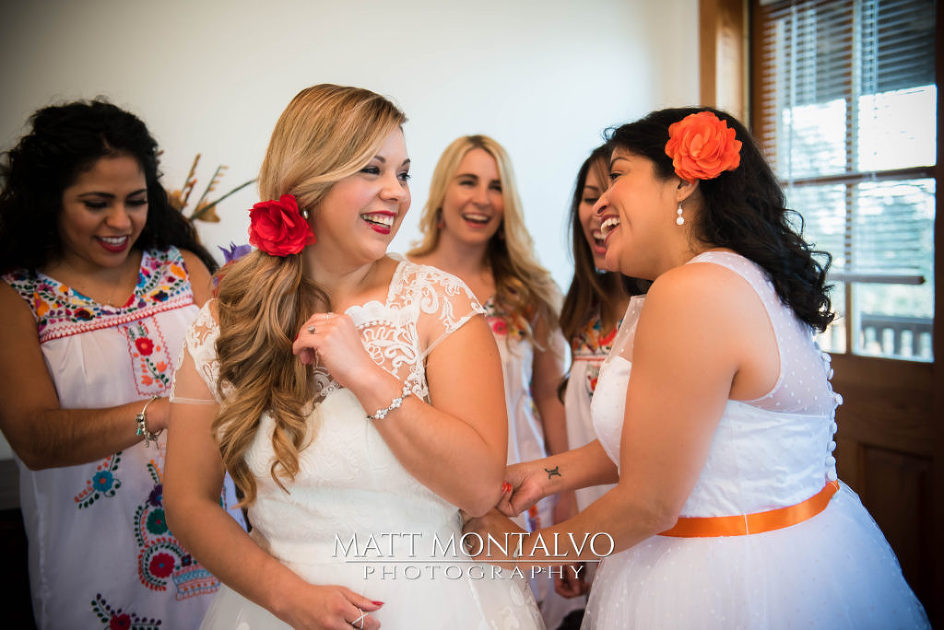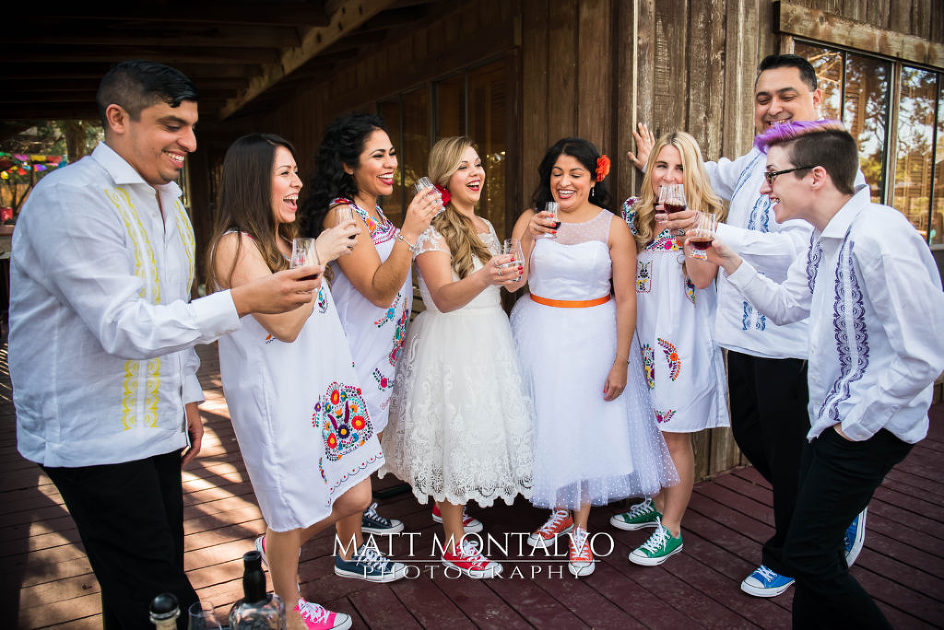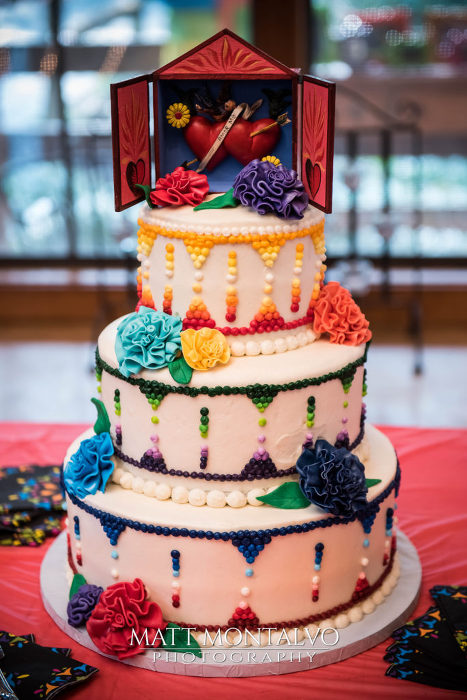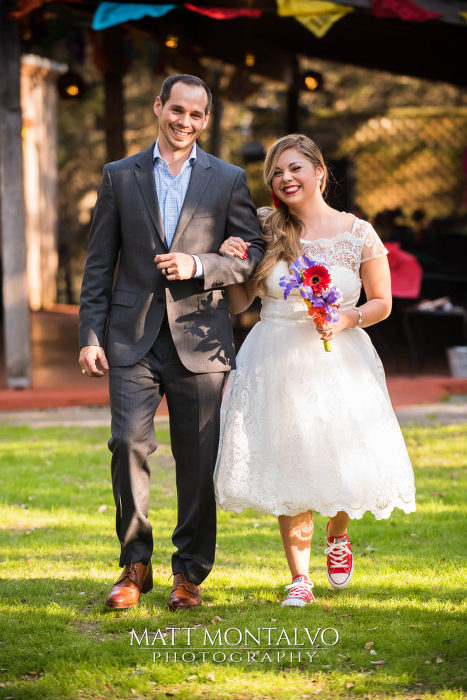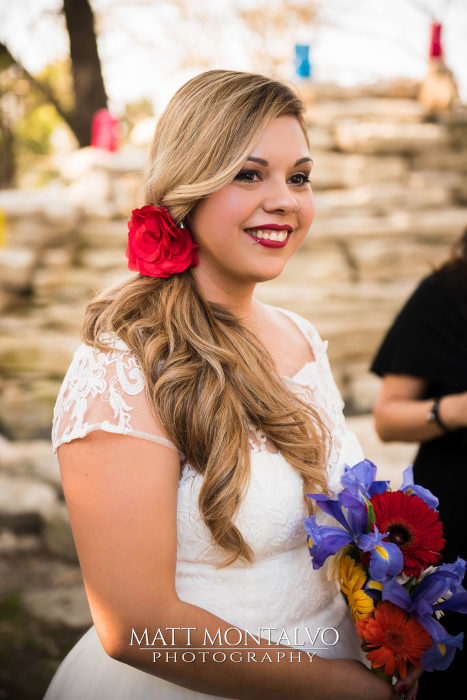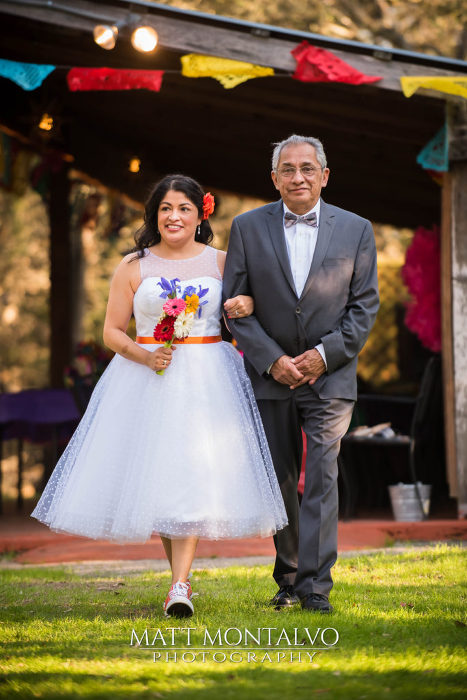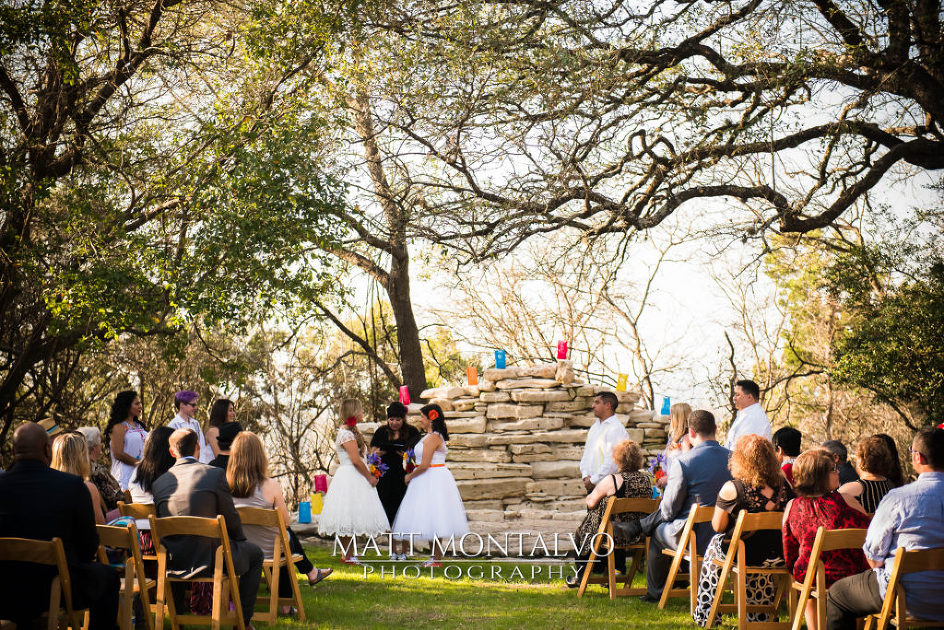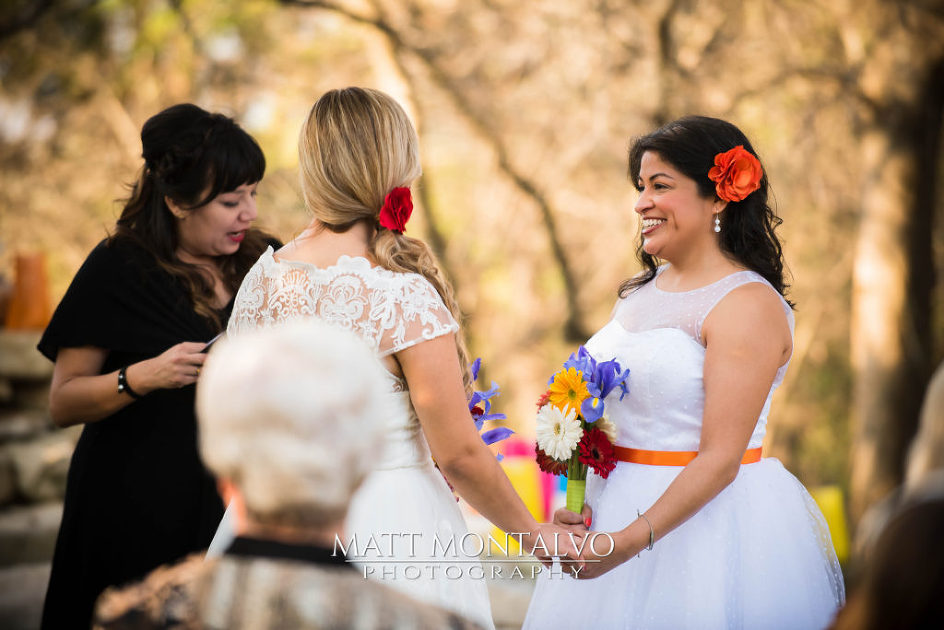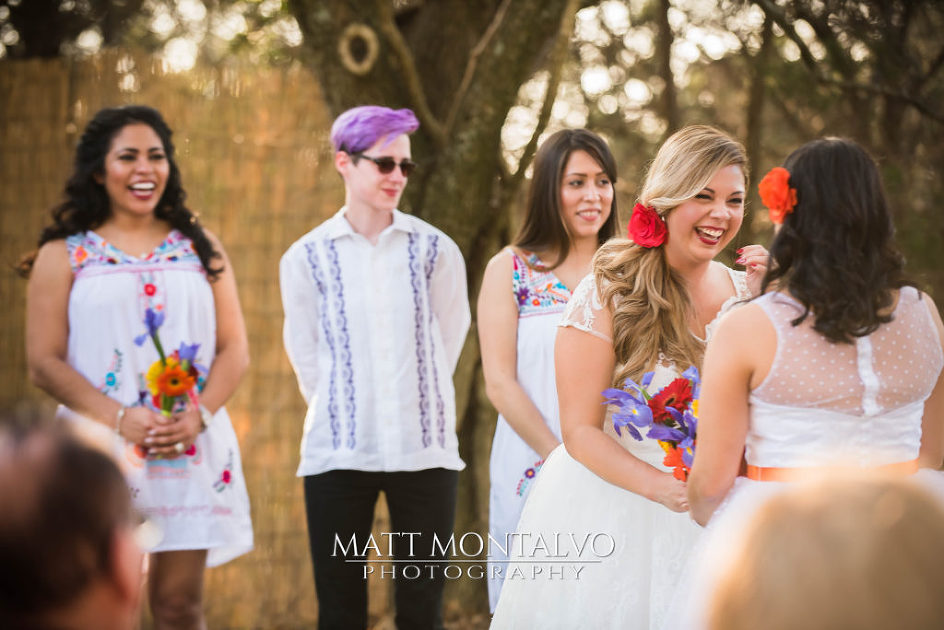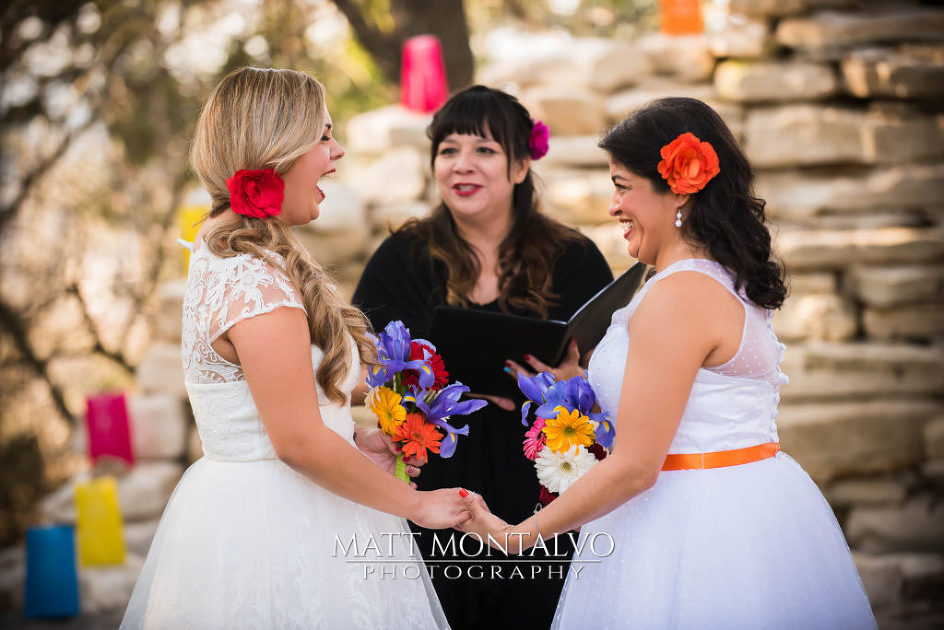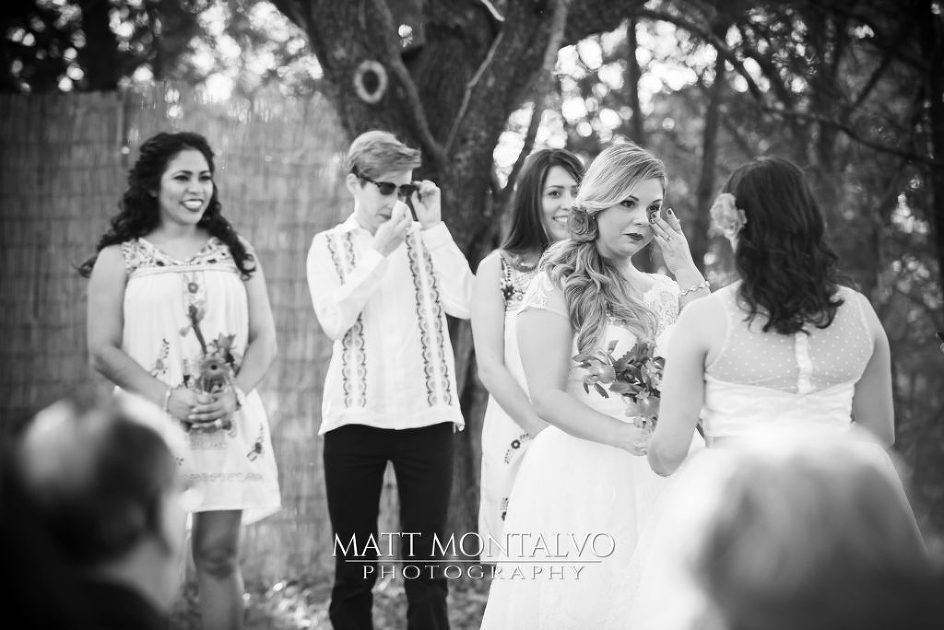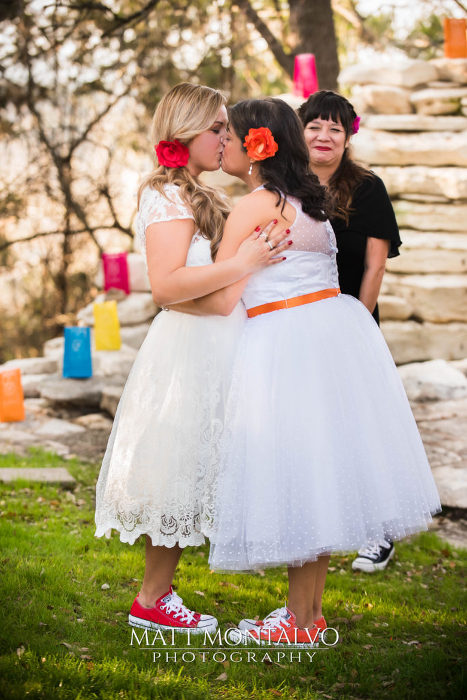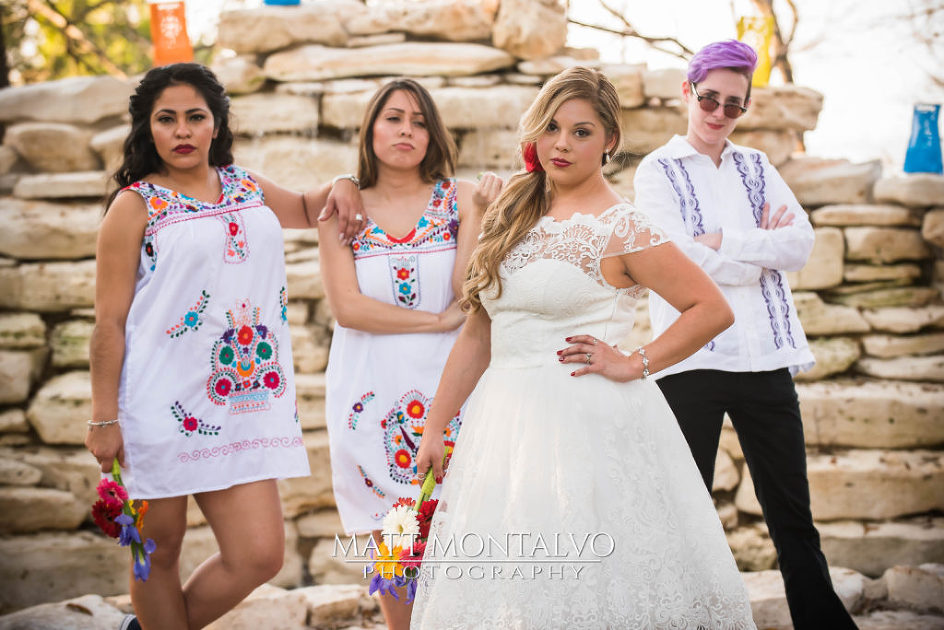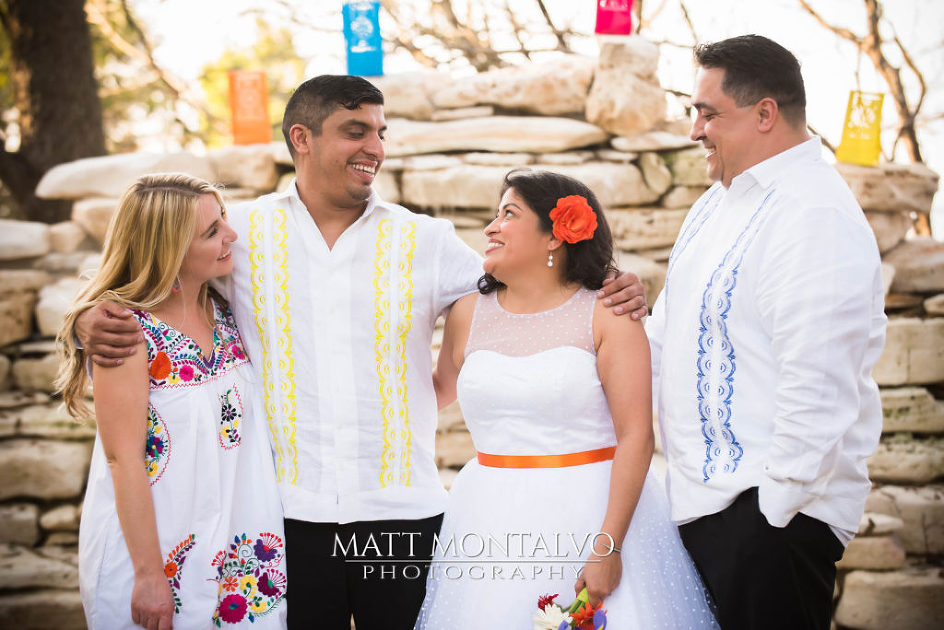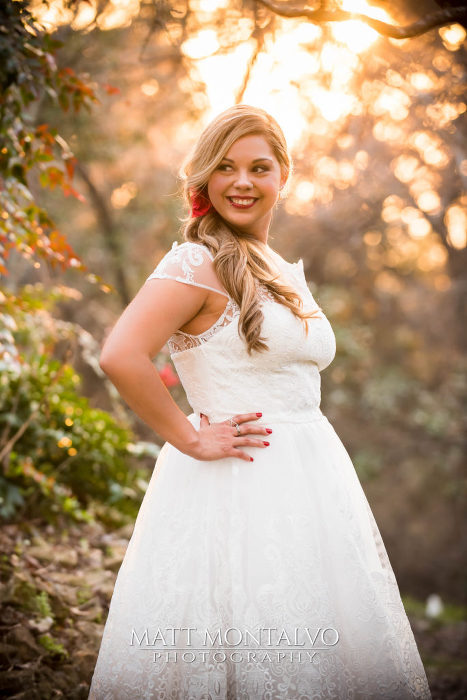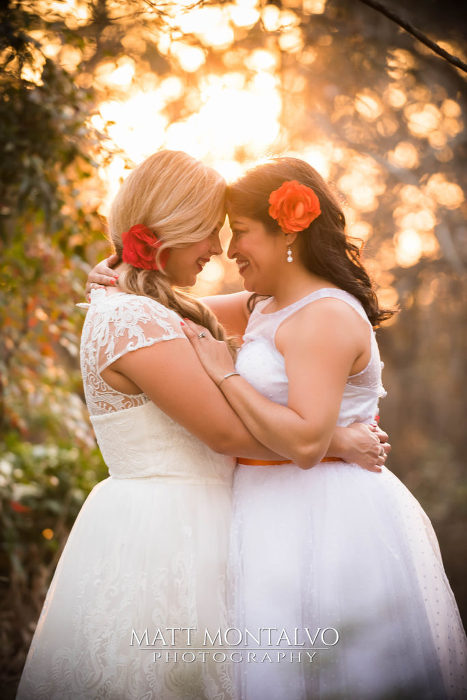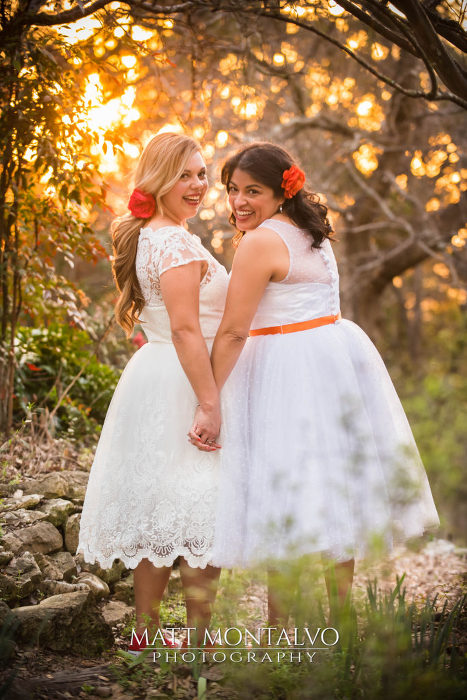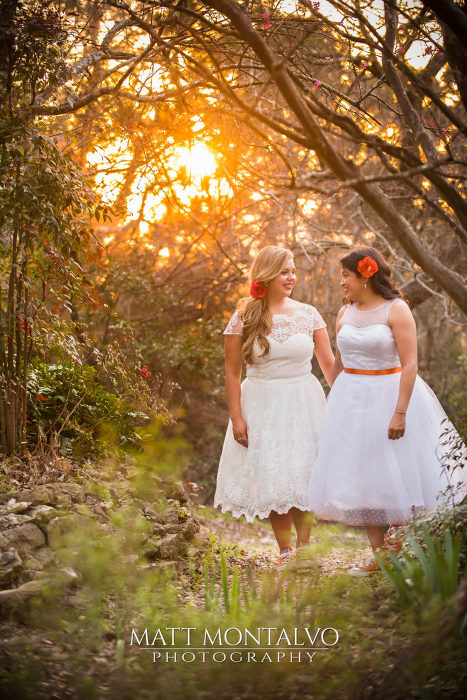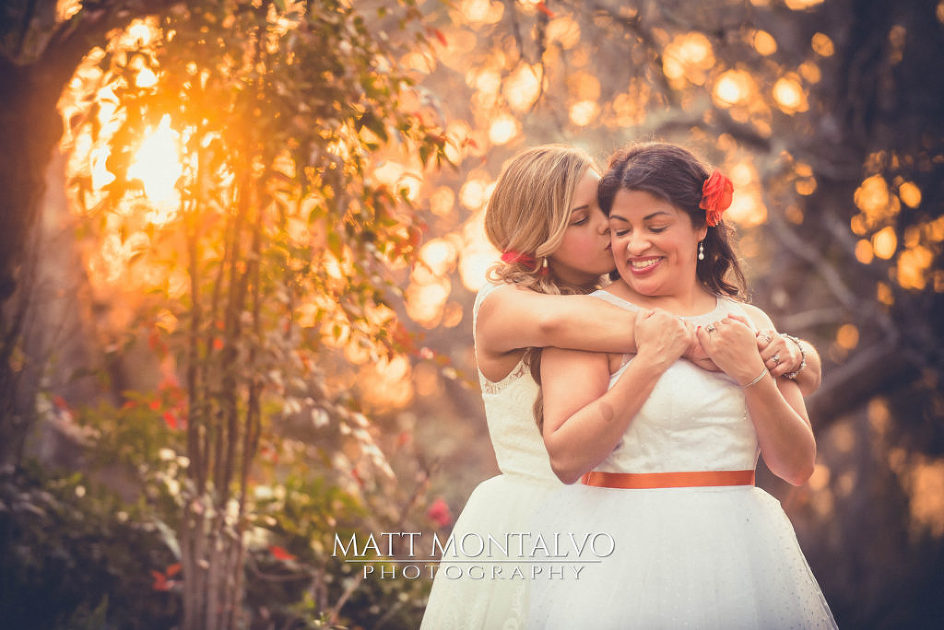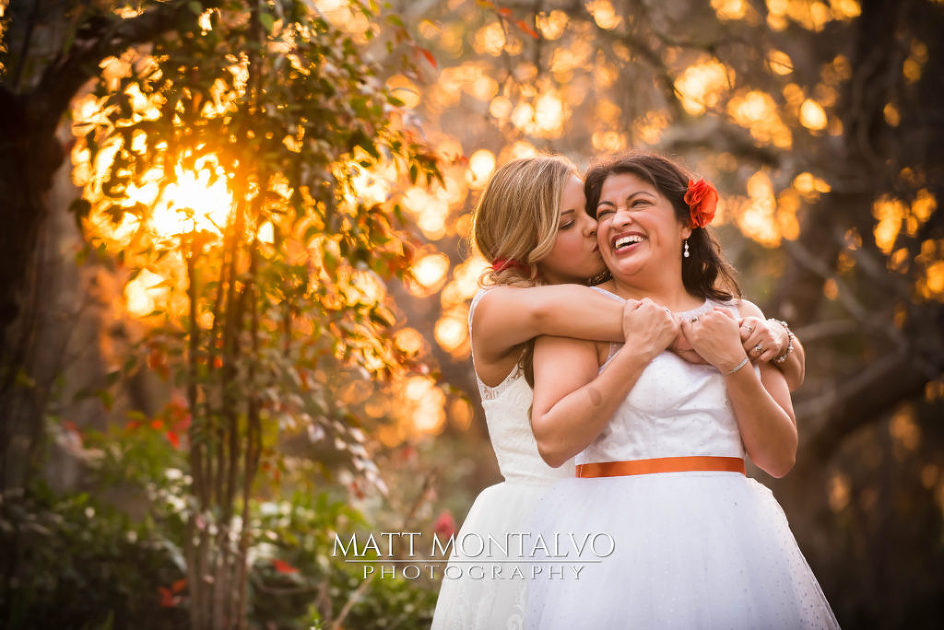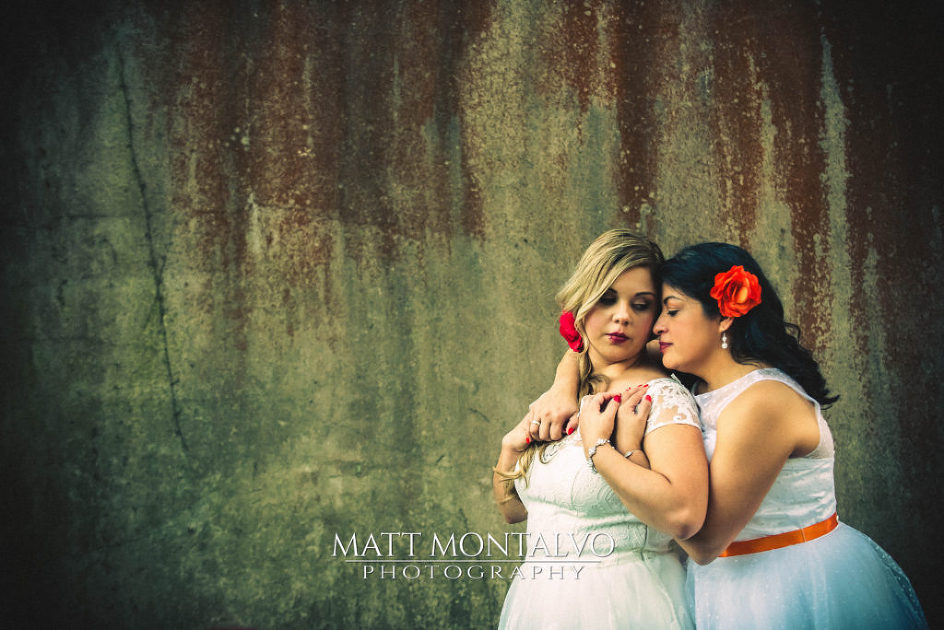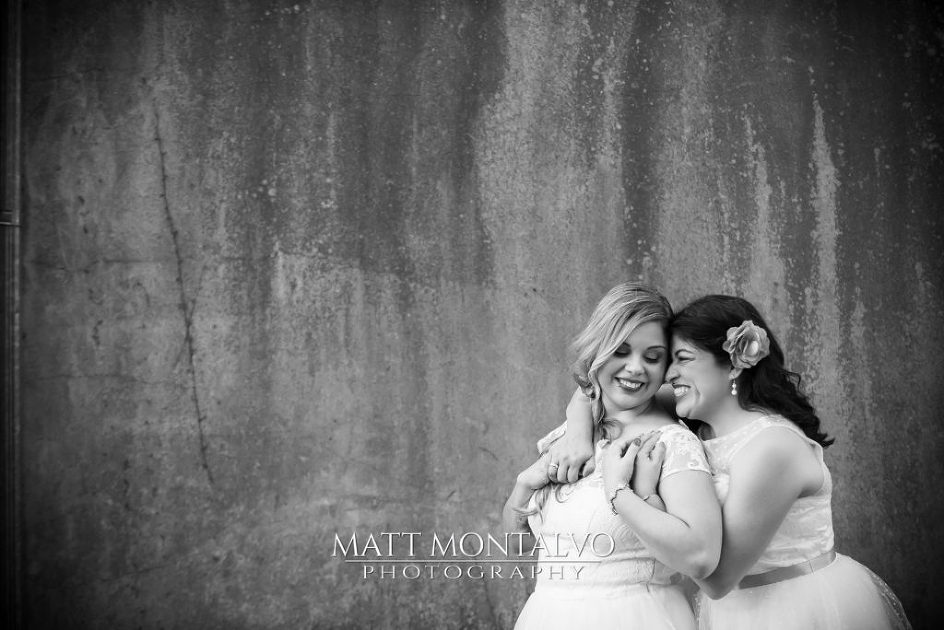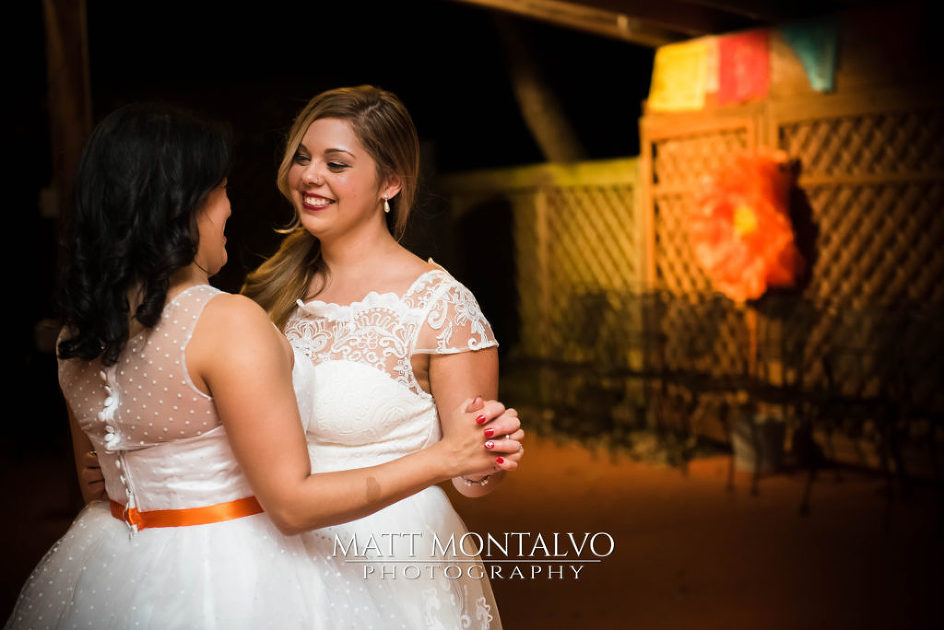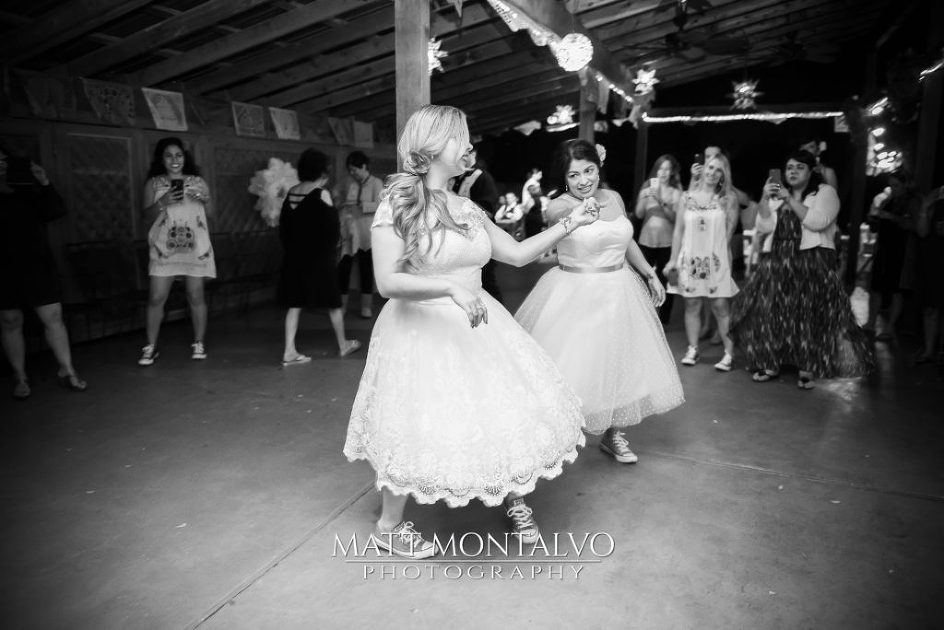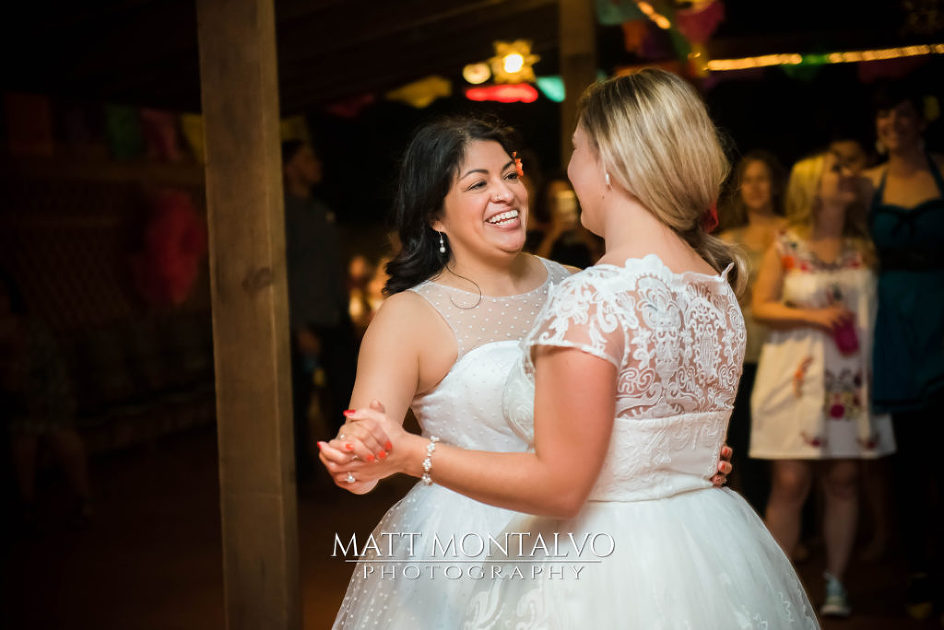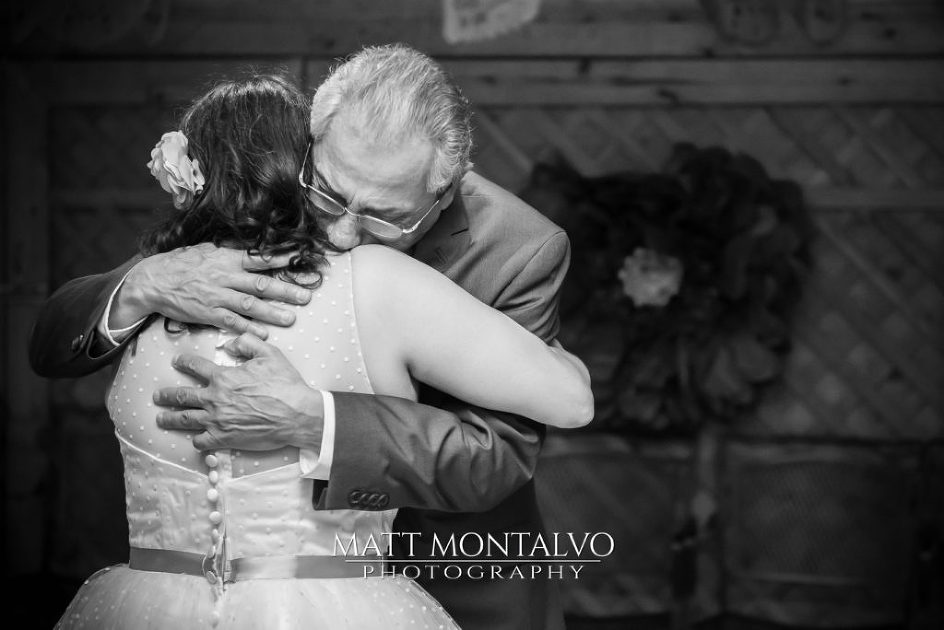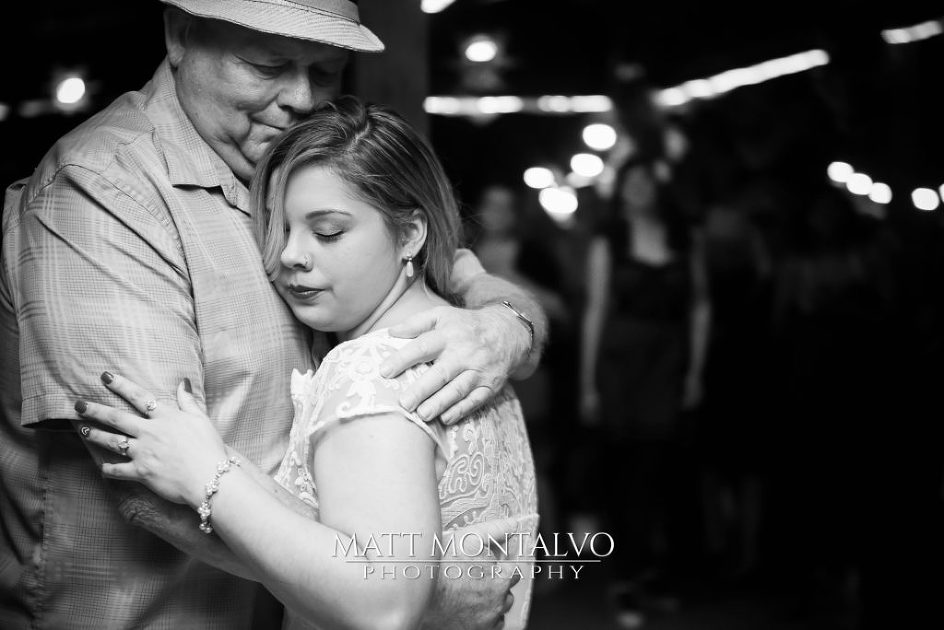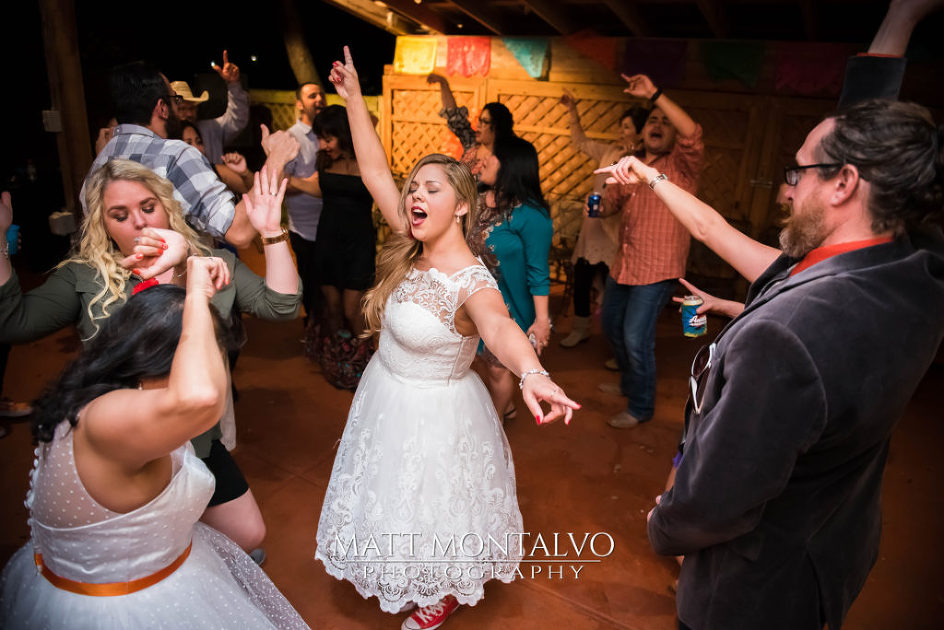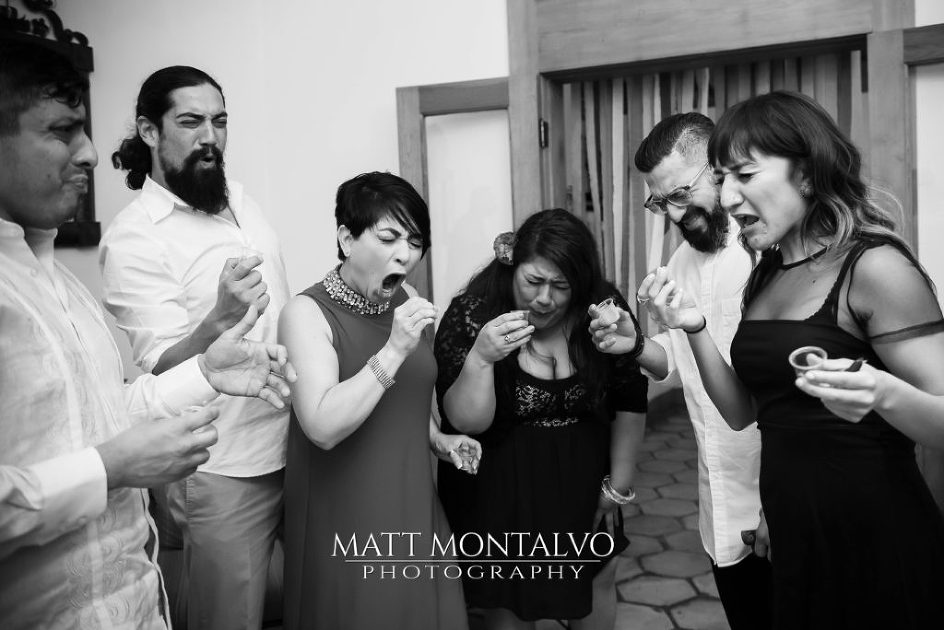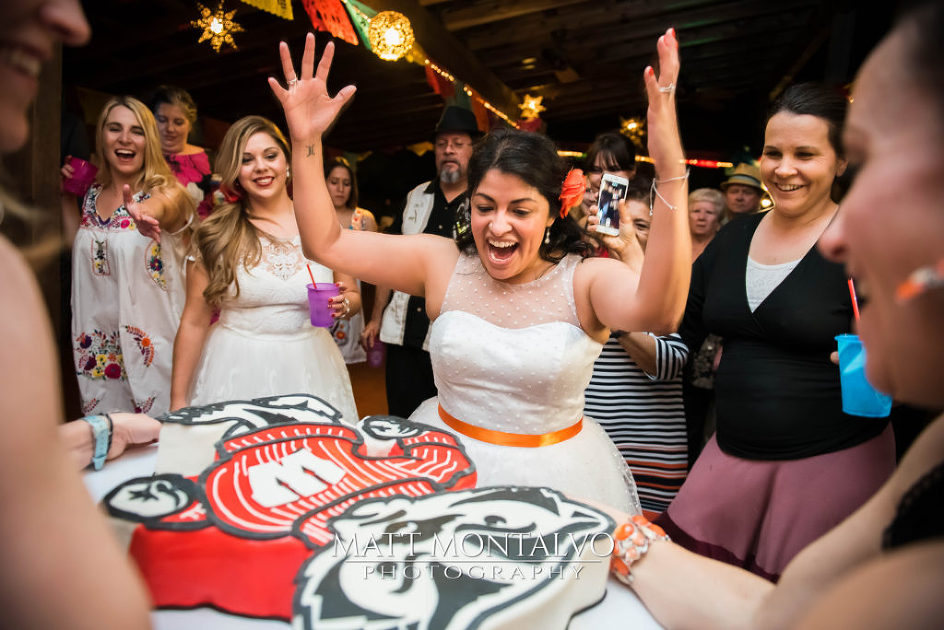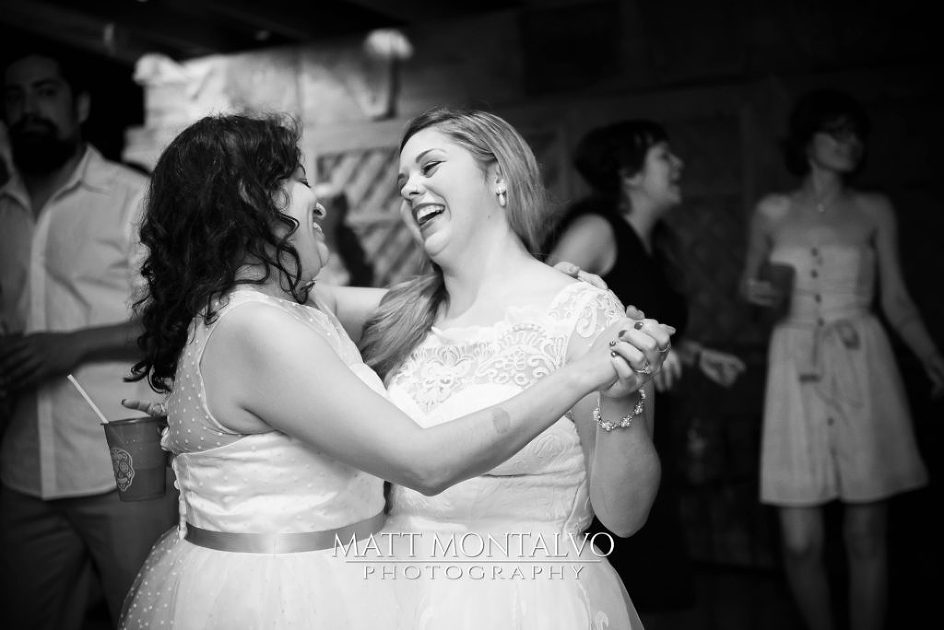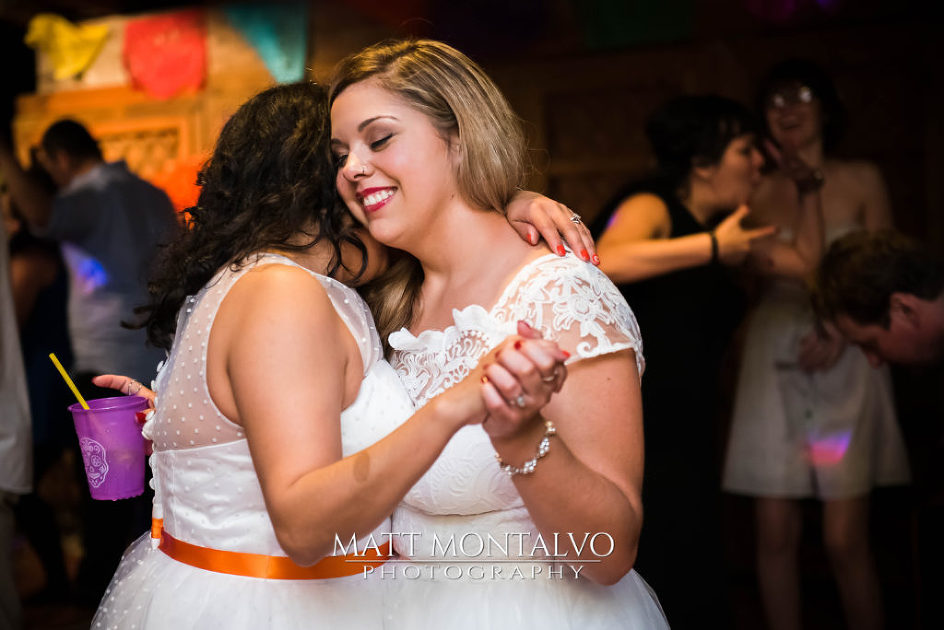 House on the hill wedding photography | Crystal & Monica – Austin, TX
To the other vendors who helped out with this great wedding in Austin Texas: Feel free to share this blog post as well as use the wedding photos from this page. The photos all contain watermarks so use as you wish. Photo credit (Matt Montalvo Photography) is always appreciated and you can link the photos back to www.MattMontalvo.com.   If you need more particular photos not posted here feel free to contact me through my site. Cheers!
Here is some info from the House on the hill website:
"
Perched high on a hill with spectacular views, House on the Hill is a magical setting for an intimate event or a wedding with up to 150 guests. Enjoy the seclusion and beauty of our 10 acre estate, minutes from downtown Austin (near the intersection of Bee Caves and 360).  Our facility features dramatic southwest architecture with vaulted ceilings, walls of glass, Saltillo tile and wrap around decks. Our lush gardens with large oak trees, limestone waterfall, pond and covered pavilion provide a natural setting for outdoor events. Our sparking pool is ideal for company sponsored events combining fun with productivity.
Our overnight lodging can accommodate 20 guests for one night, a weekend or longer for a unique and memorable celebration. We have three guest houses that sleep 4 people each and 4 bedrooms in the main facility, all with views of hill country, our trickling pond and lush gardens."