Terradorna Wedding Photography | Jackie & Tom – Manor, TX
Jackie & Tom got married at the venue Terradorna out in Manor Texas that is right outside of Austin. You could not ask for better weather! This was such a fun couple to work with.
To the other vendors who helped out with this great wedding in Austin Texas: Feel free to share this blog post as well as use the wedding photos from this page. The photos all contain watermarks so use as you wish. Photo credit (Matt Montalvo Photography) is always appreciated and you can link the photos back to www.MattMontalvo.com.   If you need more particular photos not posted here feel free to contact me through my site. Cheers!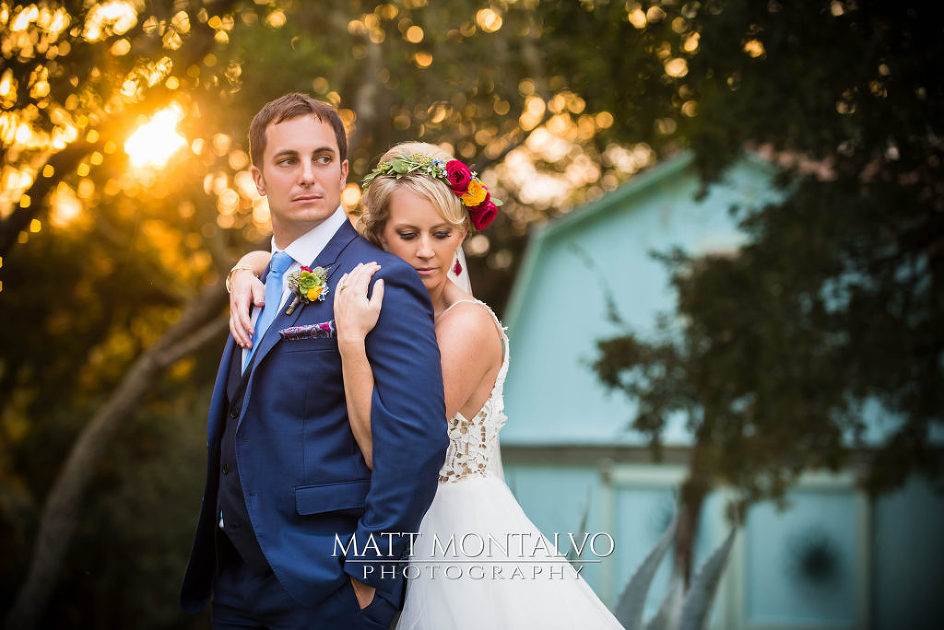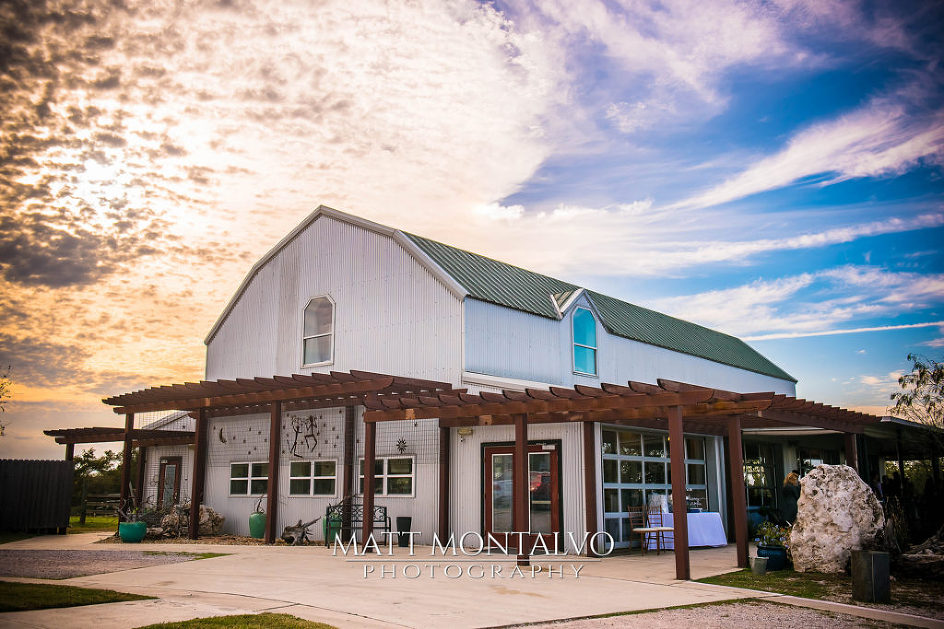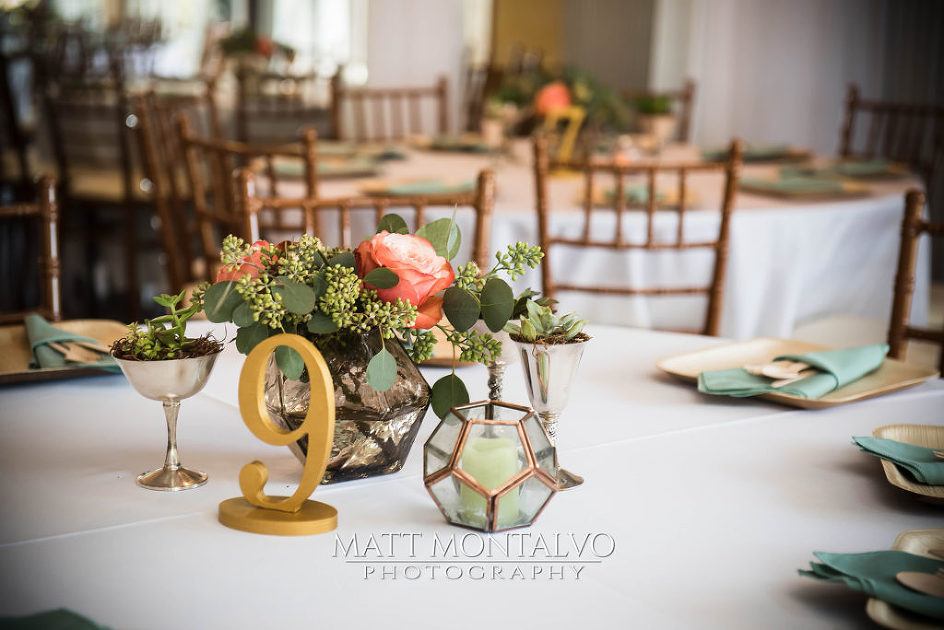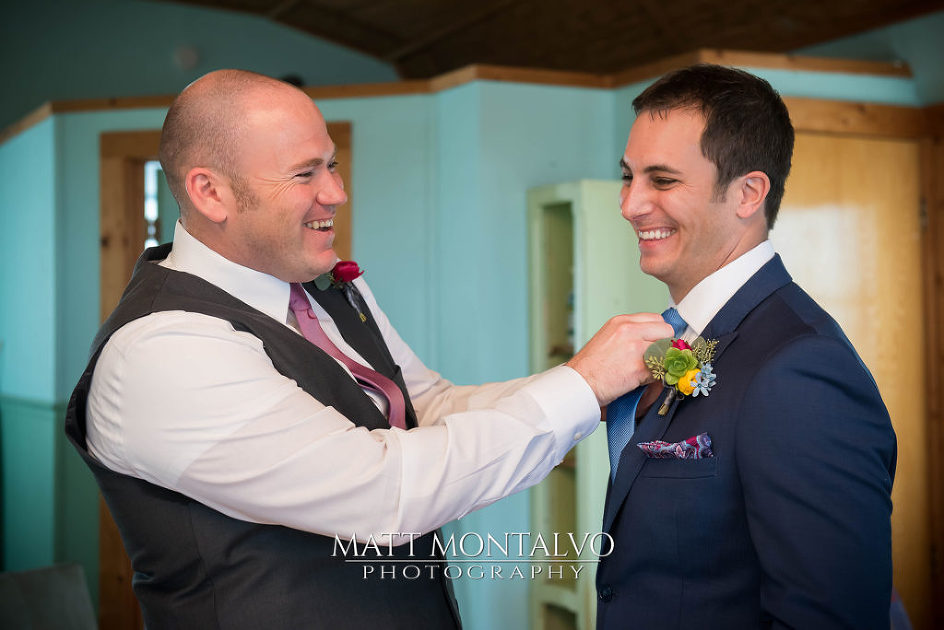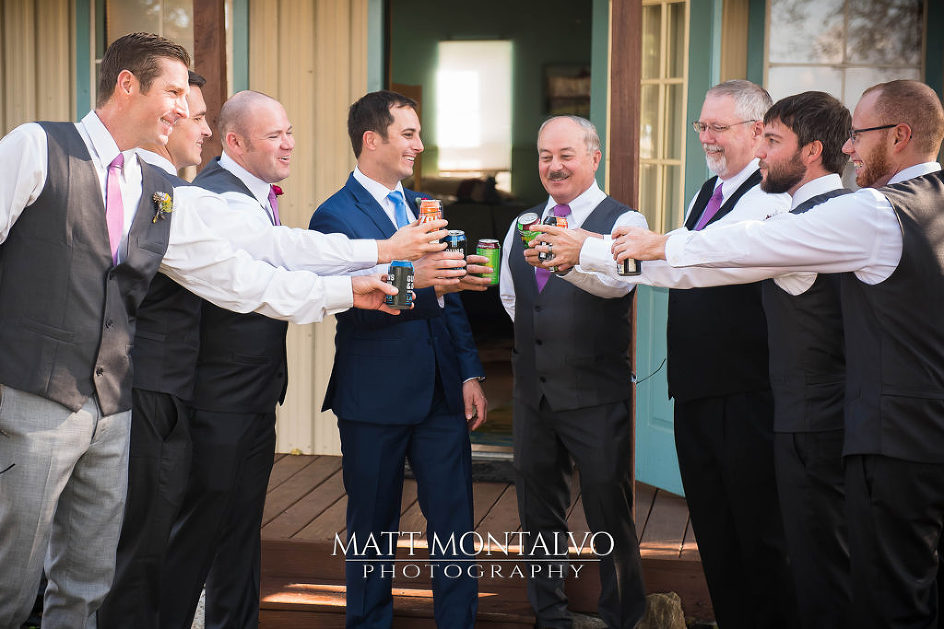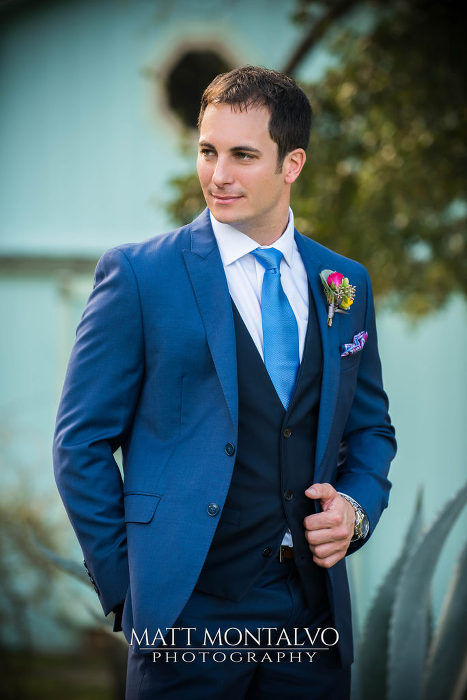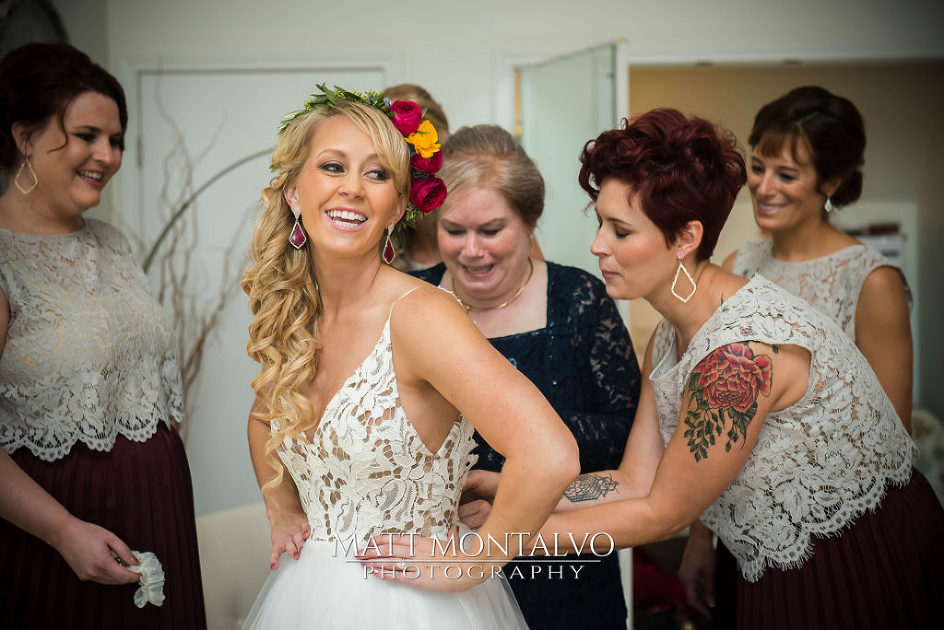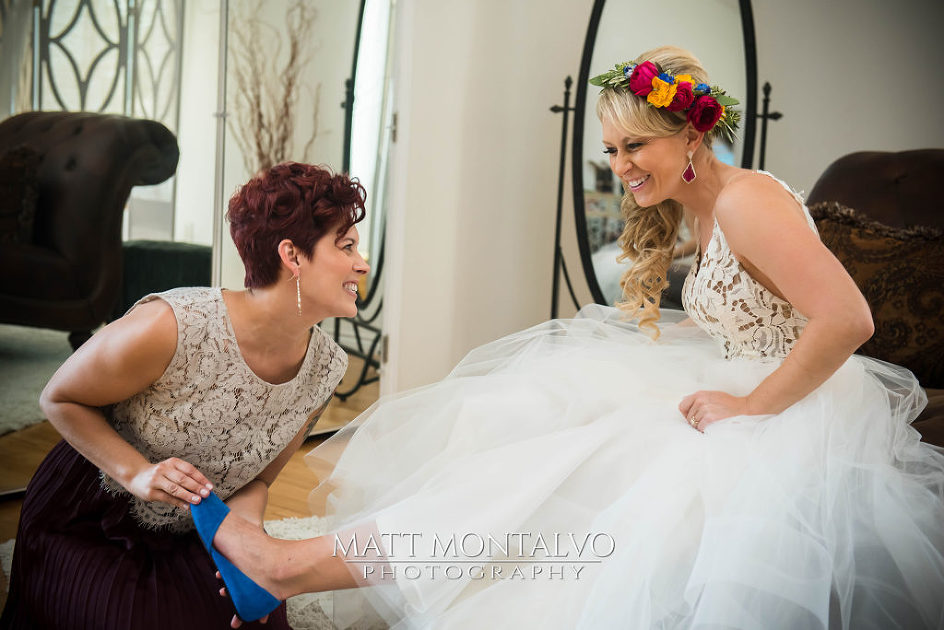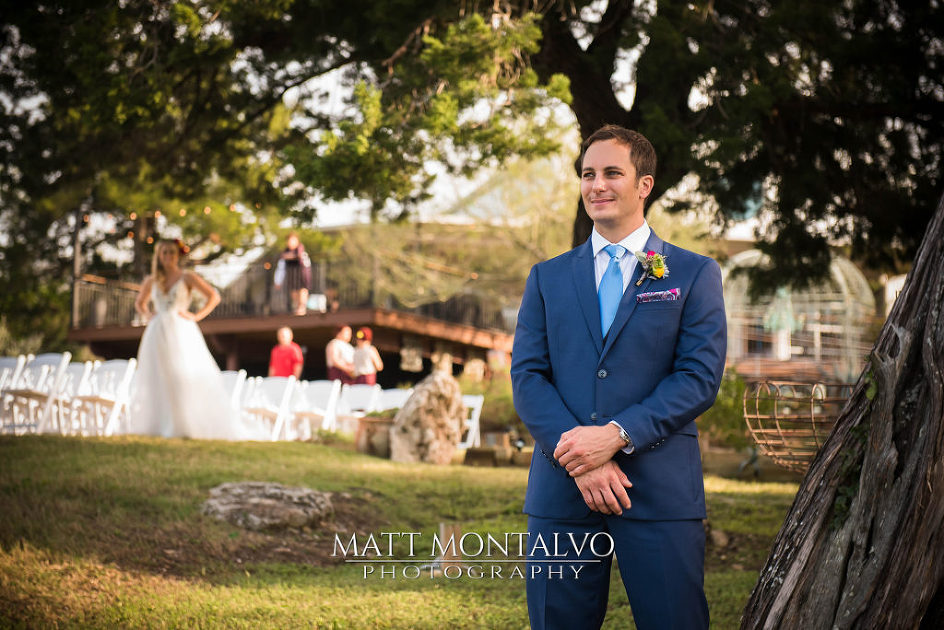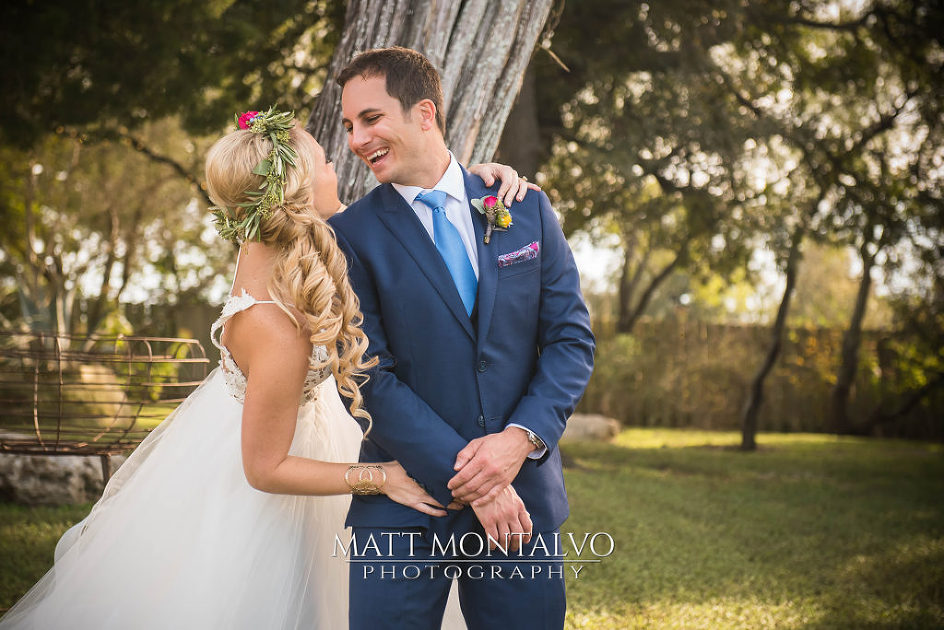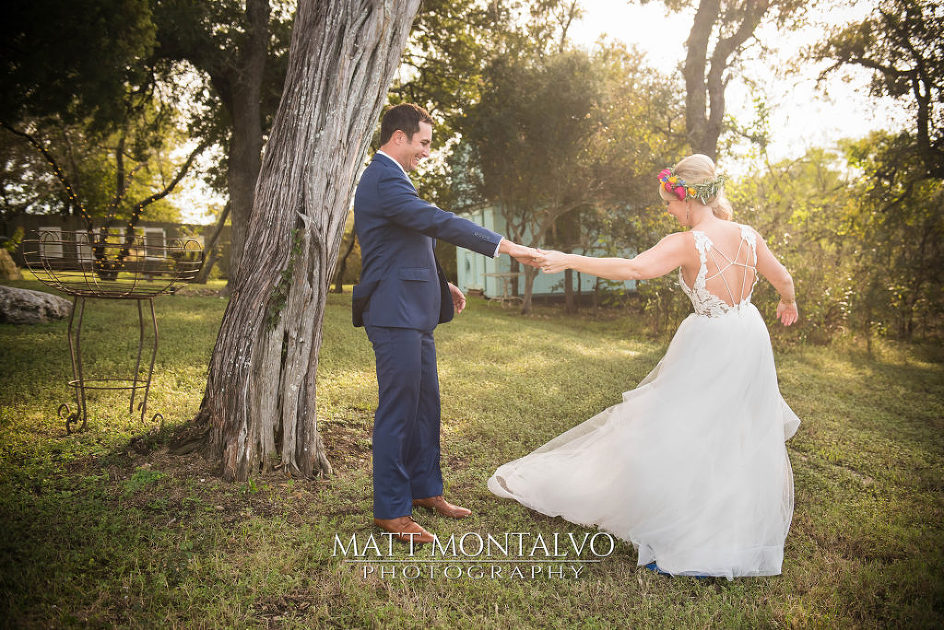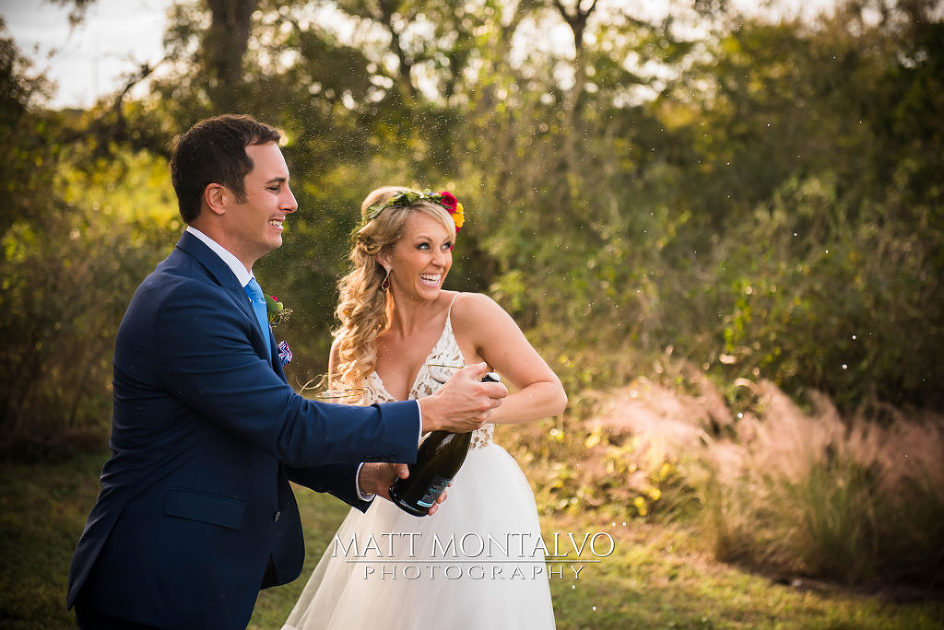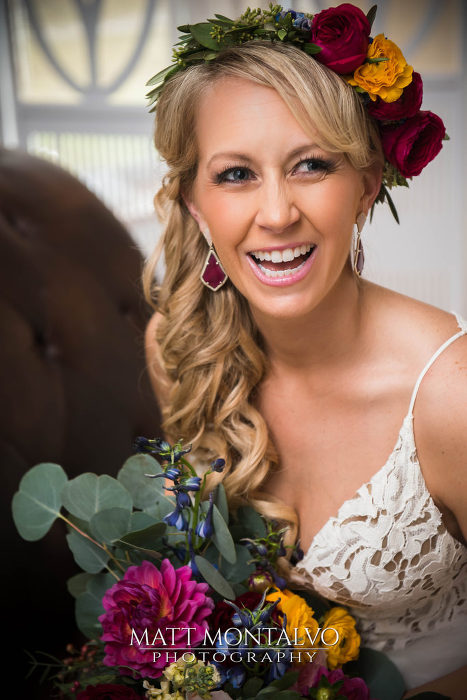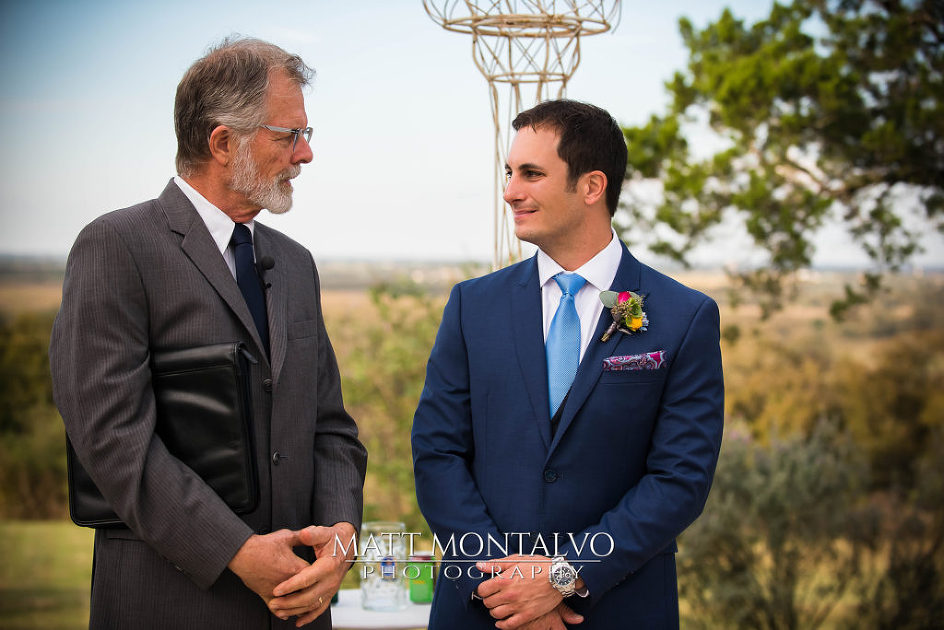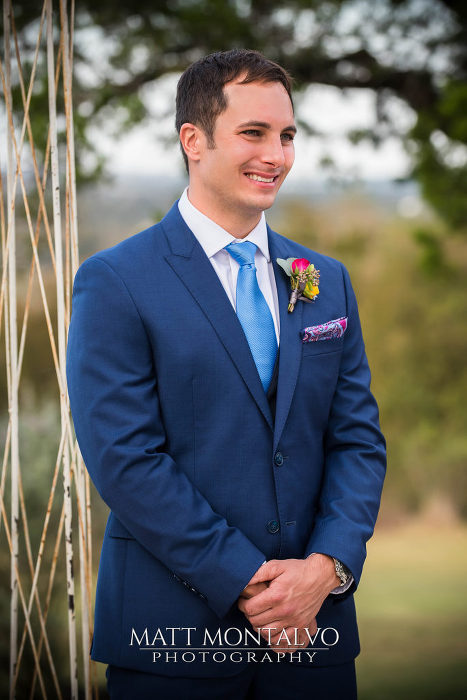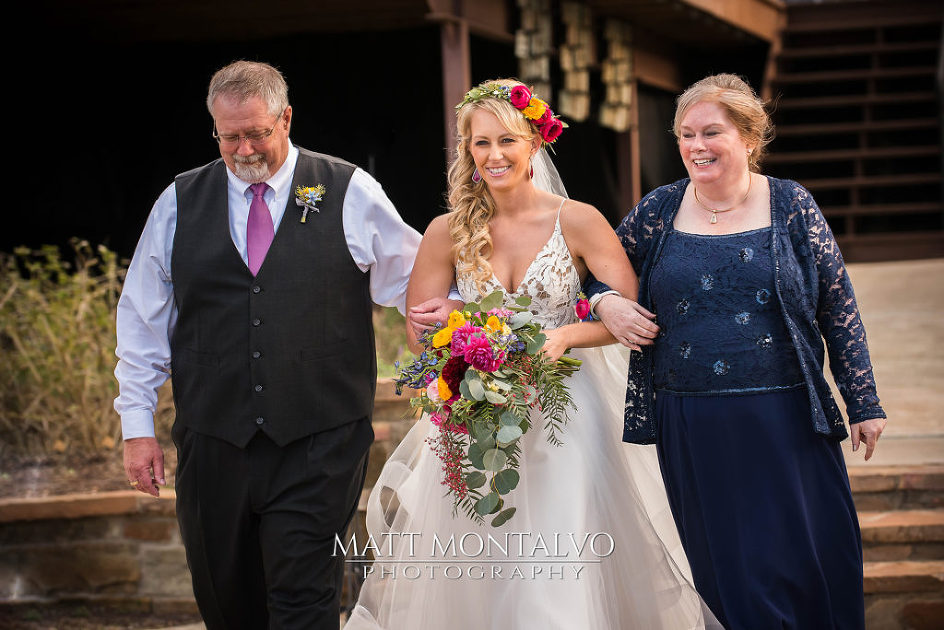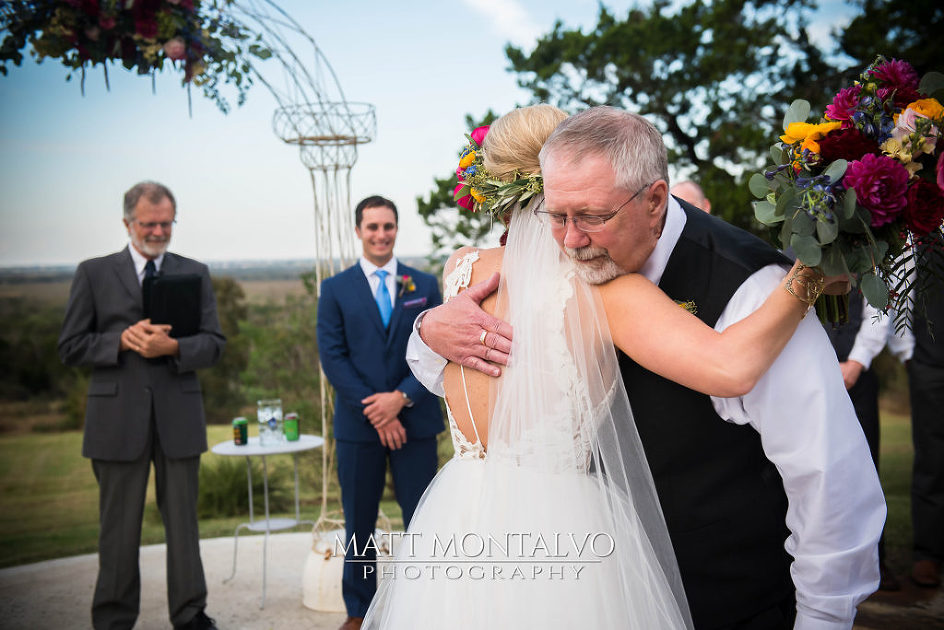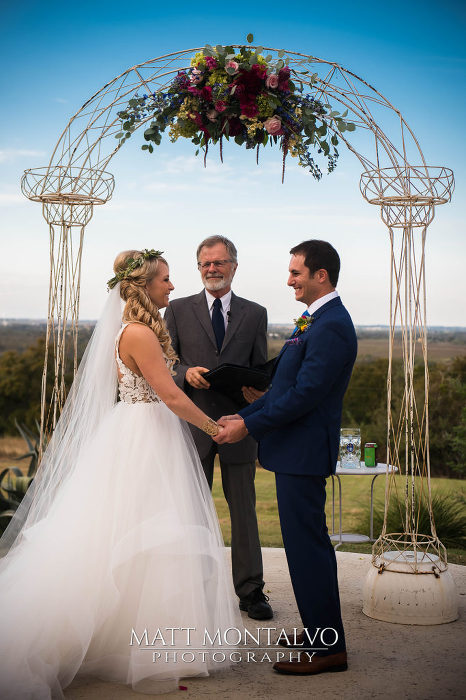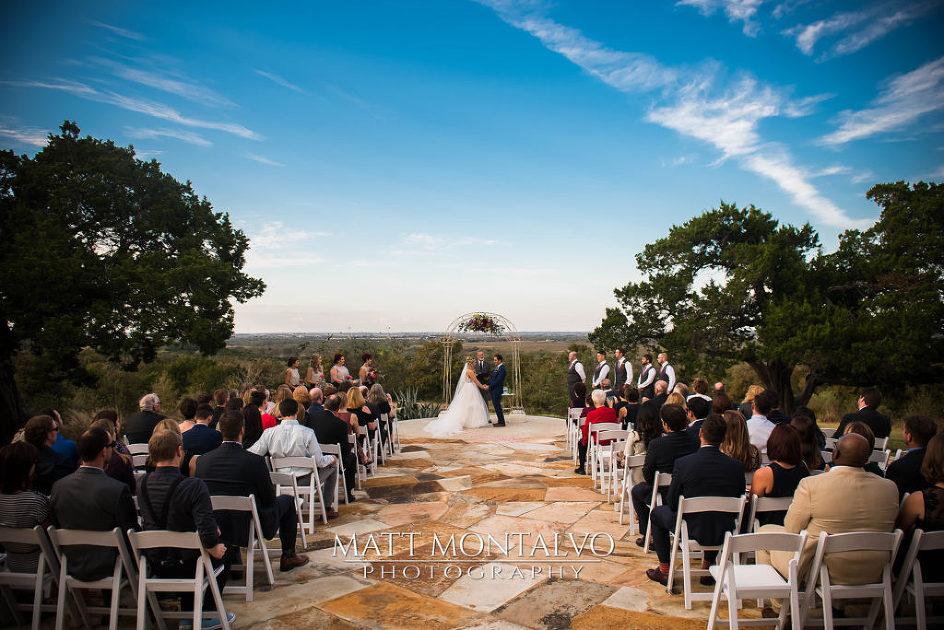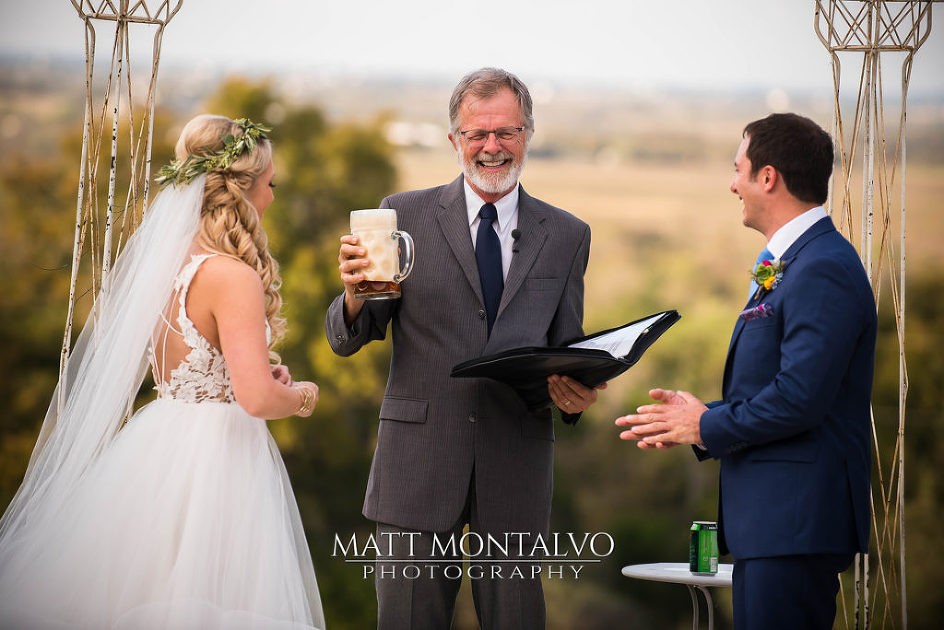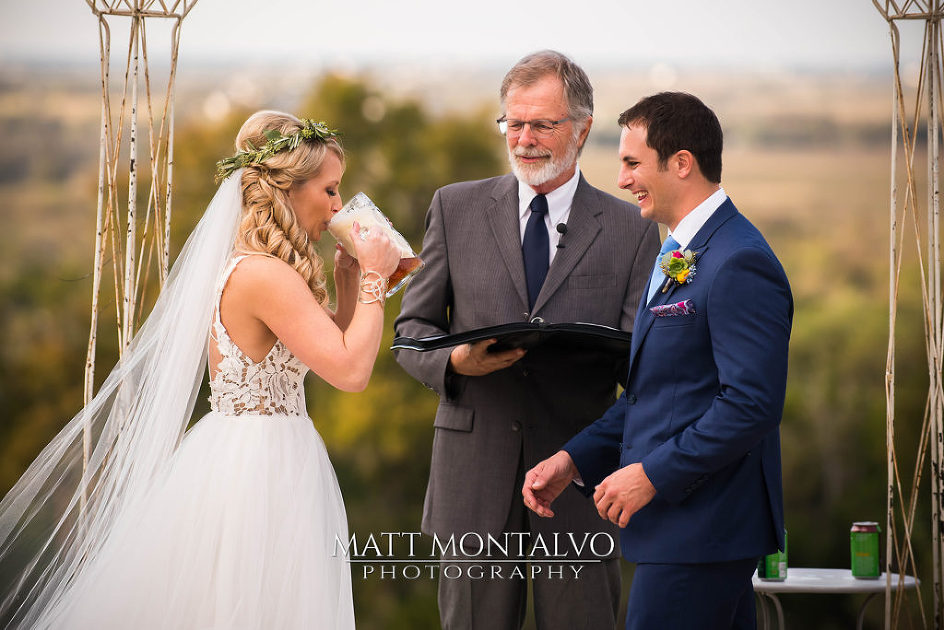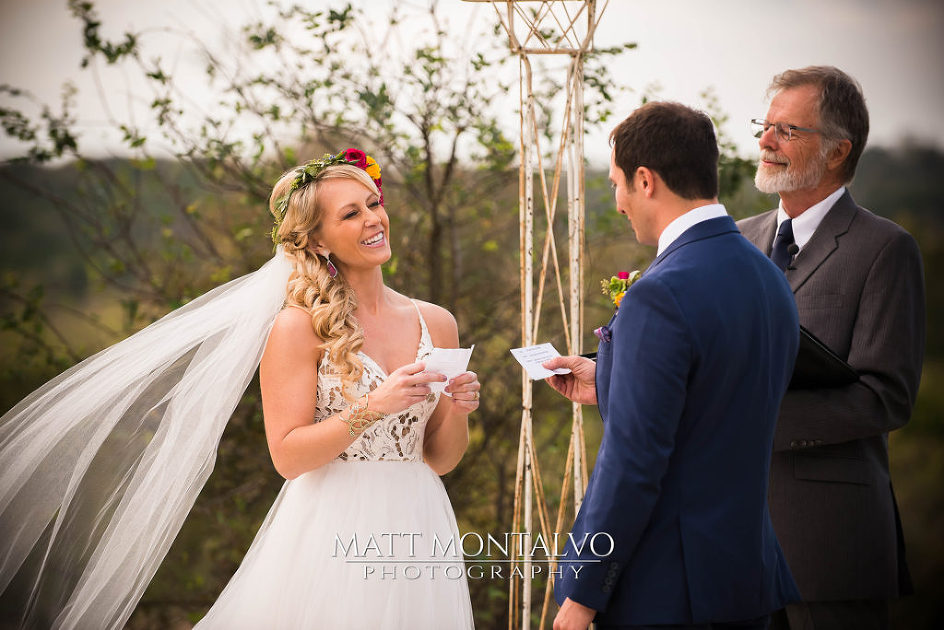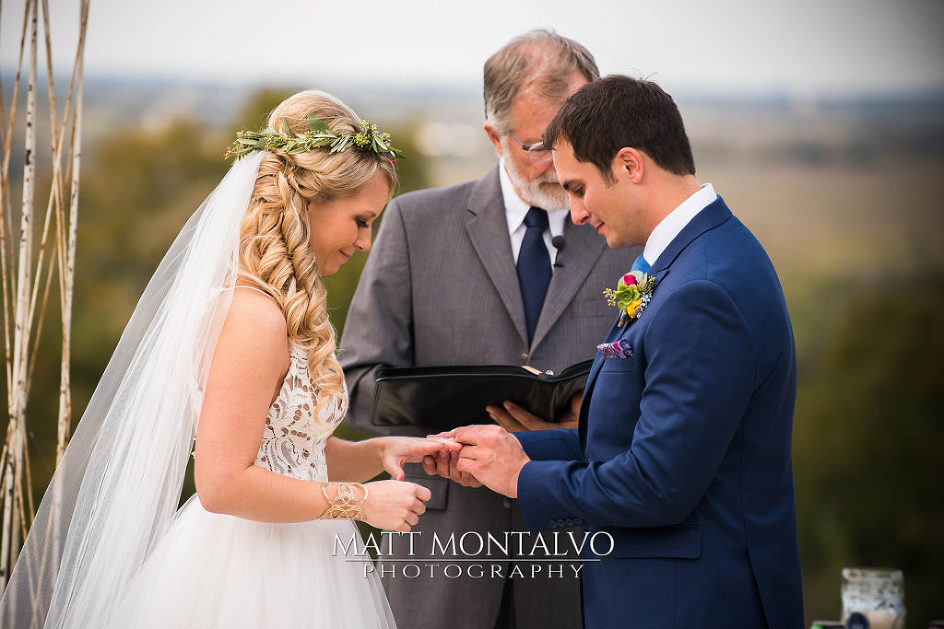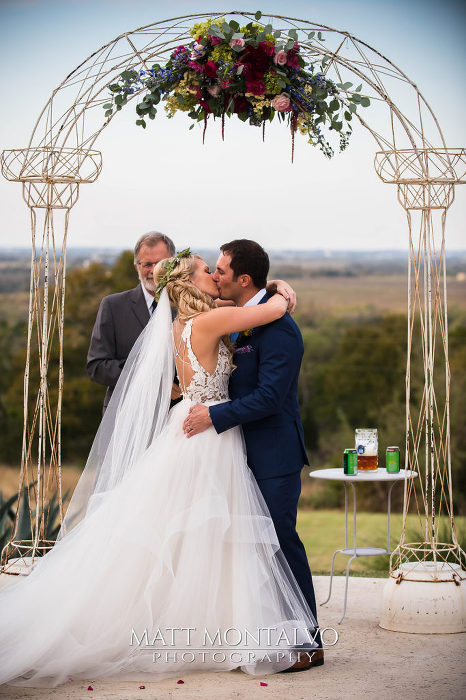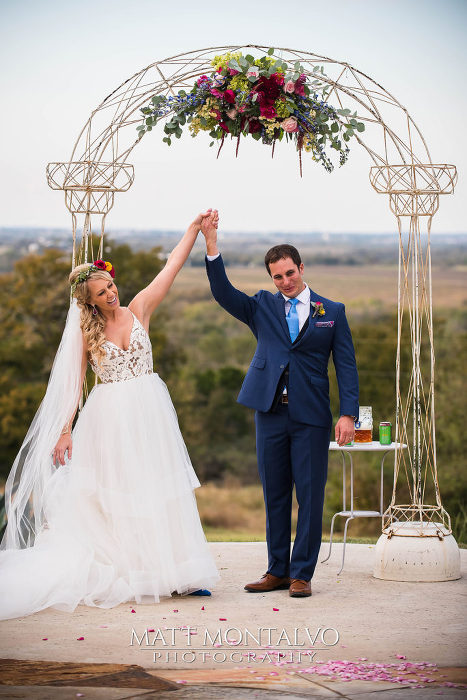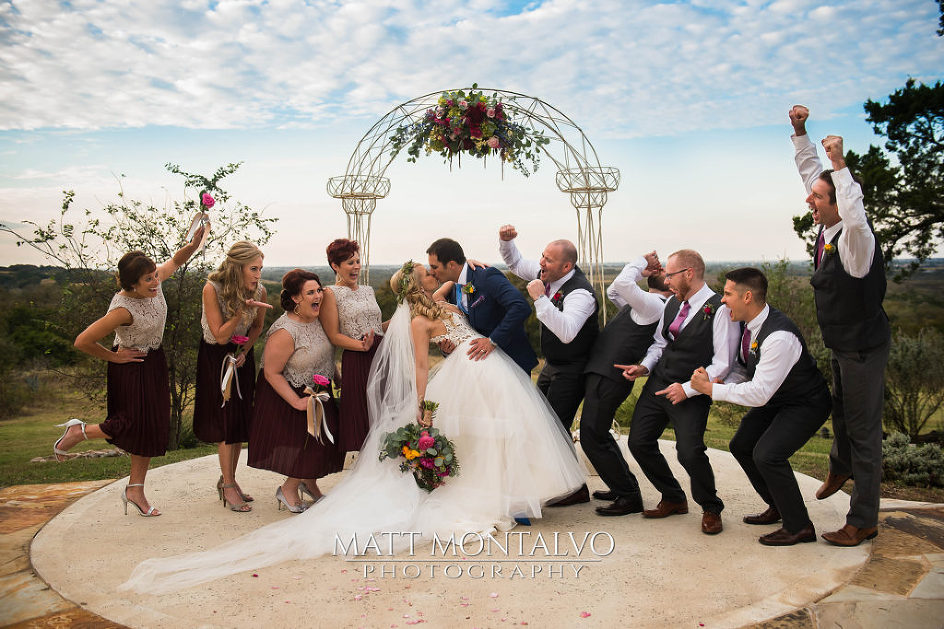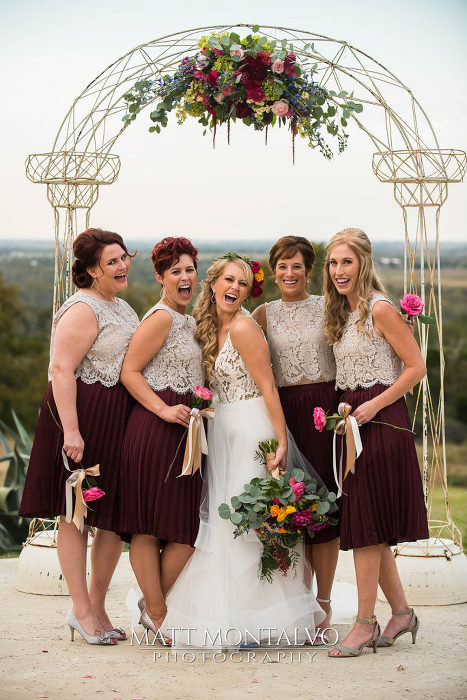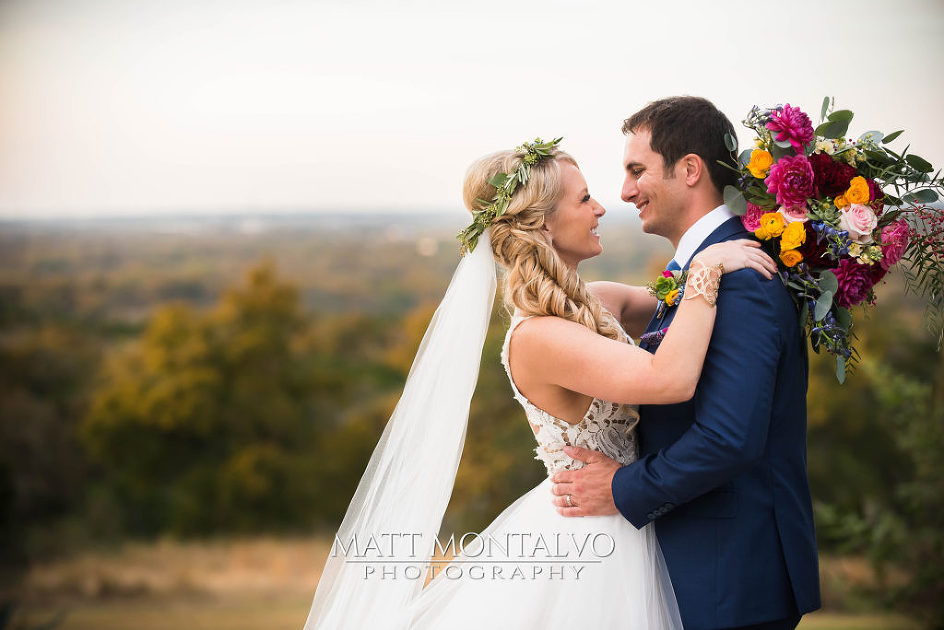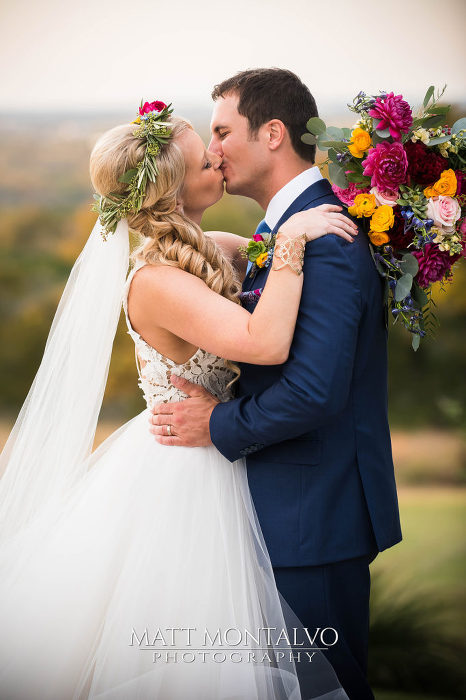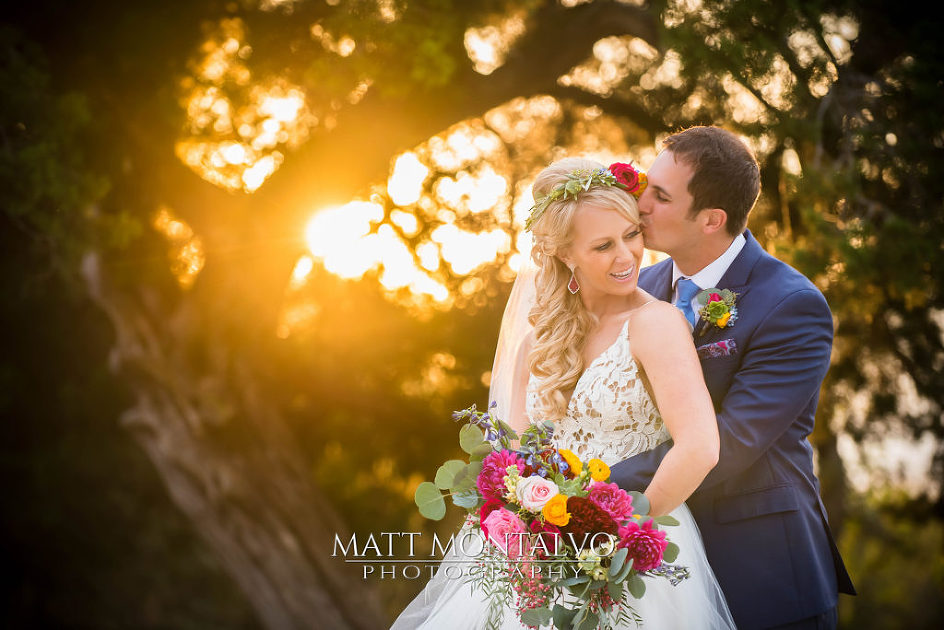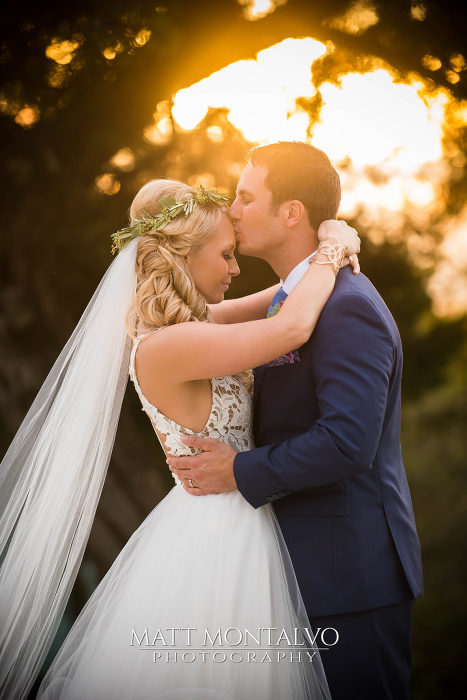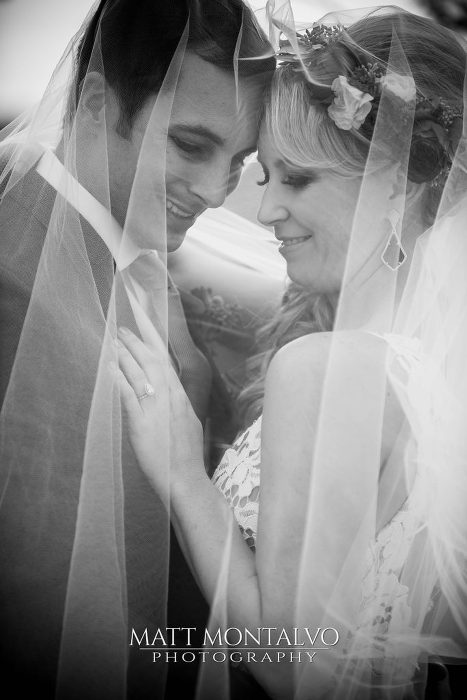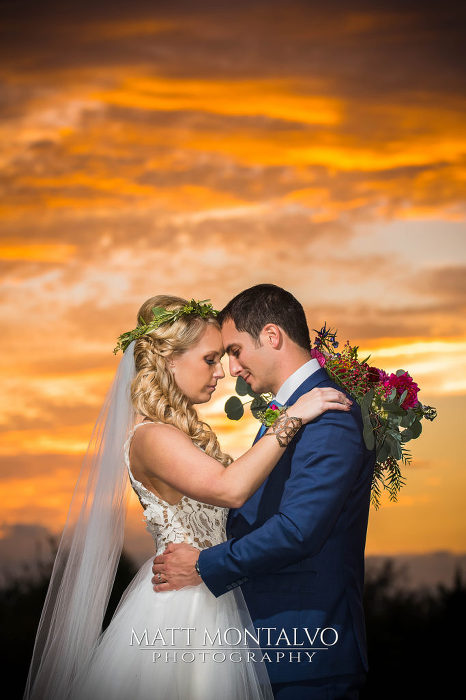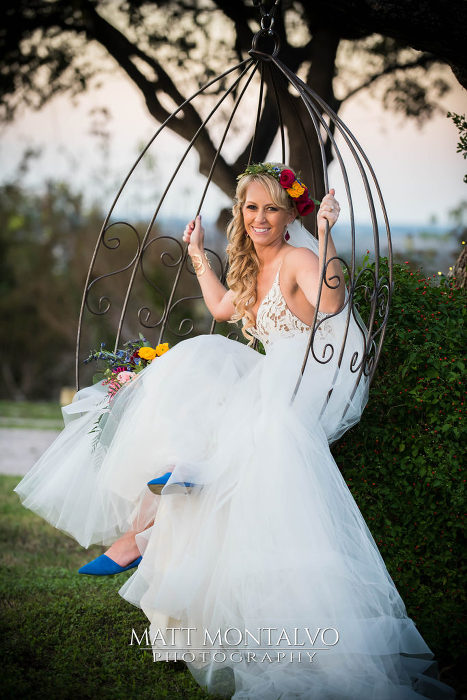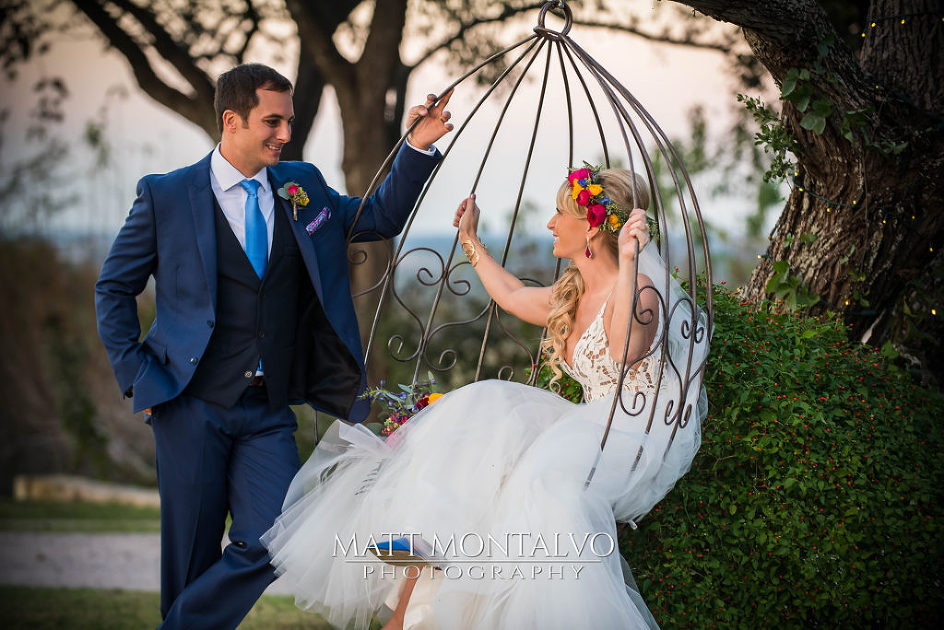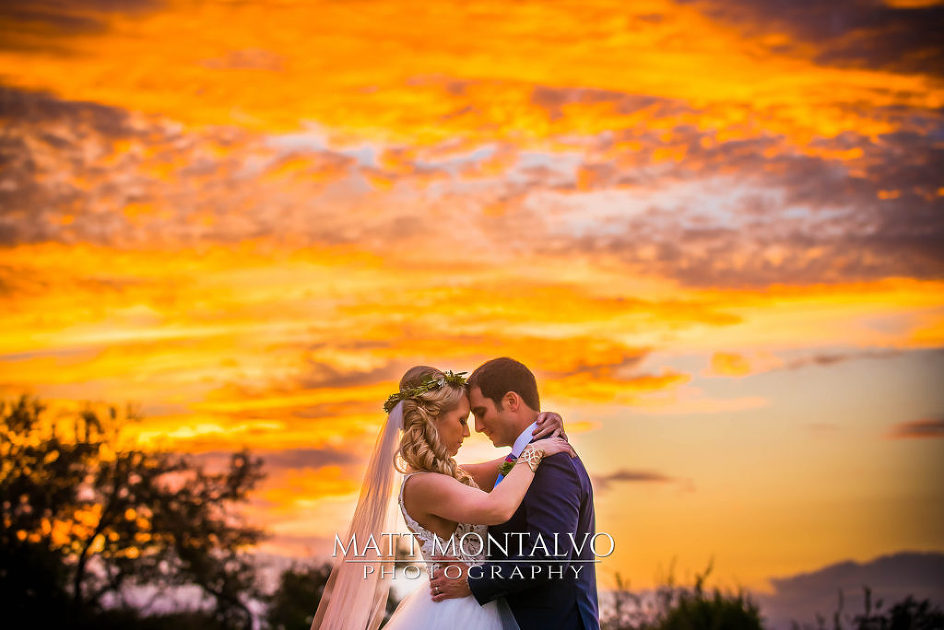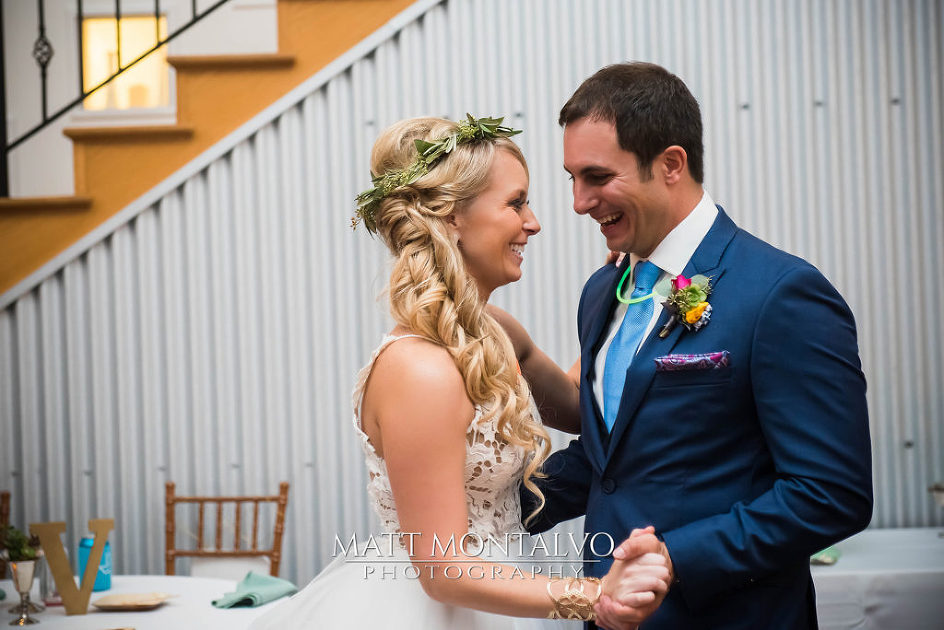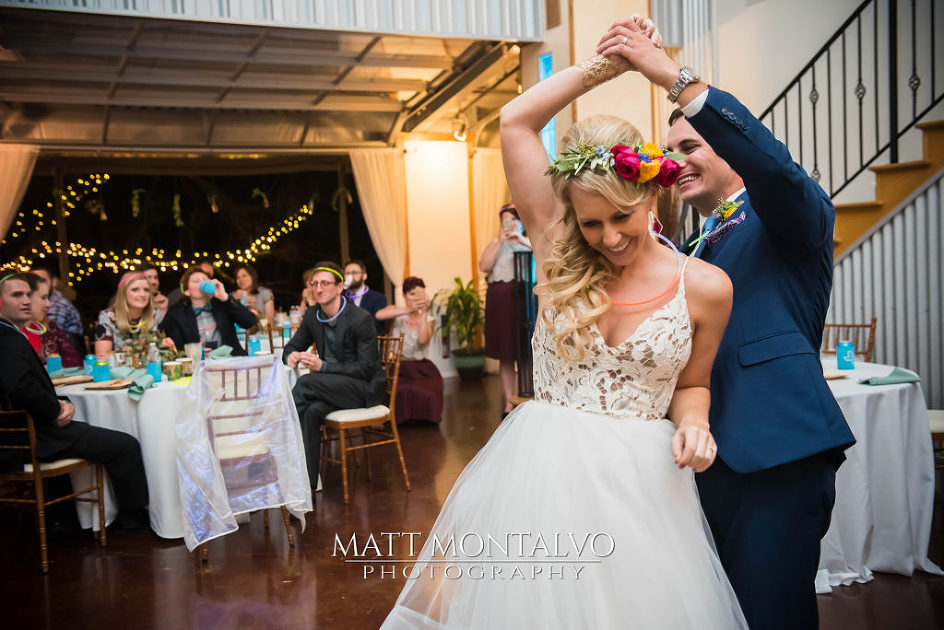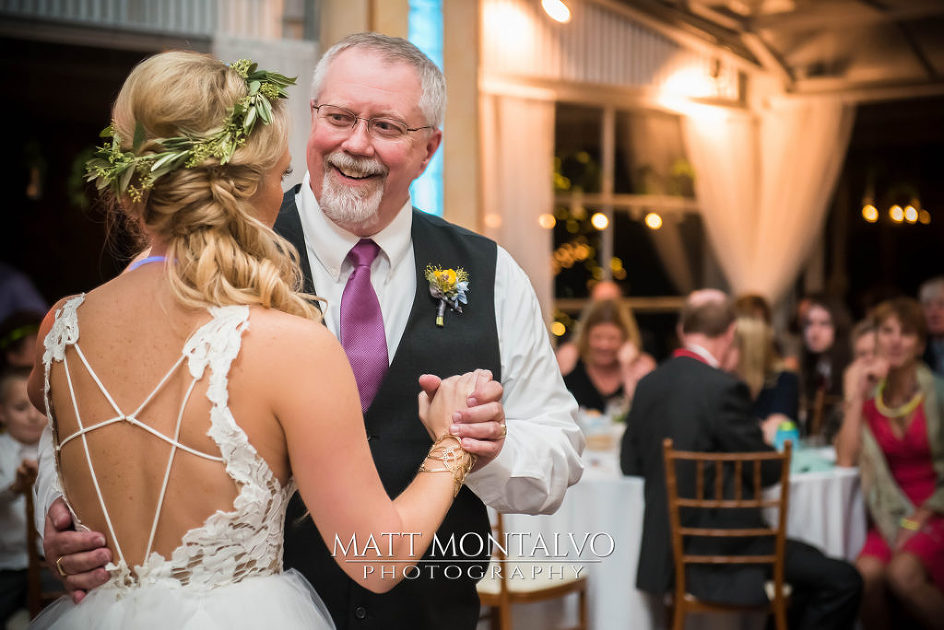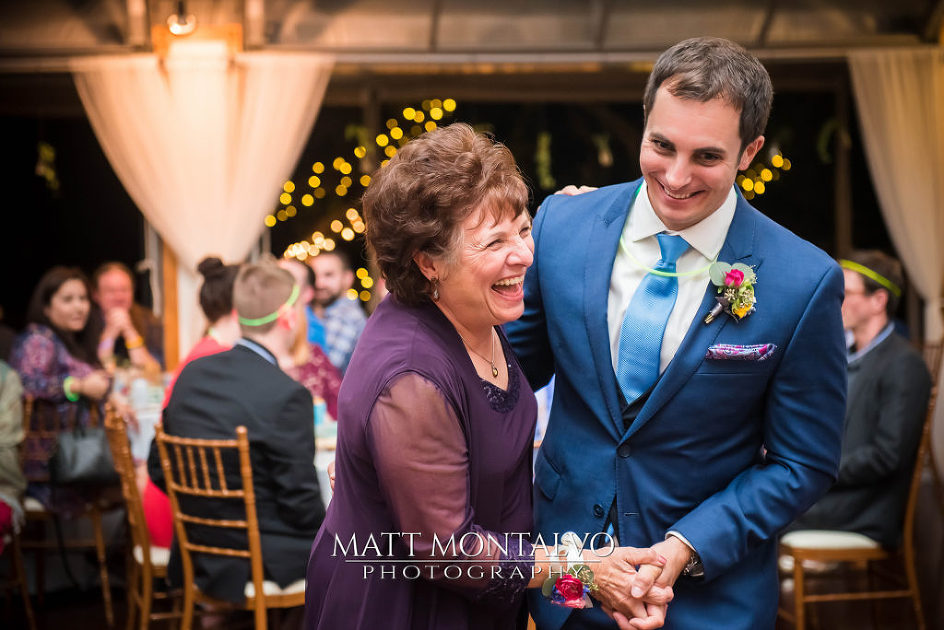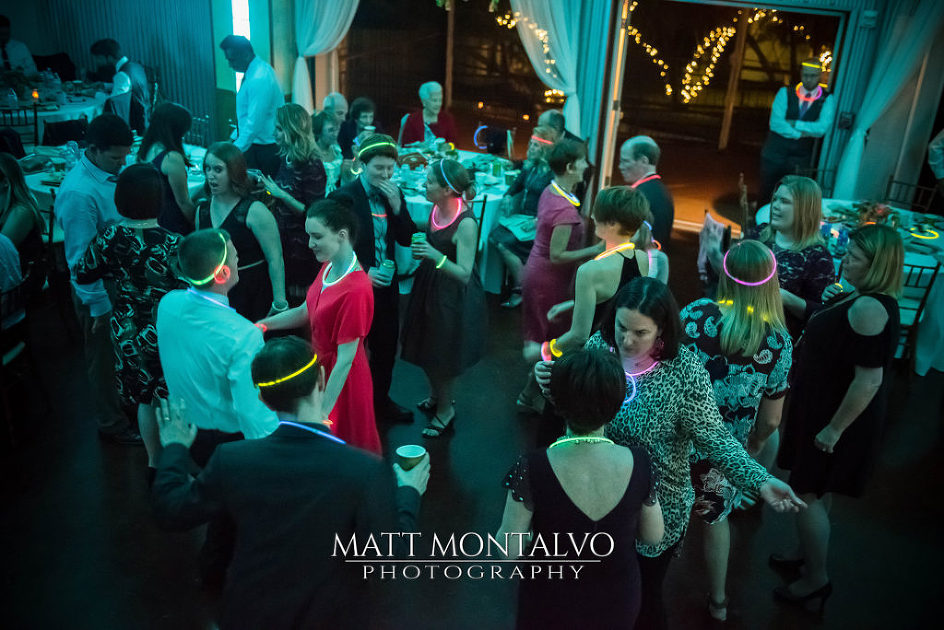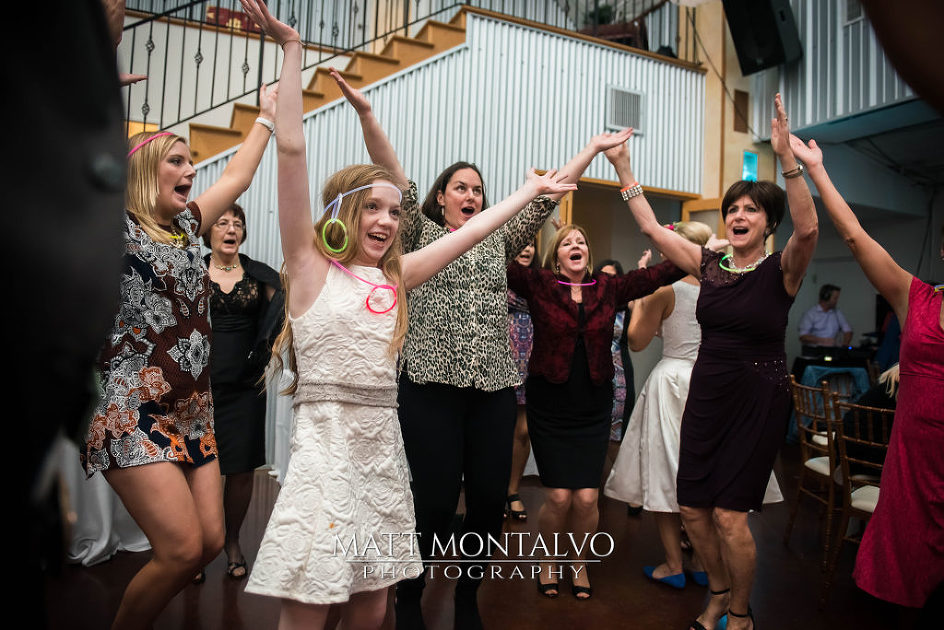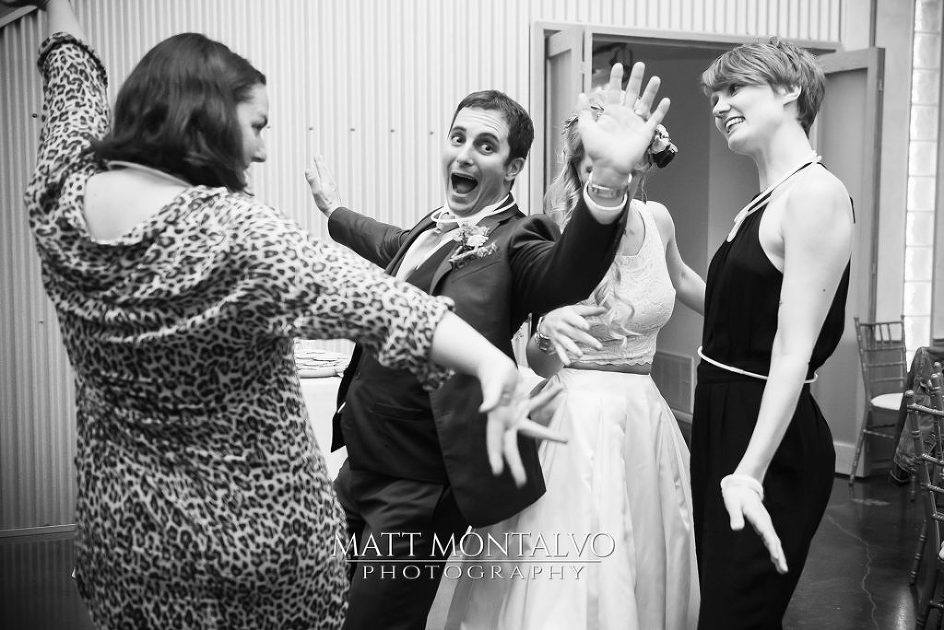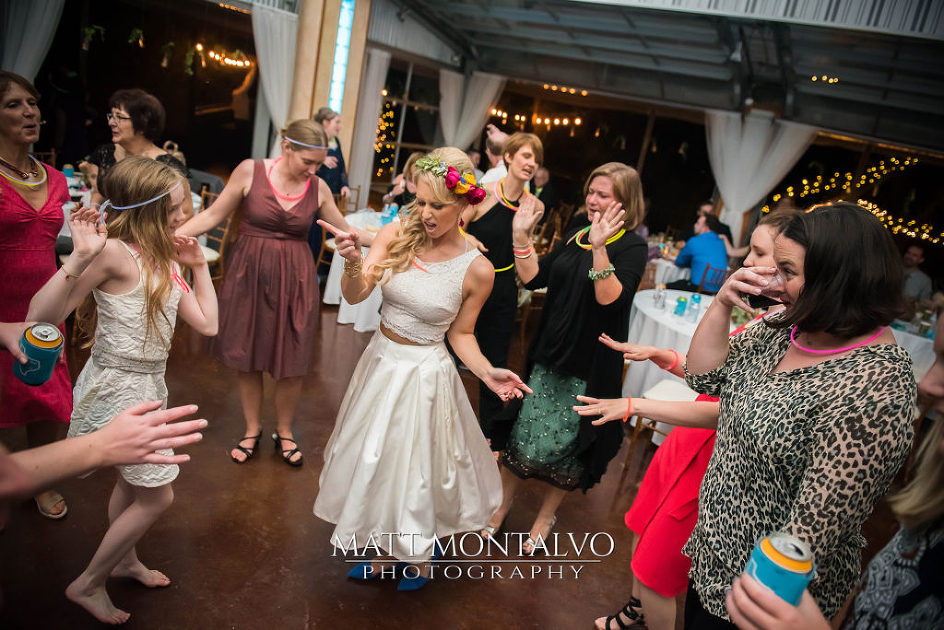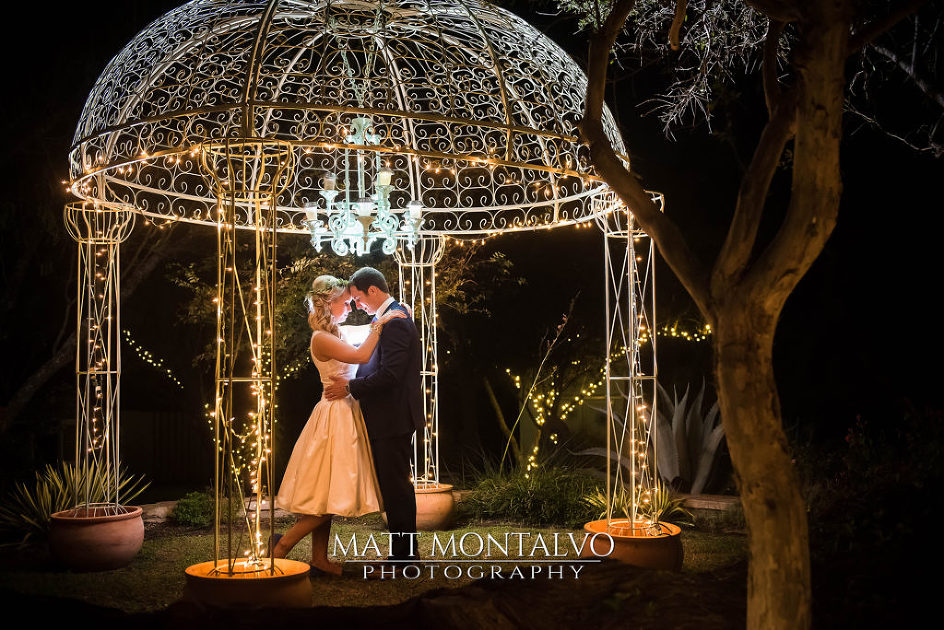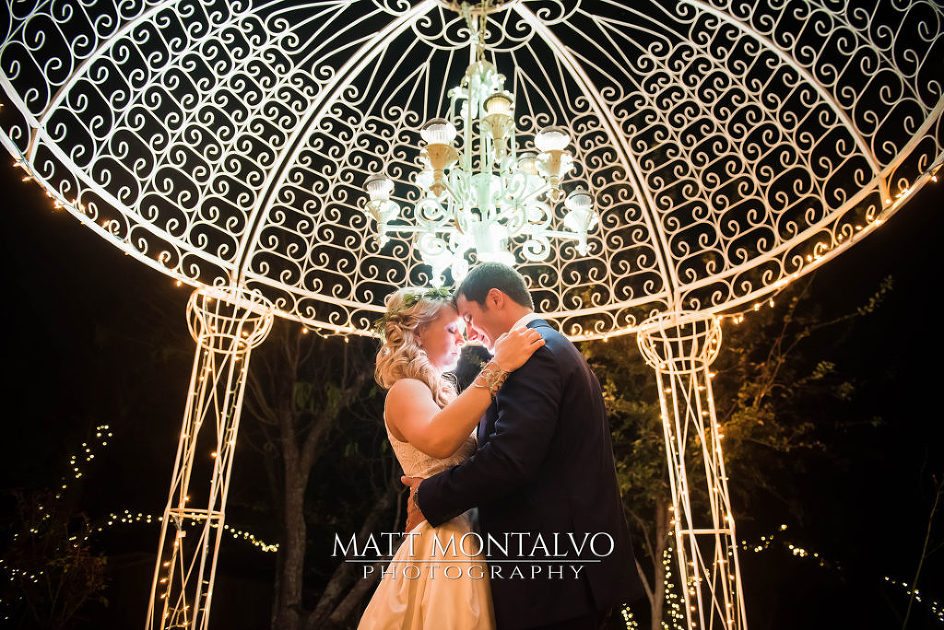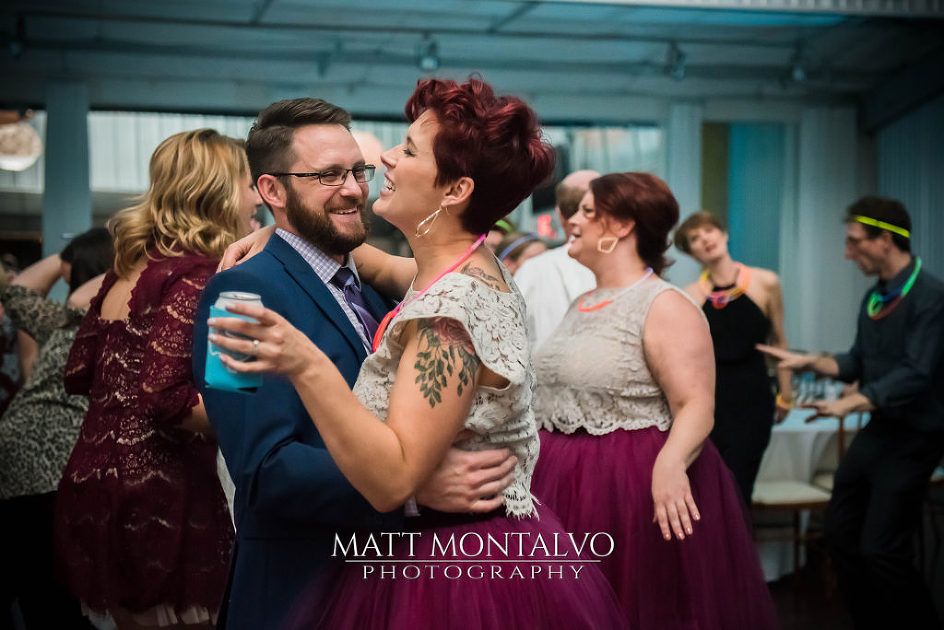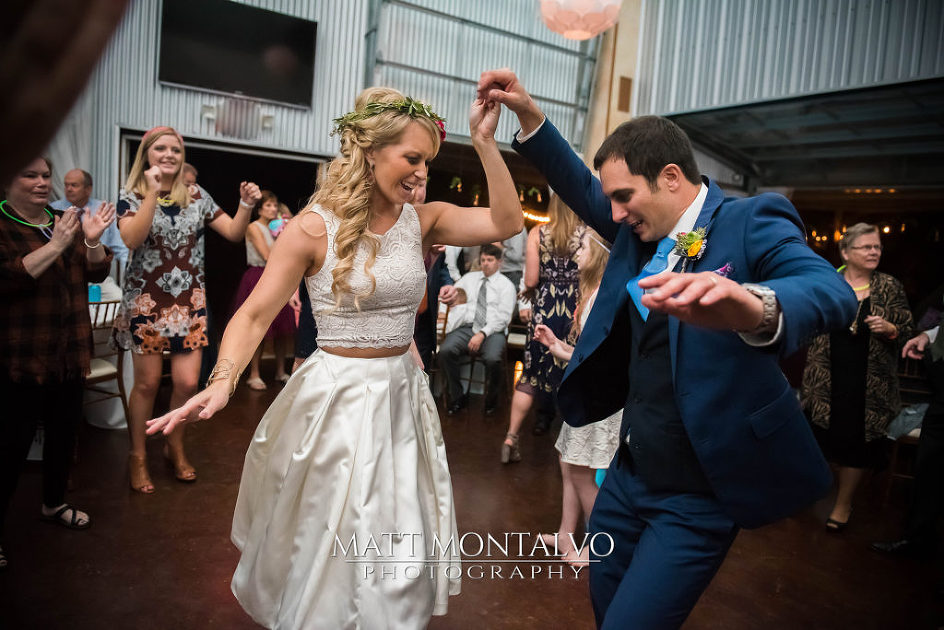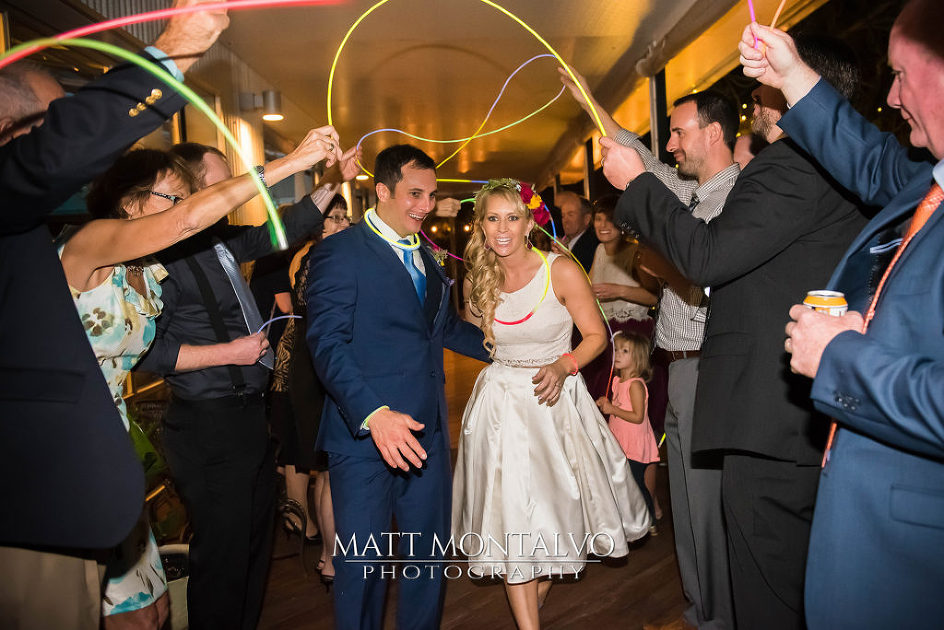 Here is some info from the venue's website:
"
TerrAdorna is Austin's most versatile wedding and special event venue, resting on a secluded, airy ridge in Manor, Texas, that is the highest point east of Austin. You will be blown away by our stunning, panoramic tri-county views, all less than 25 miles from downtown. Most people don't realize it, but we're closer to downtown Austin than any Dripping Springs wedding venue! We're so conveniently located that there are several hotel properties who offer complimentary shuttle services with a room block.

TerrAdorna is as much a Modern and Contemporary space as it is a Texas Eclectic Chic space. You'll find a mix of shady landscaped groves, expansive views, rustic outdoor spaces, and modern industrial indoor spaces – the kind of place that's the right mix for just about every crowd – perfect for celebrating any special occasion. TerrAdorna was uniquely designed with flexibility in mind. Our all-glass overhead doors open up completely to the wrap-around deck, offering the ability to truly bring the outdoors in. And from soaring ceilings and open style architecture to the use of natural materials and built-in amenities, great thought has gone into the many details that set TerrAdorna apart from the rest.
In addition to our indoor and sculptured outdoor spaces we boast thirty acres of untouched rolling hills, groves, and meadows, alongside numerous nature trails, giving you the opportunity to wander the beautiful native Texas riparian terrain. Much attention is given to wildlife habitat maintenance and preservation."
Terradorna Wedding Photography with Jackie & Tom in Manor, TX. Photography by Matt Montalvo Photography