Vista on Seward Hill wedding photography with Callie & Jake in Austin TX
Callie & Jake got married at awesome Vista on Seward hill! This was such a fun and laid back couple to work with. I found a new spot at the venue that I have never shot at before where we got a great view of the sun dropping on the horizon. Enjoy my favorite pics from the day!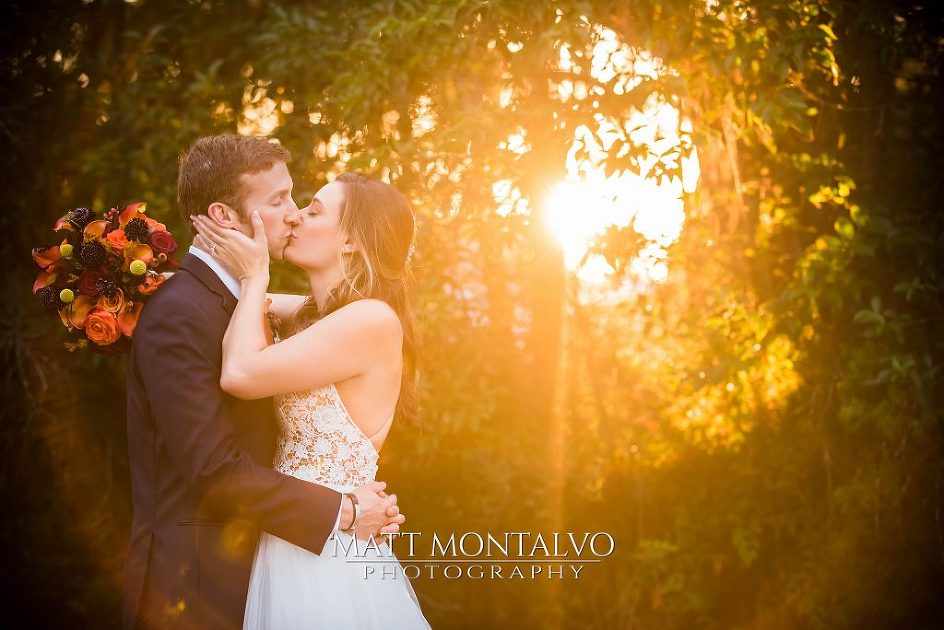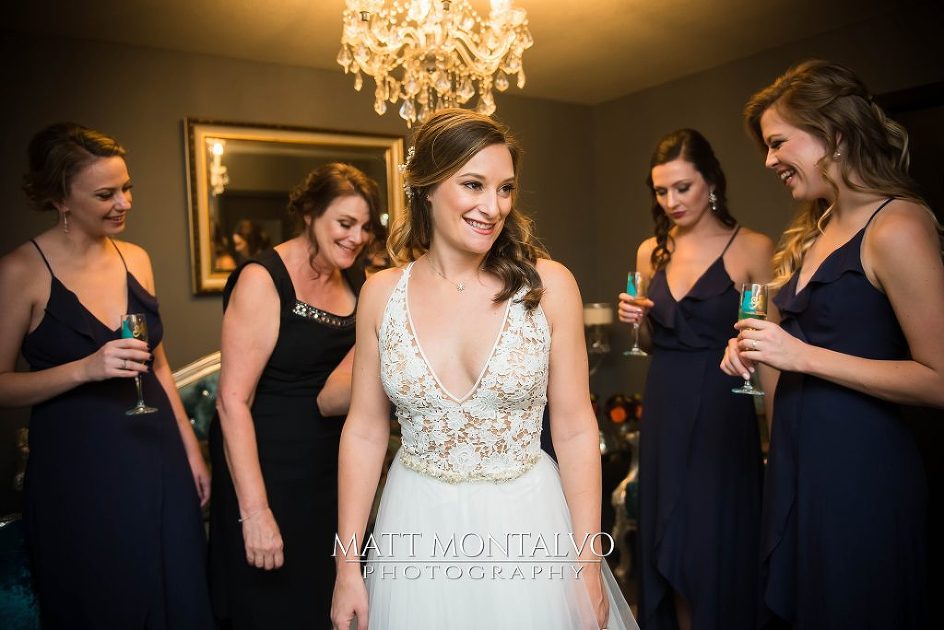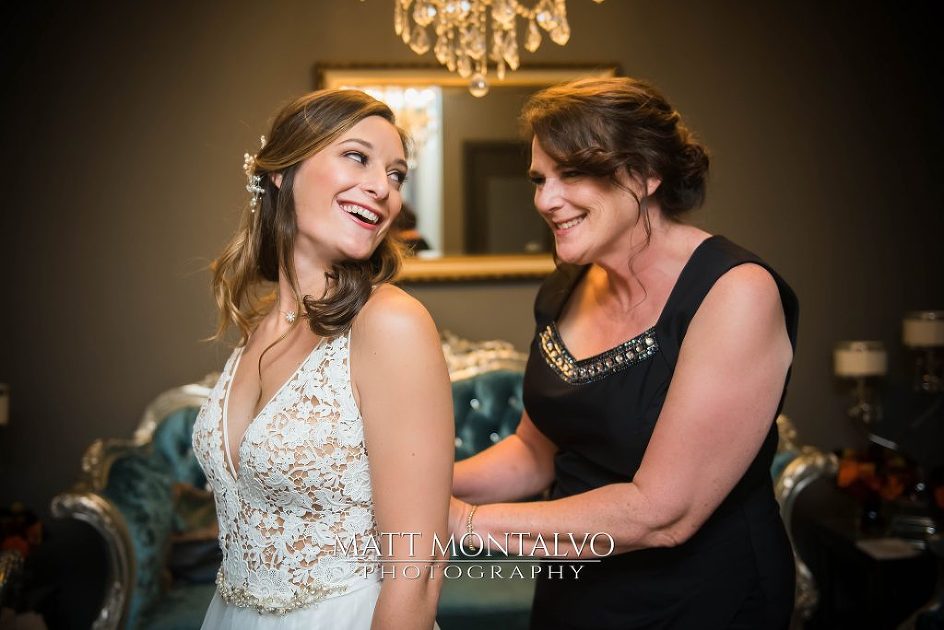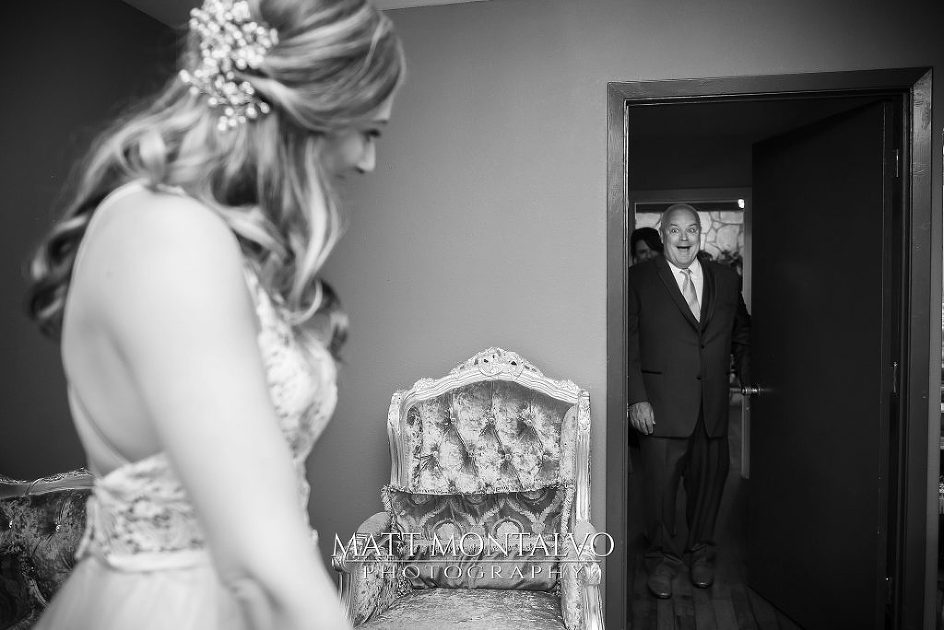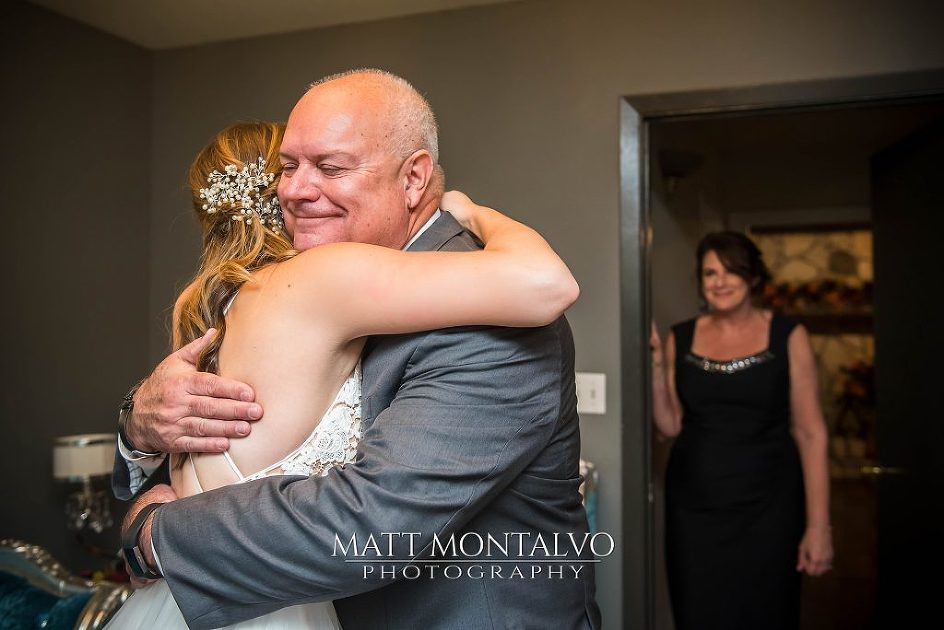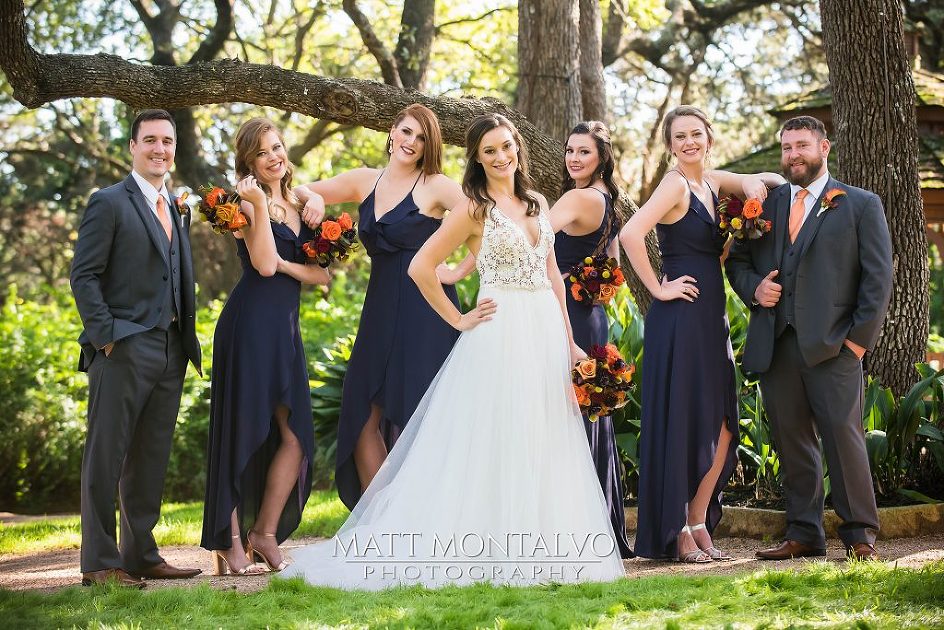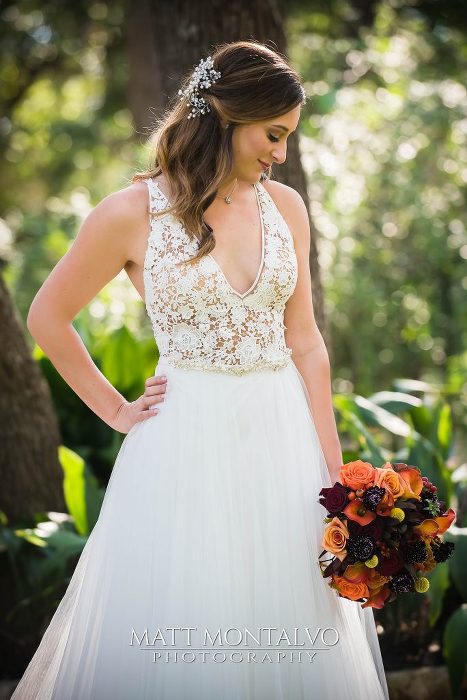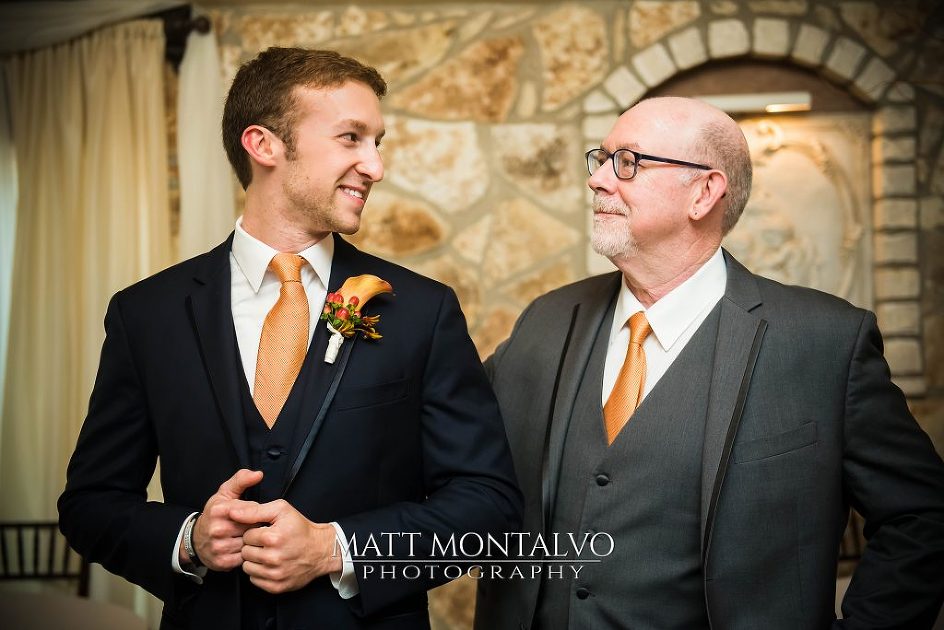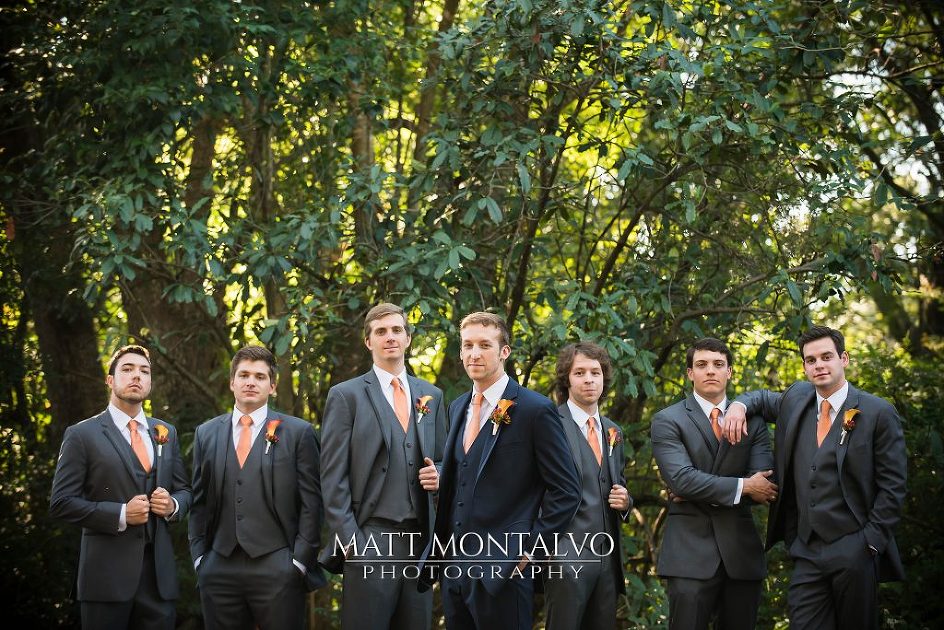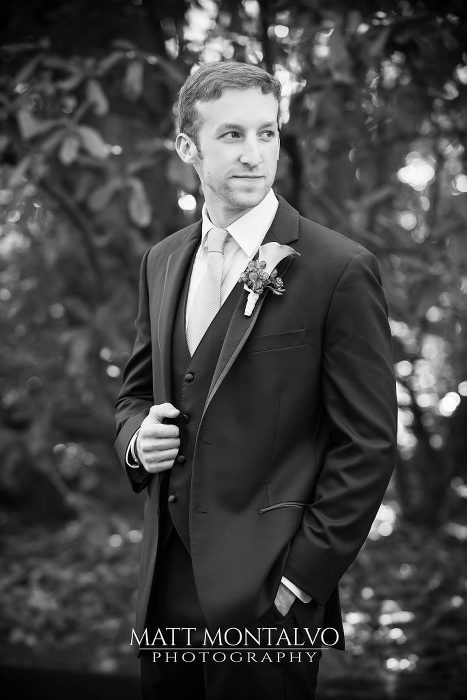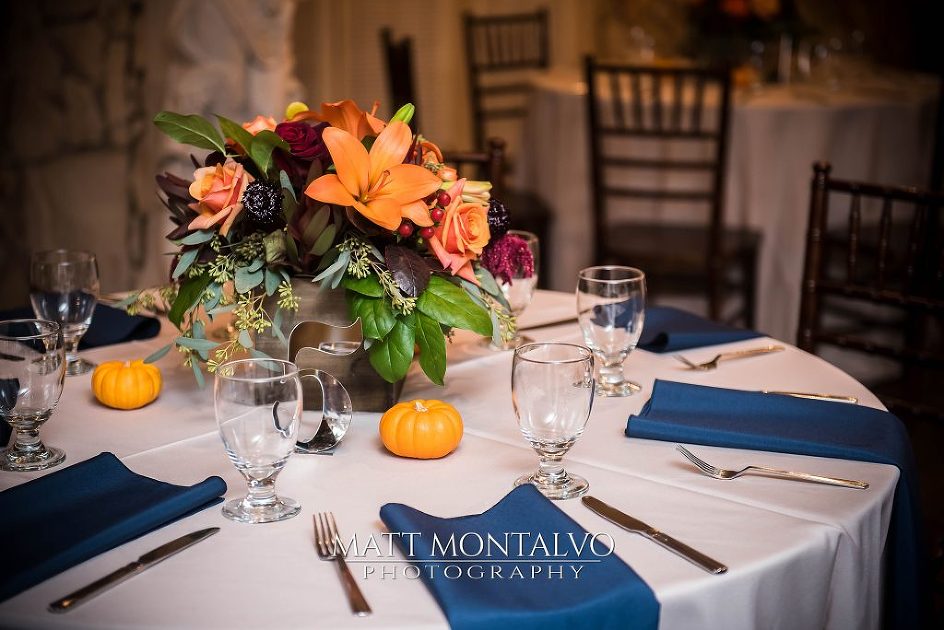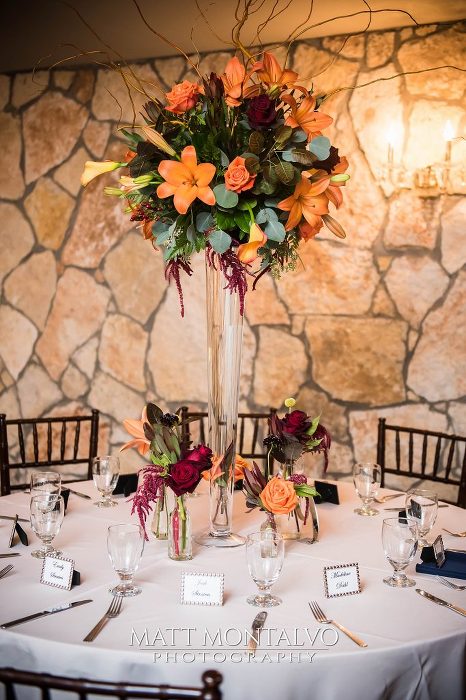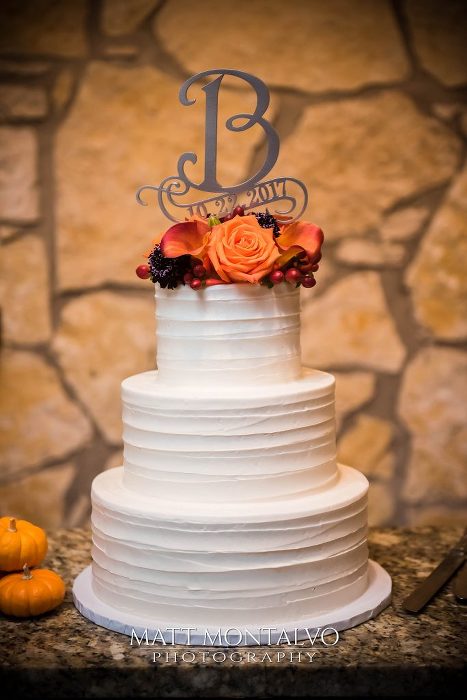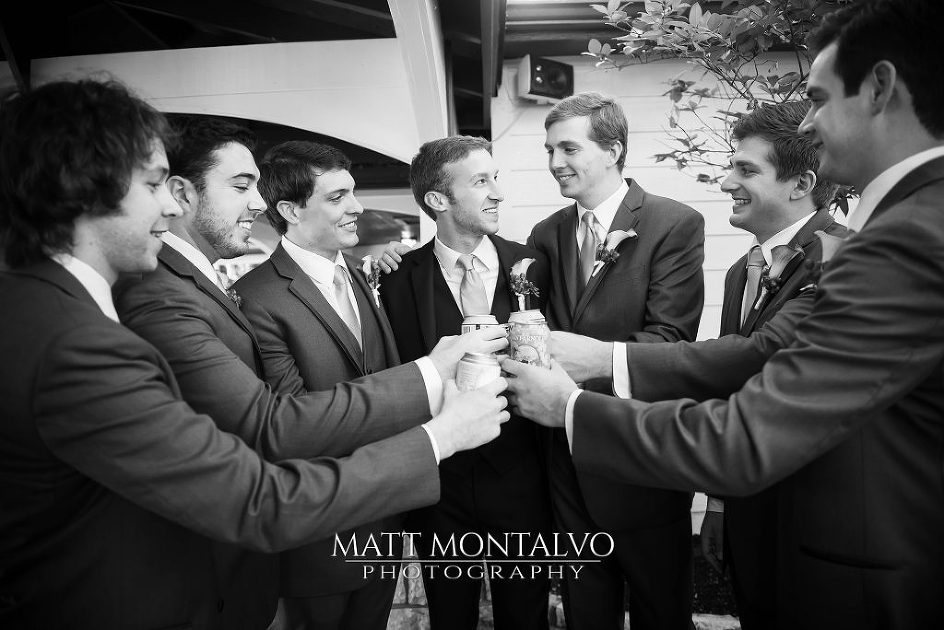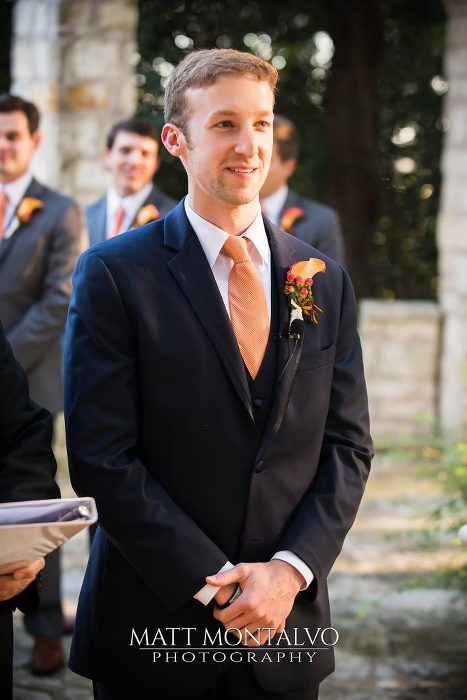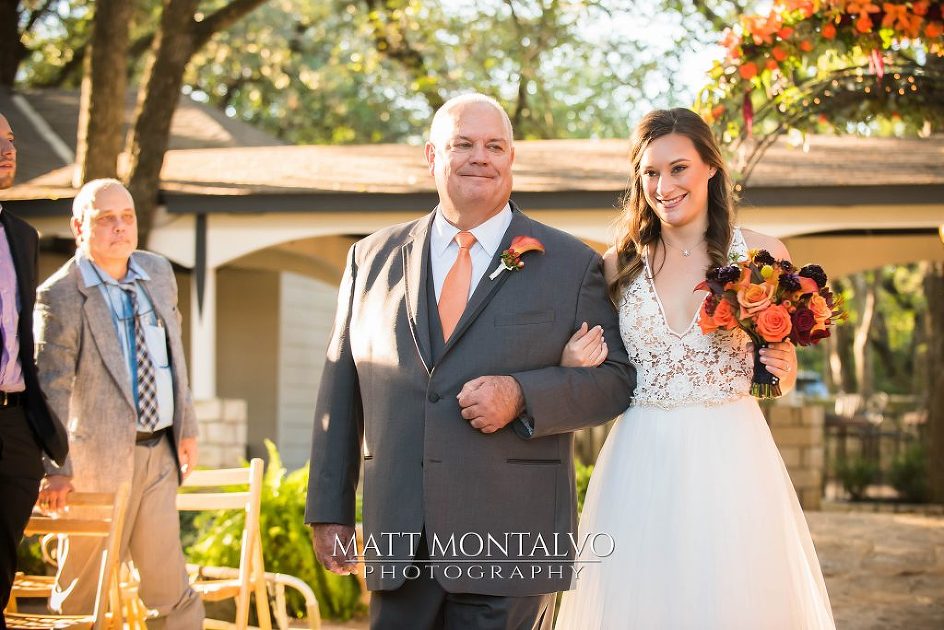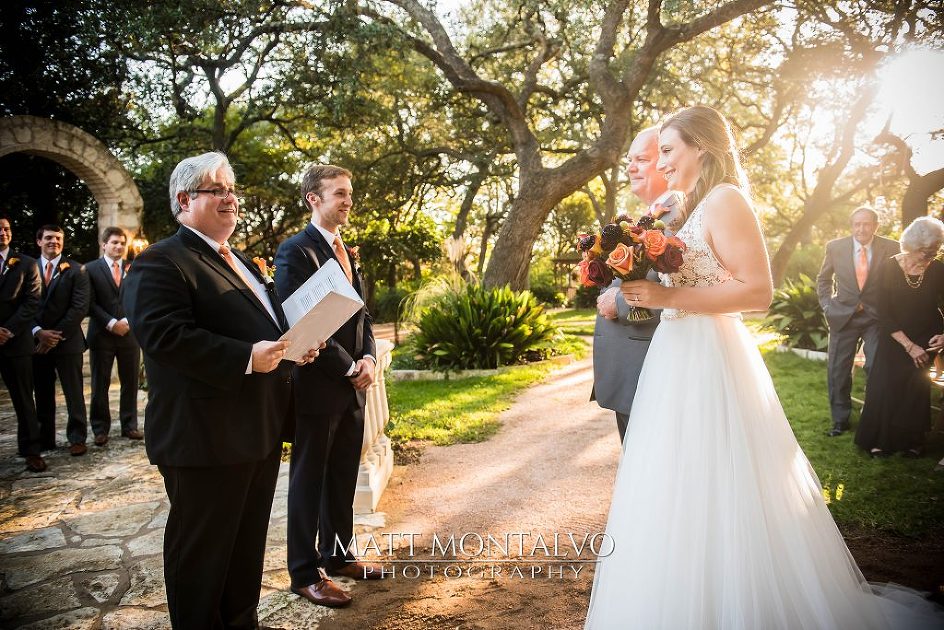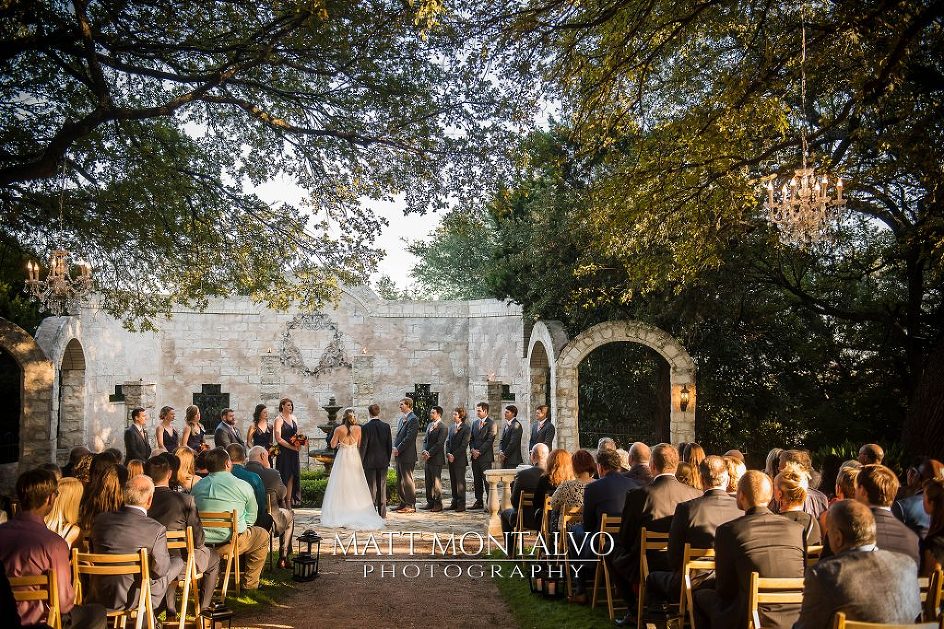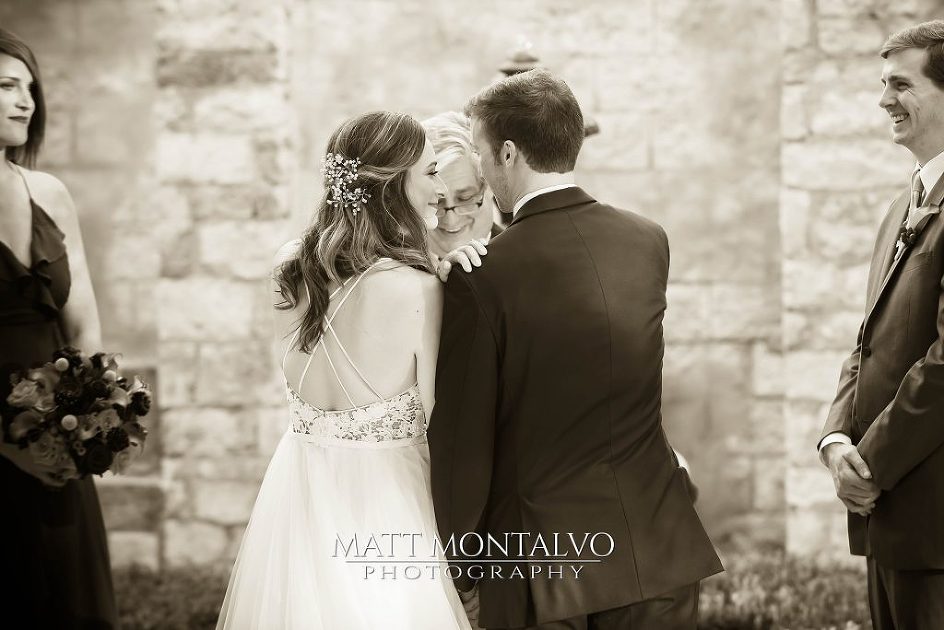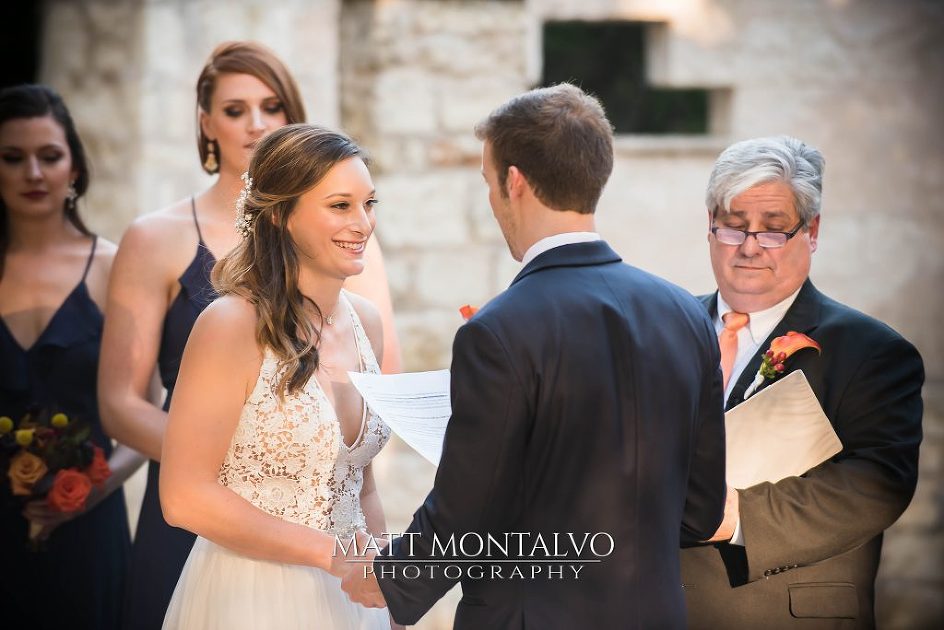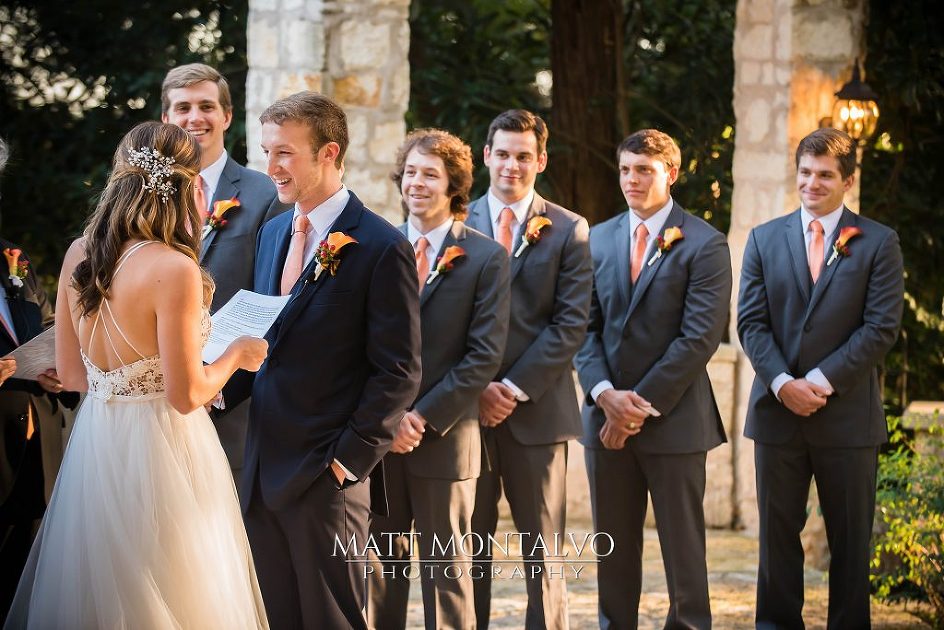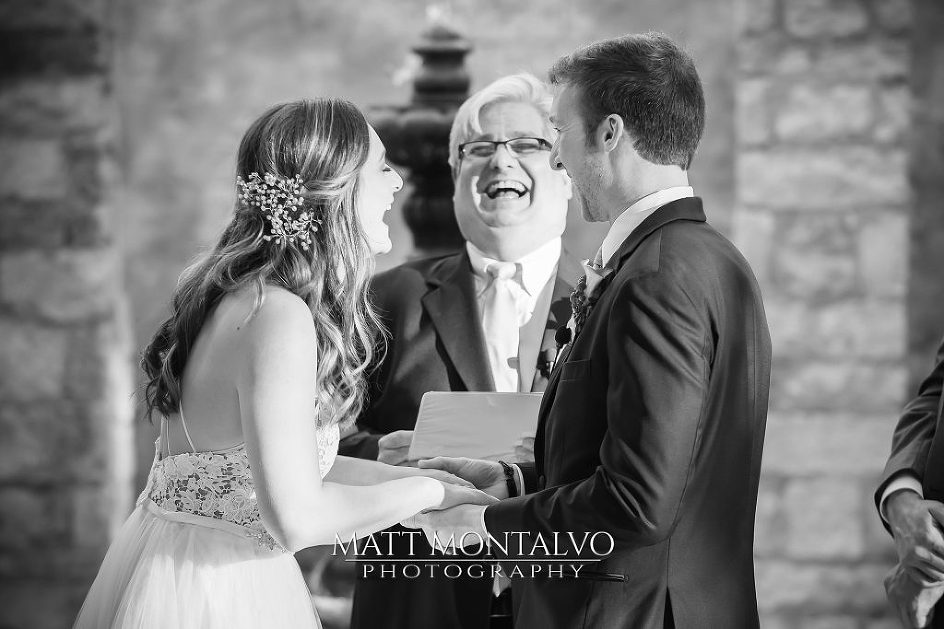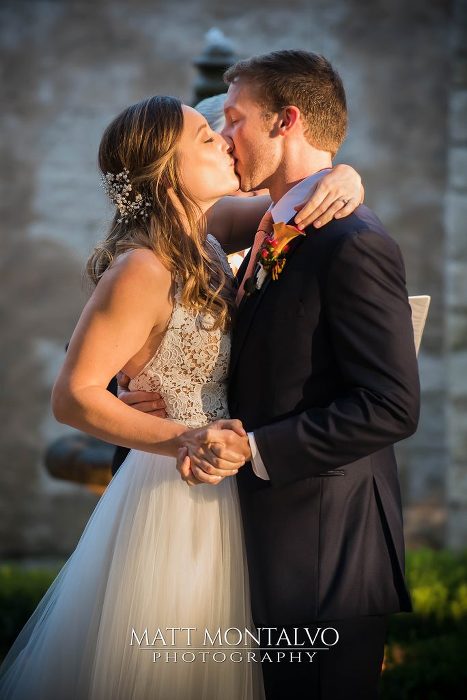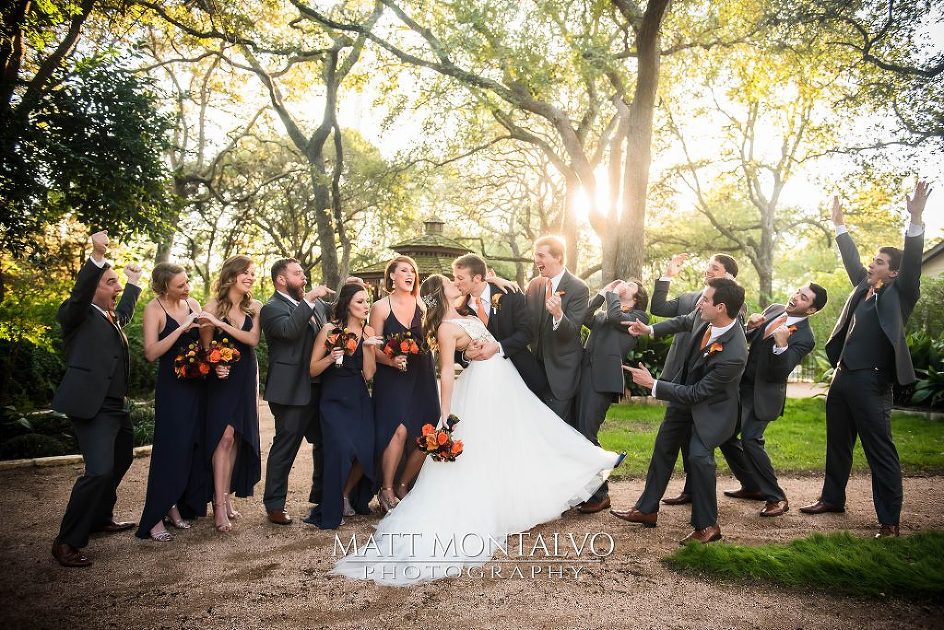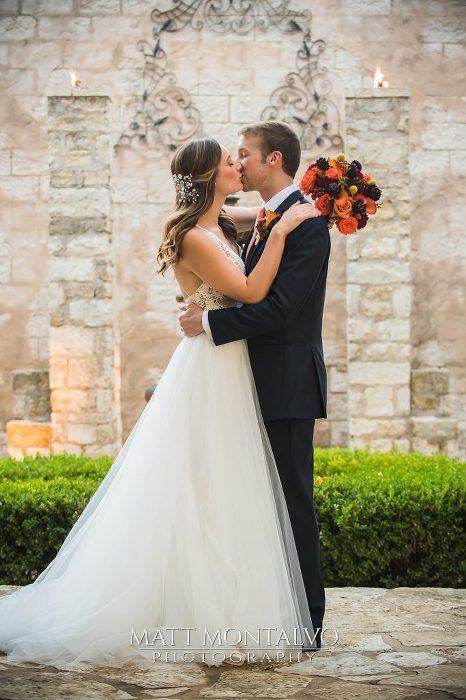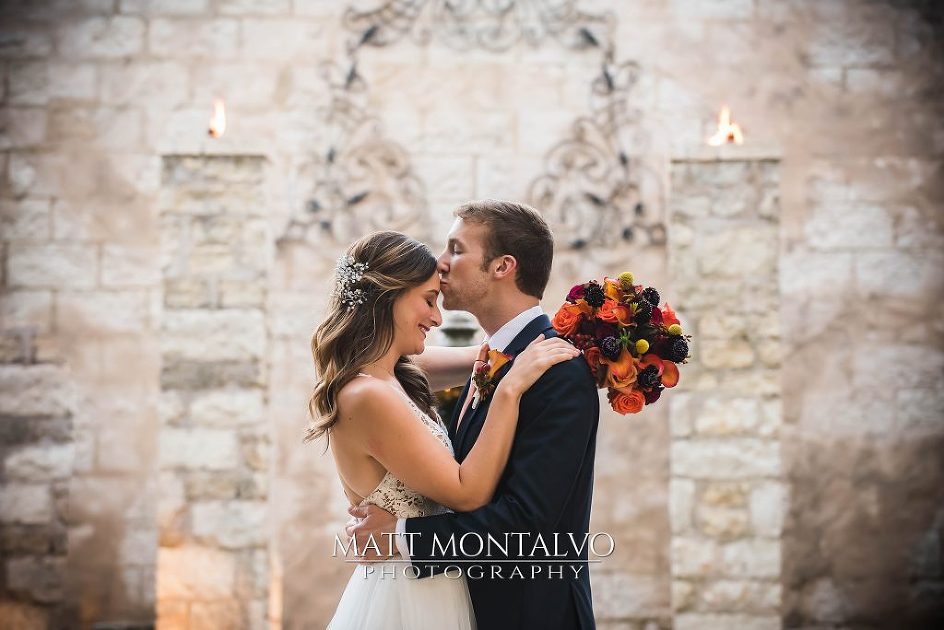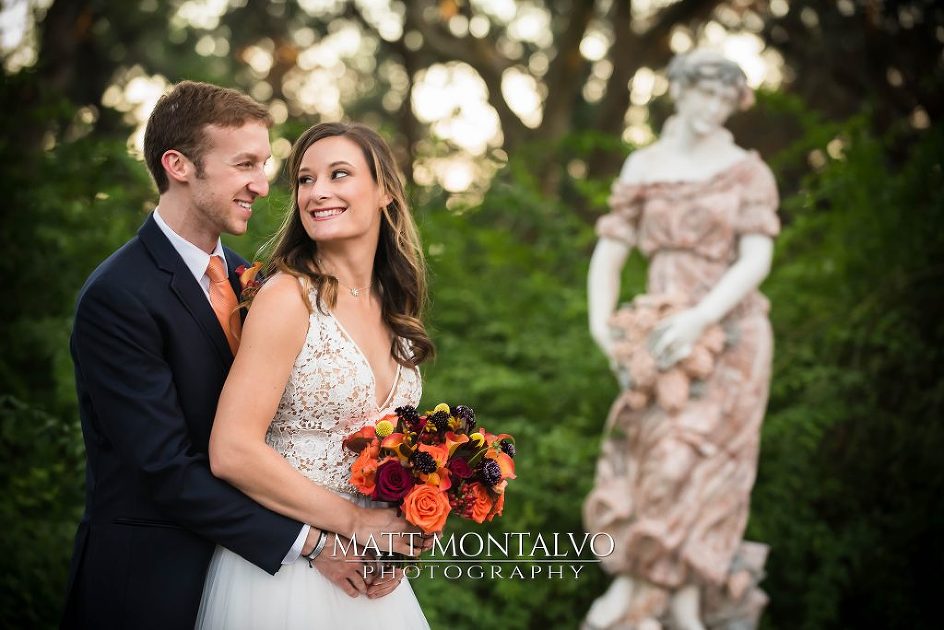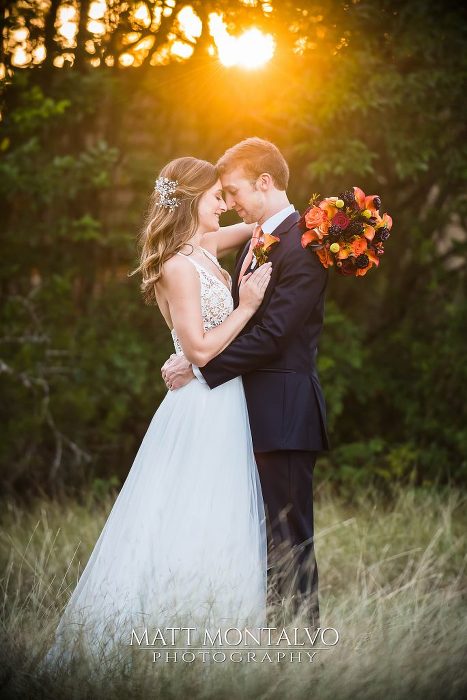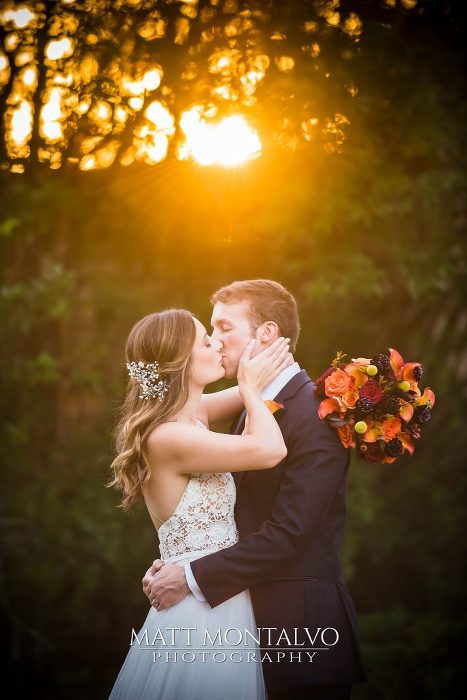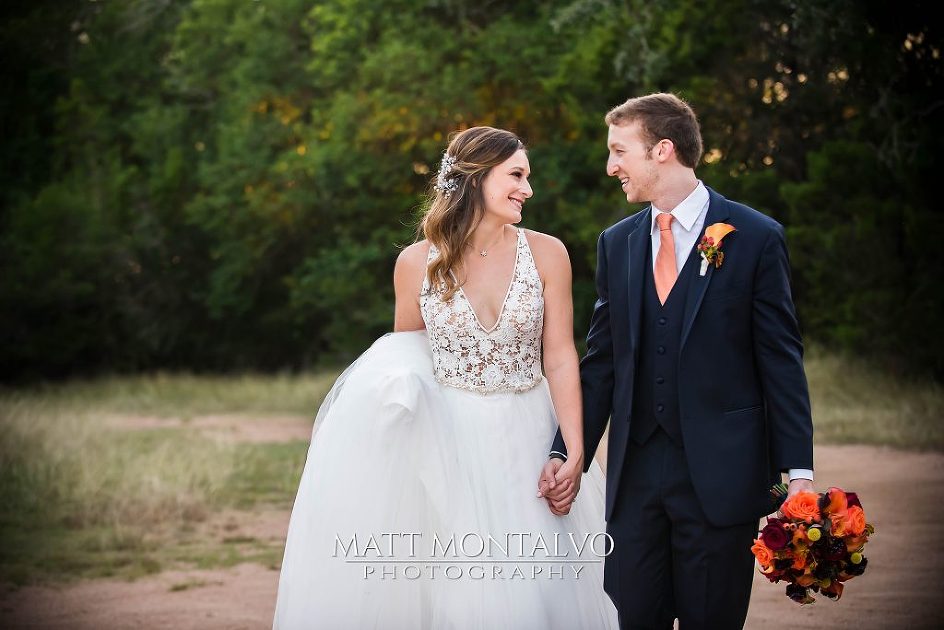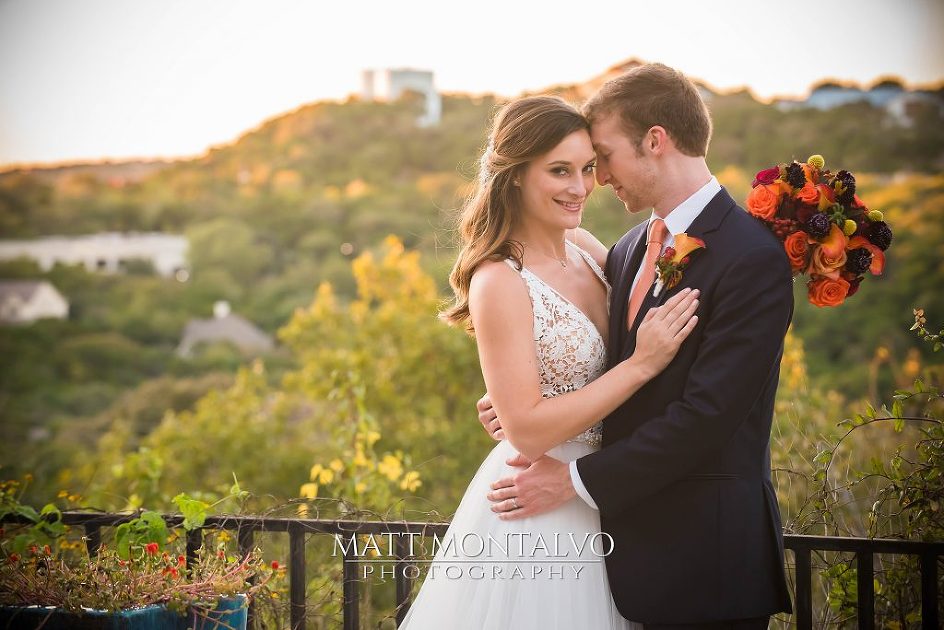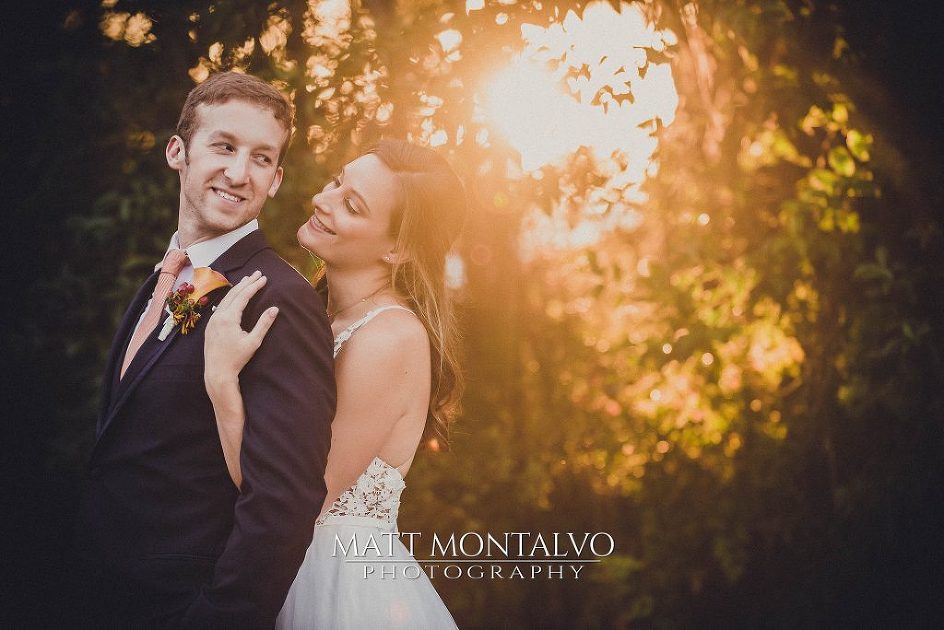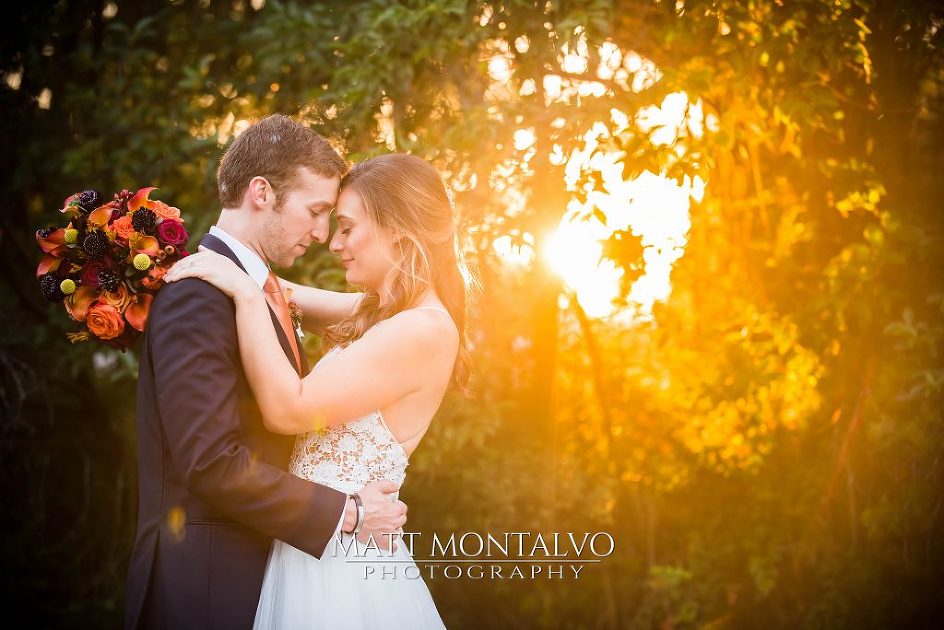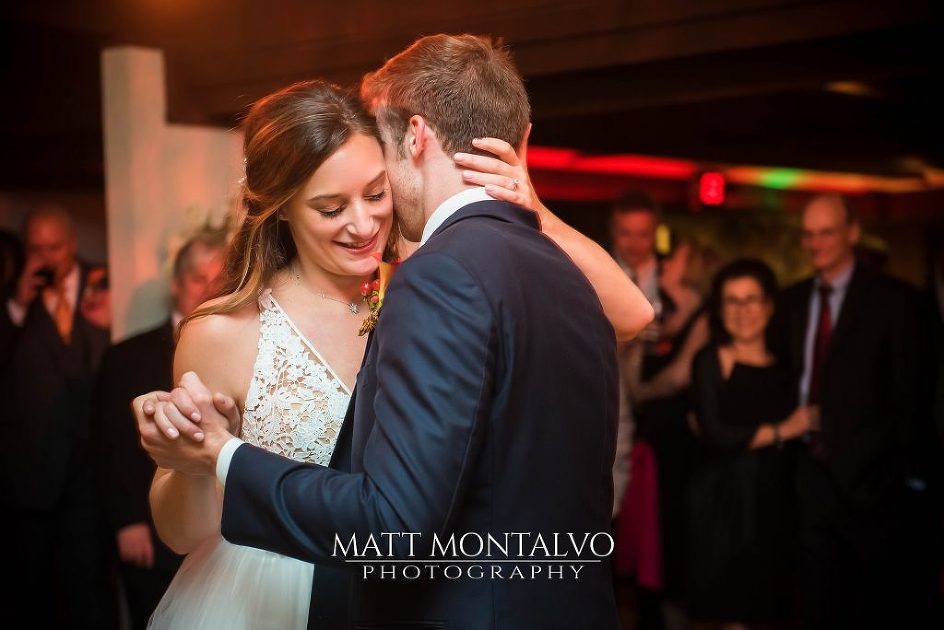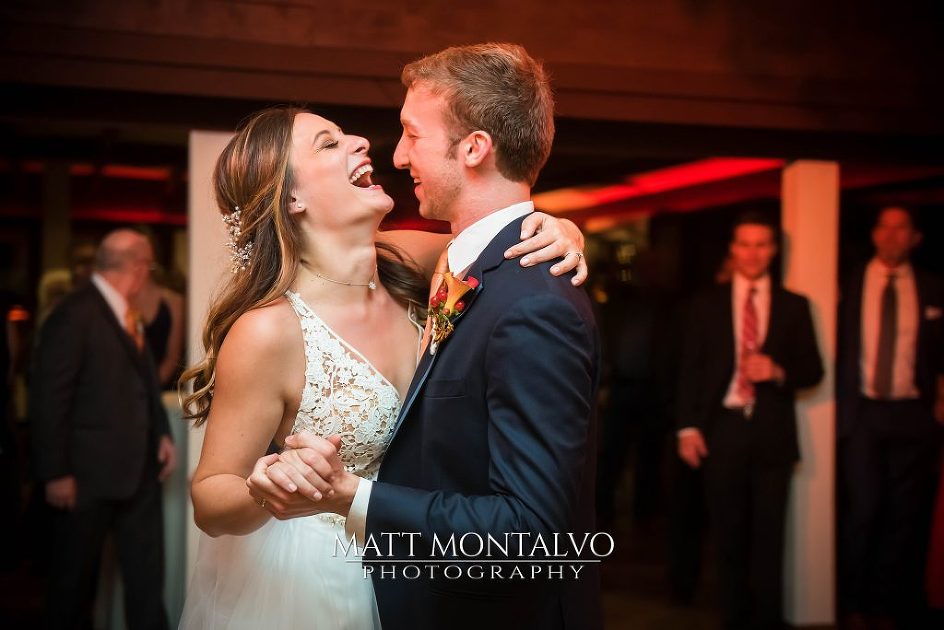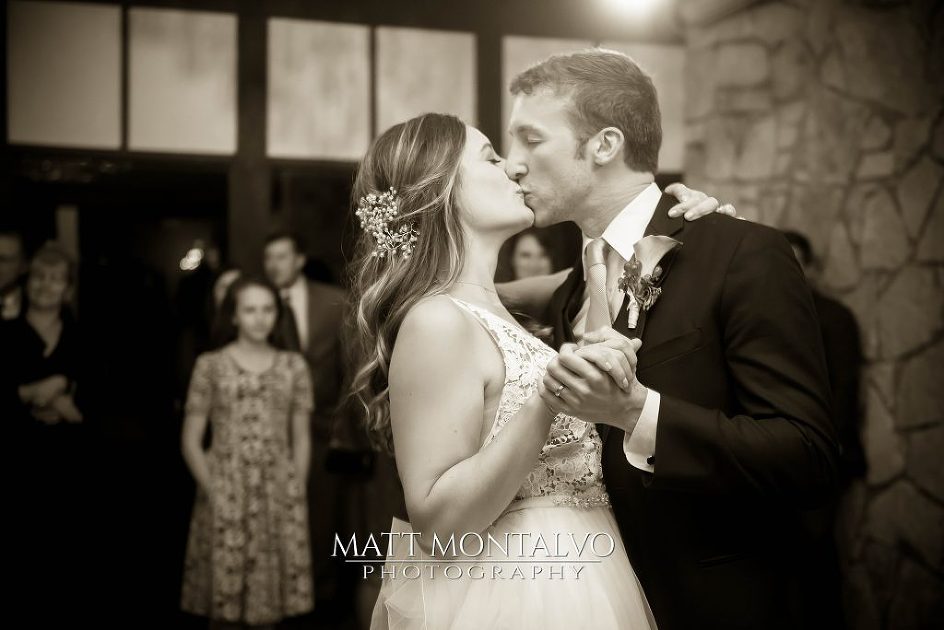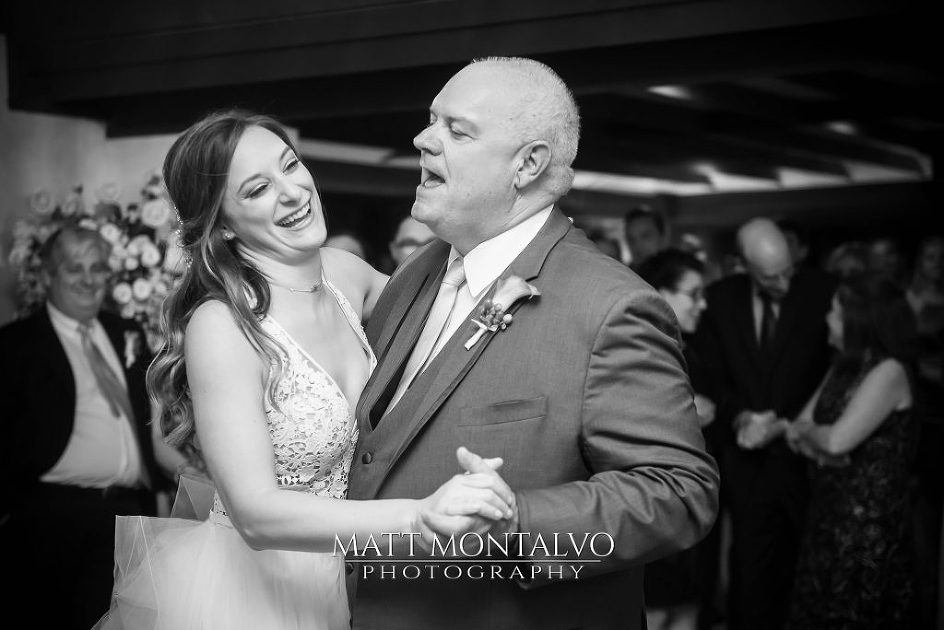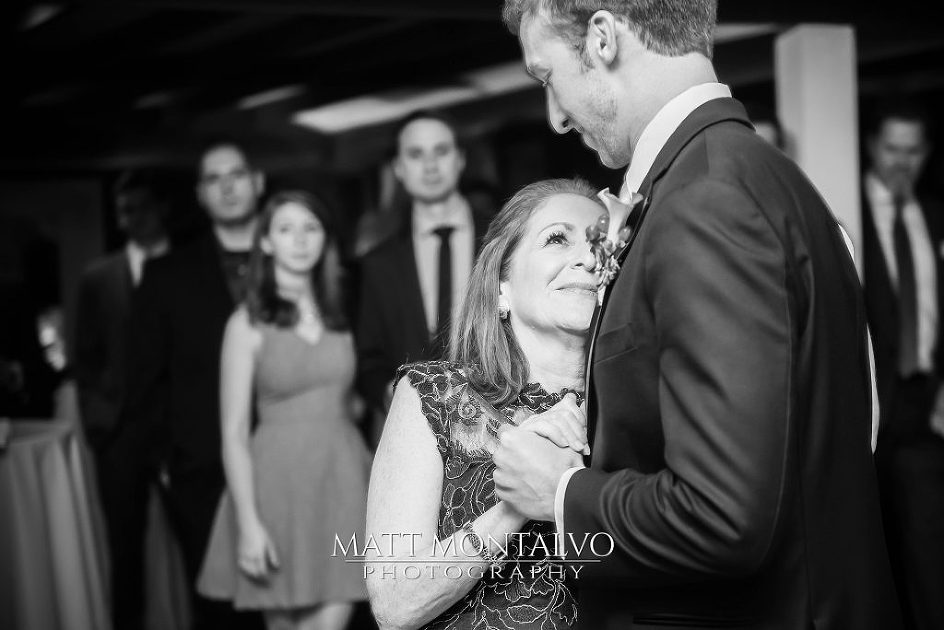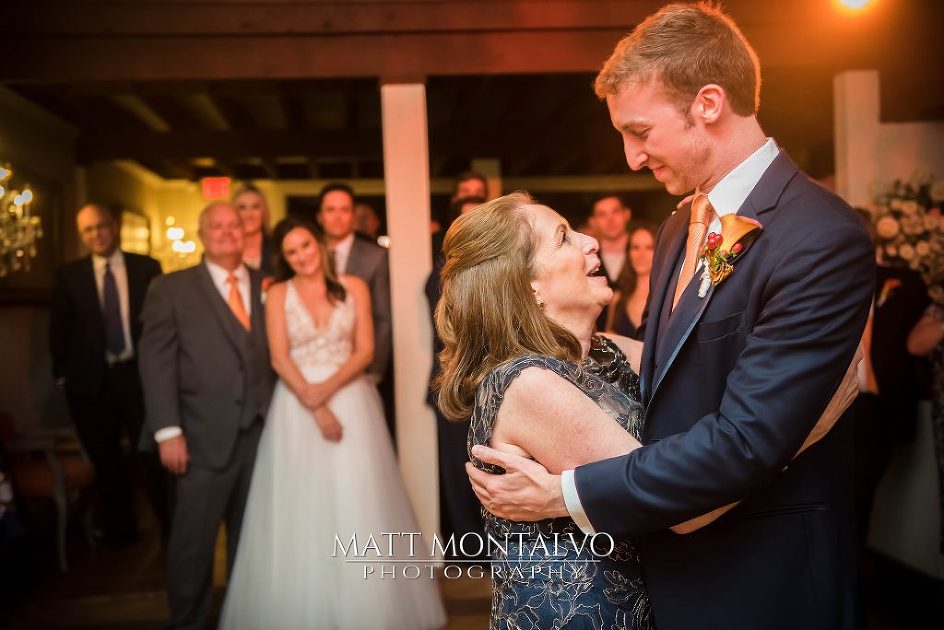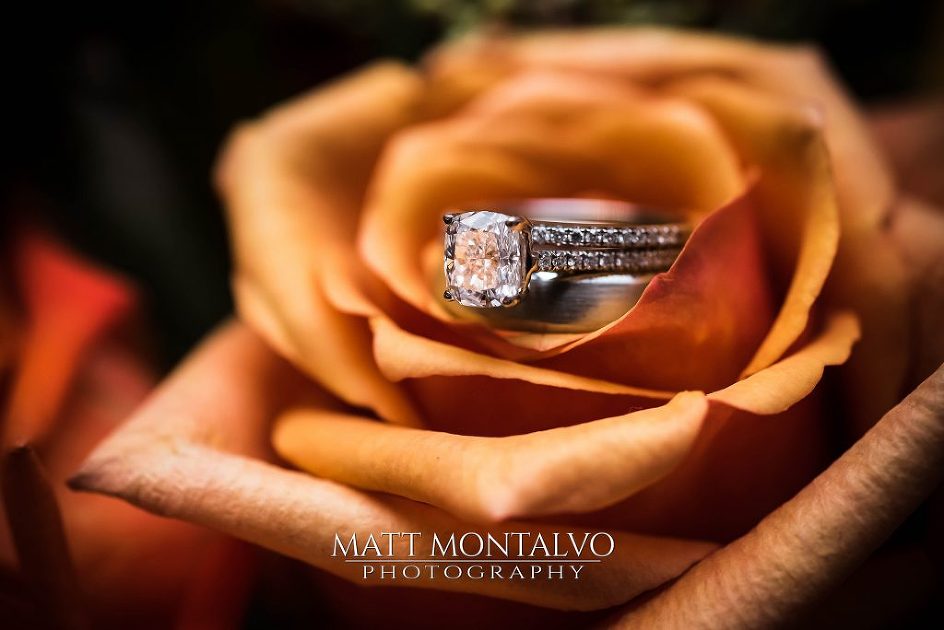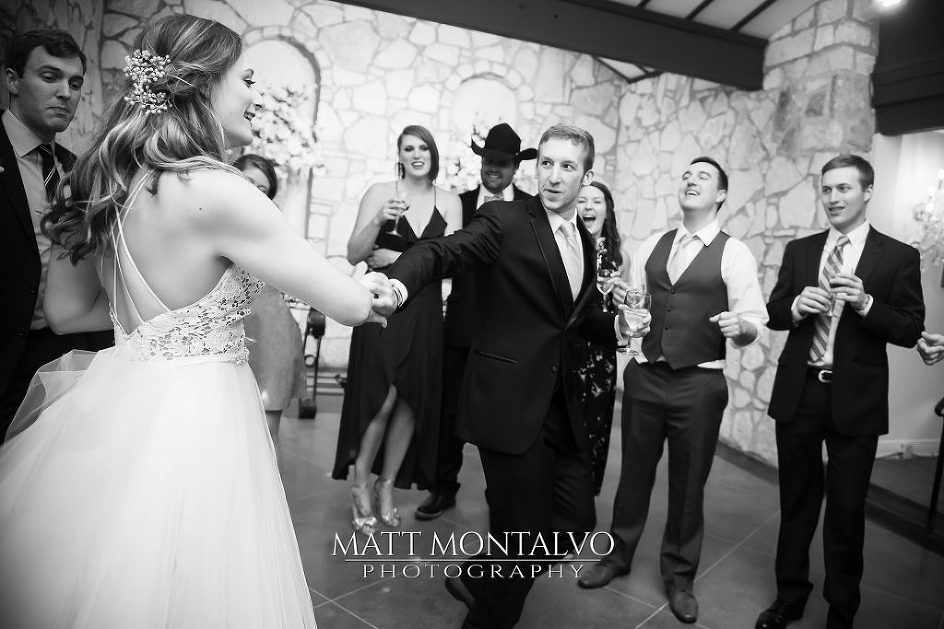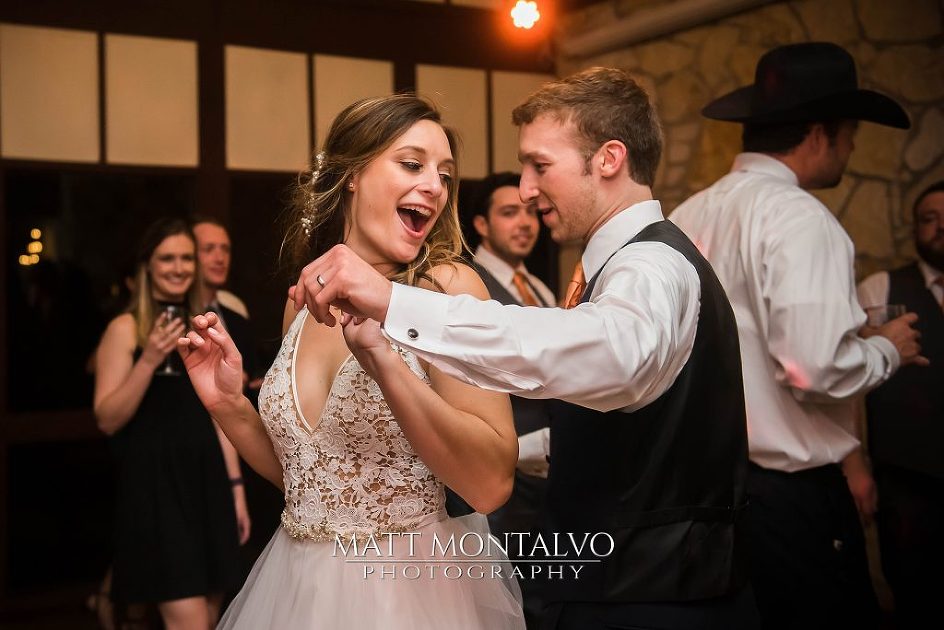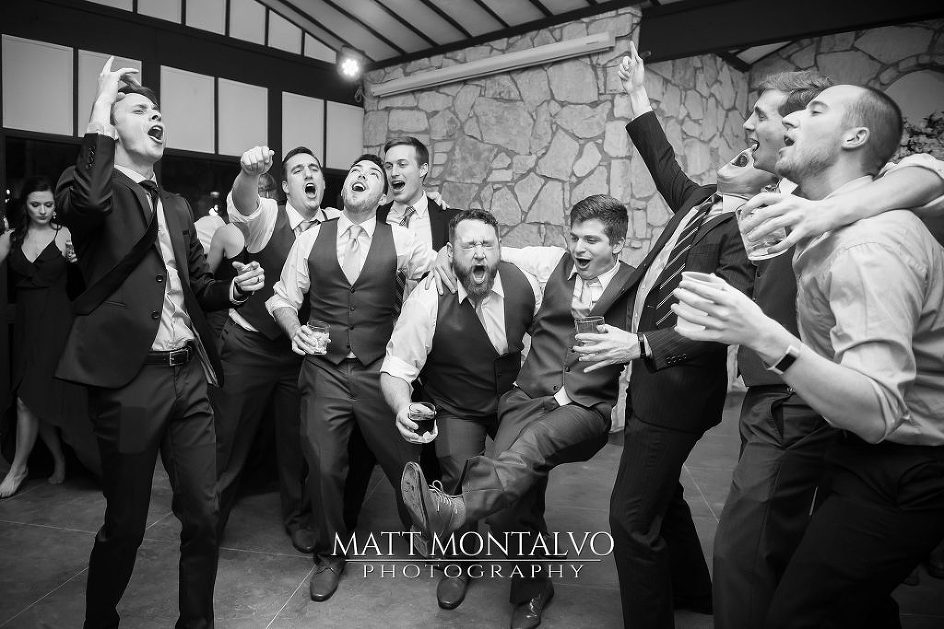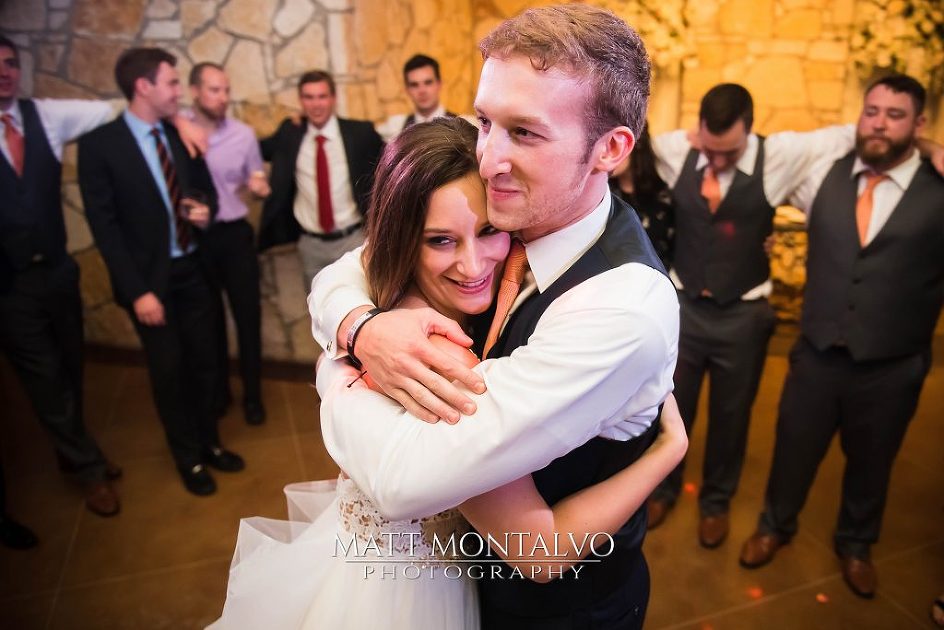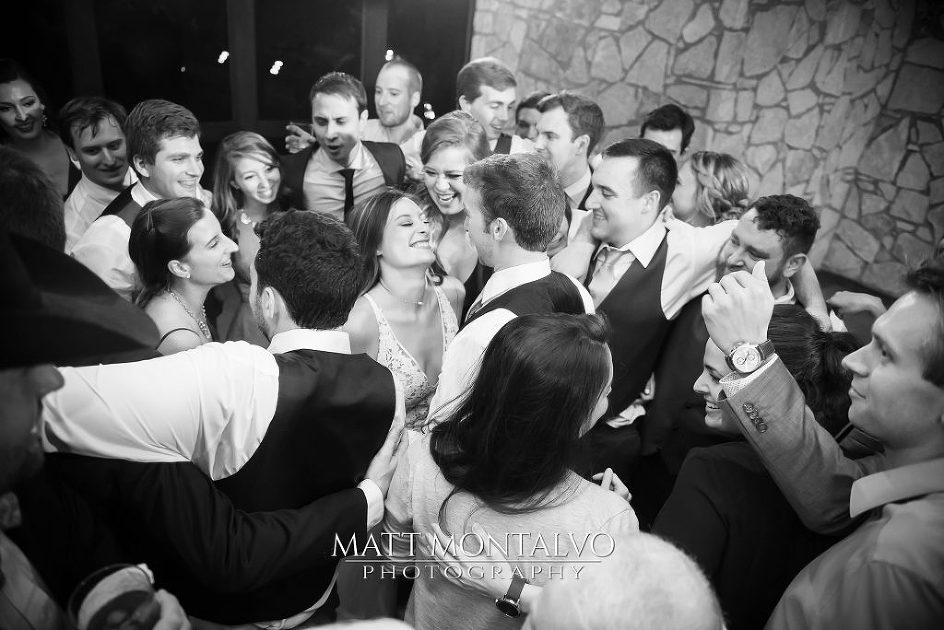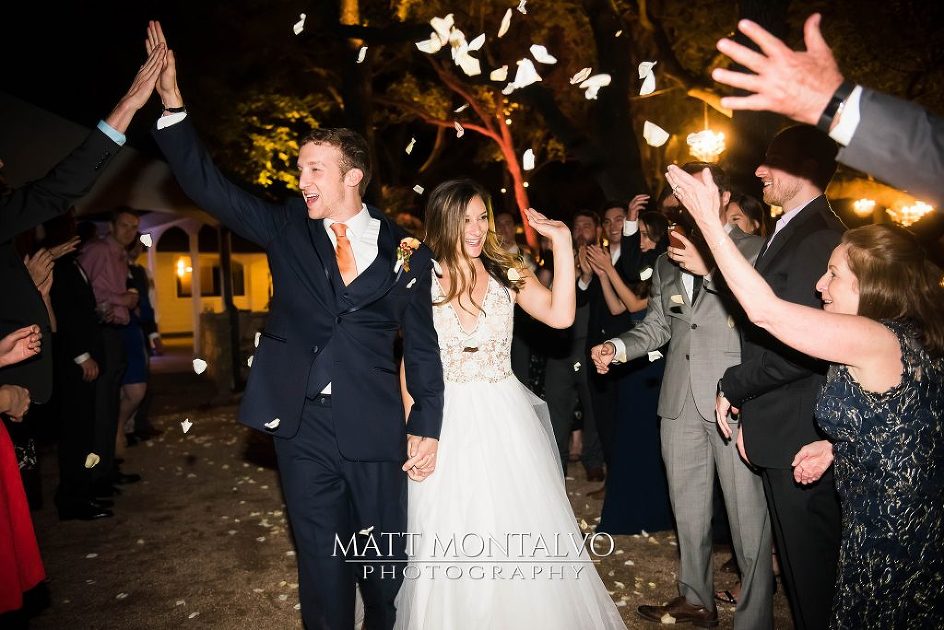 Vista on Seward Hill wedding photography with Callie & Jake in Austin TX
Here is some info from the venue's website:
"The versatility of the Vista is well known. There is a unique ability for the venue to take on any atmosphere. From romantic garden, Texas chic, Italian, Hawaiian, French, Asian, Indian, casual or formal….. the list is endless. We include more than most: DJ, indoor and outdoor LED lighting package, string lighting, gobo, A/V with screen, margarita machine, lounges, tables, chivari chairs, outdoor patio sets, fire and water tables, and much more. Please allow us to walk you through the Vista and then use your imagination to make it truly your event.
Whether you need a venue for a live music event, to sponsor a charity event, host a private dinner with live entertainment, celebrate an anniversary, whatever your need, the Vista can provide the perfect backdrop. With our in house DJ and MC , A/V with screen and LED lighting package, we provide you with the basics. If you desire more, our sister companies Austin Event Lighting and HK Staging, offer the most exciting and up to date products on the market today."
To the other vendors who helped out with this great wedding in Austin Texas: Feel free to share this blog post as well as use the wedding photos from this page. The photos all contain watermarks so use as you wish. Photo credit (Matt Montalvo Photography) is always appreciated and you can link the photos back to www.MattMontalvo.com.   If you need more particular photos not posted here feel free to contact me through my site. Cheers!
Vista on Seward Hill wedding photography with Callie & Jake in Austin TX